my {daily} prayer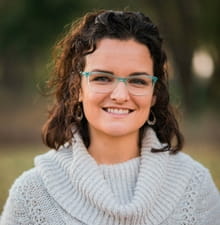 If knowing You means loving them then
here I am Lord; I surrender.
If sharing You means sacrificing this
then I give it all Lord; I'm willing.
If loving You means forgiving them
then I'm letting go Lord; I'm laying it down.
If pleasing You means overlooking that
then I'm choosing grace Lord; I'm moving on.
If believing You means stepping out
then I'm ready now Lord; I'm trusting You.
Here is my "yes," Lord. This is all I bring,
that I might know You.
---
---