because Loneliness can be a blessing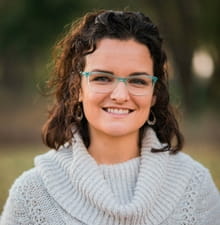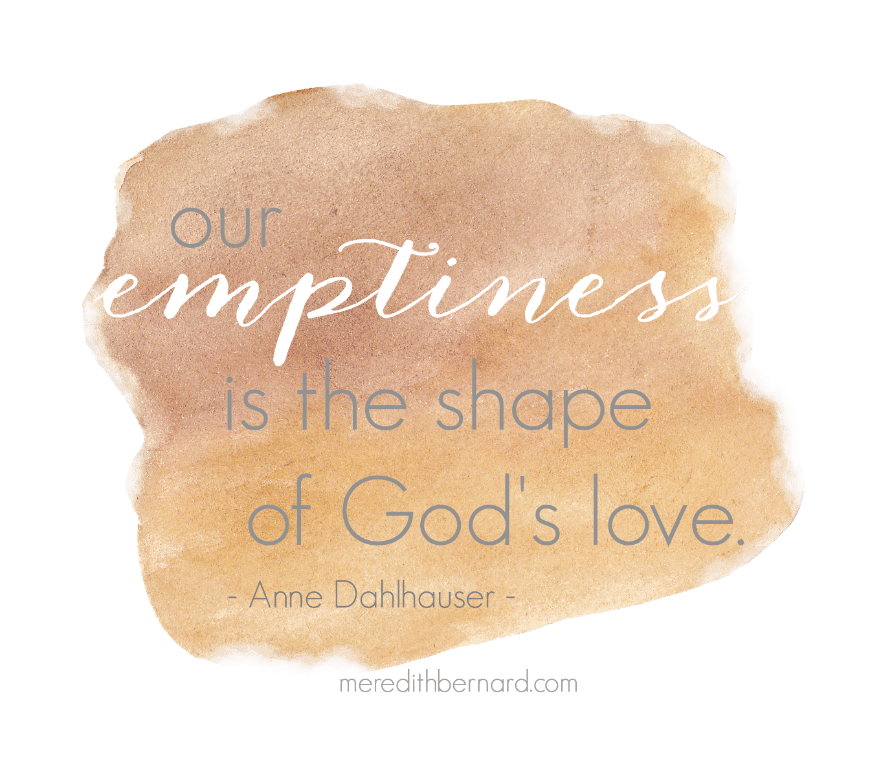 This is a sacred place – this path, just wide enough for my feet alone.
Here, there is a blessing of loneliness. For this time, in this space, God's plan holds out an invitation, all wrapped up in suffering and tears and disappointment.
And I hardly recognize the divine stamp on it, but there it is: fingerprints of Jesus and the purpose of the Almighty all over my dismay.
Because, though the circumstances slay me, in this – because of it - I sense a welcoming, an ushering from the One whose voice calms waves and whose hands uphold my heart. He asks me to meet Him in this and to come alone, for I am changed alone before His throne.
And, I will move on from this point a different person than before. For this time- this cross-clinging time with Hope buried deep under my fingernails and Grace burning in my lungs – has marked me up and changed me entirely.
But how can this loneliness ever be a blessing? Because it's an invitation to His heart – one I now pray He won't ever let me decline.
It's a prompting from my wounded Savior to sink more deeply, more completely into His arms, once bloodied by sacrifice.
It's a calling to find true companionship at His pierced side, secured by the only One who has ever understood friendship and love.
Yes, there is a blessing of loneliness – not just in the midst of loneliness but because of loneliness.
For through it, our souls – still looking around us for comfort – finally accept that the vast longing, the emptiness is only the shape of God's love.
Then He offers Himself – the only remedy, the only assurance, the only filling. And we desperately wrap our sanity and trust and confidence around that which He offers –
because finally
finally
we understand our need.
---
First appeared as a guest post on Meredith Bernard's Lens and Pen.
---
---