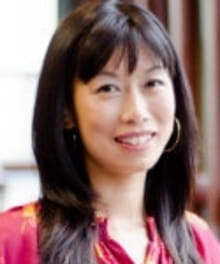 Say Yes to Spring In You: 6 Whispers of God's Love For You
Lent is a time of renewal. It's time to say yes to spring with these 6 whispers of God's love for you.
Blogs archive
About Blogs
It seems that Christian women today are facing a set of challenges unique to their generation. With an emphasis on personal experiences, our goal is to create a team of writers and bloggers looking to share how they have seen the struggles and triumphs of life through the lens of the Christian faith. We hope to create a place where our audience can feel uplifted by authentic examination of what it means to be a Christian woman in today's culture.