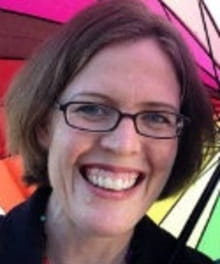 Why I Won't Take a Stand on Gay Marriage
I'm officially declaring that I'm a chicken. I'm not willing to cast stones. But I'm not willing to move boundaries either.
#gay marriage
#church
#issues
Blogs archive
About Blogs
It seems that Christian women today are facing a set of challenges unique to their generation. With an emphasis on personal experiences, our goal is to create a team of writers and bloggers looking to share how they have seen the struggles and triumphs of life through the lens of the Christian faith. We hope to create a place where our audience can feel uplifted by authentic examination of what it means to be a Christian woman in today's culture.