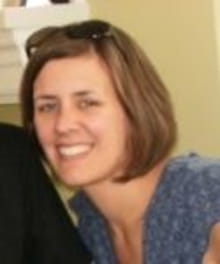 Should Parents Have Children of a Different Skin Color?
My prayer is that as my children grow up, they will be so firmly rooted in their identity in Christ Jesus that they'll never question whether they belong.
#adoption
#parenting choices
#diversity
Blogs archive
About Blogs
It seems that Christian women today are facing a set of challenges unique to their generation. With an emphasis on personal experiences, our goal is to create a team of writers and bloggers looking to share how they have seen the struggles and triumphs of life through the lens of the Christian faith. We hope to create a place where our audience can feel uplifted by authentic examination of what it means to be a Christian woman in today's culture.