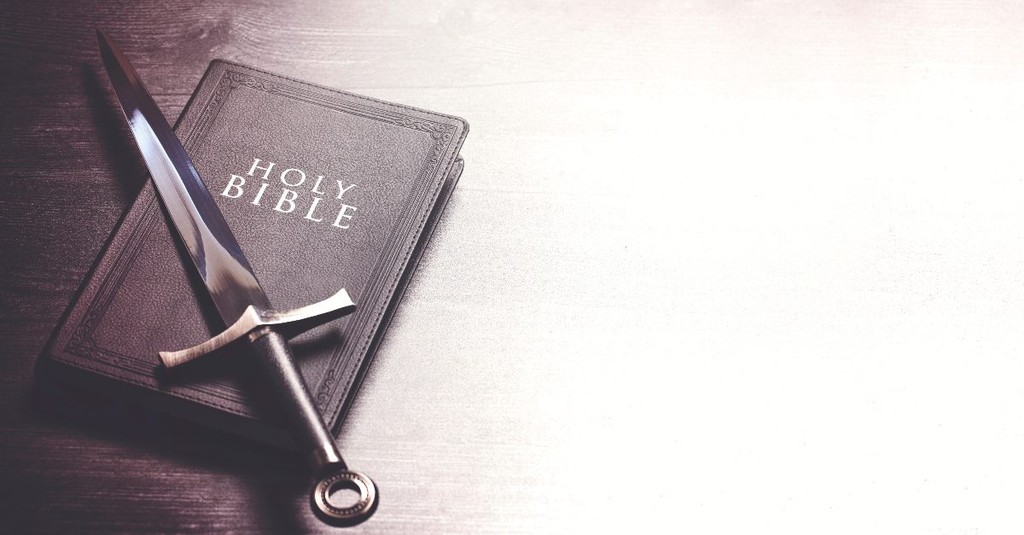 Press on - courageous and free - never held back by fear or defeat. The battle belongs to the Lord, and He has the final victory.
Photo credit: ©Getty Images/pamela_d_mcadams
Slide 1 of 15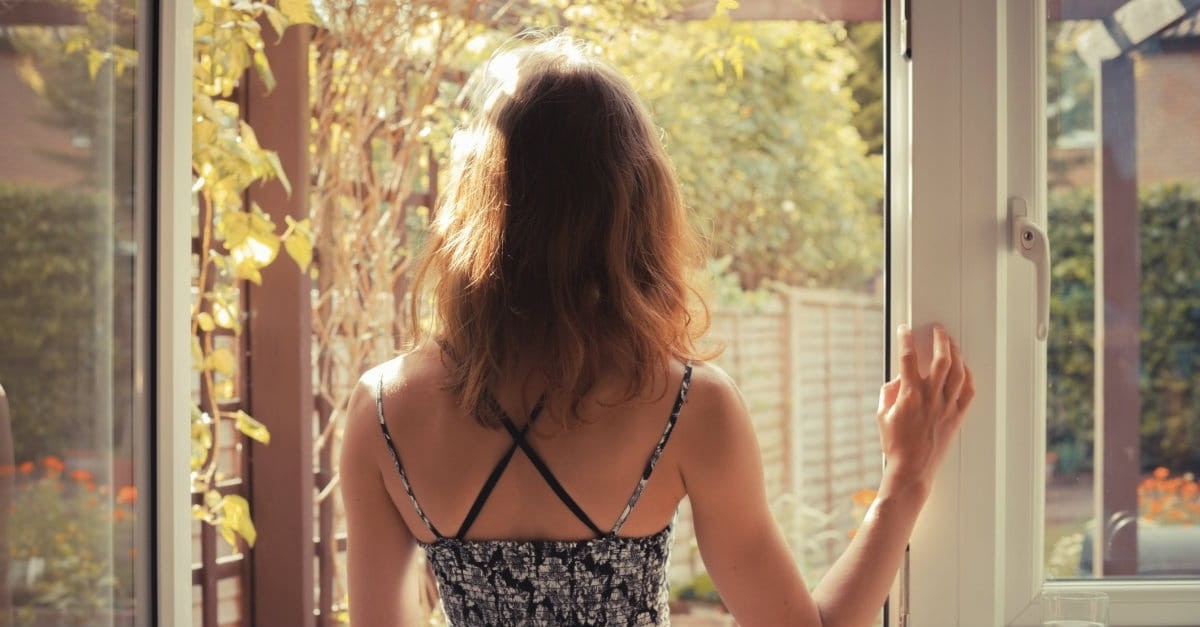 1. 1 Corinthians 10:13
"No temptation has overtaken you except what is common to mankind. And God is faithful; he will not let you be tempted beyond what you can bear. But when you are tempted, he will also provide a way out so that you can endure it." -1 Corinthians 10:13
Slide 2 of 15
Slide 3 of 15
Slide 4 of 15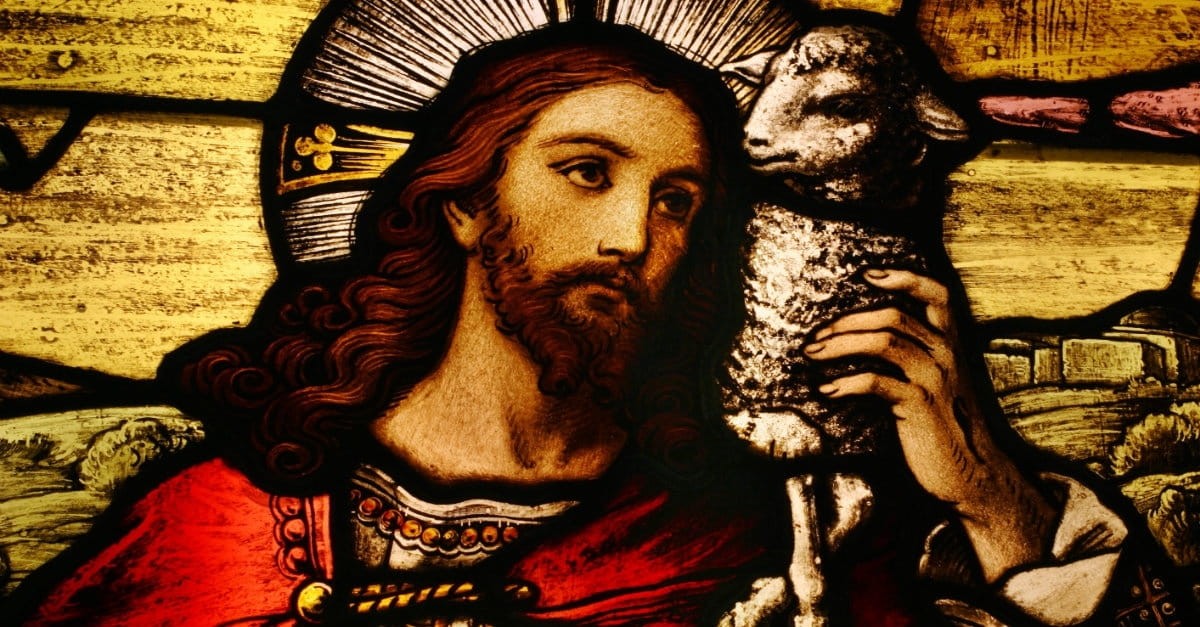 4. Revelations 12:11
"And they have conquered him by the blood of the Lamb and by the word of their testimony, for they loved not their lives even unto death." -Revelations 12:11
Slide 5 of 15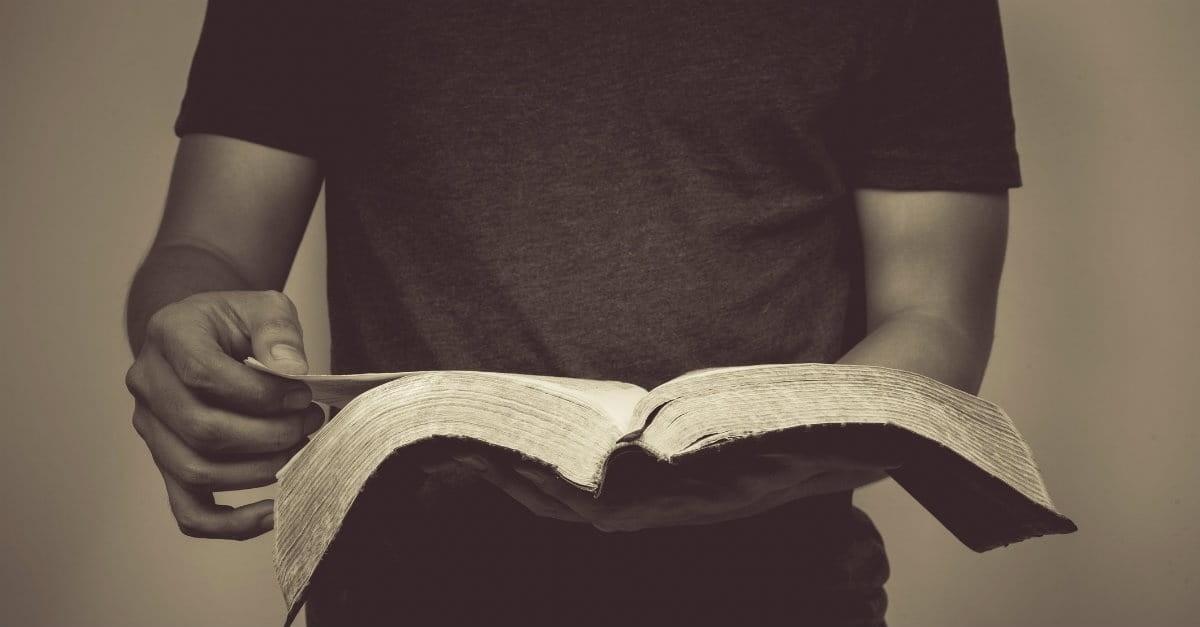 5. 1 Timothy 6:12
"Fight the good fight of the faith. Take hold of the eternal life to which you were called when you made your good confession in the presence of many witnesses." -1 Timothy 6:12
Slide 6 of 15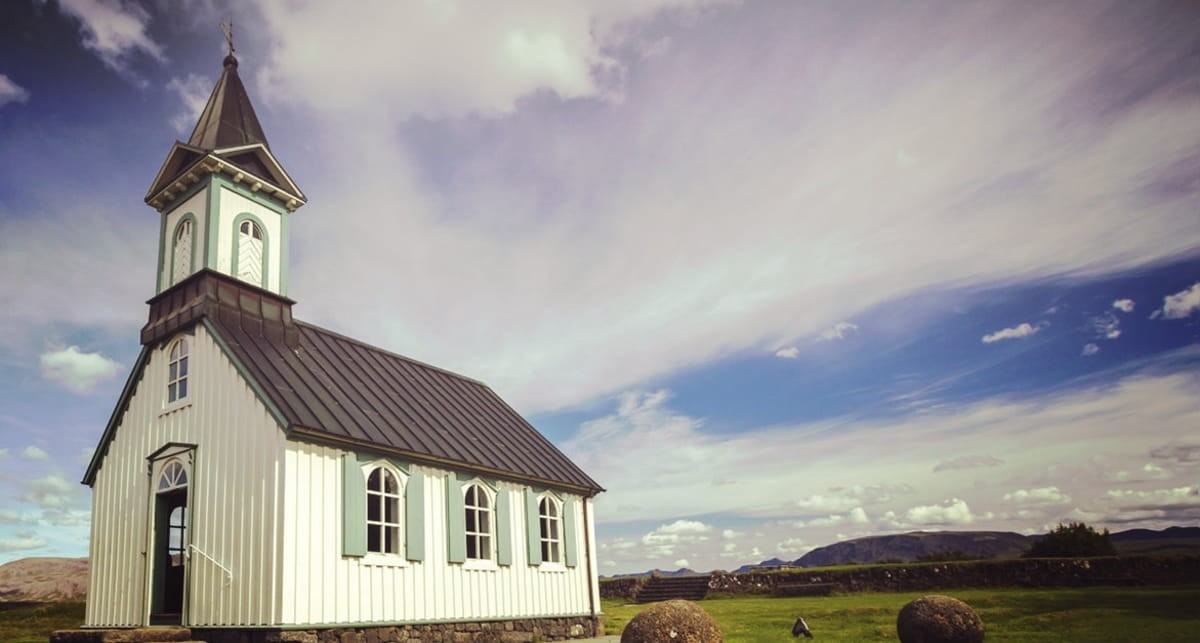 6. Matthew 16:18
",,,On this rock I will build my church, and the gates of hell shall not prevail against it." -Matthew 16:18
Slide 7 of 15
Slide 8 of 15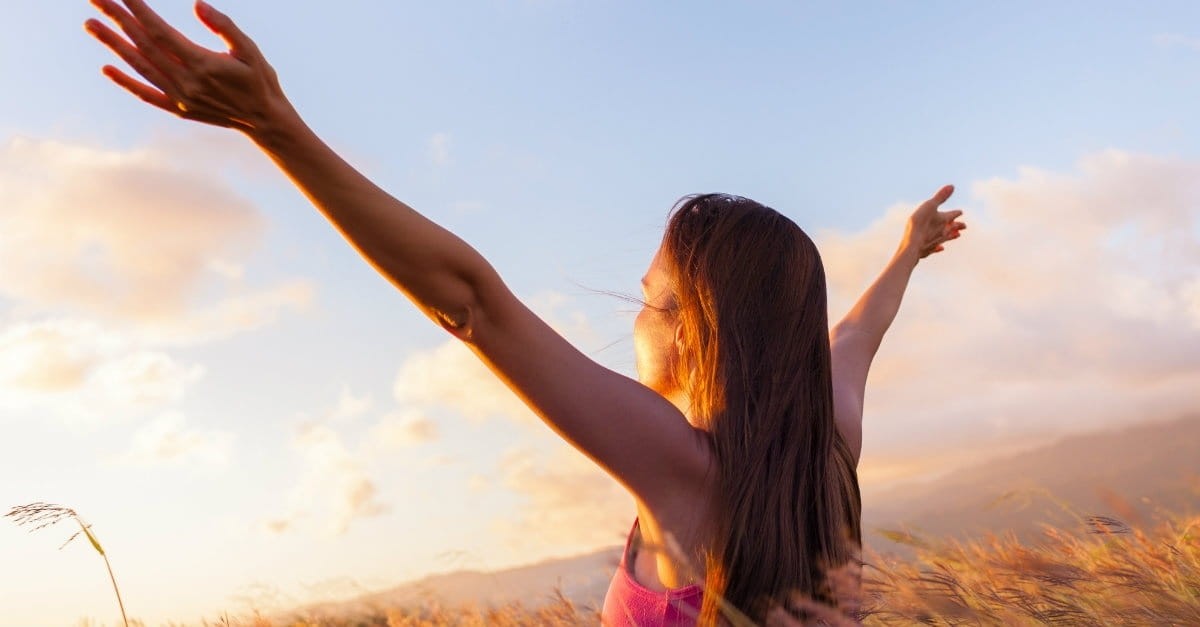 8. Isaiah 40:31
"But they who wait for the Lord shall renew their strength; they shall mount up with wings like eagles; they shall run and not be weary; they shall walk and not faint." -Isaiah 40:31
Slide 9 of 15
9. Deuteronomy 3:22
Do not fear them, for the Lord your God is the one fighting for you." -Deuteronomy 3:22
Slide 10 of 15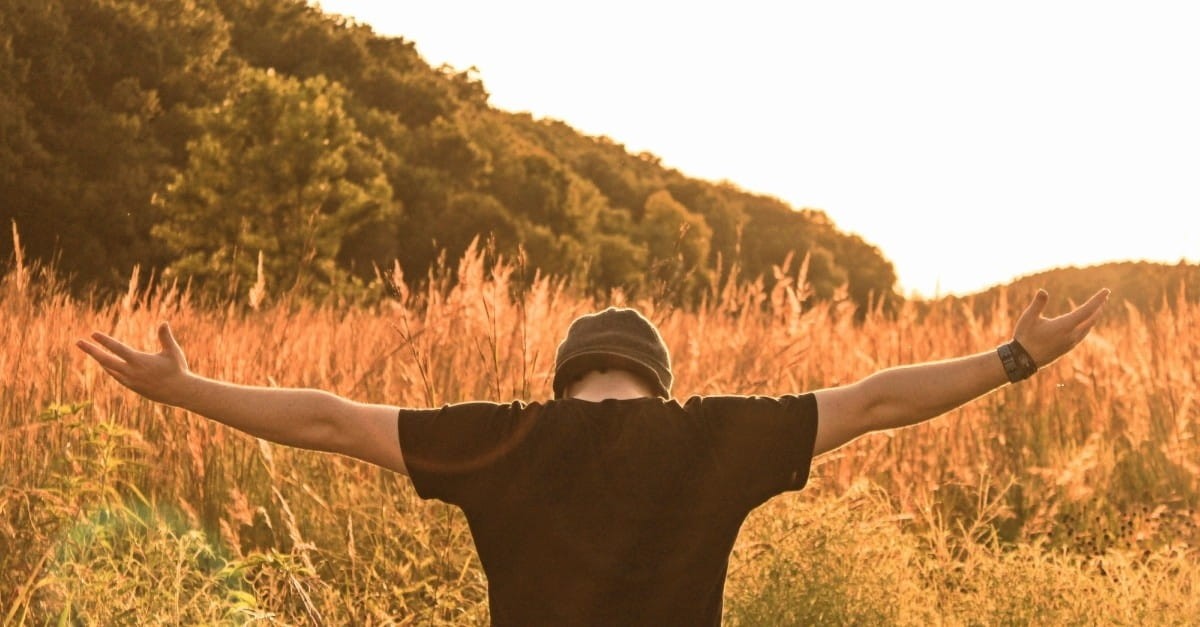 10. Romans 8:31
"What then shall we say to these things? If God is for us, who is against us?" -Romans 8:31
Slide 11 of 15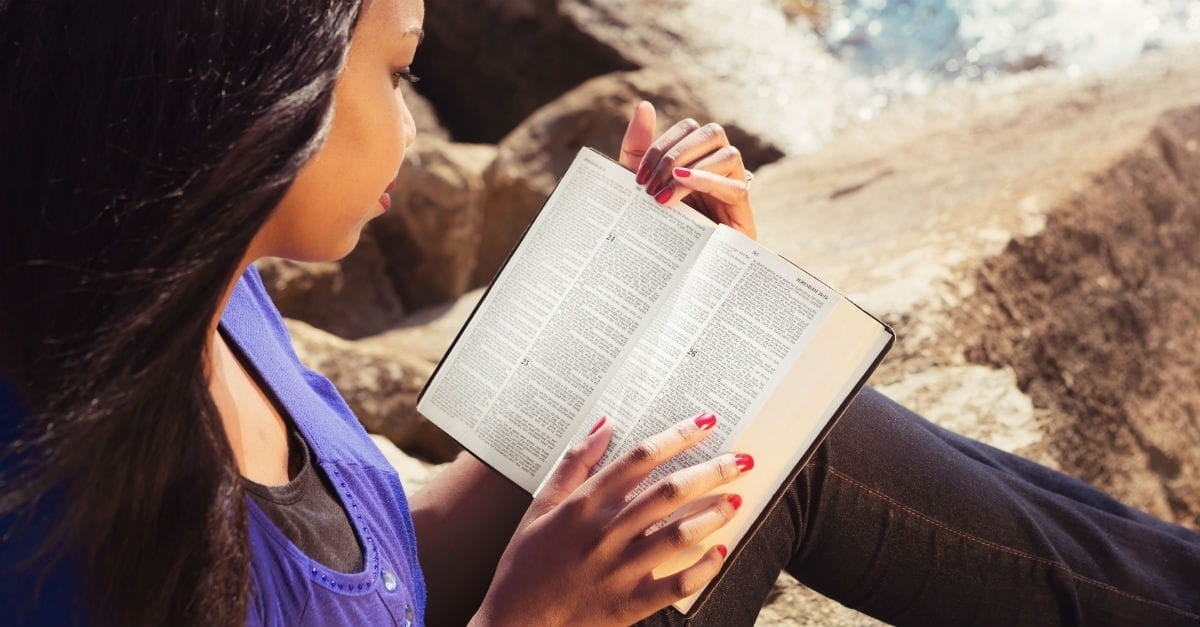 11. Psalm 44:5
"Through You we will push back our adversaries, through Your name we will trample down those who rise up against us." -Psalm 44:5
Slide 12 of 15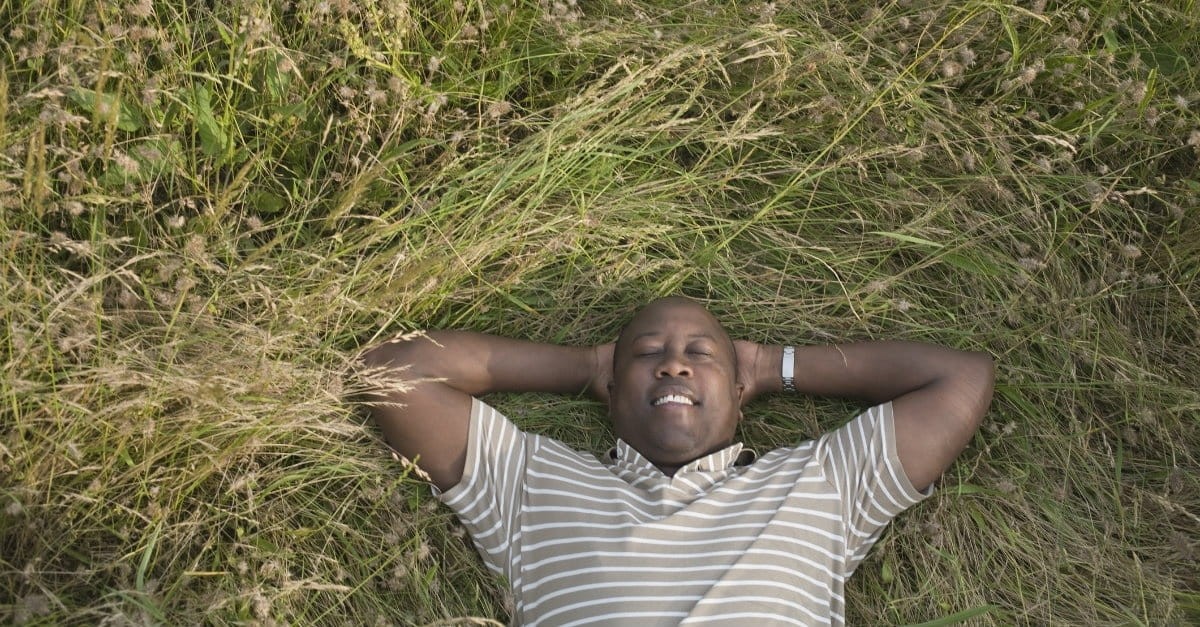 Slide 13 of 15
13. Psalm 18:39
"For You have girded me with strength for battle; You have subdued under me those who rose up against me." -Psalm 18:39
Slide 14 of 15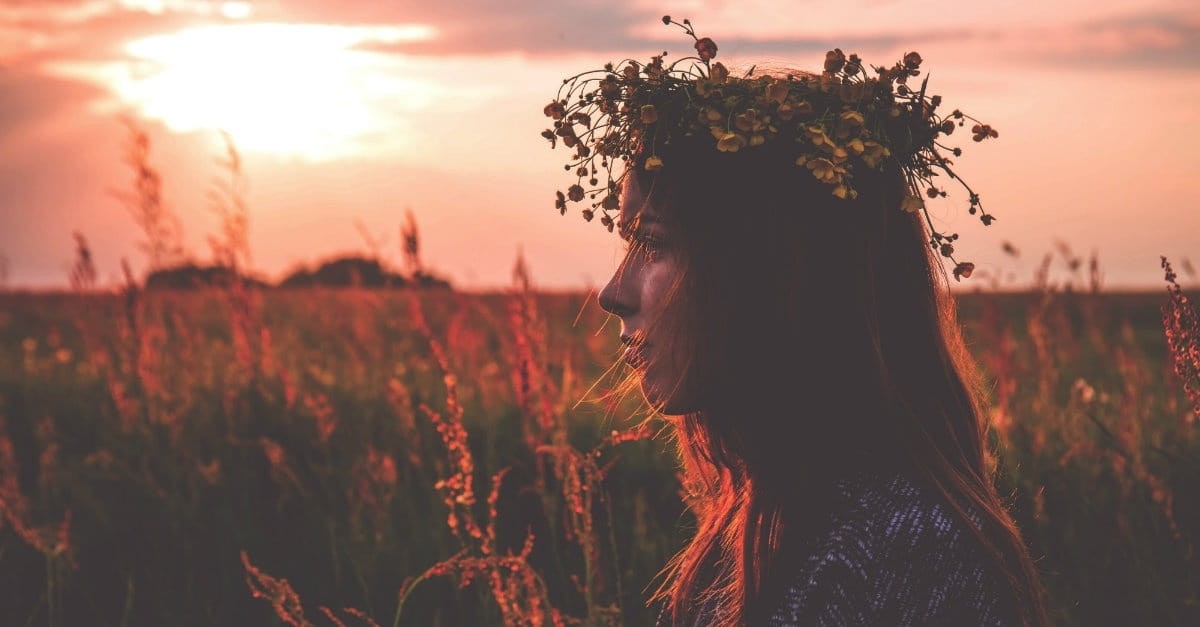 14. Psalm 91:1-4
"He who dwells in the shelter of the Most High will rest in the shadow of the Almighty. I will say of the Lord, He is my refuge and my fortress, my God, in whom I trust. Surely he will save you from the fowler's snare and from the deadly pestilence. He will cover you with his feathers, and under his wings you will find refuge; his faithfulness will be your shield and rampart…" -Psalm 91:1-4
Slide 15 of 15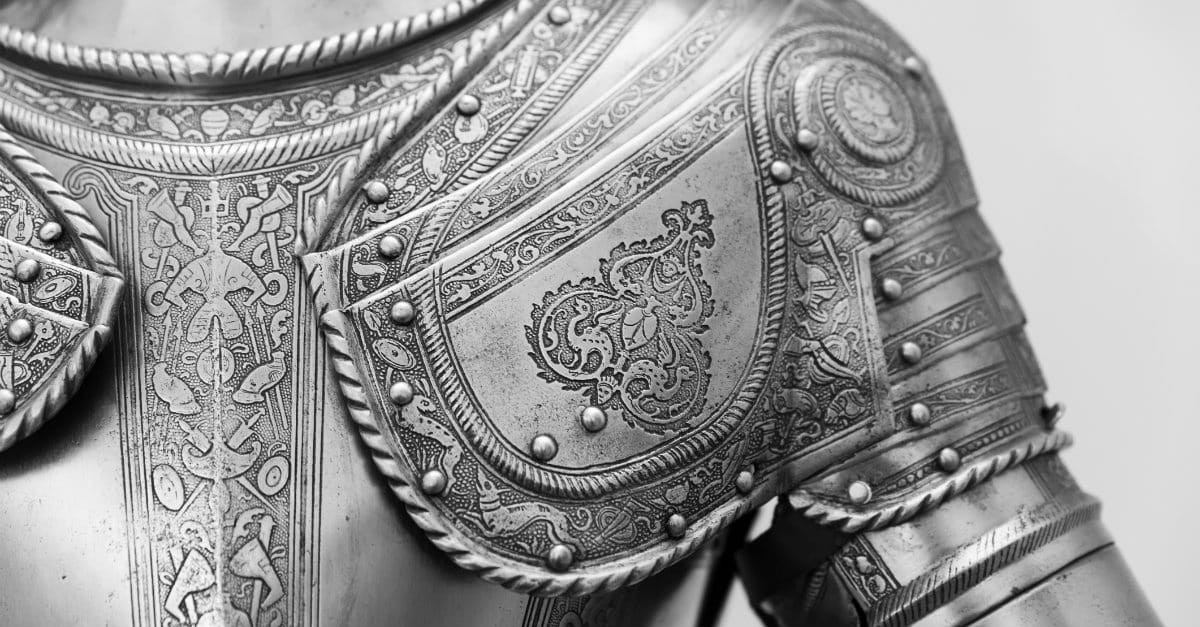 Originally published Monday, 03 October 2016.