10 Bible Verses for Challenging Times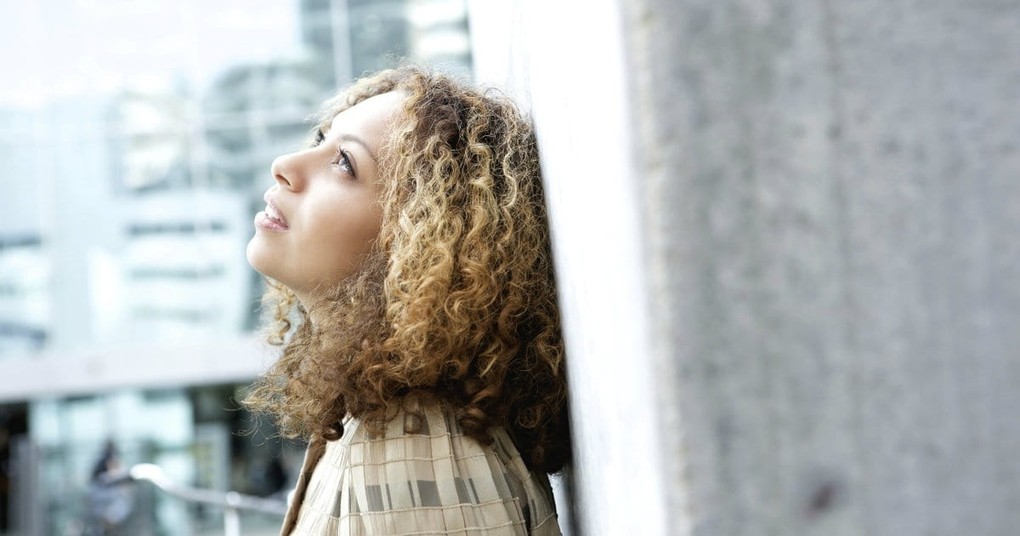 When life gets hard, the first thing that I want to do is go to my bed, pull the covers over my head and escape from the world. I want to hide - from questions, from problems, from bank accounts and from life. When I do this, I find my mind often wanders to the "how comes" and "what ifs" of life. My worry grows like a baloon being inflated with helium, until it reaches near it's popping point.
Many times, I don't turn to God until I am so worn out from my troubles that all I have left to cling to is Him.
It is here where I can let go of my self-focus and open my eyes to see beyond my immediate circumstances. I see the one standing ready to embrace me. I see truth. I can find refuge in God's Word, which stands ready to speak right into our difficult circumstances. If only I turned to Him ealier.
We all have times where life crashes before our eyes. We all feel like we want to run and hide. We all have a Lord waiting to speak a fresh Word into our hearts.
Hear what the Lord has to say to you.
1. Philippians 4:9

Slide 1 of 10

We can look to the world to fill our needs – but only God completely fills.


"But my God shall supply all your need according to his riches in glory by Christ Jesus" Philippians 4:19

3. John 14:16

Slide 3 of 10

Need Help?  God has sent the Spirit, the ultimate Helper.

"I will ask the Father, and He will give you another Helper, that He may be with you forever." John 14:16

4. Psalm 104:27-28

Slide 4 of 10

The word "Provider" is defined in the Name of God.

"They all wait for You To give them their food in due season. You give to them, they gather it up; You open Your hand, they are satisfied with good." Psalm 104:27-28

5. 2 Corinthians 1:3-4

Slide 5 of 10

God is the ultimate Comfort in a time of need.

"Praise be to the God and Father of our Lord Jesus Christ, the Father of compassion and the God of all comfort, who comforts us in all our troubles, so that we can comfort those in any trouble with the comfort we ourselves receive from God." - 2 Corinthians 1:3-4

6. Isaiah 54:17

Slide 6 of 10

The world can tremble, but God still remains sturdy. He is our strength.

"No weapon that is formed against you will prosper; And every tongue that accuses you in judgment you will condemn…" Isaiah 54:17

7. Romans 15:13

Slide 7 of 10

God is our hope in what seems like a hopeless world.

"May the God of hope fill you with all joy and peace as you trust in him, so that you may overflow with hope by the power of the Holy Spirit." Romans 15:13

8. Psalm 16:5

Slide 8 of 10

God will give you a future and an eternal home; this has already been secured.

"LORD, you alone are my portion and my cup; you make my lot secure." Psalm 16:5

9. Isaiah 41:10

Slide 9 of 10

When you feel troubled, God will help you a time of trouble.

"Do not fear, for I am with you; do not anxiously look about you, for I am your God. I will strengthen you, surely I will help you, surely I will uphold you with My righteous right hand." Isaiah 41:10

10. James 1:5

Slide 10 of 10