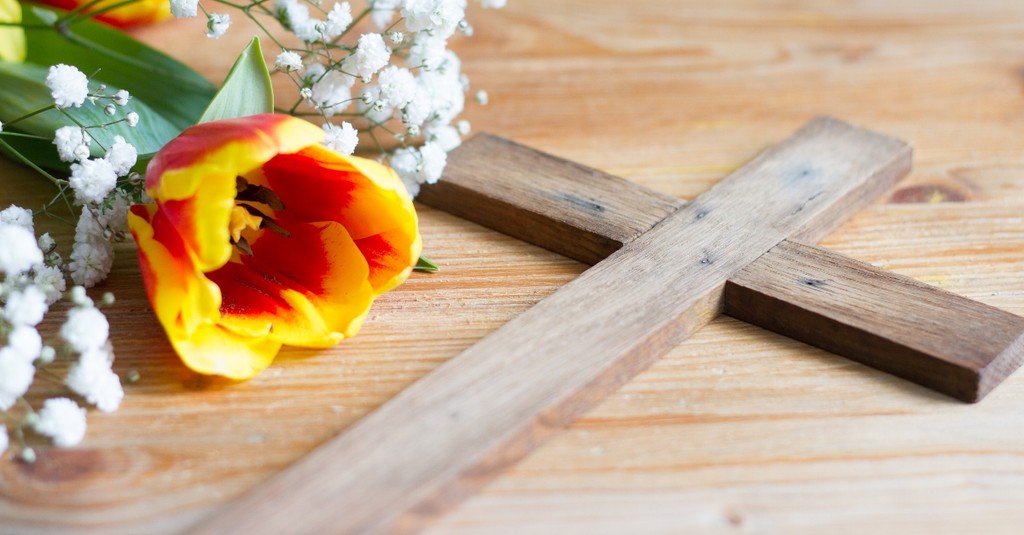 When life becomes difficult, it's easy to forget that we serve a God who understands sacrifice. He knows what it's like to lose for a greater good. This truth is important for believers to know, because we will also be called to sacrifice. Jesus once said: "If anyone would come after me, let him deny himself and take up his cross and follow me." (Matthew 16:24 ESV)
We can confidently make the necessary sacrifices God calls us to make because He has not asked us to do anything He has not done Himself. Jesus sets the perfect example for us to follow. The sacrifice of Jesus means more to the believer than we may truly grasp on this side of eternity.
Here are 12 Bible verses to meditate on to help you start to understand the significance of Christ's sacrifice.
Photo Credit: © Getty Images/udra
Slide 1 of 6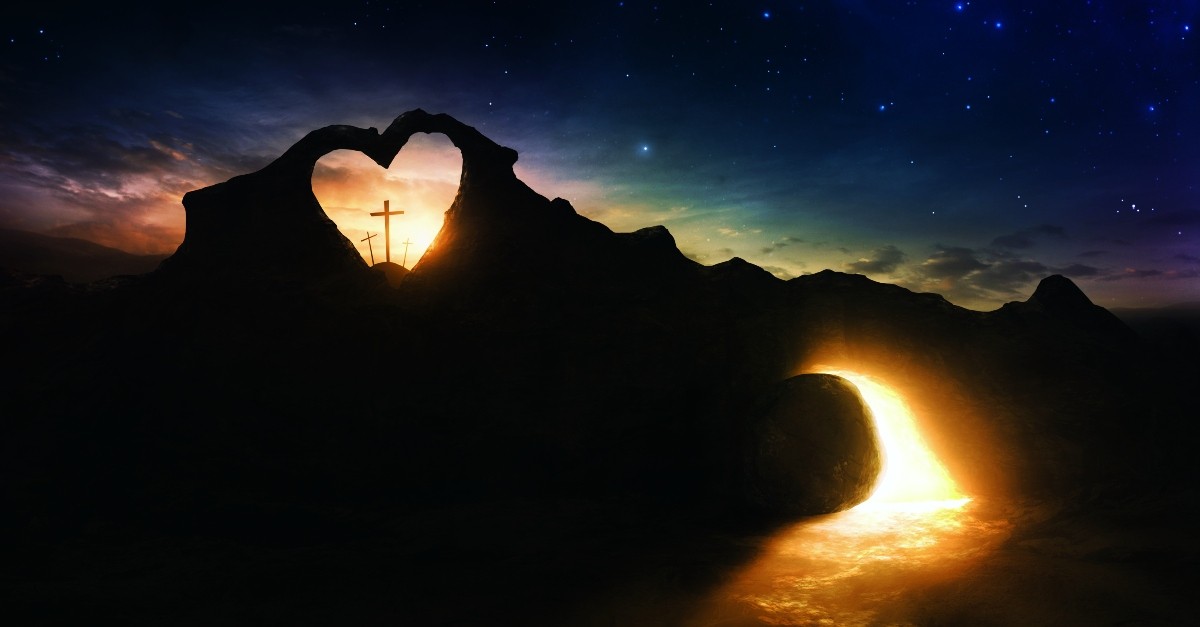 1. Jesus' sacrifice shows God's love.
"For God so loved the world, that he gave his only Son, that whoever believes in him should not perish but have eternal life." (John 3:16 ESV)
God knows what it's like to lose someone you love. He intentionally placed Himself in this position by sacrificing His Son because He did not want to lose us. That's how great His love is for us, shown through the greatest gift to the world, His only Son Jesus Christ.
2. Jesus' sacrifice shows God's grace and mercy.
"But God shows his love for us in that while we were still sinners, Christ died for us." (Romans 5:8 ESV)
When we deserved God's wrath the most, He offered grace through the sacrifice of His Son Jesus Christ. This is the ultimate example of grace and mercy. We deserved punishment and separation, yet God gave forgiveness and eternal life.
Photo Credit: © Getty Images/kevron2001
Slide 2 of 6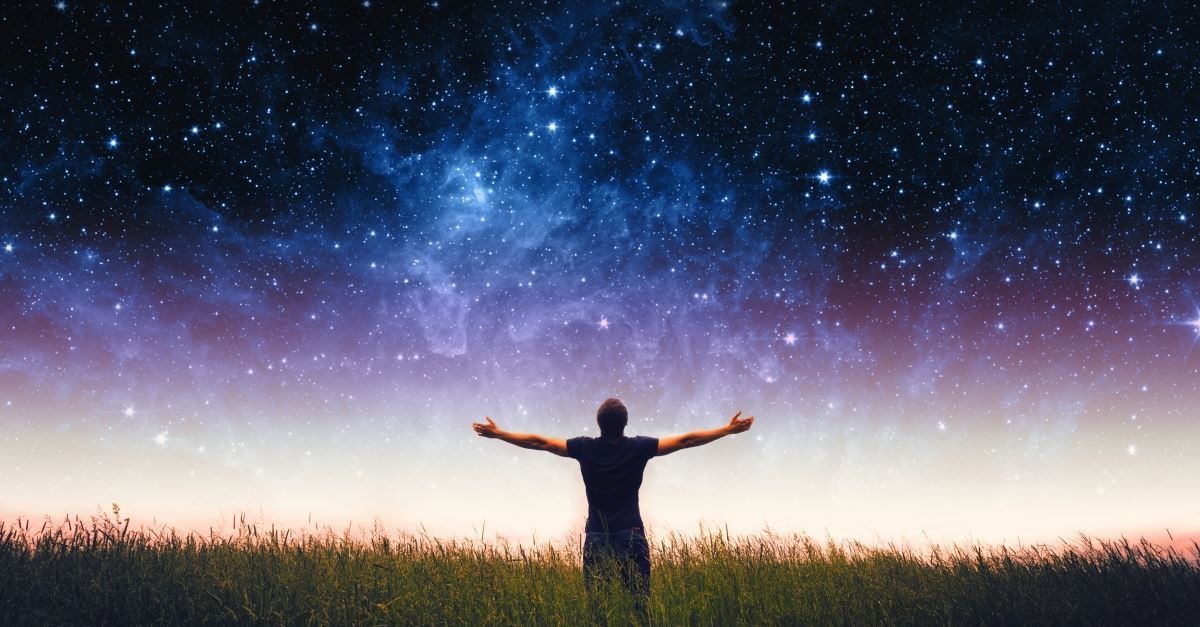 3. Jesus' sacrifice shows our security in God.
"He entered once for all into the holy places, not by means of the blood of goats and calves but by means of his own blood, thus securing an eternal redemption." (Hebrews 9:12)
The sacrifices in the Old Testament did not cover sins for long. This is why these types of sacrifices were required to be performed over and over again. The sacrifice of Christ, however, covered all sin forever, securing the salvation of anyone who places their faith in Him for eternity.
4. Jesus' sacrifice shows an example of humility.
"Who, though he was in the form of God, did not count equality with God a thing to be grasped, but made himself nothing, taking the form of a servant, being born in the likeness of men. And being found in human form, he humbled himself by becoming obedient to the point of death, even death on a cross." (Philippians 2:6-8 ESV)
Jesus didn't only sacrifice Himself on the cross; His entire life was a sacrifice. Although He was equal to God, He sacrificed His divine privilege to walk this earth as a human and live the perfect life we could not.
Photo Credit: © Getty Images
Slide 3 of 6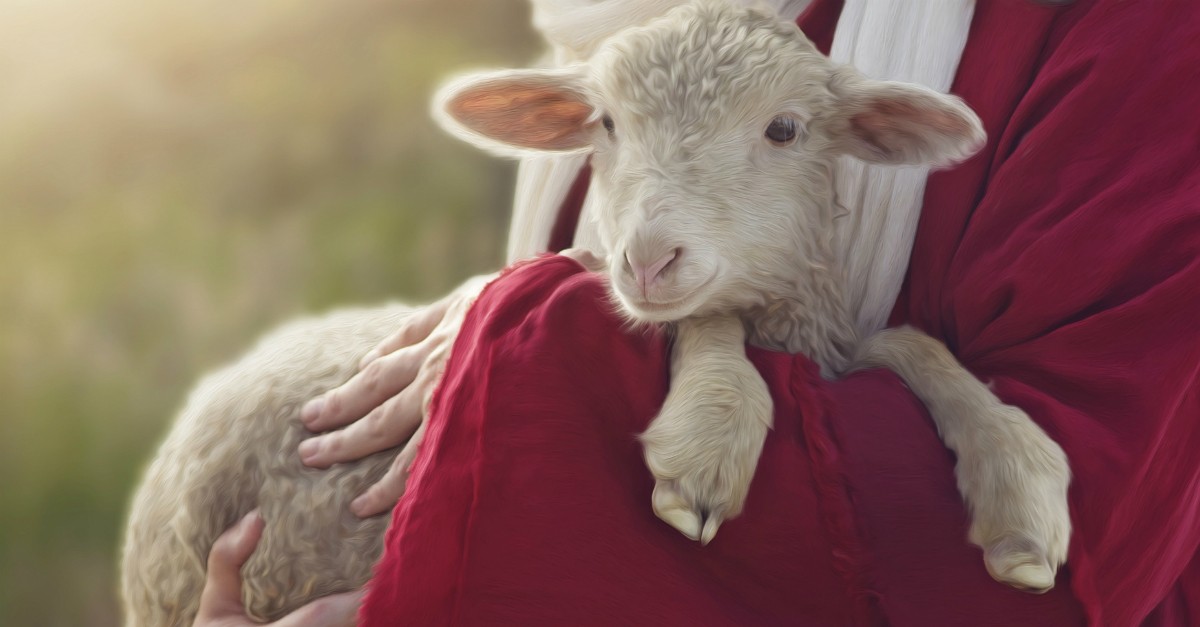 5. Jesus' sacrifice purifies us.
"How much more will the blood of Christ, who through the eternal Spirit offered himself without blemish to God, purify our conscience from dead works to serve the living God." (Hebrews 9:14 ESV)
The sacrifice of Jesus consecrates believers and sets us apart so that we can serve the living God with good works.
6. Jesus' sacrifice pays the price for our freedom.
"For even the Son of Man came not to be served but to serve, and to give his life as a ransom for many." (Mark 10:45 ESV)
Even freedom has a price, and Jesus paid that price for the believer. The sacrifice of Jesus frees us from the bondage of sin so we can live a life pleasing to God.
Photo Credit: © Getty Images/Kristi Linton
Slide 4 of 6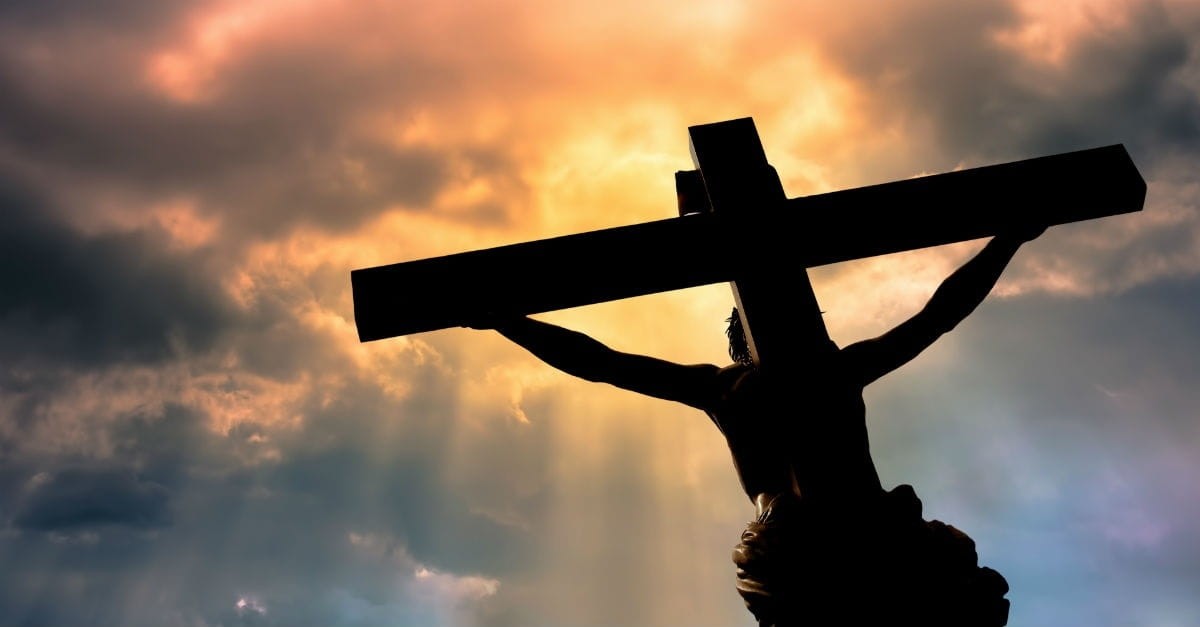 7. Jesus' sacrifice was pleasing to God. (It satisfied His wrath.)
"And walk in love, as Christ loved us and gave himself up for us, a fragrant offering and sacrifice to God." (Ephesians 5:2 ESV)
Jesus was the perfect sacrifice, satisfying the wrath of God that we might be saved. Jesus was the blameless firstborn Son of God, making Him the only sacrifice that would have been acceptable to God for our sins and to save us from death.
8. Jesus' sacrifice shows He is our friend.
"Greater love has no one than this, that someone lay down his life for his friends." (John 15:13 ESV)
The sacrifice of Jesus places us in the privileged position to be in a relationship with Him. His sacrifice opens the door for us to know God and be friends with God.
Photo Credit: © Getty Images
Slide 5 of 6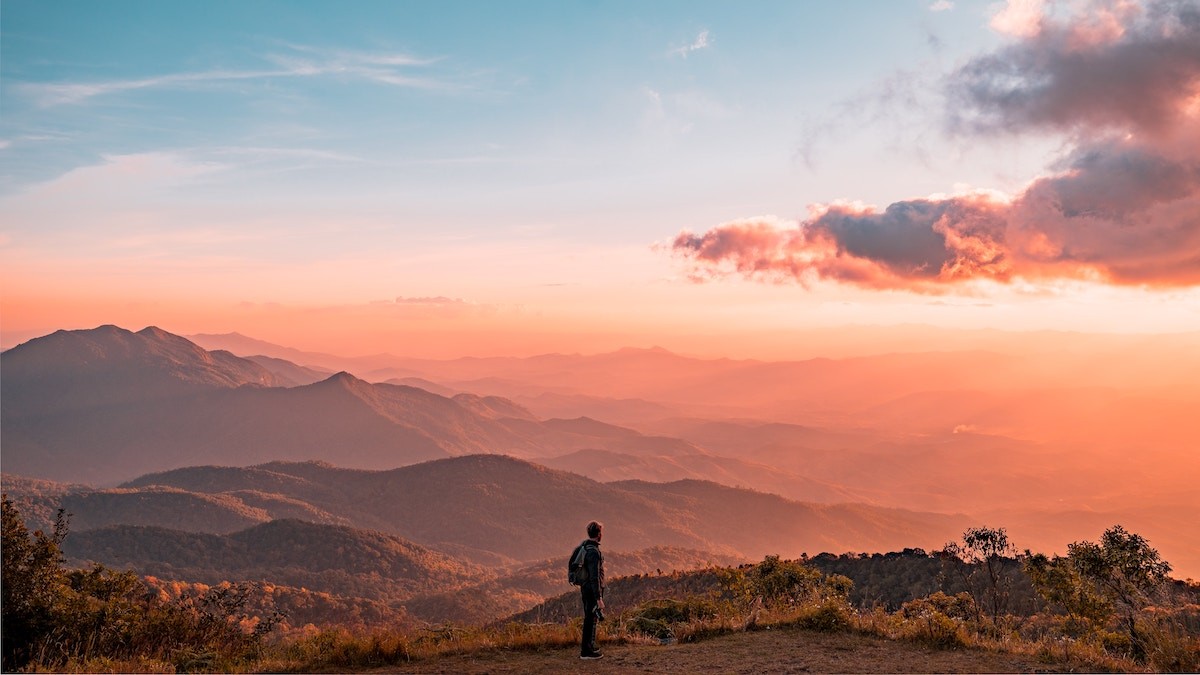 9. Jesus' sacrifice gives us the power to follow His example.
"I have been crucified with Christ. It is no longer I who live, but Christ who lives in me. And the life I now live in the flesh I live by faith in the Son of God, who loved me and gave himself for me." (Galatians 2:20 ESV)
Since the sacrifice of Jesus frees us from sin, we now have the power to live for Him. We can now do what we could not do before knowing Christ: live a new life by faith that honors God.
10. Jesus' sacrifice sets us apart for His good works.
"Who gave himself for us to redeem us from all lawlessness and to purify for himself a people for his own possession who are zealous for good works." (Titus 2:14 ESV)
The sacrifice of Jesus positions believers to carry out good works. We are now empowered to live out God's will on earth as it is in Heaven.
Photo Credit: © Unsplash/Colton Duke
Slide 6 of 6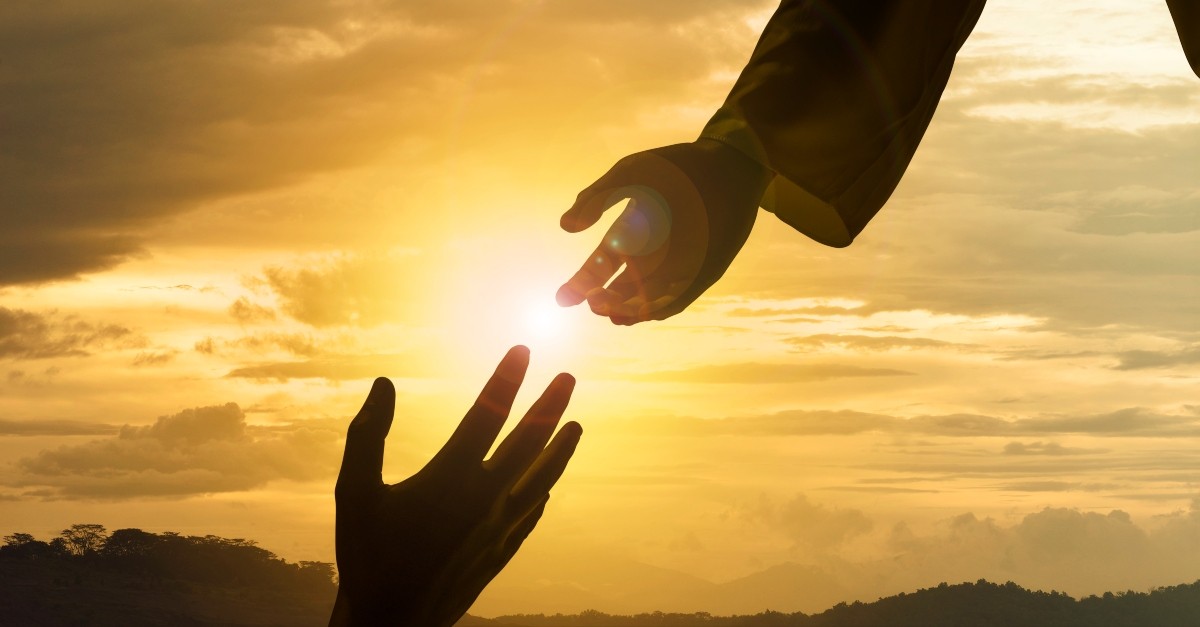 11. Jesus' sacrifice makes us righteous.
"For our sake he made him to be sin who knew no sin, so that in him we might become the righteousness of God." (2 Corinthians 5:21 ESV)
Not only does the sacrifice of Jesus cleanse us of our sins, but it also imparts the righteousness of Christ to us. Now when God sees us, he doesn't see our sins, He sees the perfect life of Christ as if we lived it ourselves.
12. Jesus' sacrifice gives us all victory.
"But when Christ had offered for all time a single sacrifice for sins, he sat down at the right hand of God, waiting from that time until his enemies should be made a footstool for his feet. For by a single offering he has perfected for all time those who are being sanctified." (Hebrews 10:12-14 ESV)
It's easy to mistakenly think that sacrifice means weakness, but Jesus shows this thought is untrue. The enemy thought he won when Jesus died on the cross. He didn't expect Christ to rise again, and he certainly didn't expect the power of the cross to be given to every believer who places their faith in Christ. Christ's sacrifice is power to the Christian. It's a sign of strength and victory that can never be taken away.
---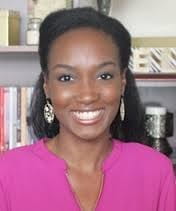 Christina Patterson is a wife and stay-at-home mom with a passion to encourage women in the love of Jesus Christ and the truth of God's Word. When she is not folding laundry or playing blocks you will find her with her head deep in her Bible or a commentary. She holds her masters in Theology from Liberty University and is the founder of Beloved Women, a non-profit providing resources and community for women to truly know who they are in Christ: His Beloved. She blogs at belovedwomen.org.
Photo Credit: © Getty Images/leolintang
Originally published Thursday, 01 April 2021.