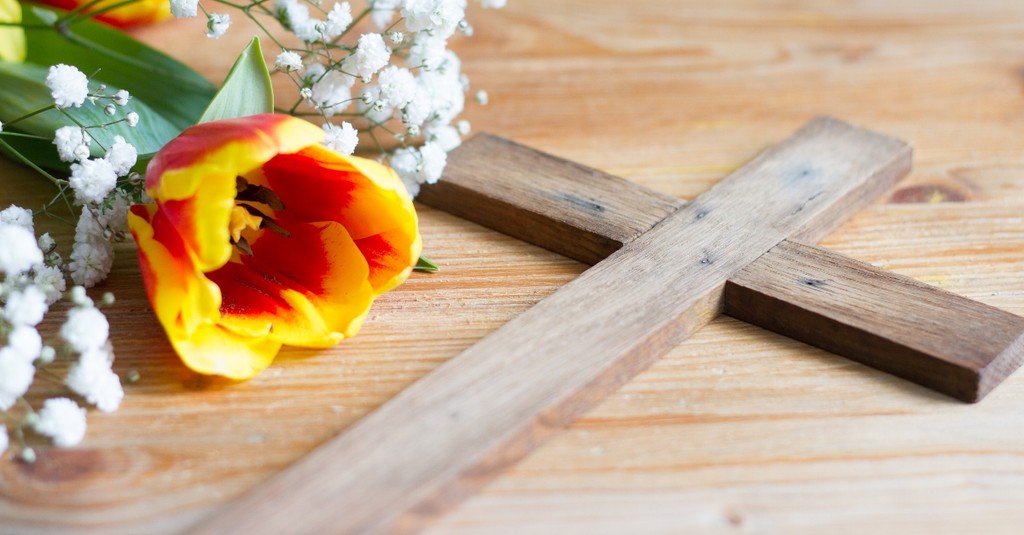 When life becomes difficult, it's easy to forget that we serve a God who understands sacrifice. He knows what it's like to lose for a greater good. This truth is important for believers to know, because we will also be called to sacrifice. Jesus once said: "If anyone would come after me, let him deny himself and take up his cross and follow me." (Matthew 16:24 ESV)
We can confidently make the necessary sacrifices God calls us to make because He has not asked us to do anything He has not done Himself. Jesus sets the perfect example for us to follow. The sacrifice of Jesus means more to the believer than we may truly grasp on this side of eternity.
Here are 12 Bible verses to meditate on to help you start to understand the significance of Christ's sacrifice.
Photo Credit: © Getty Images/udra
Slide 1 of 6
Slide 2 of 6
Slide 3 of 6
Slide 4 of 6
Slide 5 of 6
Slide 6 of 6