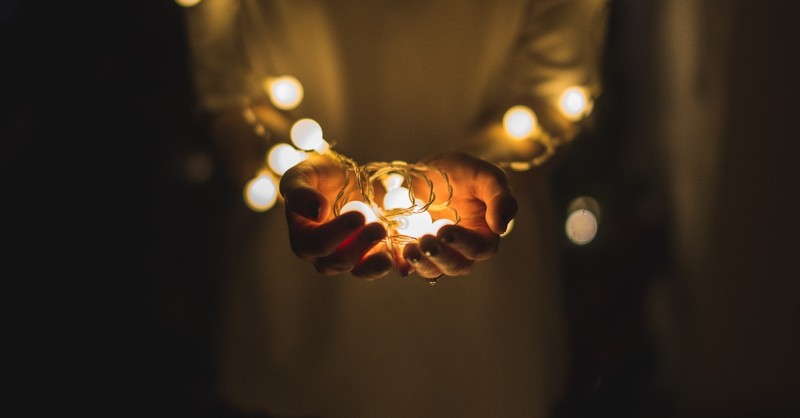 iBelieve's Top 10 Messages of Hope in the Crisis of 2020
Compiled & Edited by iBelieve Staff

Editorial
The darkness of this year is hard to deny, but for those who are in Christ, no matter the crisis or struggle, there is always hope. Here are iBelieve's top 10 messages that shone some light into the historic year of 2020:
The darkness of this year is hard to deny. The whole of the world has be tossed back and forth by waves of brokenness making itself known, through injustice, division, pandemic. God's people have been reminded just how much we need the life and light of Christ to illuminate the shadows we find ourselves in—both to strengthen our hearts to simply keep going, and also to courageously embody hope for a darkening world.
For those who are in Christ, no matter the crisis or struggle, there is always hope. Here are iBelieve's top 10 messages that shone some light into the historic year of 2020:
Photo Credit: © Unsplash/Josh Boot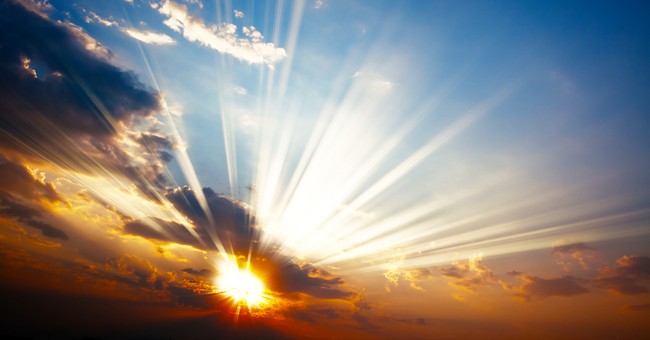 By Debbie McDaniel
Here's truth for a world that often seems unfair: This world will pass away, it's not all we have. As believers, we know that death, cancer, accidents, sickness, addiction, none of those things hold the final sting. For Christ conquered death on the cross, and because of His gift, we have eternity to look forward to. We can be confident heaven is real, and full of hope, for that's where Jesus reigns.
Photo Credit: © Getty Images/ArtyFree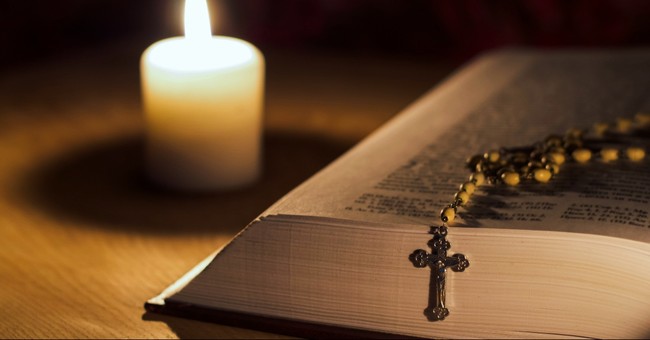 By Debbie McDaniel
This world can often feel like a dark place. Sometimes it's hard to see light and hope in the midst of all the suffering and pain we see around us.
Instead of fearing the end times, or battling uncertainty over future events, simply knowing God's word will give us power to live out our days with the understanding and wisdom that He is still at work, even when difficult things surround us. He hasn't lost control, not ever. Here are 12 Scriptures that remind us, Jesus is coming again:
Photo Credit: © iStock/Getty Images Plus/Osobystist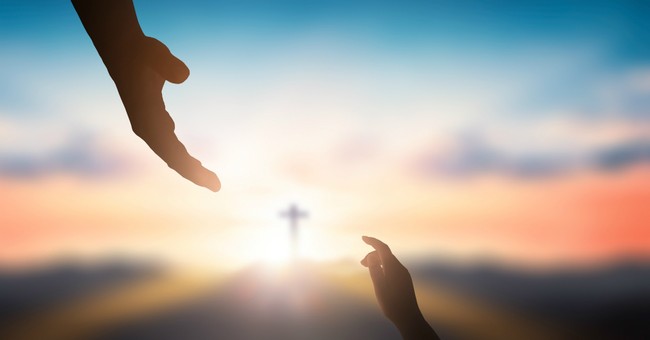 By Rachel Dawson
What does the Bible say about trusting God? One of the most prominent themes of scripture is to trust in God, especially in times when it becomes difficult to do so. While we will experience unexpected hardships in our lives, it is crucial for our spiritual health that we continue trusting God as the Bible encourages. Here is a collection of Bible verses about trusting God, may they inspire you when you need it the most.
Photo Credit: © Getty Images/shuang paul wang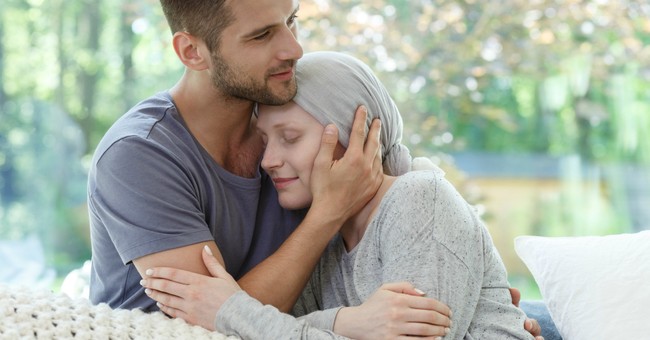 By Jen Grice
Life doesn't always give us what we expect or even hope for. Many of us know what it's like to be emotionally hurt by friends, family, or even a spouse. Many more know what it is like to live with a disorder, illness, or chronic pain that won't go away. We all need healing in some way or another. A healing only God can give.
Whatever you are facing, you have a loving God who wants to alleviate the pain and provide healing in every part of your body, mind, and soul. May these Scriptures encourage you to turn toward God in prayer for healing and seek His strength.
Photo Credit: © Getty Images/KatarzynaBialasiewicz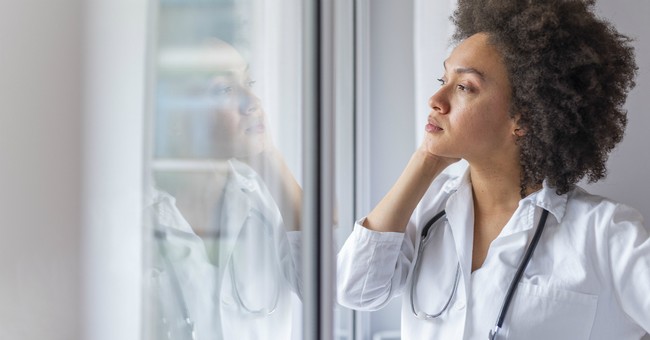 By Brenda Rodgers
The morning sky still dark, my feet not even touching the floor yet, and already my mind spirals forward through my day, anticipating an impossible task list. My feeling? Dread. A morning like this signals that something is not right. Overwhelmed and exhausted before the day starts shows me to take a closer look at what needs to change. Maybe you've never considered what your mind and body are trying to tell you about your life. If so, here are 10 signs from God that your body and mind might be telling you it's time to take a break:
Photo Credit: © Getty Images/dragana991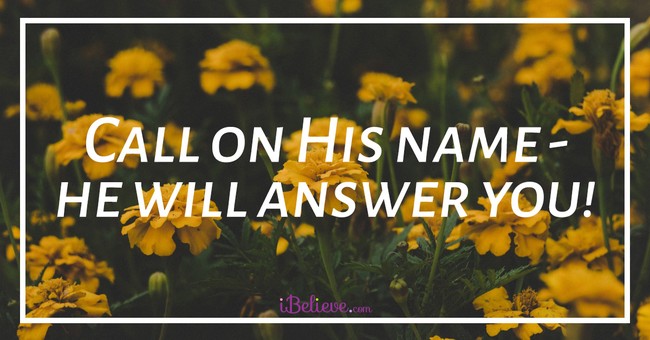 By Debbie McDaniel
If you need some extra reassurance today, find hope in His powerful name. He is the God of miracles and nothing is impossible for Him. He split the seas, and delivered His people straight through, away from all their enemies. Don't believe the lie that God is distant, too busy, that He doesn't care about you, or that He is just waiting for you to mess up so he can tell you all you've done wrong. That's not who his name says He is.
Design Credit: © SWN/Bethany Pyle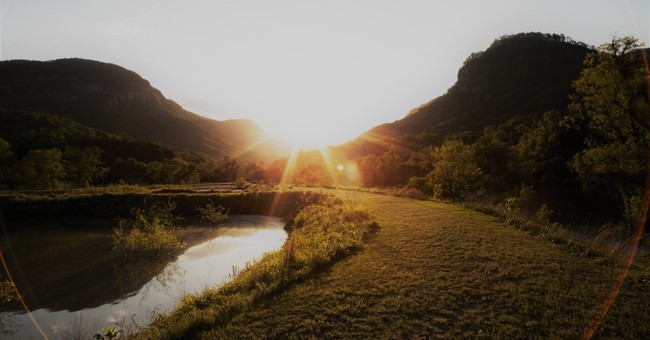 By Debbie McDaniel
Perhaps we're walking through a difficult illness, or dark seasons, and no matter how much we've prayed, the difficulty seems to linger on for far too long. God reminds us of this powerful promise in His word that offers peace to our hearts in hard seasons. It was written for His people when times were very difficult. It gives us great hope in the battles we face today, like rays of light breaking through the darkest night. Here are 10 ways we can have hope when the days get hard and long...10 ways to remember that in the morning, we have new mercies.
Photo Credit: © Unsplash/Phil Thep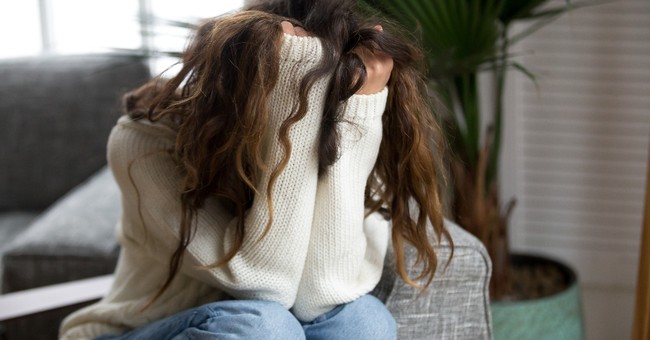 By Rachel Dawson
It is so easy to feel anxious, worried, overwhelmed, or just out of control in our lives. Many things around us cause us to stress or fear, and everywhere we turn, it seems like more bad news pops up. However, in times of anxiety and stress, the Bible can offer us a way of escape. It is in Scripture that we are reminded of God's promises and His care over us - from big anxieties to little. It's tempting when fear arises to run to things we think will comfort us, but nothing in the world will be able to bring us the comfort that Christ can.
Photo Credit: © Getty Images/fizkes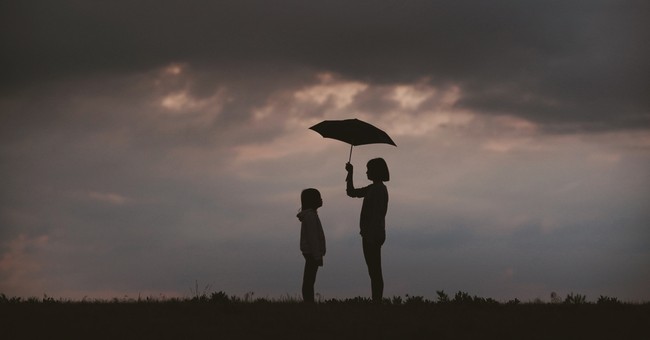 By Rebecca Barlow Jordan
Protection is on our minds daily. In a world filled with hatred, anger, and violence, how should we respond? Our children and families are at risk, and we shoulder the responsibility for their security. What can we do to shield them from harm? How can we enlist God's help for their safety?
God has ordained prayer as the vital force we can all use to guard us and our loved ones from the evil around us. If that's your desire, here are several prayers that might help you voice your thoughts to God:
Photo Credit: © Unsplash/JW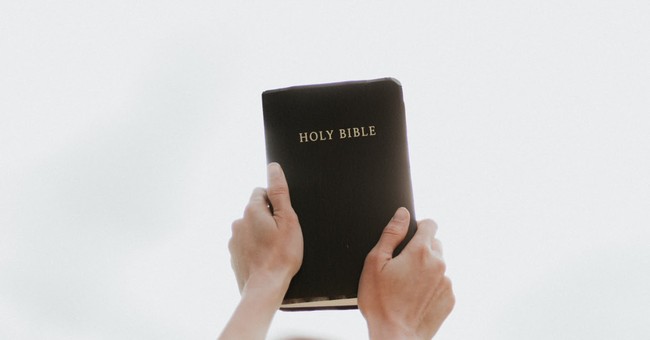 By Rachel Larkin
Contemplating the power of God is something that can benefit all believers. When we meditate on the fact that God is all powerful, we are reassured that he is in control and that we don't have to be. Here are 20 verses to draw your gaze to the power of the Almighty. May these verses encourage your walk, strengthen your faith and guide your prayers today.
Photo Credit: © Priscilla du Preez/Unsplash
---
Want more interaction with the women of iBelieve? Join our fans, writers, and editors at the iBelieve Facebook group, Together in Faith, for more videos, stories, testimonies, prayers and more. Visit here to join the community!
---