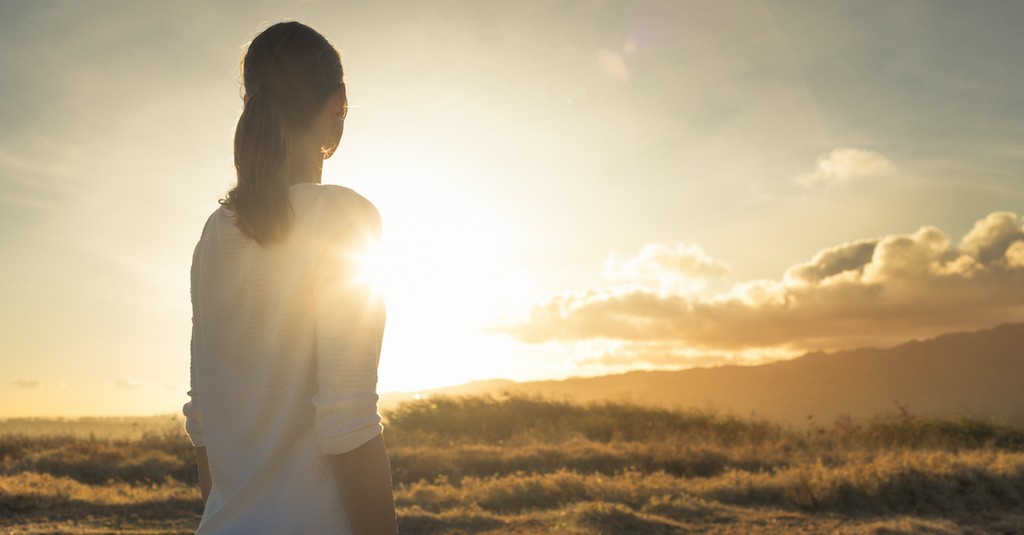 It is so easy to feel anxious, worried, overwhelmed, or just out of control in our lives. Many things around us cause us to stress or fear, and everywhere we turn, it seems like more bad news pops up. However, in times of anxiety and stress, the Bible can offer us a way of escape. We have collected some of our favorite Bible verses to turn to when we feel anxiety rise. It is in Scripture that we are reminded of God's promises and His care over us - from big anxieties to little.
In my own times of stress or anxiety, I've found the Word of God to be the one true place I can find peace. I know that it is only in him that I can remember my true identity and can be restored to new life again. How do we live in this world, but not be of it, like Scripture tells us? How do we open ourselves up to love ourselves, our neighbors, our world, and our God well without becoming burdened by all the hurt and the brokenness? How do we continue to seek Christ when everything seems to be crashing down or falling apart? We memorize Bible verses that speak power over anxiety and recall God's protection.
It's tempting when fear arises to run to things we think will comfort us, but nothing in the world will be able to bring us the comfort that Christ can. He can feel distant at times, especially when I'm feeling the anxiety begin to overwhelm me, but reading the truth of the Bible reminds me that he is always near to the brokenhearted and close to those in need. When I read Scriptures about anxiety and fear, I am reminded that he has always been faithful, that he will still be faithful even now, and that he will be faithful in the future, no matter what might arise or come my way.
Let's dive into my favorite Bible verses from throughout both the Old and the New Testaments that I've personally found to be comforting in my own anxious moments, and I pray that they are a balm to your soul as you read them. I encourage you to meditate on these Scripture quotes individually, to pray through their words several times, and to sit with them long enough to truly let the words seep into your soul. Don't rush through these words, but savor their truth and worship Christ as you read his words of love and comfort.
Image Credit: ©GettyImages/KeiferPic
Slide 1 of 11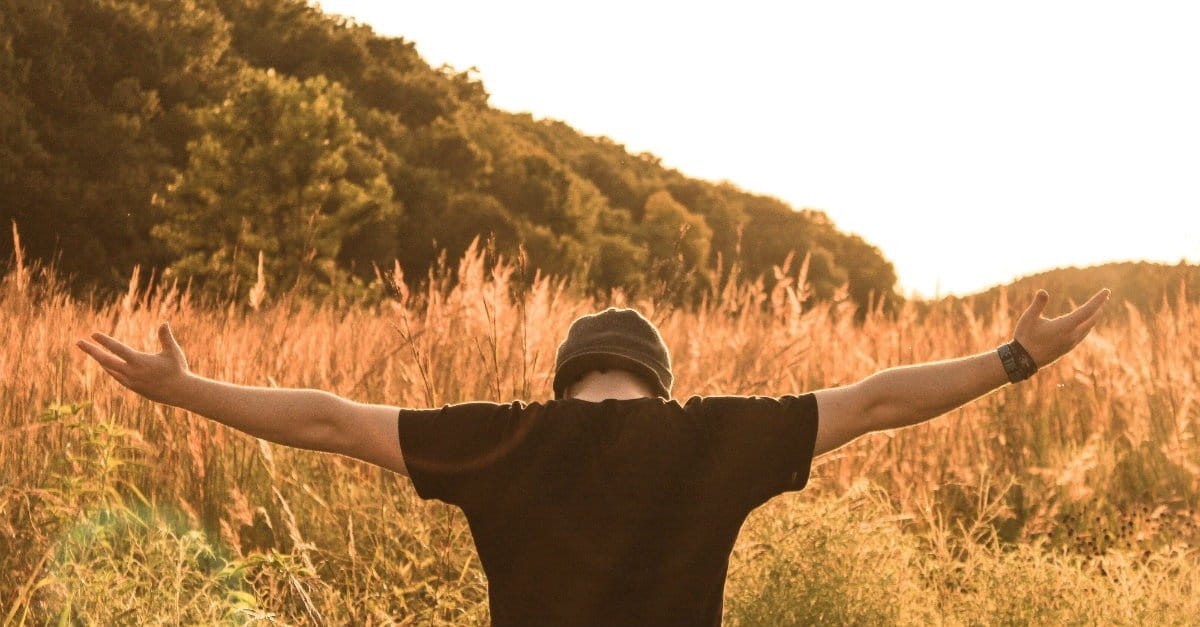 1. And the peace of God, which transcends all understanding, will guard your hearts and your minds in Christ Jesus. - Philippians 4:7
The Holy Spirit brings peace to our minds that surpasses all of our understanding-- we just need to first surrender our fear and our worries to him. Bring your heartache and anxiety to the Lord in prayer and trust in his goodness and faithfulness.
Image Credit: ©Thinkstock
Slide 2 of 11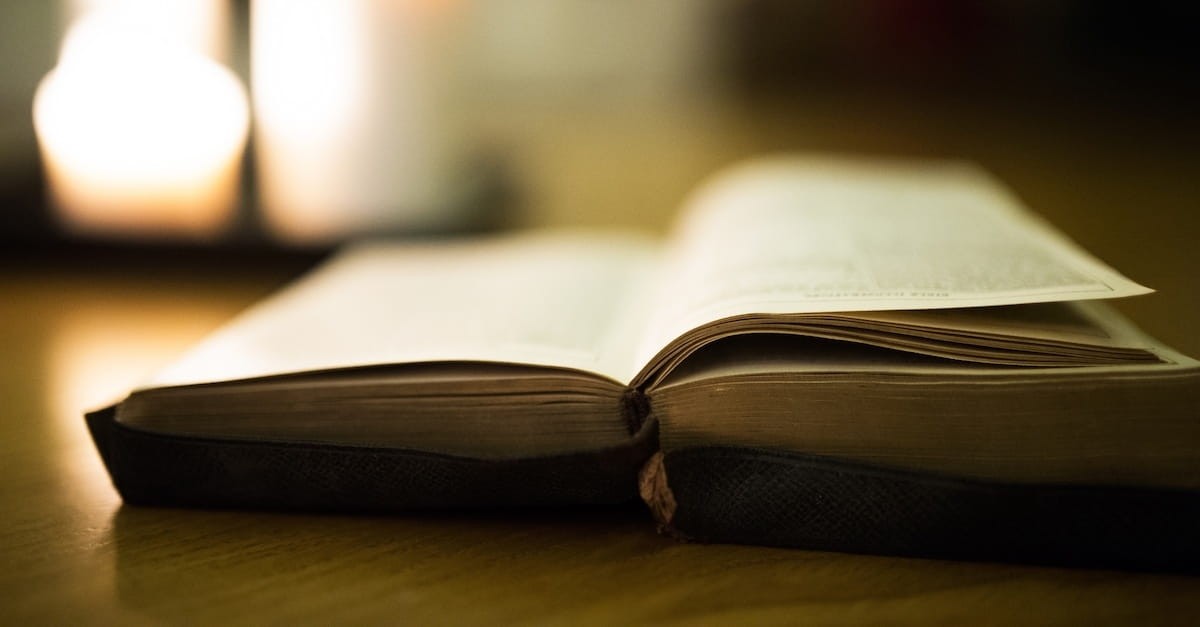 2. When I am afraid, I put my trust in you. - Psalms 56:3
We do not have to put our confidence in our own selves. We can rest assured that Christ is the Solid Rock on which we stand, and that he will never fail us. We can trust him fully, deeply, completely, and wholeheartedly, even when we start to fear.
Image Credit: ©Thinkstock
Slide 3 of 11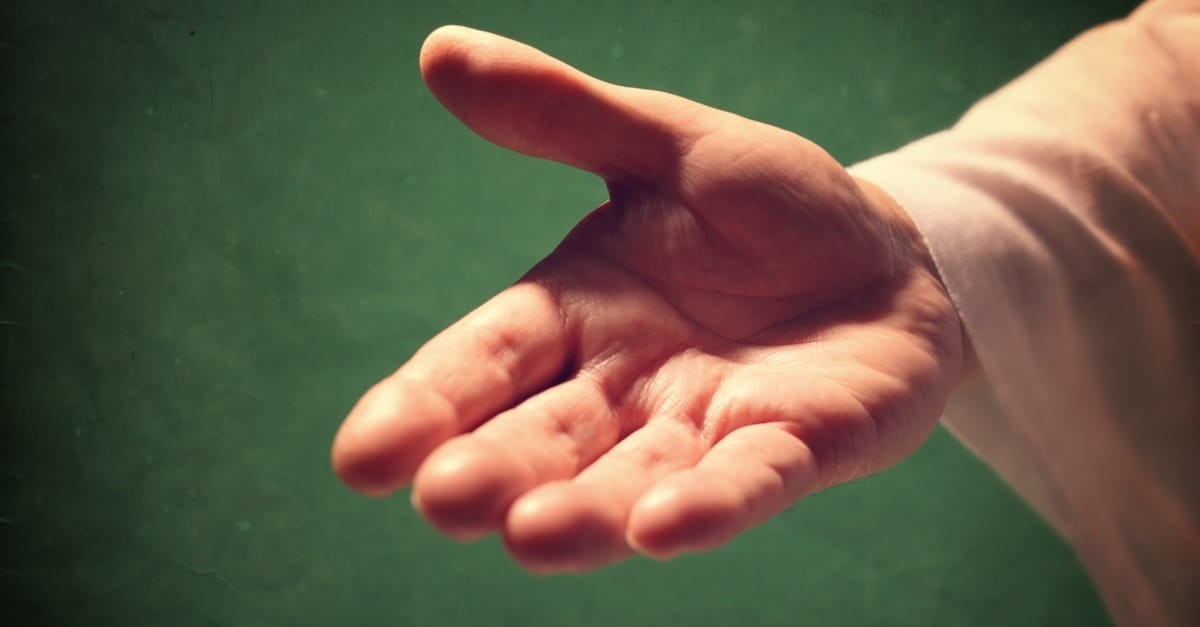 3. So do not fear, for I am with you; do not be dismayed, for I am your God. I will strengthen you and help you; I will uphold you with my righteous right hand. - Isaiah 41:10
These words are the ultimate comfort when your soul starts to feel weary and anxious -- the Lord will be your strength, the Lord will be your help, the Lord will keep you upright and safe.
Image Credit: ©Thinkstock
Slide 4 of 11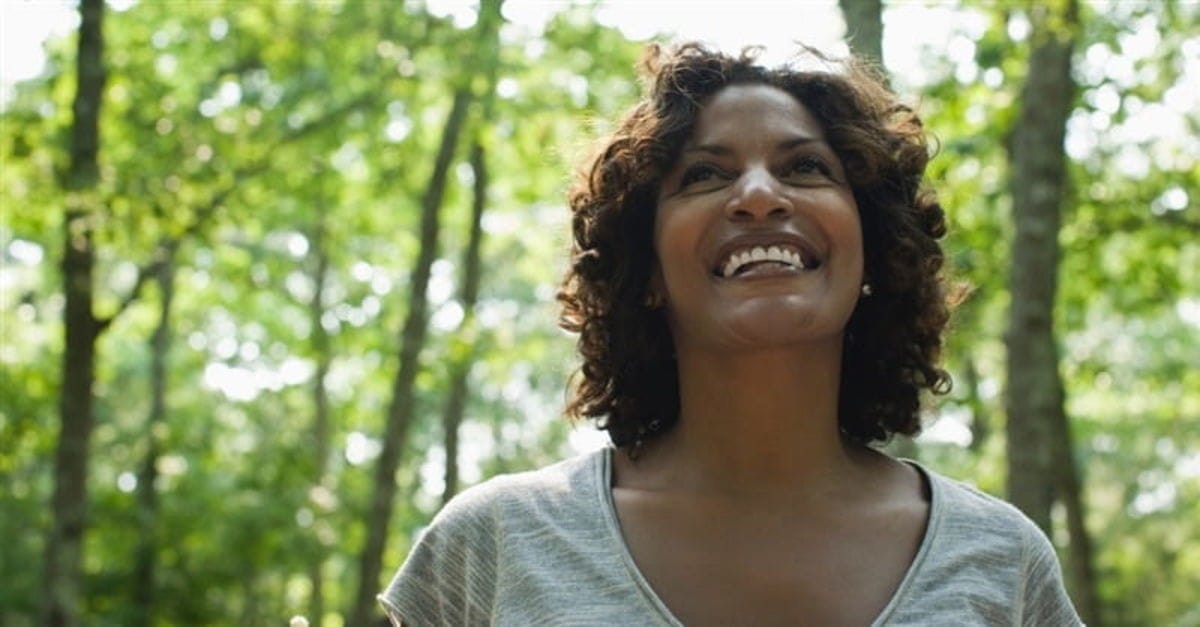 4. For God has not given us a spirit of fear, but of power and of love and of a sound mind. - 2 Timothy 1:7
When fear or anxiety start to creep in, read these words to yourself. Fear is not of God. He instead gives us good gifts -- power, love, a clear mind. He desires more for us, and we can accept those good gifts and leave the fear and worry behind through his grace.
Image Credit: ©Thinkstock
Slide 5 of 11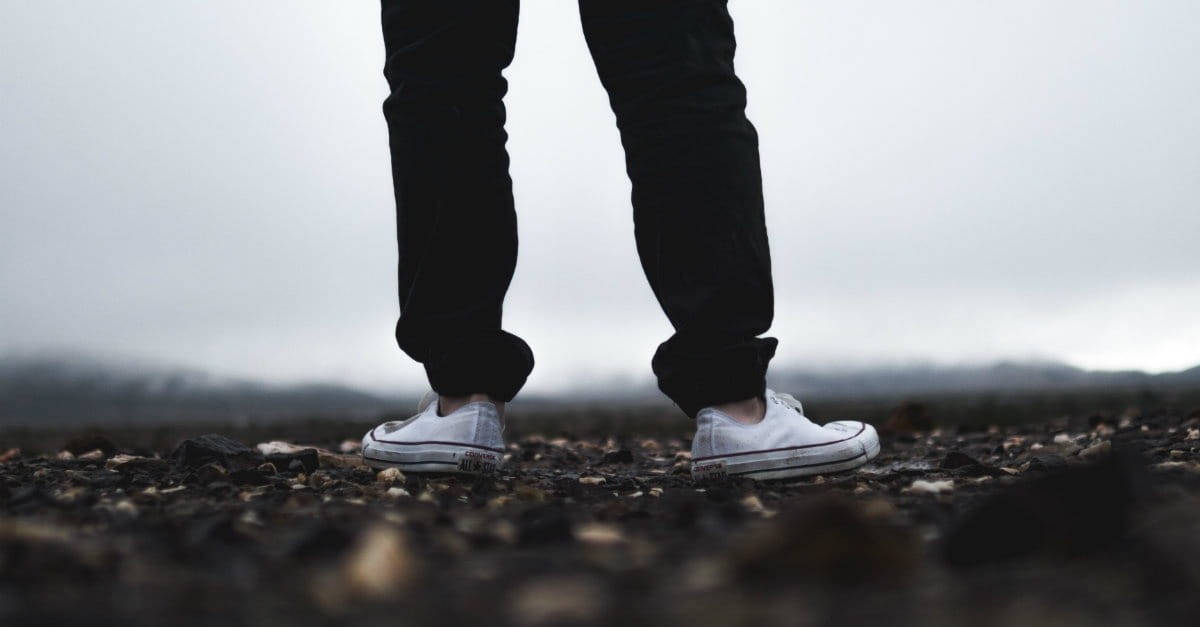 5. Have I not commanded you? Be strong and courageous. Do not be terrified; do not be discouraged, for the Lord your God will be with you wherever you go. - Joshua 1:9
The Lord is calling us forward into places of freedom, but we must rely on his strength and his love to get us there. Be strong in him. Trust in him. Let him guide you and let him be your peace.
Image Credit: ©Thinkstock
Slide 6 of 11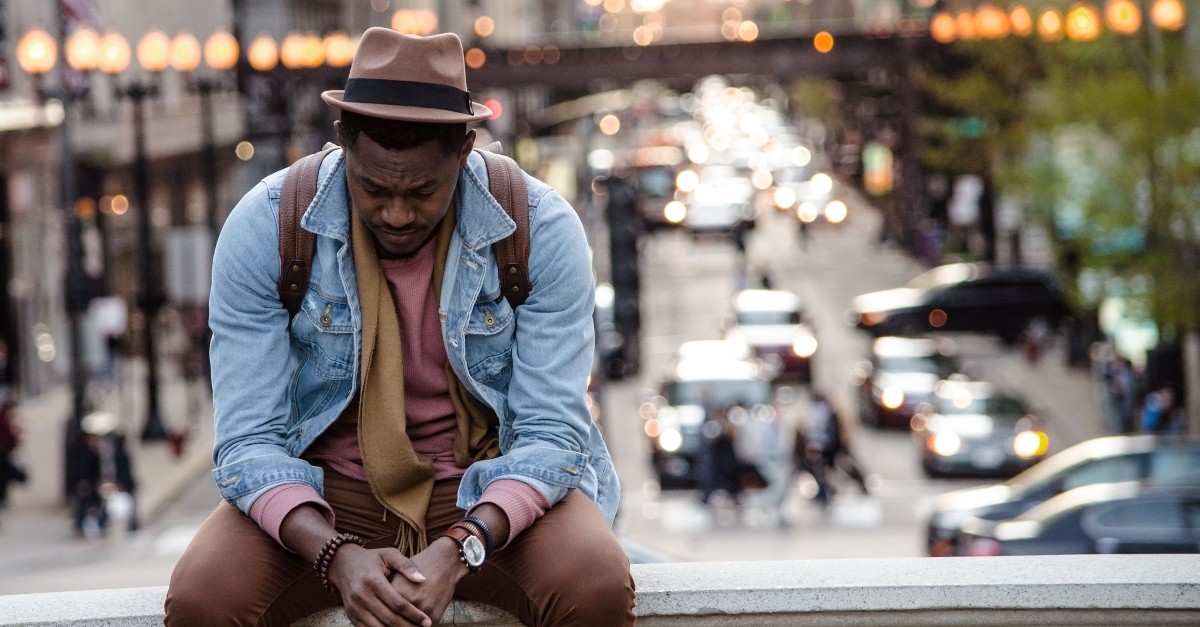 6. The LORD is close to the brokenhearted and saves those who are crushed in spirit. - Psalms 34:18
The Lord is not far from you when you are feeling anxious or overwhelmed. He is always near, always present, always loving you. He can handle anything you are carrying-- just give it up to him in prayer and worship.
Image Credit: © Unsplash/whoislimos

Slide 7 of 11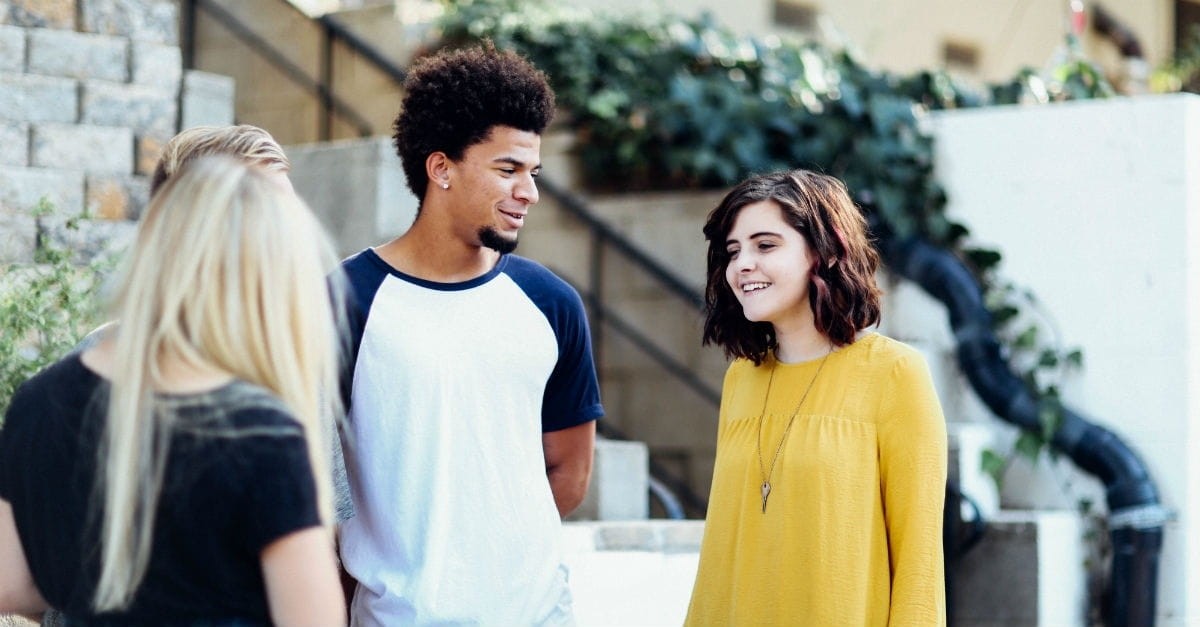 7. An anxious heart weighs a man down, but a kind word cheers him up. - Proverbs 12:25
When you start feeling anxious, reach out to a close, trusted friend or loved one. Often, a few kind words of encouragement can be a balm to our frazzled minds and restless hearts and help to soothe our fears.
Image Credit: ©Thinkstock
Slide 8 of 11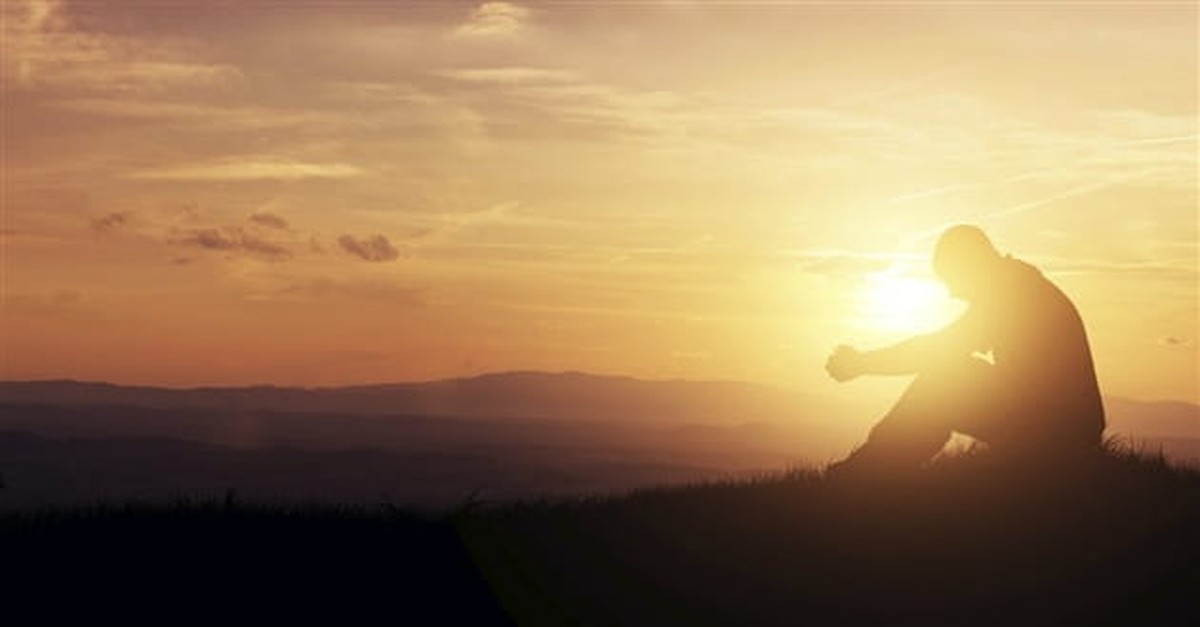 8. Let the peace of Christ rule in your hearts, since as members of one body you were called to peace. - Colossians 3:15
We often are tempted to look to things in the world to give us comfort when we are feeling stressed, but only Jesus can truly satisfy the desires of our hearts. He can bring us peace that is far beyond anything the world could ever offer-- just trust him!
Image Credit: ©Thinkstock
Slide 9 of 11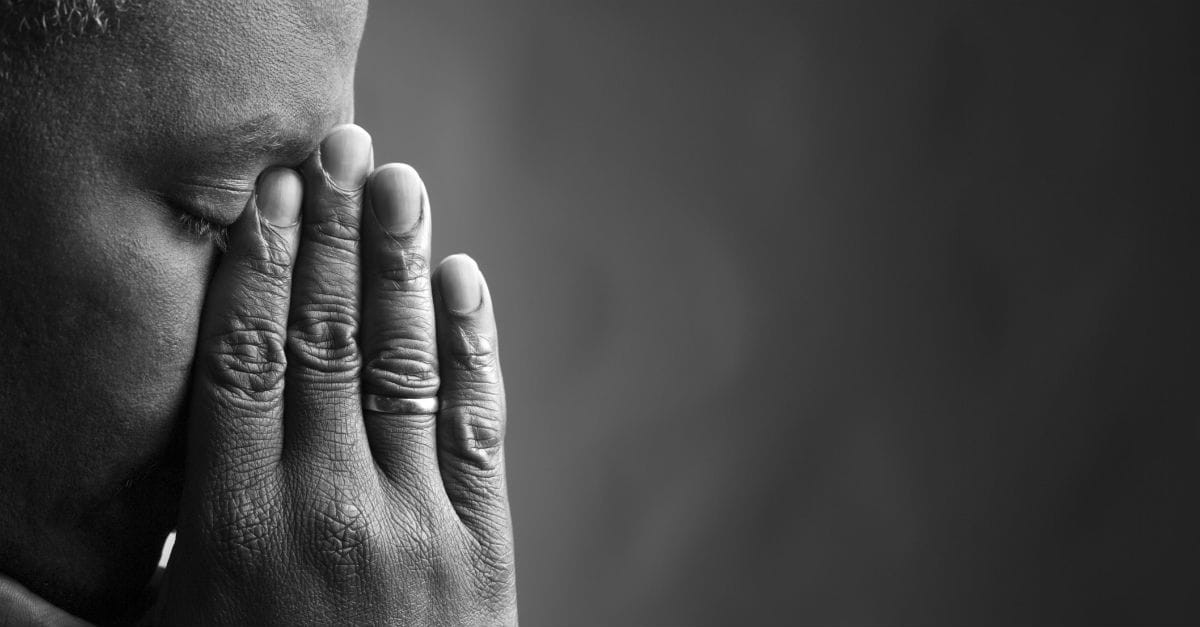 9. The LORD gives strength to his people; the LORD blesses his people with peace. - Psalms 29:11
The Lord will deliver you from every anxiety, every doubt, every fear, every concern. It may look differently than you expected it would, but God's plans for our lives are perfect and good. Seek him first!
Image Credit: ©Thinkstock
Slide 10 of 11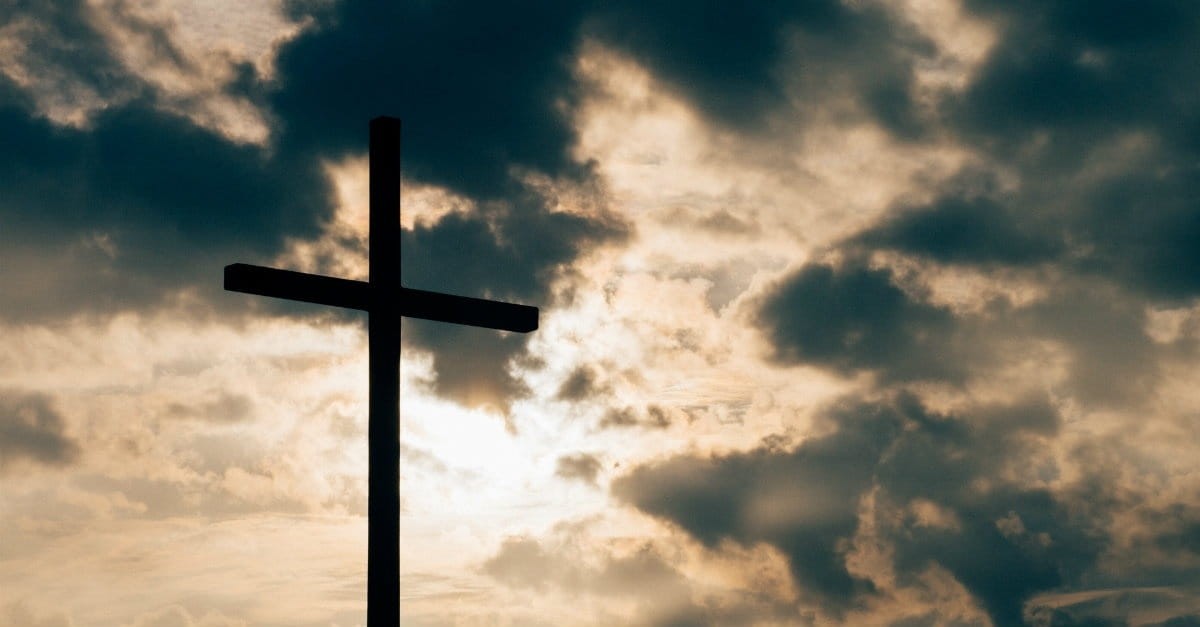 10. LORD, you establish peace for us; all that we have accomplished you have done for us. - Isaiah 26:12
When we think of all the qualities and attributes of God, we start to shift our attention away from what is making us worried and the stress starts to fade away. He is our light, he is our salvation, he is our stronghold... the list goes on and on. What other qualities of God can you think on today?
Image Credit: ©Thinkstock
Slide 11 of 11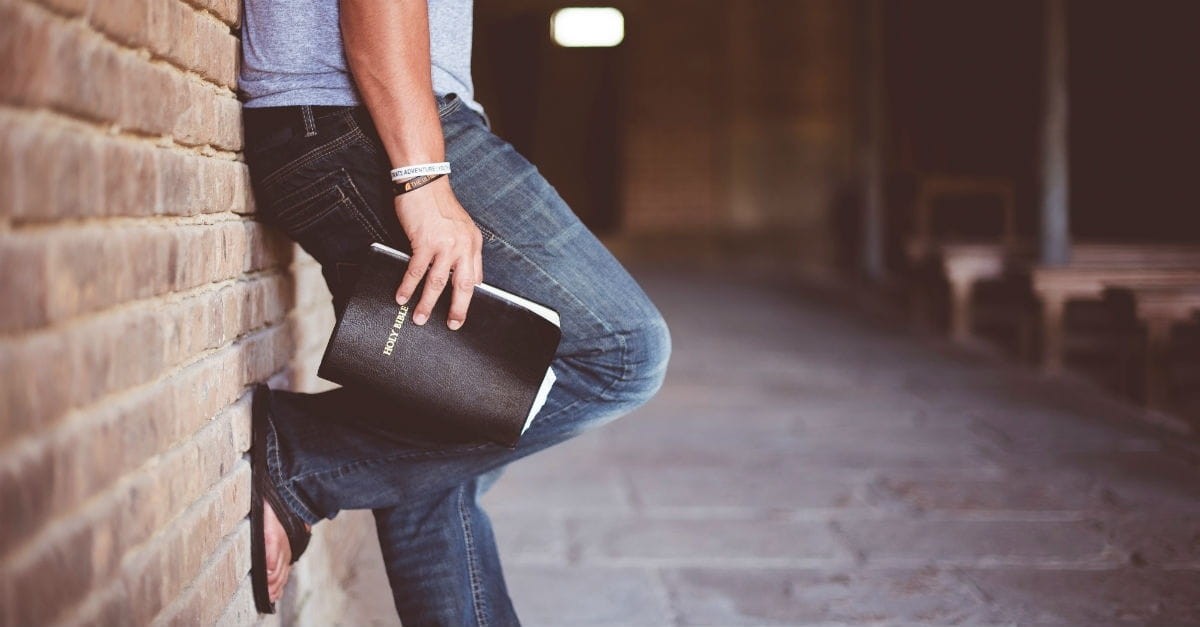 It is for freedom that Christ has set us free. Stand firm, then, and do not let yourselves be burdened again by a yoke of slavery. - Galatians 5:1
We are not bound by our fear or our anxiety. In Christ, we can cast off those chains and be set free into a life that is more abundant and rich than anything the world could give us. It is for freedom that we have been set free to live as sons and daughters of our Father the King!
20 More Bible Verses to Calm Anxiety and Release Stress
1 John 4:18 - "There is no fear in love. But perfect love drives out fear, because fear has to do with punishment. The one who fears is not made perfect in love."
2 Timothy 1:7 - "For the Spirit God gave us does not make us timid, but gives us power, love and self-discipline."
John 14:27 - "Peace I leave with you; my peace I give you. I do not give to you as the world gives. Do not let your hearts be troubled and do not be afraid."
Matthew 6:25 and 34 - "Therefore I tell you, do not worry about your life, what you will eat or drink; or about your body, what you will wear. Is not life more than food, and the body more than clothes?...Therefore do not worry about tomorrow, for tomorrow will worry about itself. Each day has enough trouble of its own."
Psalm 34:4 - "I sought the LORD, and he answered me; he delivered me from all my fears."
Psalm 94:19 - "When anxiety was great within me, your consolation brought me joy."
Proverbs 3:5-6 - "Trust in the LORD with all your heart and lean not on your own understanding; in all your ways submit to him, and he will make your paths straight.
Jeremiah 17:7 - "But blessed is the one who trusts in the LORD, whose confidence is in him."
Matthew 11:28 - "Come to me, all you who are weary and burdened, and I will give you rest."
Psalm 23 - "The LORD is my shepherd, I lack nothing. He makes me lie down in green pastures, he leads me beside quiet waters, he refreshes my soul. He guides me along the right paths for his name's sake. Even though I walk through the darkest valley,I will fear no evil, for you are with me; your rod and your staff, they comfort me. You prepare a table before me in the presence of my enemies. You anoint my head with oil; my cup overflows. Surely your goodness and love will follow me all the days of my life, and I will dwell in the house of the LORD forever."
Psalm 55:22 - "Cast your cares on the LORD and he will sustain you; he will never let the righteous be shaken."
Psalm 56:3 - "When I am afraid, I put my trust in you."
Psalm 94:19 - "When anxiety was great within me, your consolation brought me joy."
John 14:1- "Do not let your hearts be troubled. You believe in God; believe also in me."
Isaiah 35:4 - "say to those with fearful hearts, "Be strong, do not fear; your God will come, he will come with vengeance; with divine retribution he will come to save you."
Hebrews 13:6 - "So we say with confidence, "The Lord is my helper; I will not be afraid. What can mere mortals do to me?"
2 Thessalonians 3:16 - "Now may the Lord of peace himself give you peace at all times and in every way. The Lord be with all of you."
Photo credit: ©Thinkstock
Originally published Thursday, 04 February 2021.