12 Prophecies That Will Be Fulfilled before Christ's Return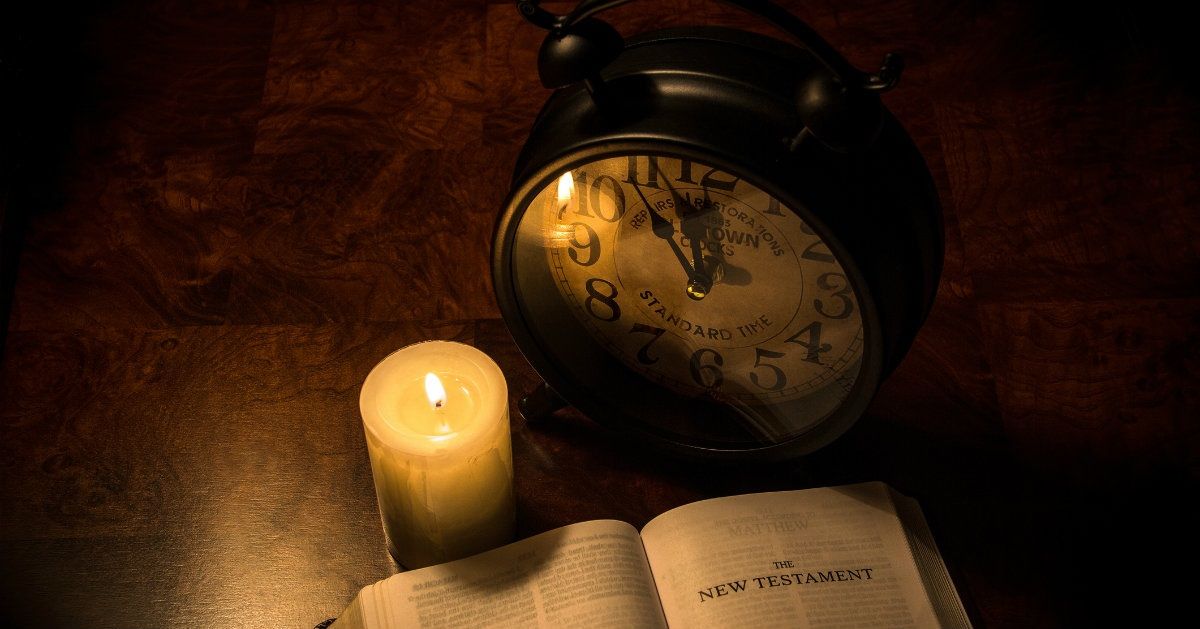 This world can often feel like a dark place. Sometimes it's hard to see light and hope in the midst of all the suffering and pain we see around us. Constant media headlines reveal the deep struggle, the pain, and brokenness so many have known.
God's promises are true and He is faithful to bring them all to pass. Every single one. Jesus gives us eternal hope, rooted in Him, the promise of heaven, and the reminder that He will come again.
Pastor and author Chuck Swindoll shares these known facts from the Bible:
· One out of every 30 verses in the Bible mentions the subject of Christ's return or the end of time.
· Of the 216 chapters in the New Testament, there are well over 300 references to the return of Christ.
· 23 of the 27 New Testament books mention Christ's return.
· In the Old Testament, such well-known and reliable men of God as Job, Moses, David, Isaiah, Jeremiah, Daniel, as well as most of the minor prophets mention Christ's return in their writings.
Instead of fearing the end times, or battling uncertainty over future events, simply knowing God's word will give us power to live out our days with the understanding and wisdom that He is still at work, even when difficult things surround us.
He hasn't lost control, not ever.
Here are12 Scriptures That Remind Us, Jesus Is Coming Again: