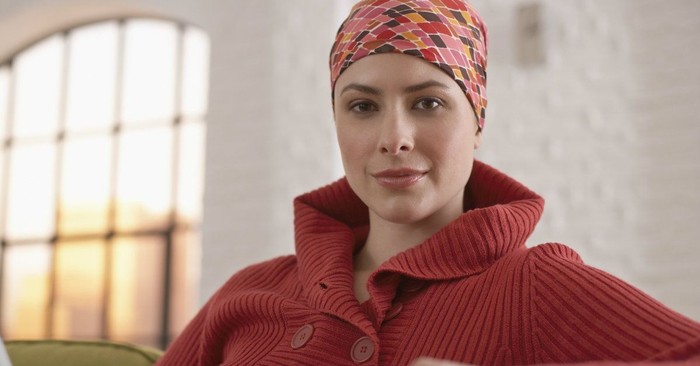 The following quotes, Bible passages, and short words of affirmation can be used daily to remind the cancer patients in your life of the hope and peace of God.
Take courage dear friends who are facing the battle of cancer. Jesus is greater than any enemy we face in this life. We overcome because He has overcome, and our lives are hidden in Christ. May God cover you with peace. May He bring healing in the face of hard news. May He give deep, abiding joy that makes no sense to the world. May he provide comfort and care as He wraps you in His arms. Use these words to bring hope and healing, and to remind your friends and family that cancer cannot touch your soul - for it has victory through Christ Jesus.
25 heartfelt affirmations and words of encouragement for your suffering friend:
Nothing I can say will make this better but I'm here for you always.
I am so sorry you are going through this.
I am praying for you every morning when I get up.
I would like to bring your family a meal this week. Would that be okay?
You are so brave and so strong.
What is one specific way I can be praying for you?
I'm sending positive thoughts your way today.
I'd love to watch your kiddos for a night if you'd like to get some extra rest.
I am so proud to call you my friend.
I love you.
I don't know what these next few months will be like for you, but I'll always be here for you.
I'd love to take you out somewhere and talk about whatever you'd like! When can I come by?
Is there a certain website or book I can read to learn more about what you're going through?
Can I hug you?
God will NEVER leave you!
You are my hero.
You're a warrior, and warriors don't quit!
Cancer is just one chapter in your life, not the whole story.
It's okay to be scared. Being scared means you're about to do something really, really brave.
You're stronger than you know, braver than you think, more loved than you can imagine.
Your illness does not define you.
The strongest people are not those who show strength in front of us but those who win battles we know nothing about.
I wish I could take all of this pain and sorrow from you, but for now I will offer my hand to hold and my shoulder to lean upon.
Cancer may have started the fight, but you are going to finish it!
God loves you, and so do I!
Save this free PDF to your phone to pray in times of need! Hope for Healing - Prayer and Scripture Guide
Quotes to Inspire Cancer Patients:
"Take one day at a time. Today, after all, is the tomorrow you worried about yesterday."– Billy Graham
"Worry does not empty tomorrow of its sorrow. It empties today of its strength." – Corrie ten Boom
"It does not matter how long you live, but how well you do it." – Martin Luther King, Jr.
"My home is in Heaven. I'm just traveling through this world." – Billy Graham
"Prayer is not asking. Prayer is putting oneself in the hands of God, at His disposition, and listening to His voice in the depth of our hearts." – Mother Teresa
"Faith does not eliminate questions. But faith knows where to take them." – Elisabeth Elliot
Outside of the cross of Jesus Christ, there is no hope in this world. That cross and resurrection at the core of the Gospel is the only hope for humanity. Wherever you go, ask God for wisdom on how to get that Gospel in, even in the toughest situations of life. - Ravi Zacharias
Only when our greatest love is God, a love that we cannot lose even in death, can we face all things with peace. Grief was not to be eliminated but seasoned and buoyed up with love and hope." – John Piper
"What gives me the most hope every day is God's grace; knowing that his grace is going to give me the strength for whatever I face, knowing that nothing is a surprise to God." – Rick Warren
"Hope is the power of being cheerful in circumstances that we know to be desperate." – G. K. Chesterton
Inspiring Scripture for Cancer Patients:
Image Credit: Thinkstock.com
---
---