When God Says "I Desire Mercy, Not Sacrifice"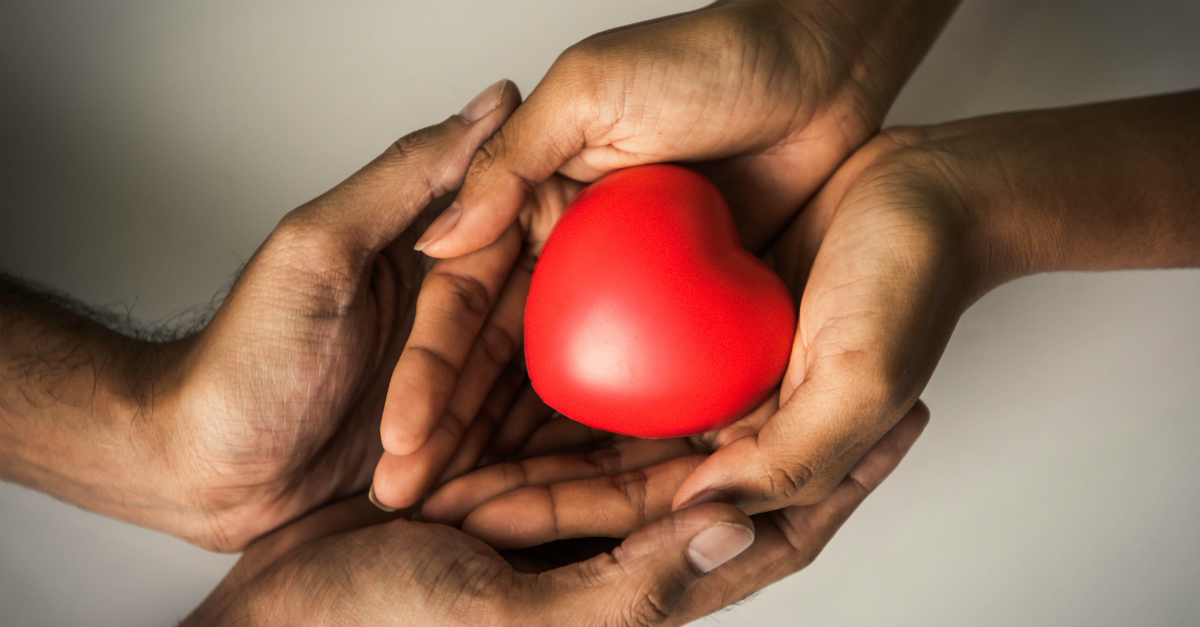 Everything about Jesus seemed to cause a stir. He had a way of taking the ideas and traditions of the times and flipping them upside down, especially the ones surrounding religion. His words and his ways were so countercultural that nearly everything he did and said was revolutionary. Following him often meant a complete 180 degree about-face turn from following the societal norms.
Matthew 9 is riddled with example after example of Jesus' words and actions that went against the mainstream ideology of the day, making people rethink everything.
Photo Credit: © Getty Images/Shutter2U
Contact Us
Get iBelieve.com