10 Perfect Stay-at-Home Date Ideas for Quarantine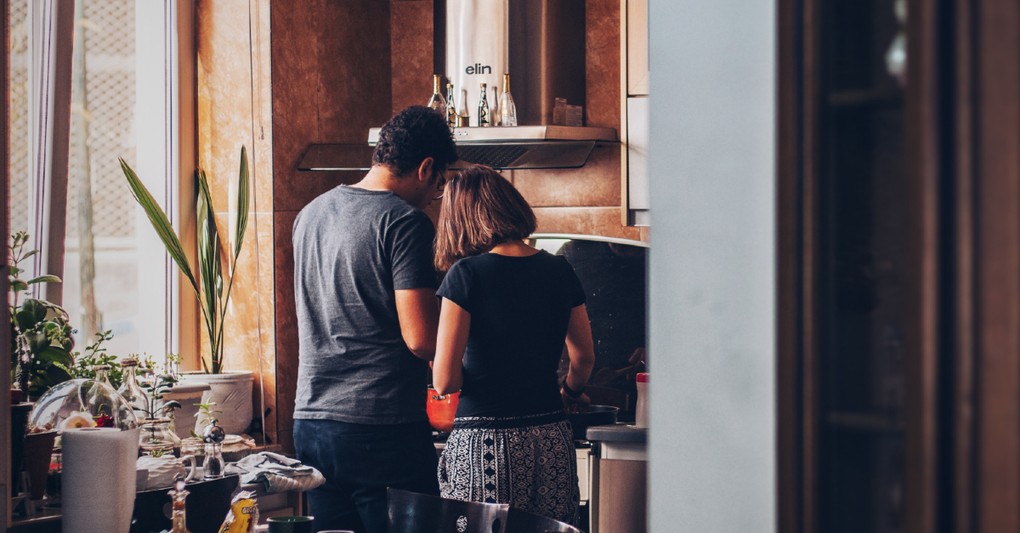 With all the current uncertainty in our world, tight quarters, and high emotions, there is more opportunity for conflict as we are spending weeks at home with our spouses and children.
Instituting "at home" quarantine date nights is one way to break that tension and help stay on the same page as we navigate this pandemic and all the unexpected stress it has brought into our lives.
It is a chance to relax, unwind, and reconnect amidst this trying time.
If you have kids in your home, a true "Date Night" at home may take a little extra planning and creativity on your part.
You've gotta get those kids to bed a little earlier and reserve some of your energy for some late night fun. This is one advantage of having no plans for the foreseeable future; if you are up late with your spouse trying to enjoy one another, there is no shame in planning to allow some morning cartoon time the next day to help give you the chance to recover from a later evening.
Your kids are getting more one-on-one time than ever before through this forced change in routine--don't forget your spouse deserves love and attention too.
Here are 10 simple ideas (some common and some uncommon) for quarantine dates that will refocus your time and energy.
Photo Credit: ©Unsplash/Soroush Karimi