How to Hear God's Voice This Christmas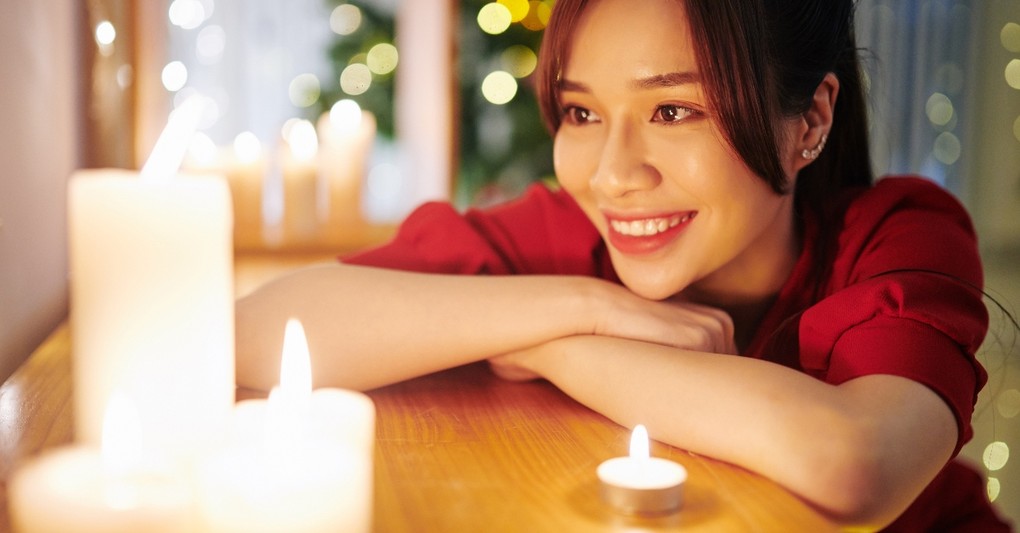 Swept up in the hype?
If you walk through any town or city centre right now, you can't fail to notice the Christmas build-up—the festive lights and window displays, and the endless sales and promotions.
It's literally a six-week, full-on assault on the senses, and it seems as if the marketing only gets bigger and bolder with every passing year.
Even those under a temporary coronavirus stay-at-home order aren't immune from it, since they're still getting bombarded by endless festive TV adverts, online marketing, and mail shots through the door.
Is it any wonder that often it feels like the reality of Christmas never quite lives up to all the hype?
Photo Credit: © Getty Images/Dragon Images