A Prayer for Each Morning of Advent
Kelly Givens

Editor, iBelieve.com

2018

Nov 26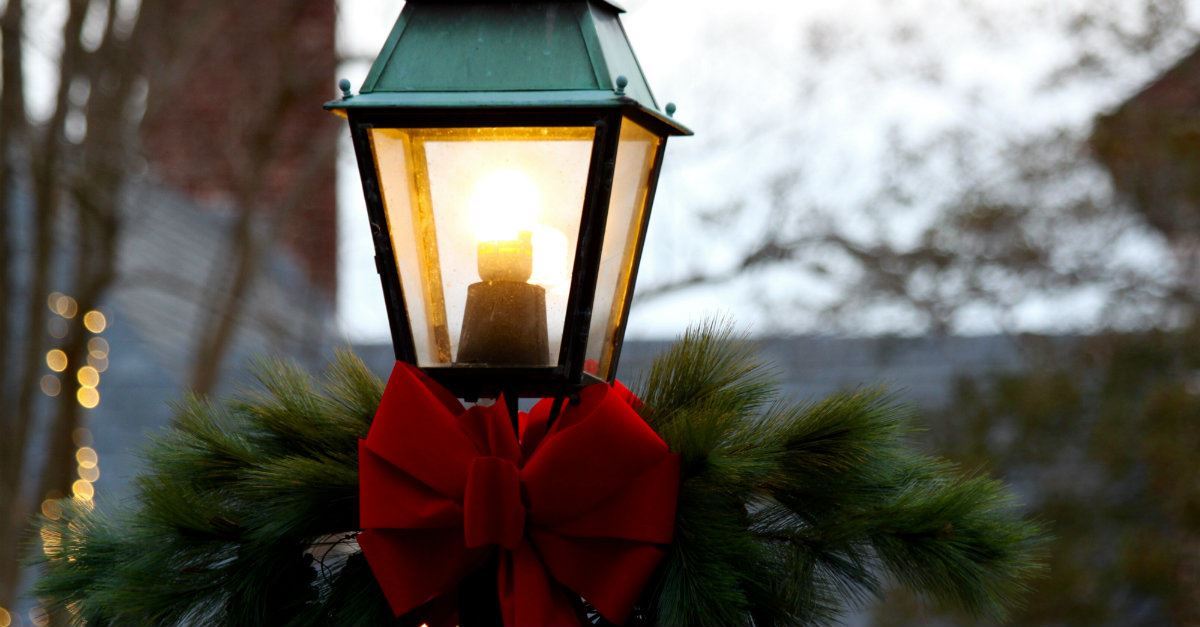 Advent is nearly here. The weeks of Advent call us to take some time away from the busy hustle and bustle of the holiday season and to peacefully, intentionally pray and meditate on the blessing of Christ's birth in Bethlehem. Prayerfully entering each day of Advent reorients our hearts to the One who matters most. Without this habit of prayer, we quickly get drawn into lesser loves - like love of performance and entertaining, love of gifts and possessions, love of creating and capturing "perfect" moments rather than quietly enjoying the daily blessings God has given us. This is why daily prayer is so vital for us.
We need a daily reorientation to what matters most. Use this daily morning prayer each day to recapture your thoughts and heart for Christ and submit your busiest holiday days to him.
A Prayer for Each Morning of Advent:
Holy Lord,

Thank you, Father, that Your Word became flesh and dwelt among us, and that we have seen his glory, glory as of the only Son from the Father, full of grace and truth. We bless you, O Lord, for the Greatest Gift you have given us – your Son.

This morning, I will sing of the LORD's great love; with my mouth I will make your faithfulness known through all generations! I will declare that your love stands firm forever, that you have established your faithfulness in heaven itself! (Psalm 89)

Father, we know your Word speaks to your faithful plan. Thank you that we, a people walking in darkness have seen a great light; on those living in the land of deep darkness a light has dawned. What wonderful news, what a wonderful gift!

Lord, forgive me for making this time of year more about what I am doing than about what you have done. Reorient my heart to what matters most. Free me from the love of lesser things. Free me from the allure of presents. Free me from the allure of making perfect moments. Rather, I pray your Spirit would help me fix my heart on the Perfector of my faith.

I stand a sinner before you, but because of the precious birth, sacrifice and resurrection of Christ I stand purified in your presence! Hallelujah! Lord, this is truly the only thing worth fixing my thoughts, my actions, my life on. Help me live all these days of Advent and beyond for you and for your glory.

In Your Name I pray,

Amen.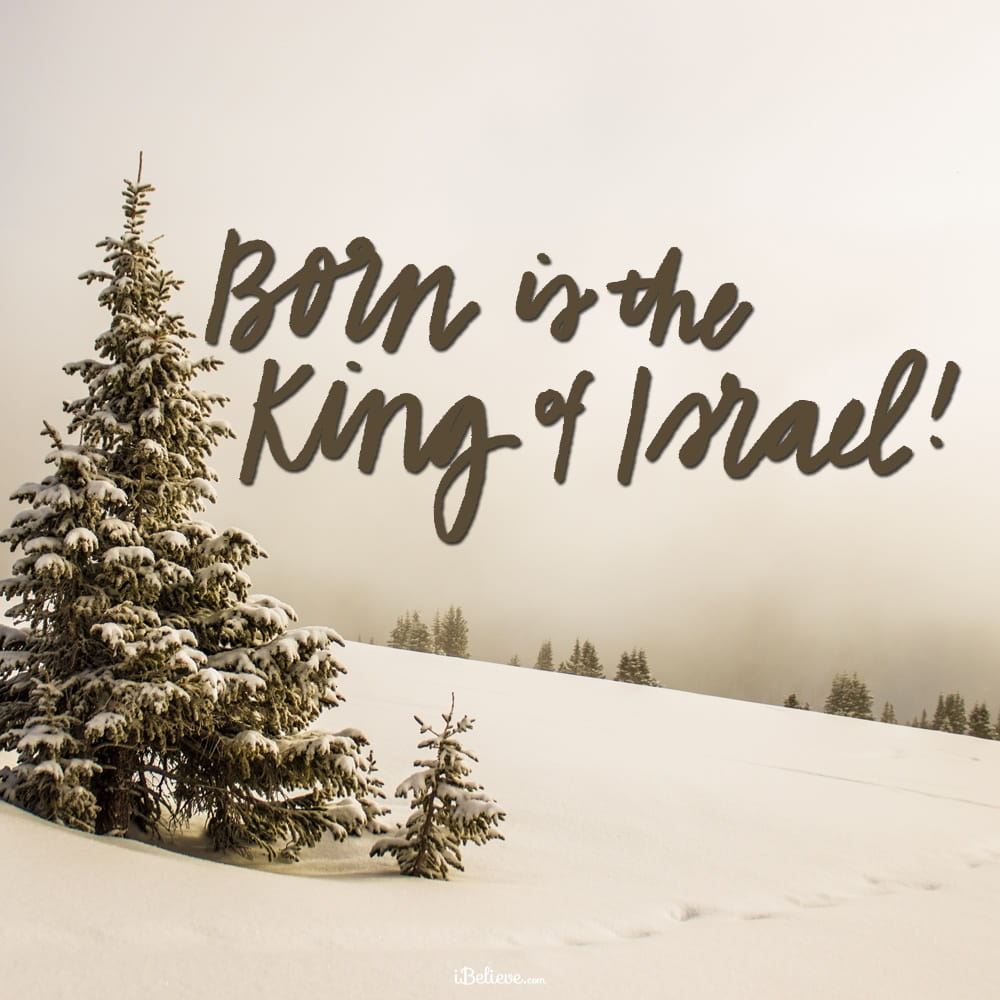 Want More Advent Scripture Readings and Devotionals? Check Out Our Other Christmas Resources:
Peace: A Four-Week Advent Guide
12 Great Advent Resources for You and Your Family
Advent Prayers Week One: The Hope of Advent
Advent Prayers Week Two: The Peace of Advent
Advent Prayers Week Three: The Joy of Advent
Advent Prayers Week Three: The Love of Advent
10 Advent Prayers to Fix Your Thoughts on Christ This Christmas
21 Christmas Bible Verses & Advent Scriptures to Celebrate the Season
Advent Prayers to Pray with Your Children
Photo Credit: ©Unplash/Josh-Harrison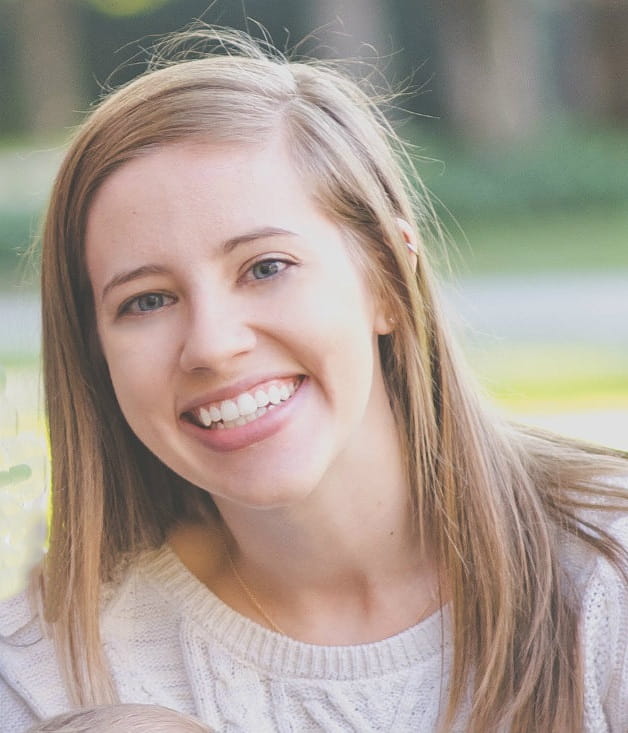 Kelly Givens is the editor of iBelieve. She lives in Richmond, Virginia with her husband and enjoys reading, writing, and spending time in the great outdoors.