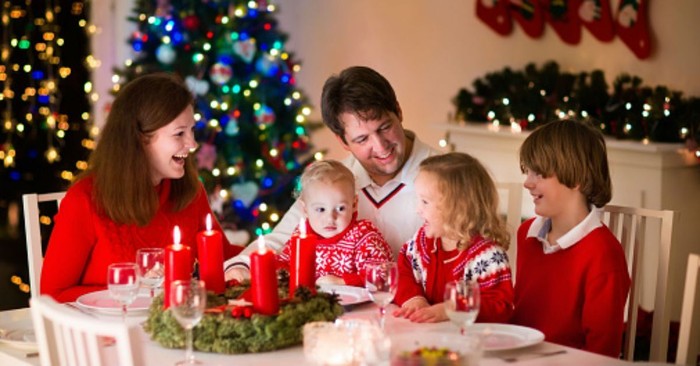 Has your Advent been crushed by the Christmas rush? Advent is the season before Christmas in which many Christians reflect on the good news of Christ's coming (advent means arrival, literally, coming in Latin). Spending time in Advent reflection helps us to remember God's profound mercy, to marvel at God's glory and grace, and to recognize that true rest comes from Jesus alone.
This year, before you get caught up in the Christmas flurry of buying and wrapping gifts, attending holiday programs and parties, and baking and taking delectable goodies, consider one of these fabulous resources for your Advent celebration. There are seven for the entire family and five for adults. My prayer is that this Advent season, you will recapture your wonder at the astonishing true story of Christ's birth.
Photo Credit: Thinkstock/FamVeld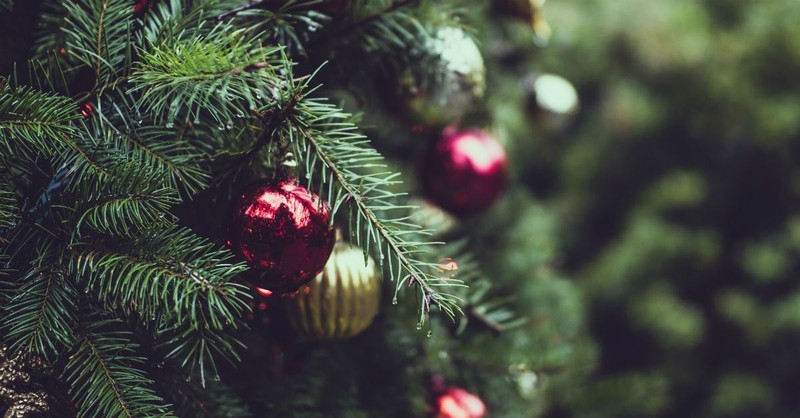 7 Resources for Families:
1. The Jesse Tree
The Advent Jesse Tree by Dean Meador Lambert (free and for purchase)
The Advent Jesse tree celebration is rooted in Isaiah 11:1, "A shoot shall come out from the stump of Jesse, and a branch shall grow out of his roots" (ESV). This Advent resource traces the story of Christ's coming throughout the Bible, using ornaments to illustrate each concept.
For example, a globe of the earth represents Christ's existence before the beginning of the world; a snake reminds us of the origin of sin and our need for a Savior. Each day's Advent entry has Scriptures and readings suitable for different age levels.
One fun way to use the Advent Jesse tree is to do an ornament exchange. Each participant creates multiple copies of one to three ornaments. You can even involve your children in crafting the ornaments. The group gathers to exchange ornaments, and you have a head start on celebrating Advent!
The Reformed Church of America website offers multiple free resources for using the Jesse tree for Advent. A hardback book option is also available at Amazon.
Photo Credit: Unsplash/TJ Holowaychuk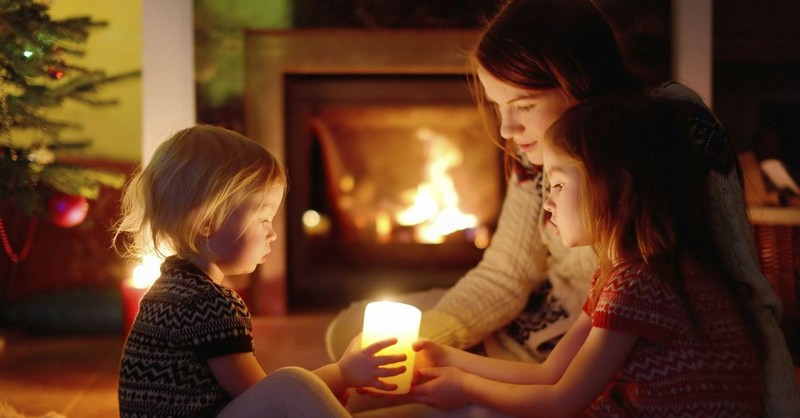 2. Unwrapping the Greatest Gift: A Family Celebration of Christmas
Unwrapping the Greatest Gift: A Family Celebration of Christmas by Ann Voskamp (for purchase)
Ann Voskamp's eloquently written and gorgeously illustrated Advent book also centers around the Jesse tree concept. The elegant book includes 31 readings, one for each day in December.
The day's reading begins with a beautiful illustration of that day's Jesse tree ornament followed by the Scripture passage and a brief retelling of the Scripture in story form. The chapter concludes with discussion questions and suggested activities.
Free downloadable and printable calendar ornaments are available here. A newer version of the book, The Wonder of the Greatest Gift: An Interactive Family Celebration of Advent, includes a pop-up tree, cardstock ornaments, and a small paperback book with the daily verses and readings.
Photo Credit: Thinkstock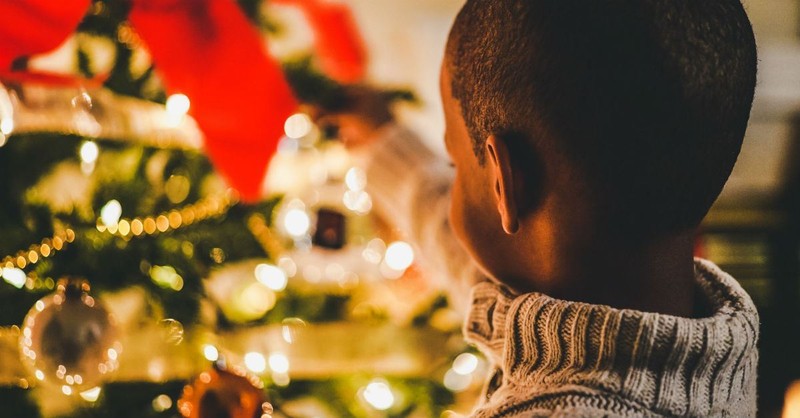 3. Focus on the Family Advent Calendar
Focus on the Family Advent Calendar (free)
This free printable advent calendar comes with 23 daily devotions suitable for all ages as well as instructions for creating your own Advent wreath. It explains the meaning of Advent in easy to grasp language and also discusses the symbolism of the five candles in an Advent wreath. The four candles stand for hope, preparation, joy, and peace. An optional fifth candle represents the good news that the light of the world has arrived. This calendar is especially wonderful because it suggests many age-appropriate activities for children (and adults) to live out the good news of the gospel.
All the Colors of Christmas Advent Calendar (for purchase)
Focus on the Family also offers a Christmas Advent Calendar for purchase.This coloring book for adults and children includes 28 daily Advent and Scripture readings and a three-dimensional Christmas tree.
Photo Credit: Unsplash/Chris Benson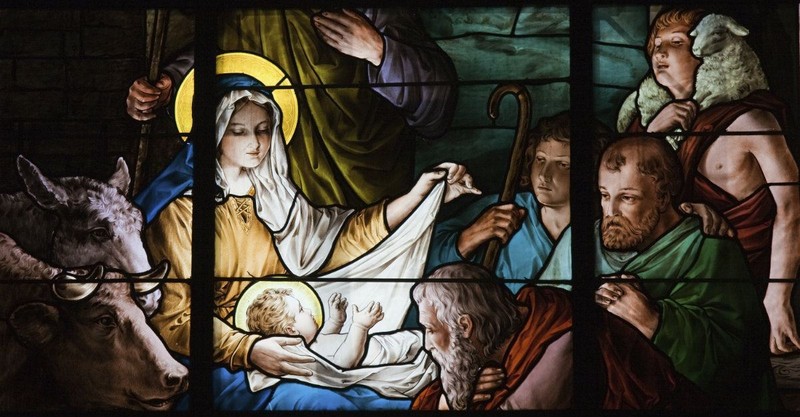 4. Unwrapping the Names of Jesus
Unwrapping the Names of Jesus by Asheritah CiuCiu (for purchase and free)
Another resource that centers on the Advent themes of hope, preparation, joy, peace, and love is Asheritah CiuCiu's sweet little book on the names of Jesus. Each week's readings offer Scripture, a family devotional focusing on one of the names of Jesus, and suggestions for family activities or service projects. As readers focus on the person and character of Jesus, their adoration will grow.
CiuCiu also offers numerous free Advent resources, including printable coloring ornaments, an Advent playlist, and sample devotions from the book, at onethingalone.com.
Photo Credit: Thinkstock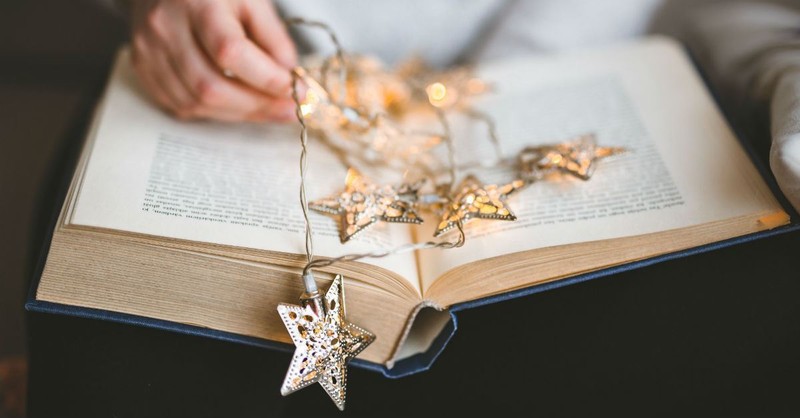 5. The Jesus Storybook Bible
The Jesus Storybook Bible by Sally Lloyd-Jones (for purchase)
The Jesus Storybook Bible, a wonderfully written and beautifully illustrated book of Bible stories is not designed specifically for Advent, but it works very well for family Advent reading. If you begin reading the first story on December 1st and read one chapter a day, you will arrive at the birth of Christ on Christmas Eve. Using The Jesus Storybook Bible for Advent is appealing for two reasons:
It reveals Christ in all of Scripture
Your family can enjoy this wonderful resource throughout the year
Photo Credit: Unsplash/Madara Parma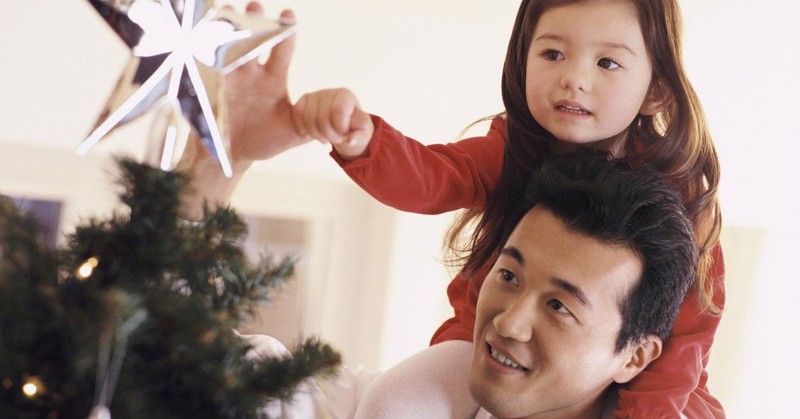 6. Kids Read Truth Advent Cards
Kids Read Truth Advent Cards (for purchase)
Each card in the set of 29 has Scripture readings, discussion questions for various age ranges, and adorable illustrations. In addition to having solid content, these cards can be strung as a banner for a cute Christmas decoration.
Also for purchase on the same website, She Reads Truth offers an Advent 2018 Study book. For men, check out the He Reads Truth Advent 2018 Legacy book. You'll also find 2017 Advent books for men and women, offered at a cheaper price.
Photo Credit: Thinkstock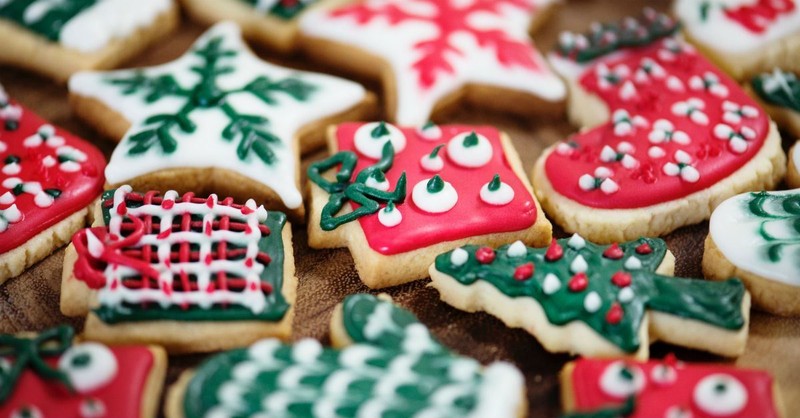 7. Bake Through the Bible at Christmas
Bake Through the Bible at Christmas by Susie Bentley-Taylor and Bekah Moore (for purchase)
Even if you're not a stellar baker, this nifty cookbook will help your family enjoy a tasty Advent. Each of the 12 recipes includes a Scripture reference, a brief story explaining the symbolism of the baking creation, a prayer, and a detailed, illustrated instructions. While you celebrate Advent, you can learn how to bake a "hidden surprise" cake to remember Elizabeth's pregnancy, a cranberry angel cake to remember Gabriel's visit to Mary, and a gingerbread nativity set and manger to remember Jesus' first home.
Photo Credit: Unsplash/Rawpixel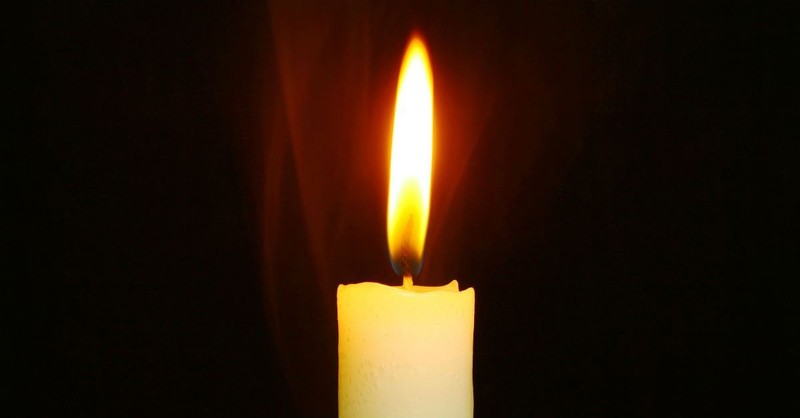 5 Resources For Adults:
8. How Long, O Lord?
How Long, O Lord? by Charity Singleton Craig (free and for purchase)
Brand new this year from Charity Singleton Craig is How Long, O Lord?, "a multimedia Advent experience designed with the busy holiday season in mind."
Email subscribers receive a free printed devotional weekly with lovely artwork and an audio download for listening to the meditation. You can also choose paid versions which include beautifully designed printable or pre-printed Scripture cards.
Photo Credit: Pexels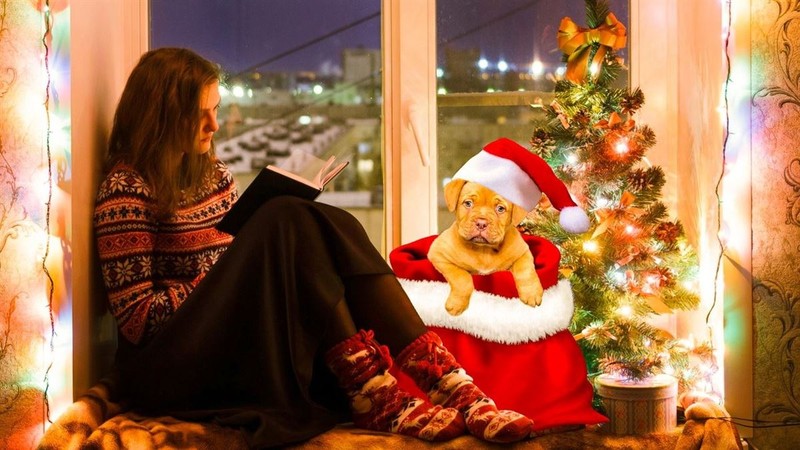 9. She Reads Truth Scripture Ornament Cards
She Reads Truth Scripture Ornament Cards (for purchase)
This advent calendar comes as 25 elegantly designed punch-out cards with a Scripture for each day of Advent. This fun resource offers the double benefit of helping you memorize Scripture while you decorate your house!
10. Good News of Great Joy: Daily Readings for Advent 
Good News of Great Joy: Daily Readings for Advent by John Piper (free and for purchase)
John Piper calls readers to explore what Jesus most wants this Christmas: for his people to "see and savor his glory." Twenty-five Scripture readings followed by Piper's theological insights draw us to do just that. The book is available for free download as an e-book or PDF or for purchase as a paperback.
Photo Credit: Thinkstock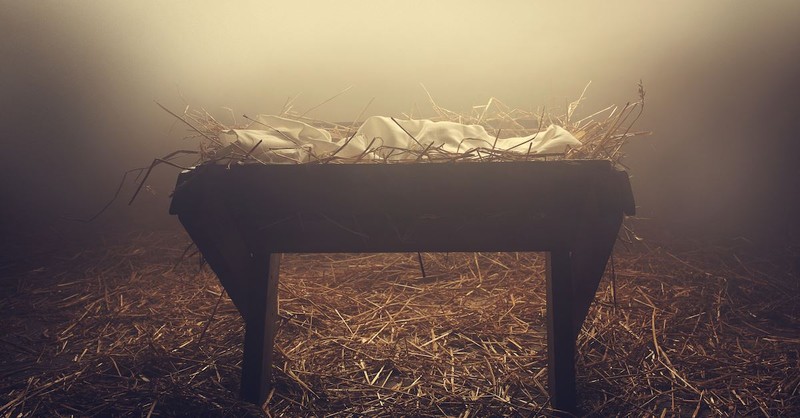 11. Come, Let Us Adore Him
Come, Let Us Adore Him by Paul David Tripp (for purchase)
Paul Tripp recognizes the problem with Christmas—many of us have become so familiar with the story that we have lost our wonder that the babe in the manger was also the God of the cosmos. In each of the 31 daily readings, Tripp draws us to recapture the awe and wonder at the astonishing true story of Christmas.
Photo Credit: Thinkstock/kevron2001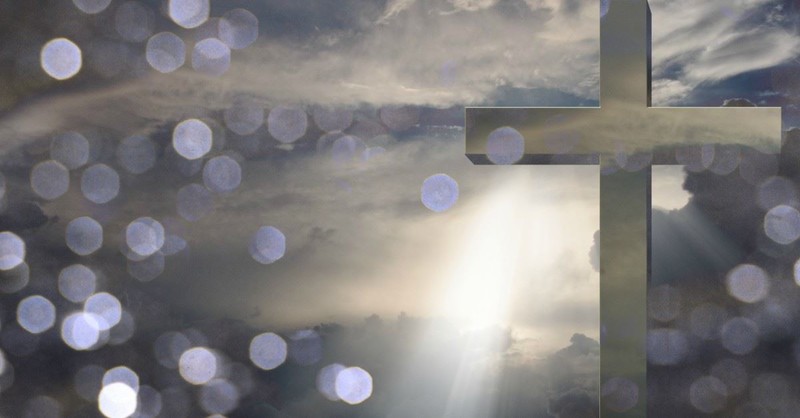 12. Finding Rest in Christmas
Finding Rest in Christmas by Elizabeth Reynolds Turnage (for purchase)
I couldn't end a post about Advent resources without mentioning the one I designed to help people focus on the rest Jesus brings. Scripture, reflection questions, story starters, prayer, and music lead you to consider four aspects of the rest we have in Jesus:
How knowing God's favor gives us rest.
How walking with others gives us rest.
How remembering God's redemption gives us rest.
How looking to Christ's return gives us rest.
This Advent resource is also available in PDF form at elizabethturnage.com.
With this long list of wonderful Advent resources, there will be one that suits your needs perfectly. Choose one today and discover the rest available to you as you focus on Jesus this Advent season.
Elizabeth Reynolds Turnage, author, teacher, and story coach, loves helping people learn, live, and love in God's story of grace. Her most recent book, The Waiting Room: 60 Meditations for Finding Peace and Hope in a Health Crisis, comes out in February of 2019. Learn more at www.elizabethturnage.com.
---
This article is part of our larger Christmas and Advent resource library centered around the events leading up to the birth of Jesus Christ. We hope these articles help you understand the meaning and story behind important Christian holidays and dates and encourage you as you take time to reflect on all that God has done for us through his son Jesus Christ!
What is Christmas? Understanding History, Origin and Traditions
Christmas Eve History and Traditions
The History of Santa Claus: Origin of St. Nicholas & Christmas Traditions
When Was Jesus Born? History of December 25th
Where Was Jesus Born? 5 Things to Know about Bethlehem
The Birth of Jesus: Bible Story and Scripture Verses
Why Gold, Frankincense, and Myrrh Were Given to Baby Jesus
What is Advent: Definition & Meaning Behind Christmas Tradition
Advent Wreath & Candles - Understanding the History, Meaning, and Tradition
The History and Meaning of the Advent Calendar
Christmas Bible Verses & Scripture Story
Christmas Prayers
Photo Credit: Thinkstock
Originally published Monday, 19 November 2018.
---
---