15 Bible Verses for When You're Feeling Homesick
Sarah Nichols

2019

Aug 13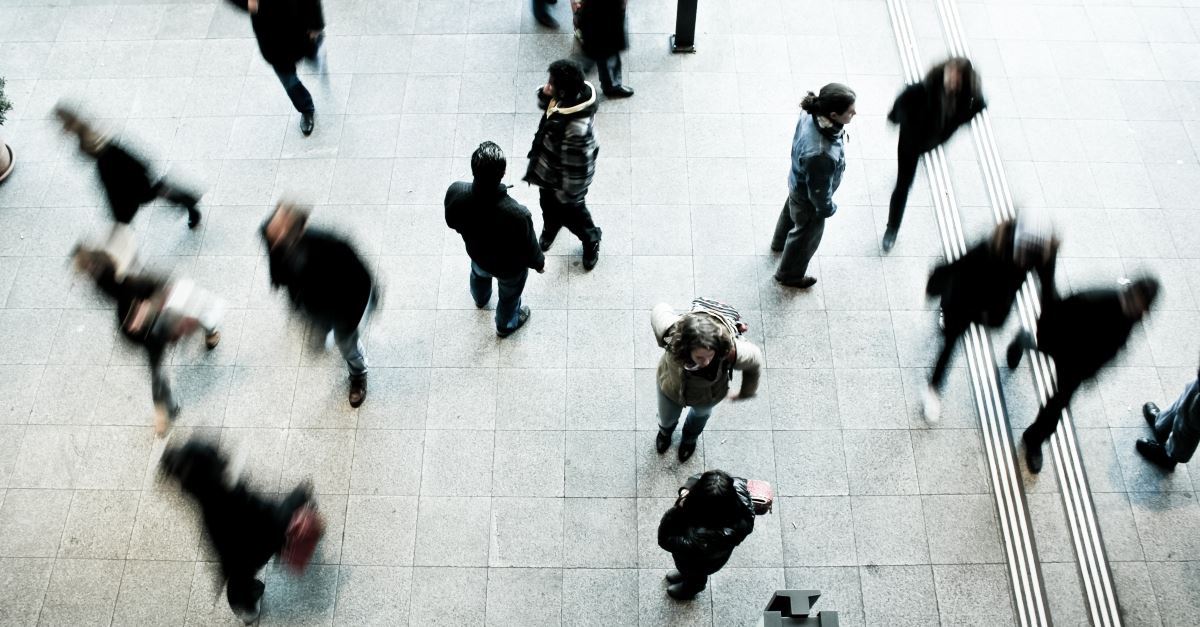 I'm no stranger to homesickness and the pang it delivers to the pit of your stomach. My husband spent eleven years in the Air Force. During that time, we lived all over the country, and I constantly felt a longing for "home." When we prayed through the decision for him to leave the military, I believed our time had finally come to enter a season where our kids would have grandparents at their baseball games and plenty of free babysitting options for date-nights.
God had other plans. Instead, we found ourselves buying a home as my husband accepted a job in yet another new city. I finally realized in my constant pursuit to "find home," I had been missing out. I learned that being present in the temporary is where we find an abundance I thought only permanence would bring. Our ultimate home is in Jesus.
These 15 passages of Scripture can provide the comfort and understanding you need during those times of homesickness: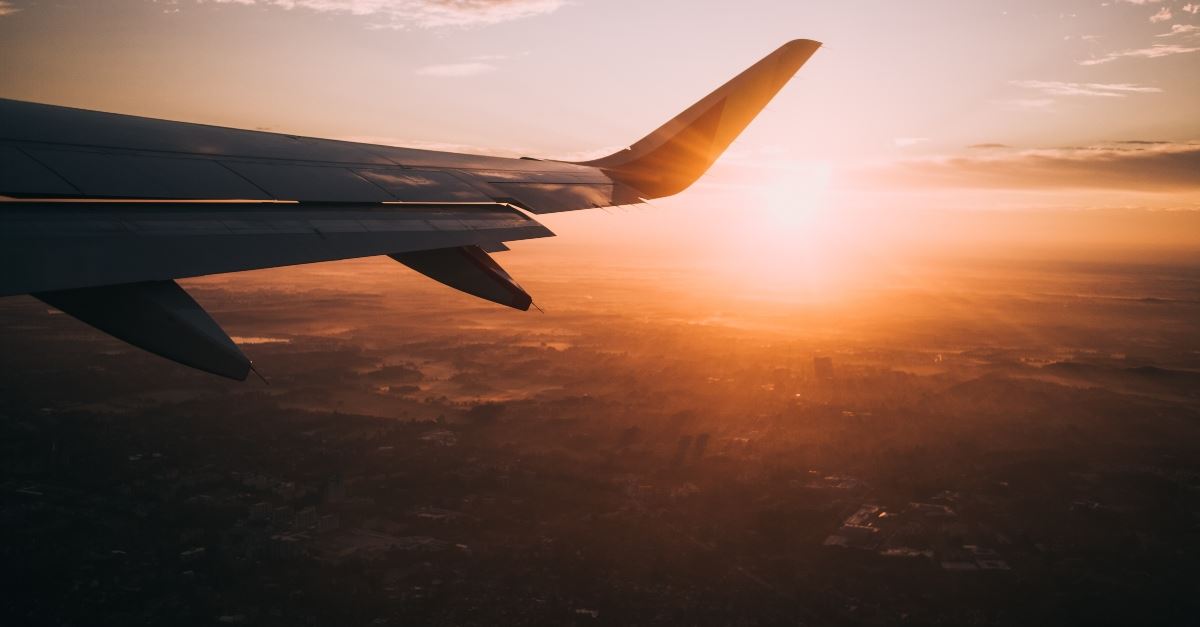 Photo Credit: Unsplash/Nils Nedel
15 Verses for the Times You're Feeling Homesick
1. "But seek the welfare of the city where I have sent you into exile, and pray to the Lord on its behalf, for in its welfare you will find your welfare." (Jeremiah 29:7)
No matter where God sends us, we are to seek the welfare of the city He has placed us in.
2. "Your statutes have been my songs in the house of my sojourning." (Psalm 119:54)
We can remember His songs as we enter temporary places.
3. "So whether we are at home or away, we make it our aim to please him." (2 Corinthians 8:7)
The Bible knows we likely won't always be "home." So, no matter where we find ourselves geographically, may we remember to bring delight to God.
4. "You keep him in perfect peace whose mind is stayed on you, because he trusts in you. Trust in the Lord forever, for the Lord God is an everlasting rock." (Isaiah 26:3-4)
Even when the place we find ourselves feels anything but tranquil, we can find peace in God because He is sovereign.
5. "For everything there is a season, and a time for every matter under heaven." (Ecclesiastes 3:1)
Remember, this is only for a season. How are you going to spend it?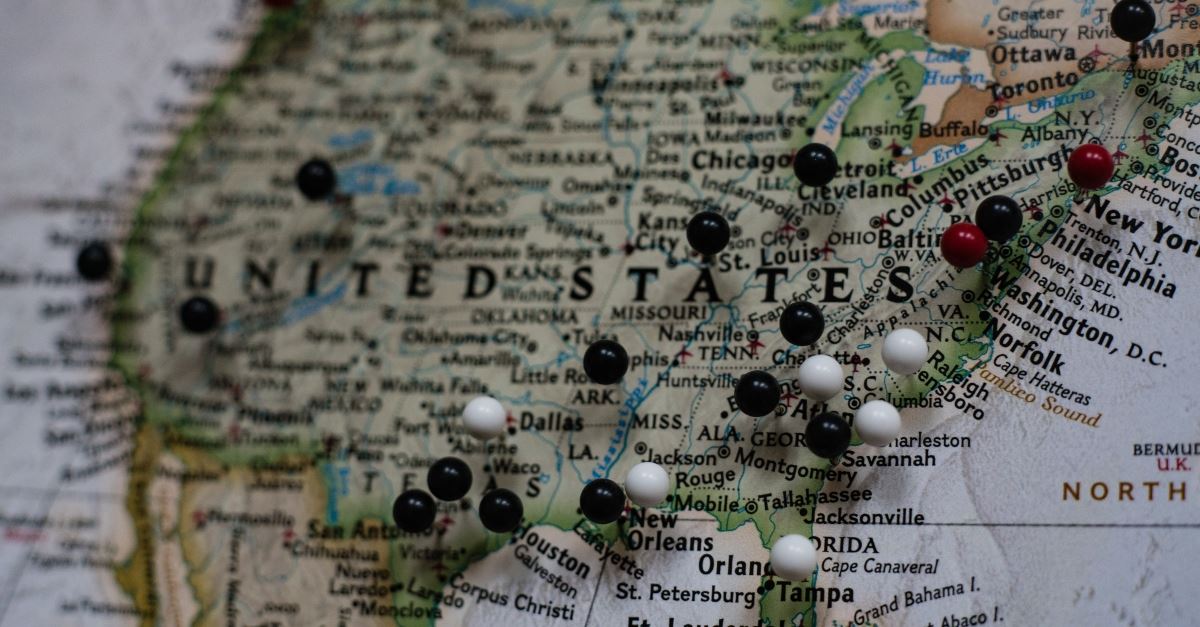 Photo Credit: Unsplash
6. "Do not be anxious about anything, but in everything by prayer and supplication with thanksgiving let your requests be made known to God. And the peace of God, which surpasses all understanding, will guard your hearts and your minds in Christ Jesus." (Philippians 4:6-7)
When homesickness brings anxiety and worries, we need to bring it to Him. God's delighted to deliver comfort and peace beyond our imaginations.
7. "Blessed be the God and Father of our Lord Jesus Christ, the Father of mercies and God of all comfort, who comforts us in all our affliction, so that we may be able to comfort those who are in any affliction, with the comfort with which we ourselves are comforted by God." (2 Corinthians 1:3-7)
We can find comfort in ALL our affliction, even homesickness.
8. "Have I not commanded you? Be strong and courageous. Do not be frightened, and do not be dismayed, for the Lord your God is with you wherever you go." (Joshua 1:9)
Sometimes being away from home brings fear, but He is with us wherever we go.
9. "The heart of man plans his way, but the Lord establishes his steps." (Proverbs 16:9)
Sometimes we find ourselves somewhere other than we planned, but His will is a part of a much greater, more beautiful picture.
10. "For God gave us a spirit not of fear but of power and love and self-control." (2 Timothy 1:7)
The Holy Spirit is with us wherever we go, so you can trust that God is near.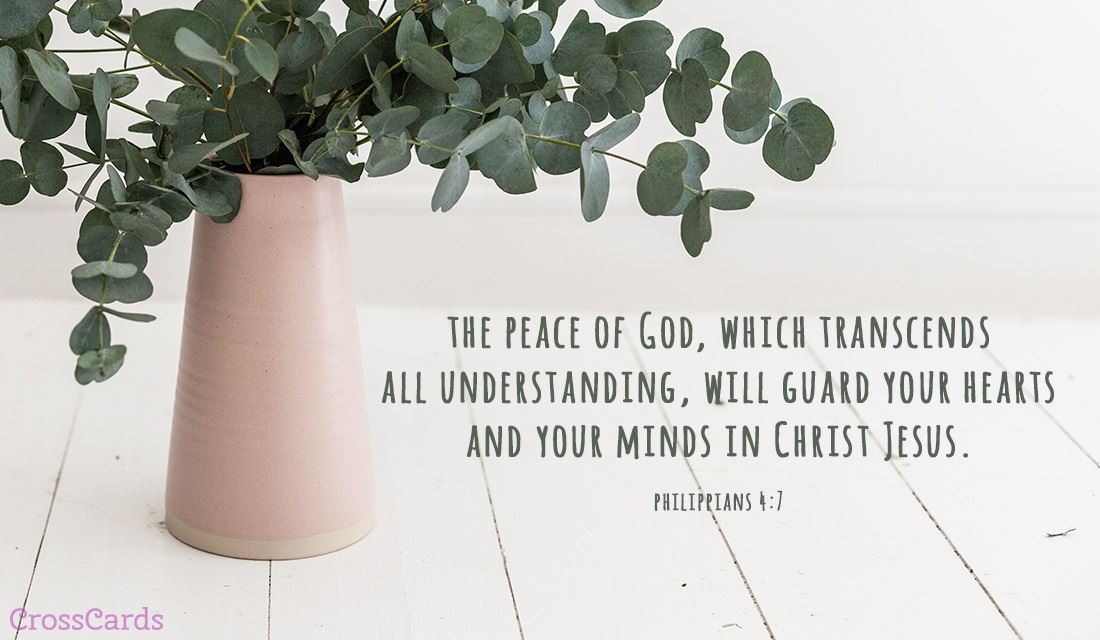 11. "God is our refuge and strength, a very present help in trouble." (Psalm 46:1)
No matter where we find ourselves today, we can find comfort and strength in God.
12. "Even the sparrow finds a home, and the swallow a nest for herself, where she may lay her young, at your altars, O Lord of hosts, my King and my God." (Psalm 84:3)
If even the sparrow and swallow can find a home, can you imagine the kind of place God is making for us?
13. "Set your minds on things that are above, not on things that are on earth." (Colossians 3:2)
Homes can be distractions from the things God wants at the forefront of our minds.
14. "For he satisfies the longing soul, and the hungry soul he fills with good things." (Psalm 107:9)
The void of homesickness can be filled with new relationships and experiences. Prayerfully ask the Lord to fill your soul during this time away.
15. "Jesus answered him, "If anyone loves me, he will keep my word, and my Father will love him, and we will come to him and make our home with him." (John 14:23)
Jesus is preparing a place for us in Heaven, this is not our eternal home.
A prayer for when you feel homesick:
Lord, we know whatever place we may find ourselves in today is only temporary, as this is our earthly home, yet we can't help but long to be somewhere other than where we are.We know you are the Prince of Peace, but when we can't control where we find ourselves, we tend to feel anxious. Help us release our worry to you and find the peace only you can offer. Help us to be present even in temporary spaces, glorifying you in each place we land.
Amen
---
Sarah Nichols is a writer who loves to encourage women by sharing hope-filled stories that point others to Jesus. She lives in Kansas City, MO with her high school sweetheart and their three kids. You can find more from Sarah at her blog sarahnicholswrites.com and on Instagram @sarahnicholswrites.
Photo Credit: Unsplash/Timon Studler