10 Simple Ways to Recover from Your Idol of Busyness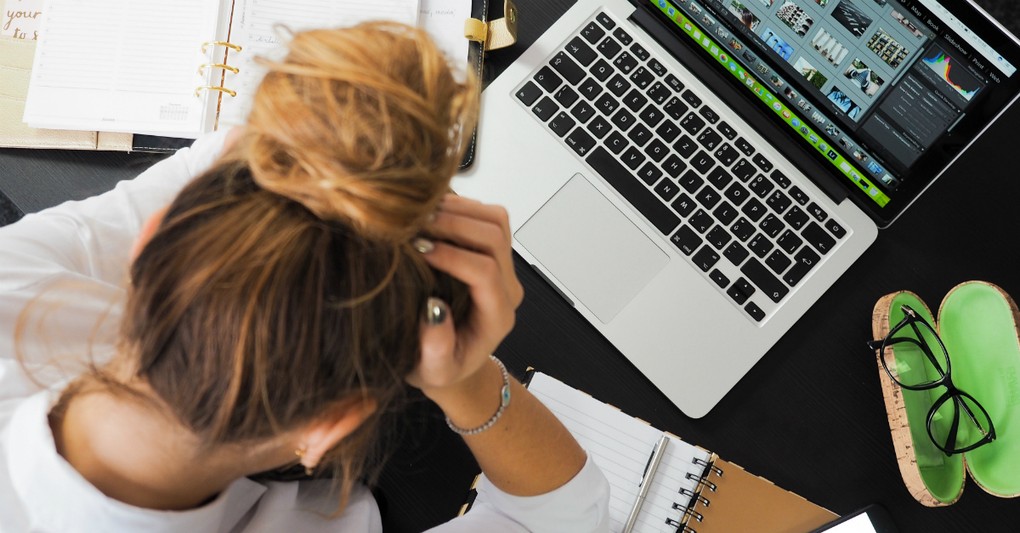 When it comes to being busy, I would say that most humans in this world inhabit that state. During the start of the COVID-19 pandemic, people used to the "go, go, go" of life were forced to the "slow, slow, slow" efforts to stop the spread of this deadly virus. Nearly a year since its outbreak, the world is in a frenzy. Many are returning to this sense of "normalcy," and others are attempting to avoid it. But should we?
As a planning person, I live, sleep, and breathe with the mantra that I am prepared and spontaneous to plan my spontaneity. If that isn't a paradox of our lives, I don't know what it is! But all jokes aside, I have lived in a state of "busy" since childhood. Taking a rest from this adolescent lifestyle, however, can seem excruciating.
Whether we realize it or not, busy is often a state we live in but where we shouldn't eternally reside. When asked how we are, we respond "busy" simultaneously with "tired." And as other struggles in life, this addiction of crammed schedules and filling every crevice of time with activities can leave us feeling burnt out, hopeless, and unaware of deeper problems. Instead of focusing on the moment, we look to the next assignment, checkbox, or to-do list to fulfill our heart's desires. Without even realizing it, "busy "has become just as much of an idol as stagnancy, isolation, or the worship of other things. How do we combat this popular way of living while still experiencing our lives productively?
Scripture sheds a light on these 10 simple ways to recover from your idol of busyness while maintaining potency and enjoying life.
Photo Credit: © Pexels/energepiccom