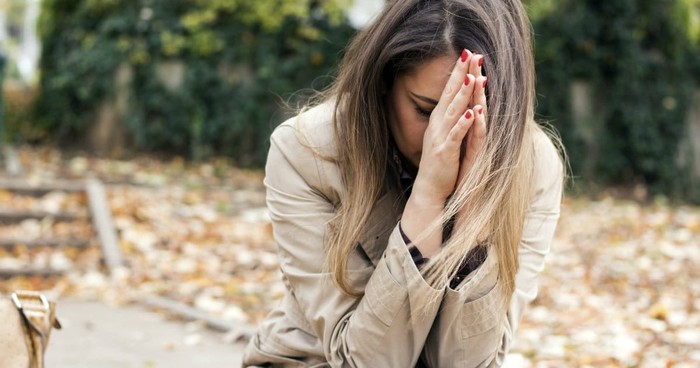 Sandwiched between Pharaoh's army and the Red Sea, the children of Israel found themselves in a situation they could not control. Filled with the fear of certain death they began to complain and doubt rather than pray.
It is here Moses, who was God's mouthpiece to the children of Israel, spoke words that we too must speak to ourselves when surrounded on all sides by life's difficulties:
And Moses said to the people, "Do not be afraid. Stand still, and see the salvation of the Lord, which He will accomplish for you today. For the Egyptians whom you see today, you shall see again no more forever. The Lord will fight for you, and you shall hold your peace Exodus 14:13-14 (NIV).
Like Moses, we must place our eternal hope in God and not ourselves. I believe this is why we are told in 1 Thessalonians 5:17 to "pray without ceasing" or to "pray continually". What does it mean to pray continuously? Here are a few ways we can begin the spiritual discipline of praying without ceasing: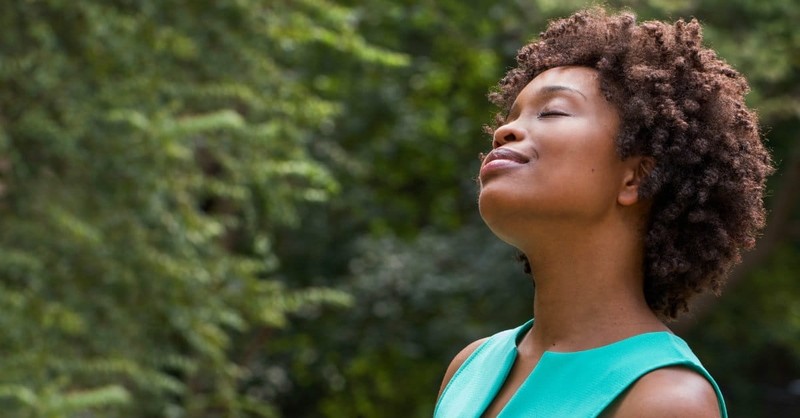 Look First to God for Clarity, Not Ourselves or Others
As we consistently look to God in all things, our perspective begins to change. The question is no longer how am I going to solve my problems but rather how is God going to display is might in my circumstance?
Adopting this perspective means we must purpose to make prayer our number one go to in times of difficulty: trumping friends, spouses, books, our limited ability, and popular opinion. 
The next time you're facing a challenging circumstance, be mindful of whether or not your first inclination is to go to God in prayer, or whether you're more often tempted to dwell on the problem or first talk it through with friends or family.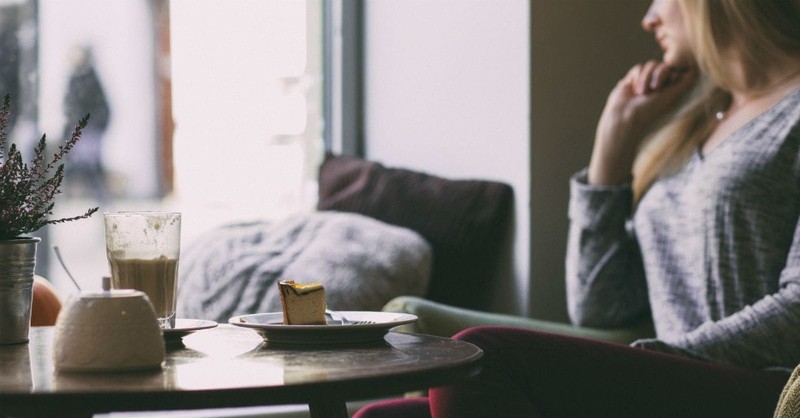 Create Habits that Encourage Us to Pray Continually
As believers in Jesus Christ, we have been invited to engage in a never ending dialogue with God. This conversation is not relegated to our knees but it can take place wherever we are: the bathroom, the umpteenth visit to the kitchen sink, sitting in carpool line, in the midst of an argument, or as we walk in the park. We are not limited to audible words because scripture tells us "the Spirit himself intercedes for us through wordless groans" in Romans 8:26 (NIV). And when we find ourselves needlessly dwelling on problems in our brains the Bible reminds us that He knows our thoughts in Psalms 139:2 (NIV).
This means in times of success, we pray. When we receive a terminal prognosis, we pray. In the face of adversity, we pray. As we wait on God, we pray. When are fatigued, we pray. And In times of defeat, we pray.
We won't just wake up one day praying with this often in our days. This requires disciplined effort – building times in our day where we set aside time to pray. Maybe this is something you start before you get up, anytime you're in the car, when you do the dishes, and before you go to bed. Start small, and build into a larger habit of daily prayer.
The beautiful thing is, the more we pray, we are often filled with joy from communion with our Father. This leads us to desire more prayer.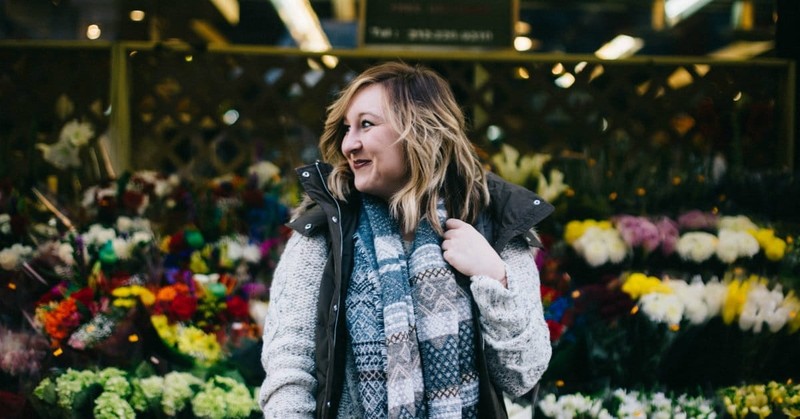 Have Confidence that God is Always With Us and Listens to Our Prayers
We can talk to God anytime and anywhere because he is omnipresent. Matthew 28: 20 (NIV), encourages us with this truth when Jesus tells His disciples, "lo, I am with you always, even to the end of the age." Where we are God is also because lives in us as stated by Galatians 2:20. If you, like me have found yourself trying to solve all your problems, let's resolve to write a new narrative today. Choose to exchange the responsibility for fixing your dilemmas for the privilege of endless prayer with our Heavenly Father.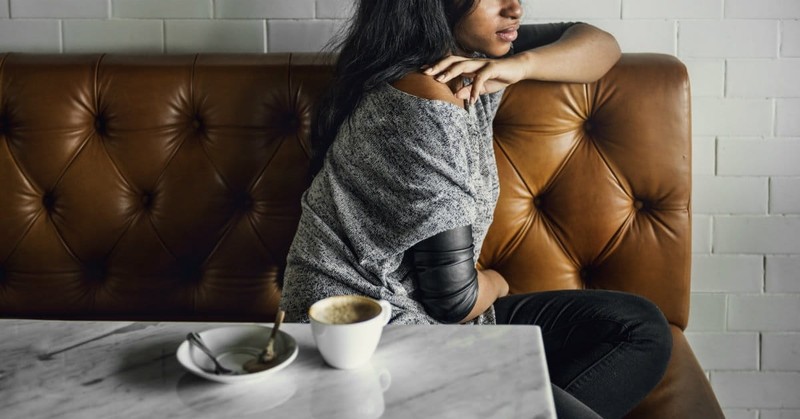 Give Up the Belief that We Control Our Lives
I'm a self-reliant type: a problem solver whose natural inclination is to fix her own circumstances. Although I'm fully aware of Proverbs 3:5-6 and it's urging to trust in the Lord, I habitually gravitate to my own understanding: deeming it better to lean and depend on finite knowledge and limited wisdom. It's my futile attempt at maintaining a semblance of control.
Life, however, is a very good reminder that I control nothing. Although I create endless to do list, record dates in my Google calendar, and spend large amounts of time tossing around solutions in my head, I am no match for the curve balls of life. I think this is by design.
God wants us to recognize our limitation and come humbly to him to satisfy our needs. As his children, God longs for us to make our requests known to him (Philippians 4:6). When we do this, we honor God's power and glory by letting him reign over our lives, accomplishing his purposes for us.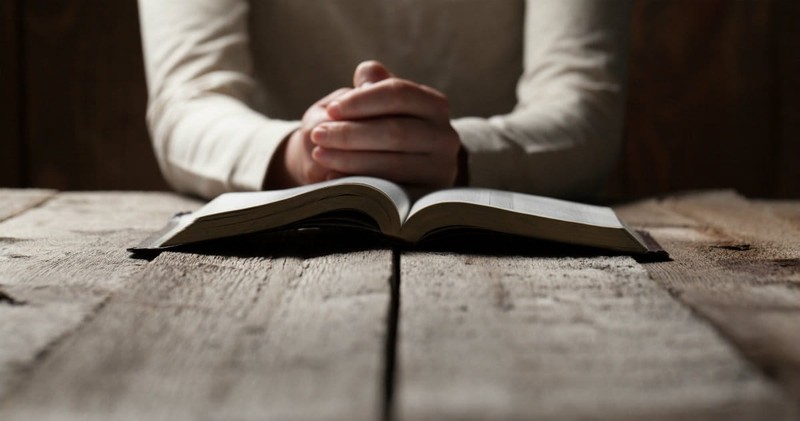 Bible Verses on Praying Without Ceasing
"Rejoice always, pray without ceasing, give thanks in all circumstances; for this is the will of God in Christ Jesus for you." - 1 Thessalonians 5:16-18
And pray in the Spirit on all occasions with all kinds of prayers and requests. With this in mind, be alert and always keep on praying for all the Lord's people. – Ephesians 6:18
Rejoice in hope, be patient in tribulation, be constant in prayer. – Romans 12:12
Continue steadfastly in prayer, being watchful in it with thanksgiving. – Colossians 4:2
Through him then let us continually offer up a sacrifice of praise to God, that is, the fruit of lips that acknowledge his name. – Hebrews 13:15
Do not be anxious about anything, but in everything by prayer and supplication with thanksgiving let your requests be made known to God. – Philippians 4:6
Call to me and I will answer you, and will tell you great and hidden things that you have not known. – Jeremiah 33:3
Seek the LORD and His strength; Seek His face continually. – 1 Chronicles 16:11
Now He was telling them a parable to show that at all times they ought to pray and not to lose heart, - Luke 18:1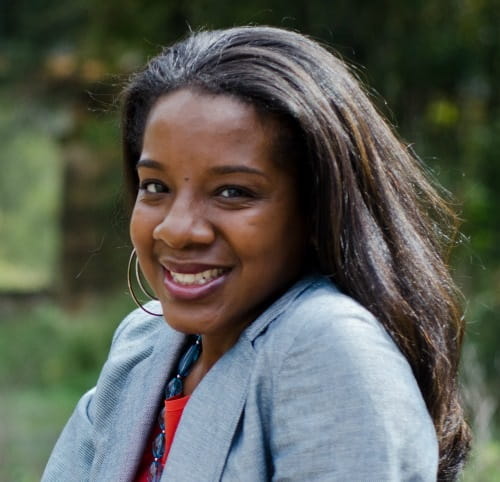 Kia Stephens is a wife and homeschooling mama of two who is passionate about helping women know God as Father. For this reason, she created The Father Swap Blog to be a source of encouragement, healing, and practical wisdom for women dealing with the effects of a physically or emotionally absent father. Each week through practical and biblically sound teaching she encourages women to exchange father wounds for the love of God the Father. Download Kia's free ebook, Hope for the Woman With Father Wounds here. Additionally, you can connect with Kia on Facebook, Instagram, Twitter, and Pinterest.
Originally published Wednesday, 12 January 2022.
---
---