How to Stay Strong Under Spiritual Attack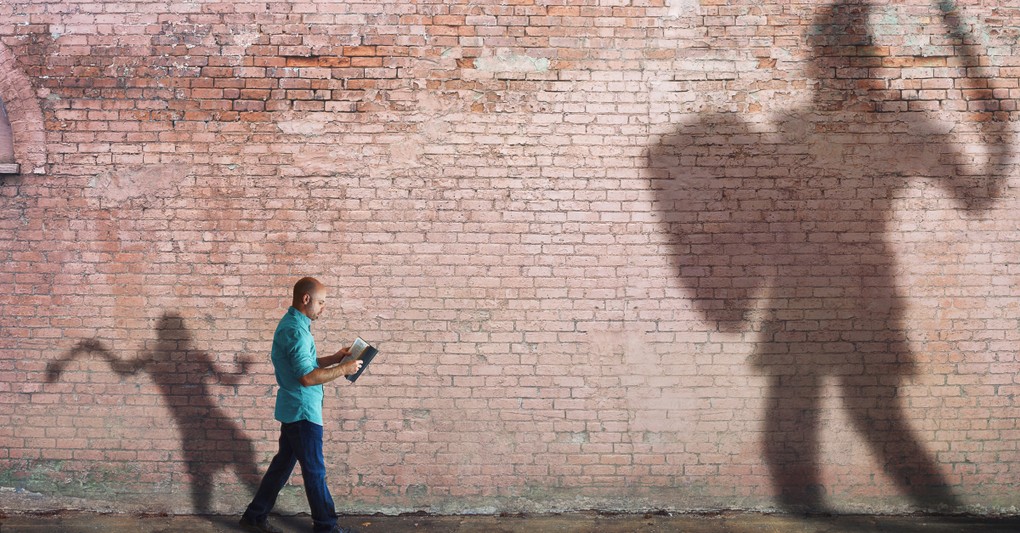 Scripture tells us we are in a spiritual battle, whether we recognize this or not. The question is, are we living as victims or as victors led and empowered by God, the Lord of heaven's armies? In Christ, we have everything we need to prevail against Satan's attacks and steadily push back the darkness with light. To overcome, we must remain alert so that we can respond intentionally and strategically.

Here are 5 ways to stand strong against spiritual attacks.
Photo Credit: © Getty Images/kevron2001