How to Carry the Hope of Heaven in Your Heart through Suffering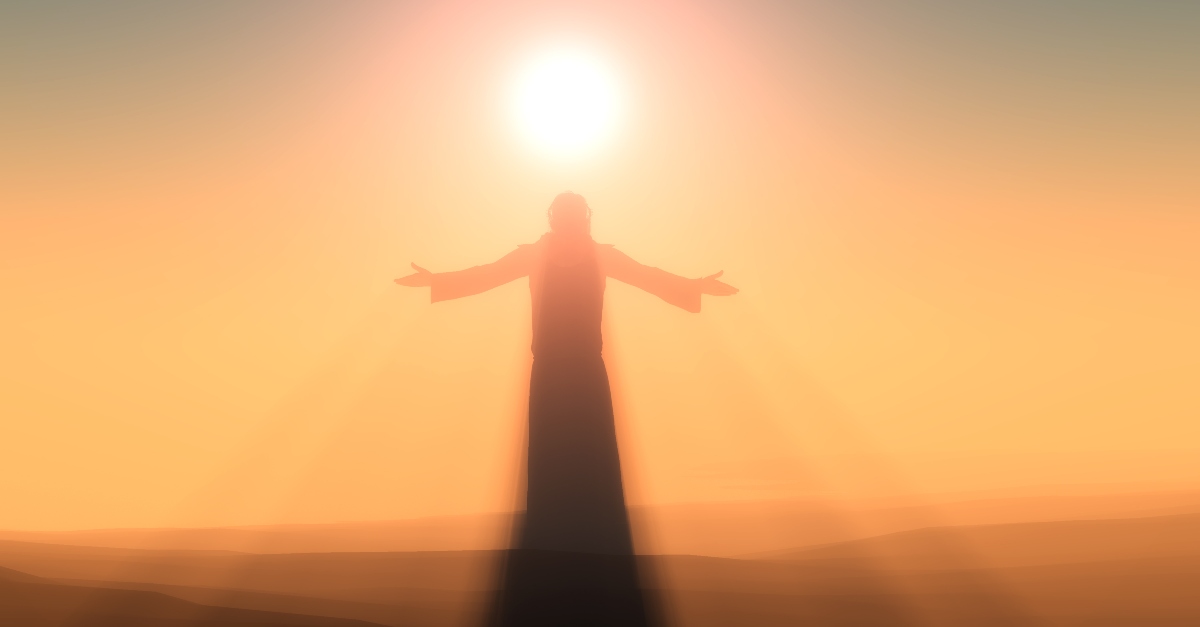 I was diagnosed with stage two, triple-negative breast cancer in November 2013. I underwent 12 rounds of chemotherapy, a lumpectomy, and 33 rounds of radiation therapy. I suffered through nausea, hair loss, darkened fingernails, the pain of having my skin burned off from the radiation, fatigue, and shortness of breath. None of that compared to the nagging thoughts about dying.
Although I wasn't afraid to die, I didn't want to suffer, nor was I ready to die. I'd always prided myself on being a strong woman. I don't show weakness or pain easily. Usually, people won't know I'm in pain unless I tell them. However, I was facing something that challenged my strength. I was afraid of leaving my children and new grandbaby behind. I started having dreams about my funeral and even planned my funeral service (yes, I have to be in control, even in death). Feeling like God had forgotten about me was one of the worst things about suffering.
Yet, amid my pain, I knew in my heart that God promised never to leave me nor forsake me. I held on to that knowledge and imagined His hand holding mine. I also held on to Romans 8:28, which promises all things will work together for our good. I refused to believe my suffering was in vain. Instead, I felt there was purpose in my suffering and trusted God to reveal the meaning to me, if that was His will, in due season.
Photo Credit: © Getty Images/1971yes