A Prayer of Reflection before Entering the New Year
As 2018 comes to a close, let's pray for the year ahead and ask God to direct our steps and hearts.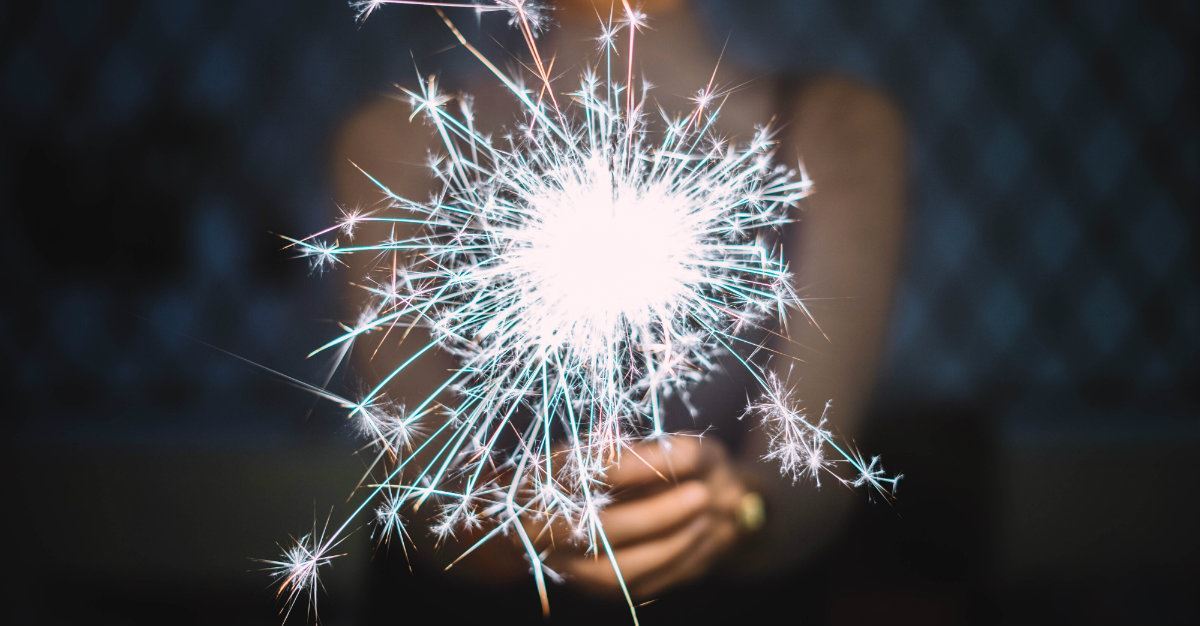 As one comes to a close and another approaches, before we begin to make all of our plans and set all of our goals for the upcoming year, we ought to take some time to settle with the year we are currently in and tie up whatever loose ends we have. We should desire to go into 2020 with confidence, grace, and healed hearts.
One of the most difficult things about changing seasons is leaving the past behind us and moving forward to what lies ahead (Philippians 3:13). This can be hard to do, especially if we've had a hard year and are struggling to feel positive about what might be next. And yet, even when things have been so sweet, we can be uncertain of the coming season – will it threaten the peace and happiness we've come to enjoy? Looking to the future means looking to the unknown.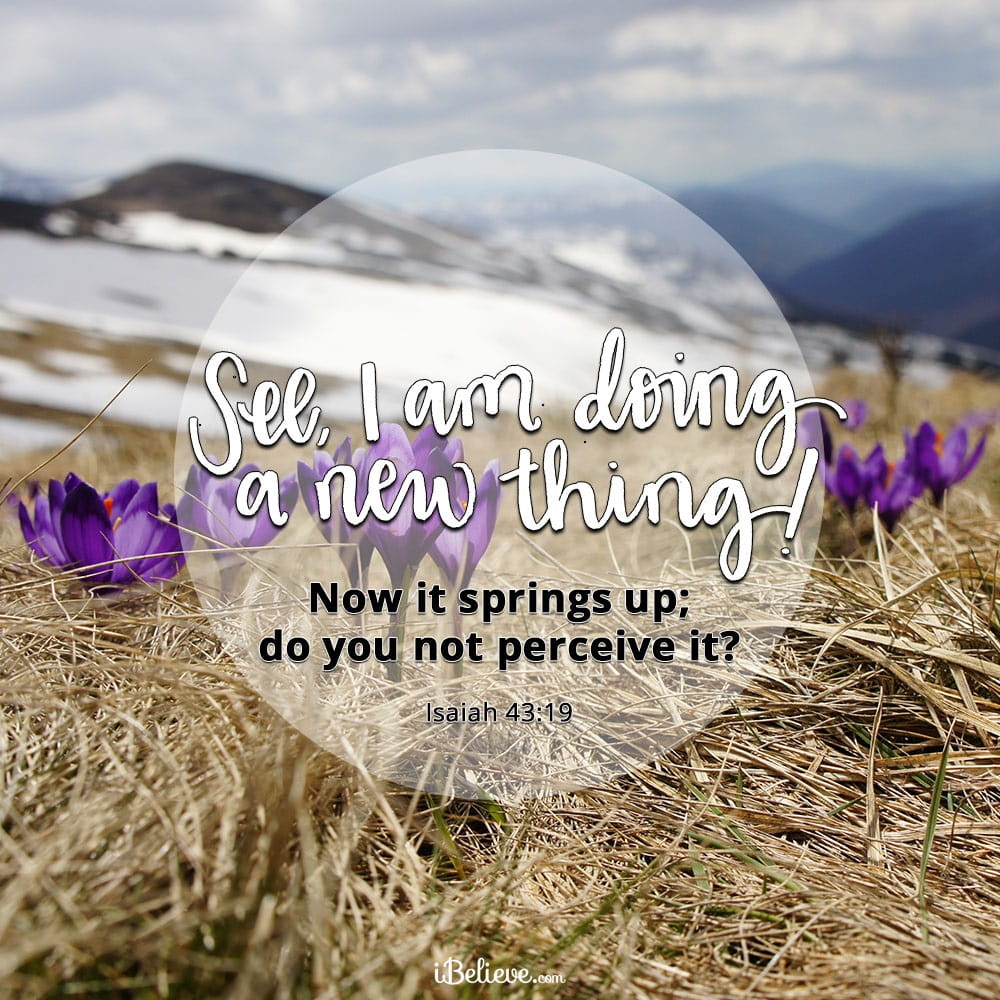 Either way, I have learned that through Christ, all things are possible. That means that no matter what 2019 held for you, Christ is able to walk alongside you to help you to move forward in your life. This doesn't mean that we should push our feelings and thoughts aside in an attempt to hurry and get over them for the sake of a new year. Rather, we have to be willing to let go of control and allow Christ to reign and rule over our lives, submitting to his authority and plan, and trust him to help us in whatever way we need while we move forward.
Take some time between now and the new year to think through your 2019. Take note of the condition of your heart and why it is in the current shape that it's in. Then, in your secret prayer time, go to the Lord and have him survey your heart. Open it wide for him, lay your 2019 at his feet, and choose to walk with him to the place that he has for you.
Here is a small prayer that you can pray as you reflect on this year and prepare your heart and mind for the new year that is coming:
A Prayer of Reflection for the New Year:
My Father Who is in Heaven,

Hallowed be your name. I thank you for the caring and keeping of my heart, my mind, and my body this year. I know that many of the events that have transpired over the course of the year may have been a surprise to me, but none of them were a surprise to you.

I bless your name because you are holy and worthy of my trust. Therefore, I rest in your goodness and I ask that you would heal the parts of me that need it, and protect the parts of me that are whole and pure.

I walk into this coming year with open arms, knowing that you have a bright hope and a future for me. I leave this year knowing that you cause all things to work together for my good, because I love you and have been called according to your purposes.

Have your way, oh Lord and wherever you lead me, I will follow!

For I pray this in your son Jesus' precious and mighty name,

Amen.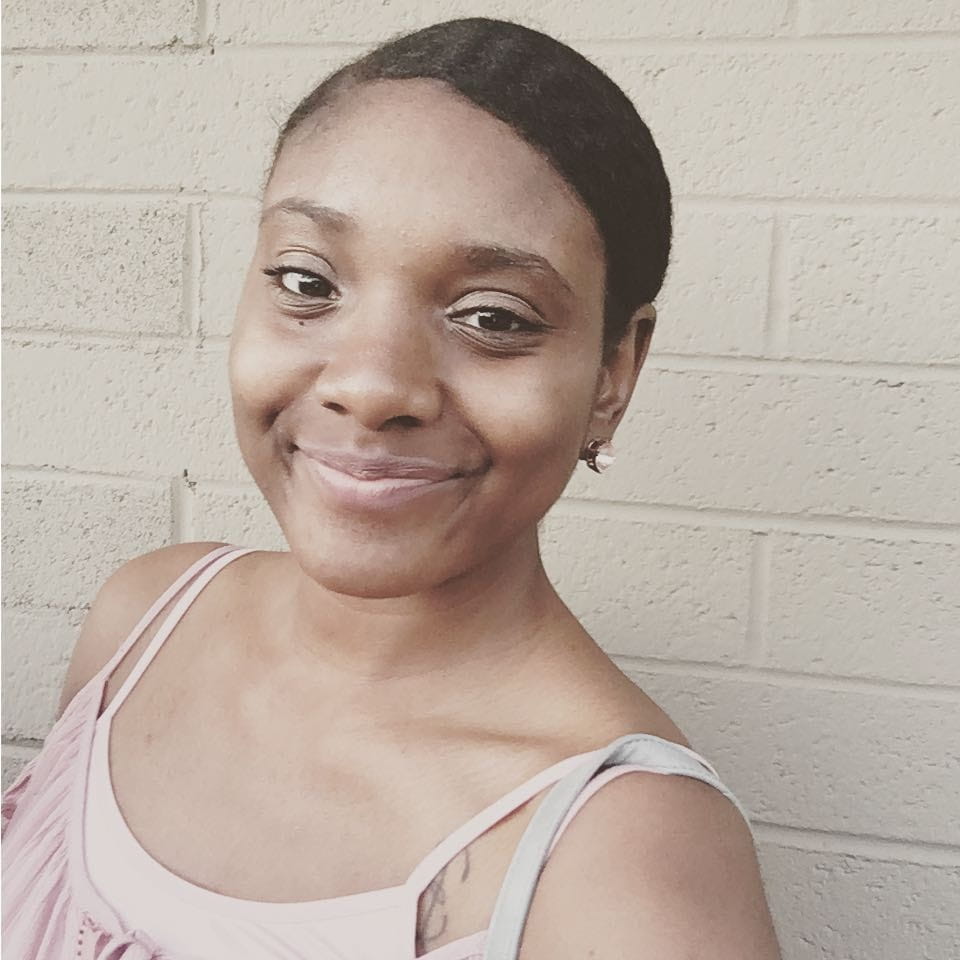 Britnee is a free-spirited, Old Navy-wearin', coffee-shop lovin', wife and momma. She serves in the worship ministry with her husband at their home church in Glendale, AZ and writes with the sole purpose of pointing others to Christ. You can catch up with her on her blog or via social media @b_brdshw!

---
This article is part of our Prayers resource meant to inspire and encourage your prayer life when you face uncertain times. Visit our most popular prayers if you are wondering how to pray or what to pray. Remember, the Holy Spirit intercedes for us and God knows your heart even if you can't find the words to pray.
Serenity Prayer
The Lord's Prayer
Irish Blessings & Prayers
Morning Prayers
Good Night Prayers
Prayer for Healing
Prayer for Protection
Prayer for God's Help
Prayer to the Holy Spirit
Prayer for Strength
Photo credit: ©Unsplash/chinh-le-duc
Comments