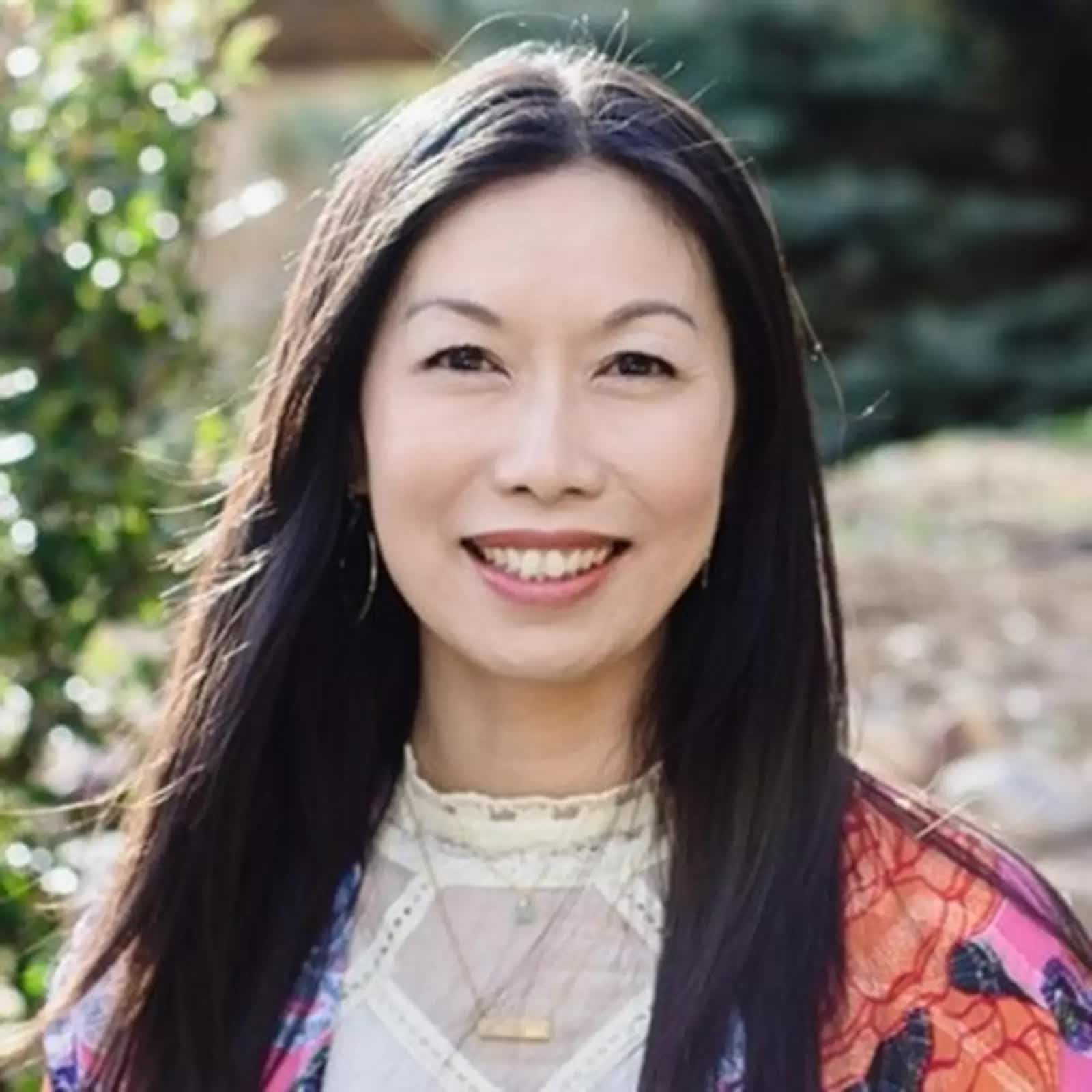 Bonnie Gray is a Soul Care Mentor and author of Sweet Like Jasmine and Whispers of Rest. As speaker and podcast host of Breathe: The Stress Less Podcast, Bonnie empowers thousands of lives to flourish in emotional wellness and intentional rest. She is featured on Relevant Magazine and Christianity Today. Visit her at thebonniegray.com and Instagram @thebonniegray.
Want more empowering encouragement? Order Bonnie Gray's new book Sweet Like
Jasmine: Finding Identity in a Culture of Loneliness.
Get a Free Audiobook narrated by Bonnie Gray and a FREE Guided Journal Stories of Faith. Sign up at SweetLikeJasmine.com and claim your free gifts!
Life doesn't have to be perfect for it to be beautiful because God makes everything beautiful in his time. There is empowering encouragement on every page of Sweet Like Jasmine: Finding Identity in a Culture of Loneliness as Bonnie takes you on the journey to breathe in God's love and celebrate all God created you to be! This is a book of encouragement and hope. Each chapter includes powerful Scripture to bring you peace, inspiring stories to renew your faith, and reflection questions to journal your thoughts and are great discussion questions to use for your small group or book club!