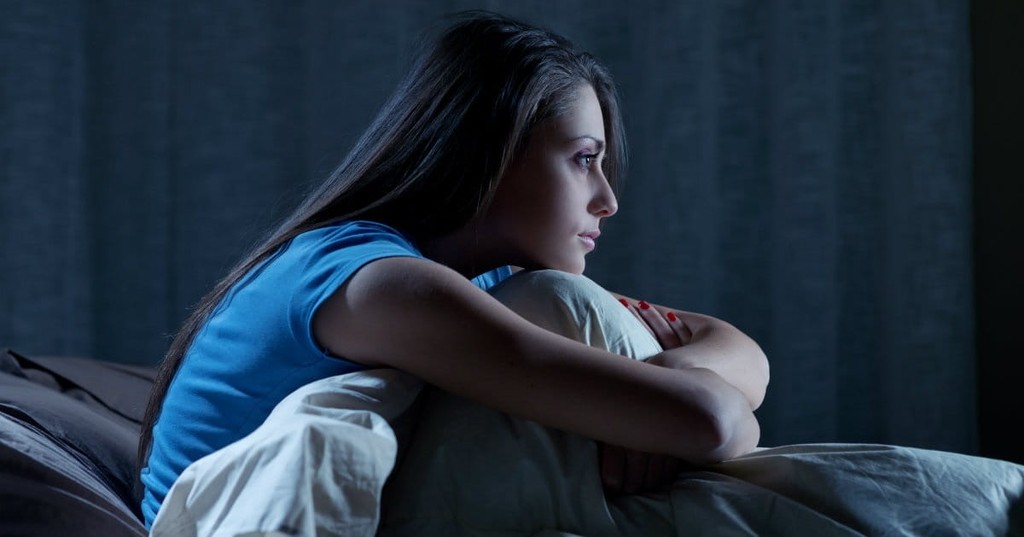 I was sitting there on my bed, tethered to the wall – unable to freely move around the house – by an iPhone charger. Hubby and I had finally tucked the kids in for the night when he walked over to me as I was checking email on my phone.
"What are you doing, sitting here by yourself? Come hang out in the living room with me. We can read together." Eric asked.
"I lost my 10-foot power cord. So, I have to wait here while it charges on this short one. Doing some email. I'll come down in a bit." I explained.
"Uh. Honey, don't you know . . . your phone will charge a lot faster if you don't use it? You're draining the energy while it's trying to recharge."
This was an ah-ha moment for me – because my phone isn't the only thing that's weary and drained.
My soul needs to be recharged with God's whispers of love.
When my soul is troubled, I need to stop and hear God's words of love -- rather than distracting myself with doing more and ignoring my heart.
Is your soul feeling weary too -- even though you're getting things done and all looks well on the outside?
Even among the daily routine, there is a quiet Voice -- God's whispers of love -- that no amount of busyness, weakness, guilt, failure, brokenness, stress, or hurt can erase:
Slide 1 of 7
Slide 2 of 7
Slide 3 of 7
Slide 4 of 7
Slide 5 of 7
Slide 6 of 7
Slide 7 of 7