Alan Jackson's Heartwarming Gospel Performance of "Leaning on the Everlasting Arms"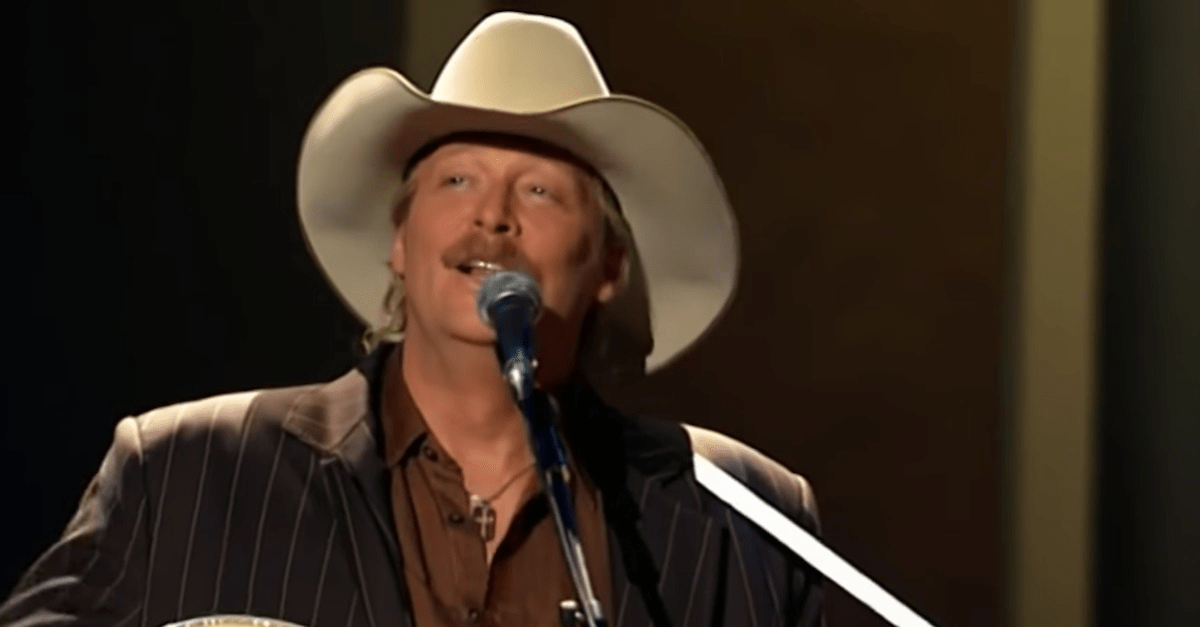 Posted by 'Alan Jackson'
Be reminded of this simple fact as you listen to country superstar Alan Jackson perform the classic hymn 'Leaning On The Everlasting Arms.' What a beautiful song to give praise to His name. I am so thankful that we have a protector that will stand beside us no matter what. What a blessed day it will be when we are all reunited in Heaven. Amen!
---
Comments
---