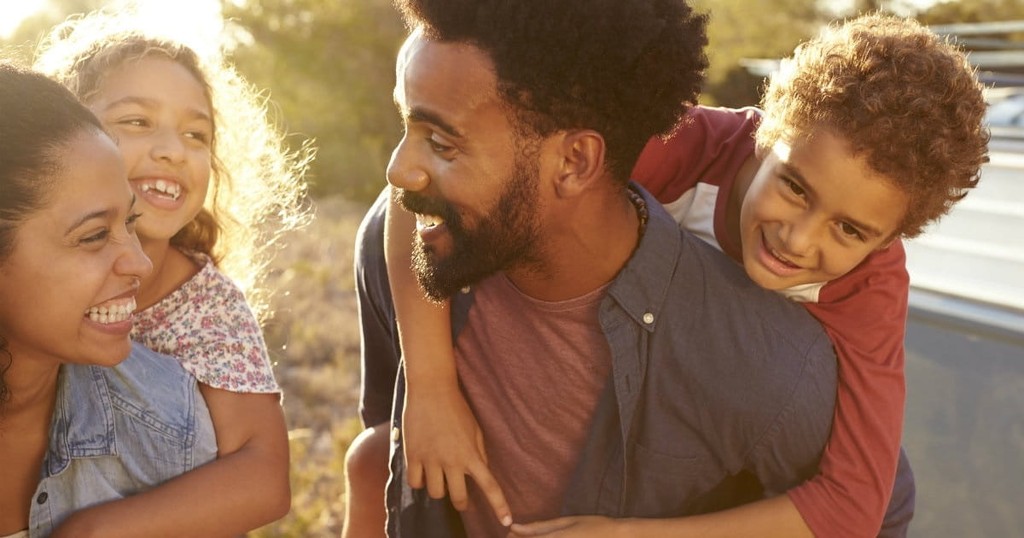 Do you find prioritizing marriage during the newborn and toddler years challenging? If so, you're not alone!
Although this season of life is full of tremendous joy, it's also packed with sleepless nights, financial constraints, tons of mess, and lack of one-on-one time with your spouse. Some days, fitting in time to nurture your marriage is downright hard.
Looking for ways to better prioritize my own marriage, I reached out to moms who walked this road before me. I asked women what helped their marriages thrive and remain a priority during those little kid years. Graciously, these women offered heartfelt advice and allowed me to share their wisdom with you.
If nurturing your marriage while balancing the demands of motherhood is difficult, may the words of these women provide practical tips to help your relationship thrive.
Slide 1 of 8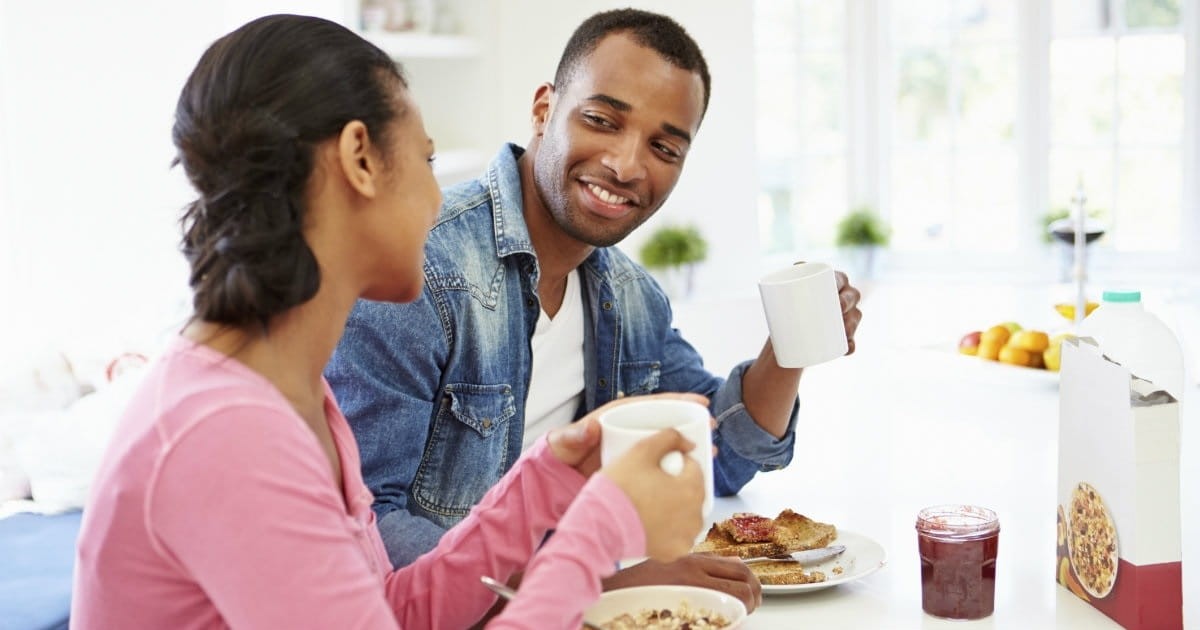 1. Make Time for Each Other Daily, and Not Just When the Kids are Asleep
"The family unit begins with the two of you and will end with the two of you," says Robyn Wilson after 35 years of marriage and raising five daughters. "If the investment isn't there, what will you come back to when the kids are gone?" She believes children need to see their parents prioritize one another. "When Mom and Dad are healthy, the family is healthy."
Rather than allowing the demands of the day to push marriage to the bottom of the list, Robyn believes investing in your spouse needs to be prioritized in your daily life. To do so, Robyn encourages couples to spend time together as soon as the husband walks in the door from work.
"This was often done with little ones playing on the floor. They were not allowed to interrupt 10-15 minutes of just us catching up, holding one another, and encouraging one another. Then the kids were loved on, played with, and the all-together family time began."
If investing in your relationship is difficult to fit into your daily schedule,take advantage of the times that you and your husband are both home together. The details of when and how will look different for every family. But find what works best for your relationship and create sacred time to check in with one another daily, not just after the kids are asleep.
Image Credit: Thinkstock.com
Slide 2 of 8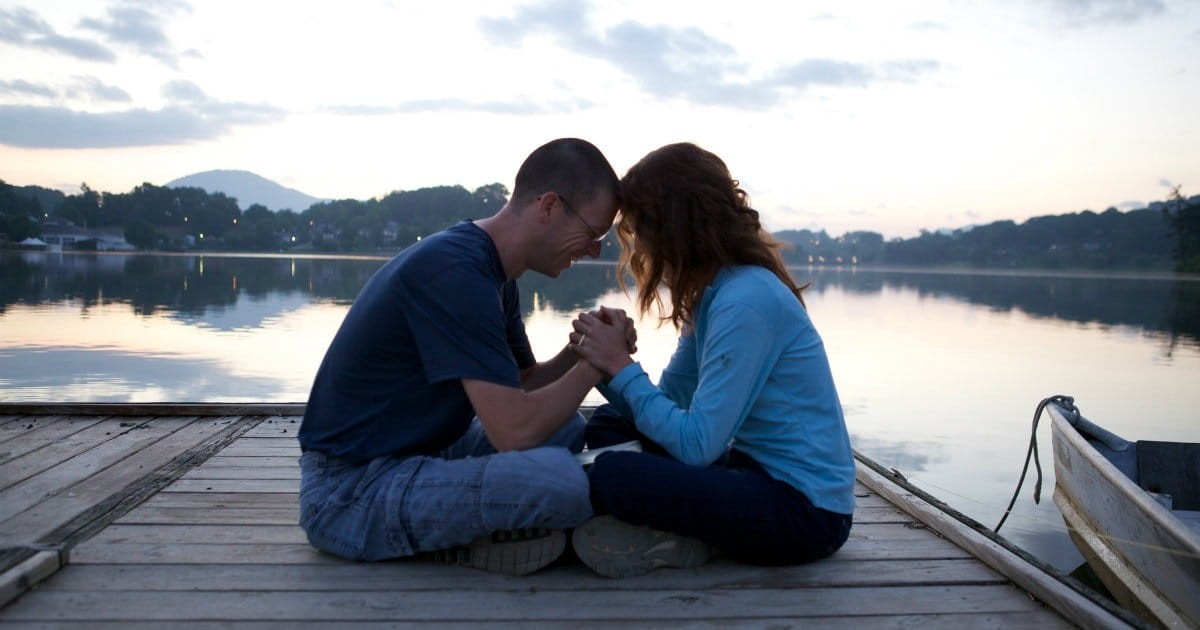 2. Pray Together
When you already lack one-on-one time together, praying with your spouse might easily fall to the side. But what better way to spend quality time with one another than kneeling before the throne of God together in prayer?
Thinking back over 31 years of marriage, Gwen Seiler believes prayer proved vital for keeping her marriage healthy. Regularly praying with her husband and welcoming God back into the center of their relationship strengthened their bond tremendously.
"There are so many lessons we learned the hard way (like not focusing enough attention on our marriage until we were in trouble)," Gwen says. "Thankfully, we found our way back to allowing the Lord to be the third strand of our marriage. Remembering His love, His grace, and His forgiveness helps us keep our own relationship in check."
If regularly praying together is not part of your marriage, consider making it a priority today. Doing so can draw you closer to God and deepen the intimacy you share with your husband.
Image Credit: Thinkstock.com
Slide 3 of 8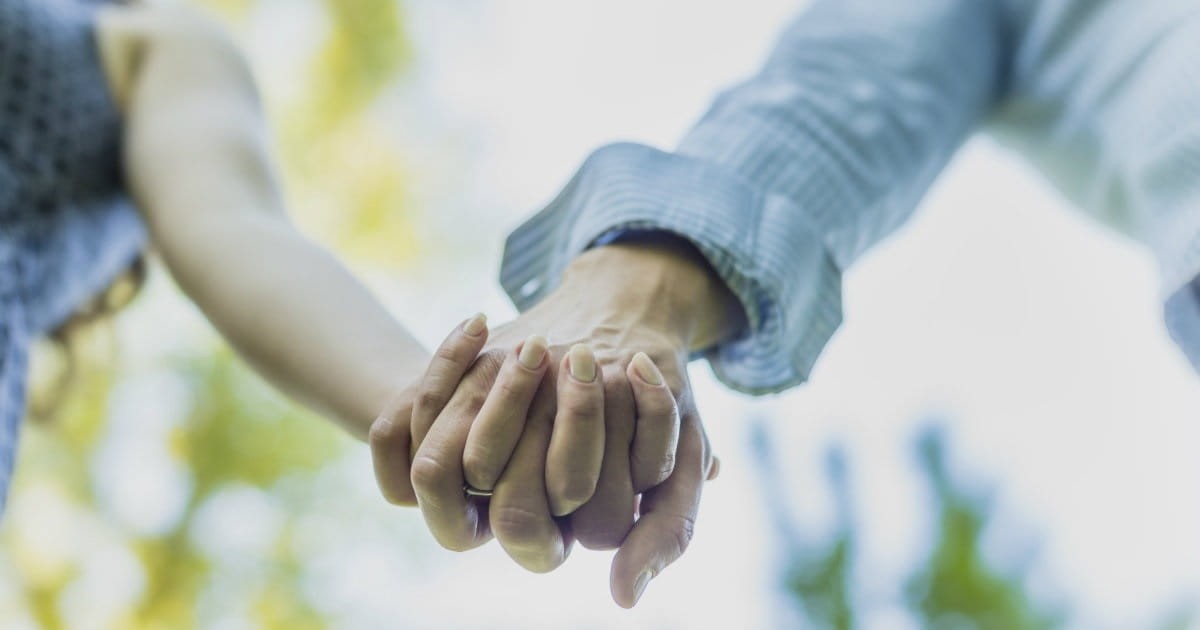 3. Agree to Unite When Life Gets Hard
Sleep deprivation, financial stress, and lack of quality time together during those little kid years make resolving arguments significantly harder! But after raising three children, Maureen Joyner believes uniting in agreement with her husband allowed their marriage to thrive when things grew difficult.
"All the difficult things tend to develop a fight in us and it's hard not to turn on each other (when you're really fighting on the same side for the same thing)," says Maureen. "Agree that life is hard right now. Agree that even sleep-deprived spouses are still spouses. Agree that the chaos is part of who we are right now. Fight for each other in prayer. Defend each other to family and friends. Agree to be together in this." 
Image Credit: Thinkstock.com
Slide 4 of 8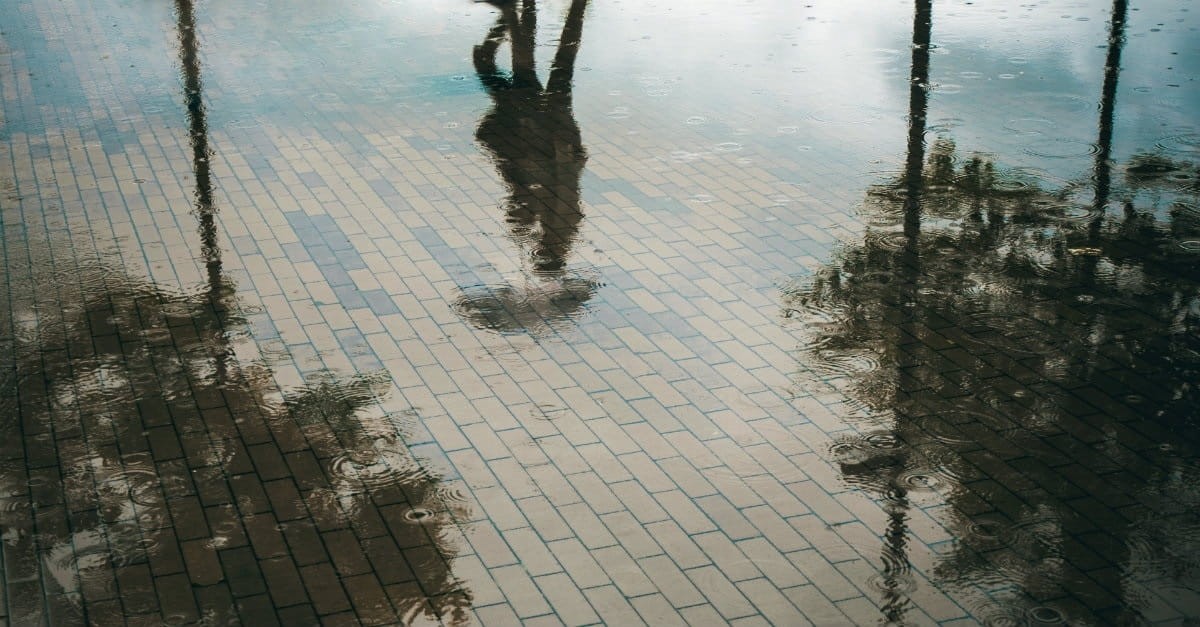 4. Respond in Love
My beautiful mother, Pam Parker, understands that some days all the difficult things stack up and send emotions bubbling over. But when conflicts arise, she advises couples to choose a calm response fueled by love and respect, rather than reacting from a place of heated emotion.
"Resist the urge to react out of anger or hurt," she says. "Instead, choose to respond calmly, keep an open mind, and maintain an attitude of love toward one another. Remember the feelings you had for one another when you first met; and do your best to make it work. Then, when the day comes that your children are no longer home, you have a deeper love for one another as you move into a new season of life."
Image Credit: Thinkstock.com
Slide 5 of 8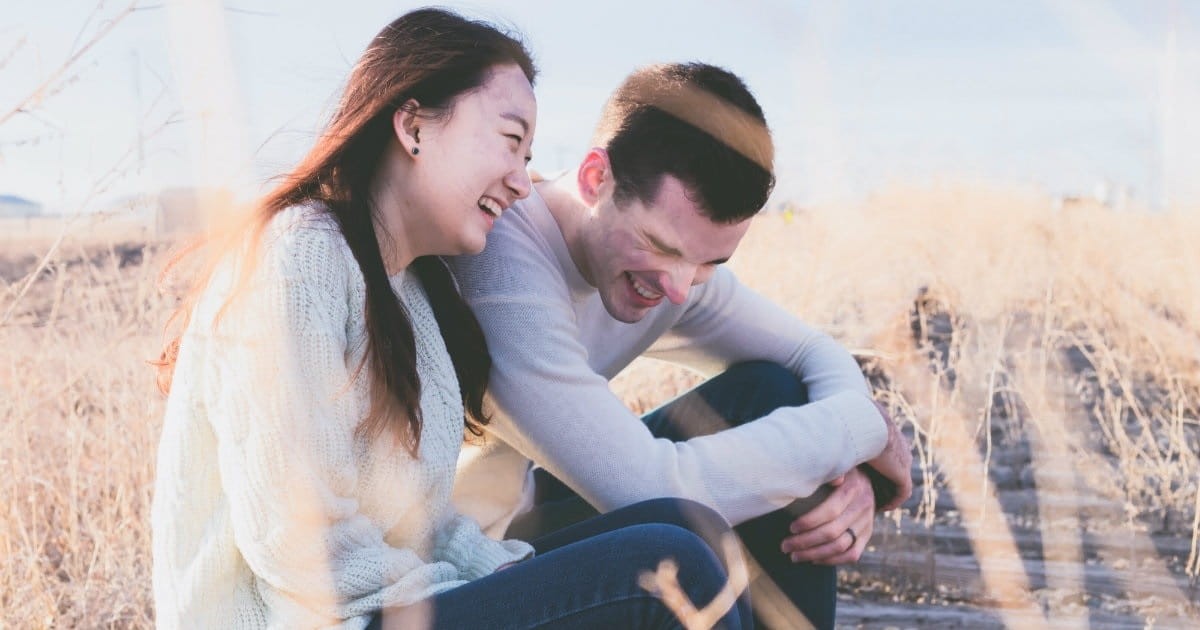 5. Nurture Growth Together and as Individuals
For Christian author Sue Schlesman, nurturing growth individually and as a couple is essential for keeping marriages strong.
For the relationship to grow, Sue believes couples need regular date nights and getaways without kids. "It's worth the planning and the money, even if it doesn't feel like it," she promises. "Be resourceful if you need to get away cheap. And don't call home all night to check on the kids."  
Sue also believes each parent needs to continue growing individually. "Get enough sleep, even at the expense of a clean house. Pursue at least one of your interests. And spend the necessary time studying God's word and growing in a spiritual community. These will sustain you when you are parenting alone or feeling disconnected from your spouse."
As the husband and wife grow, Sue encourages couples to protect the team mindset. "As you grow individually, keep your spouse in the loop on how you're changing. Support each other by giving time, without complaining or making them pay for it later. Remember that a win for one is a win for both. Protect a team mentality. You are united as 'one flesh,' a completion of God's creation. Guard your connection against anything that tries to put a wedge between you."
"Remaining a supportive team keeps your marriage together," says Sue. "Growing keeps it strong."
(Sue Schlesman is a Christian writer, teacher, and speaker. Follow her at www.susanwalleyschlesman.com and www.7prayersthatwork.com.)
Image Credit: Thinkstock.com
Slide 6 of 8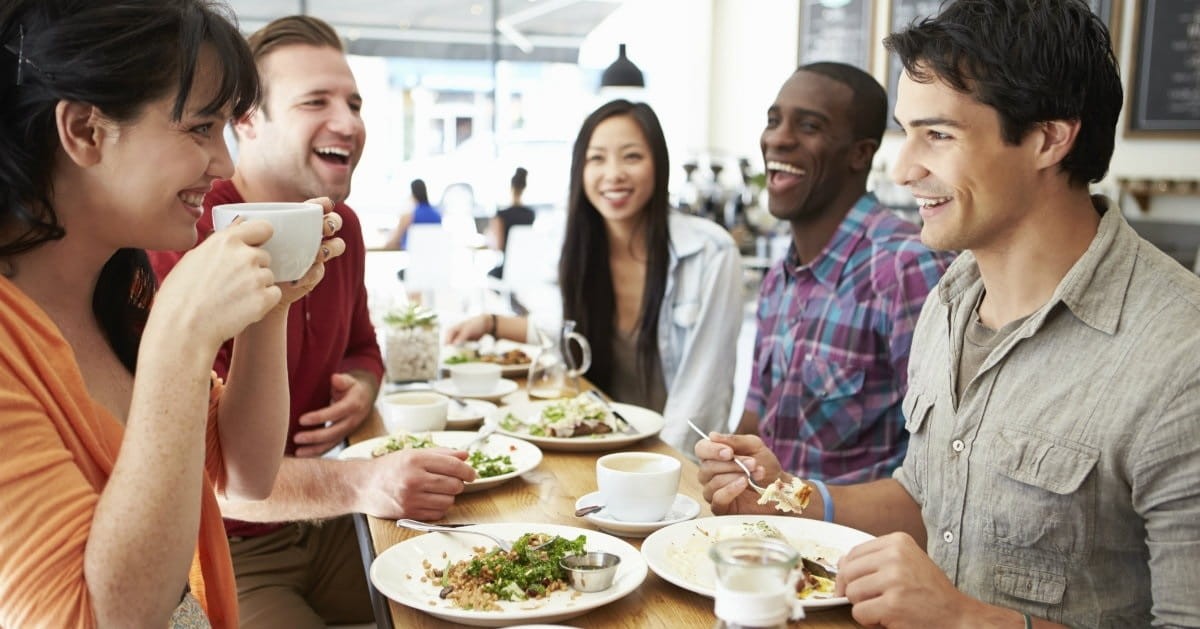 6. Build Community that Strengthens Your Marriage
As couples work to prioritize marriage and cultivate growth, Christy McKeel encourages parents to build a supportive community.
When she and her husband moved to a new state with three young kids, they left behind their entire support system. Needing a lifeline, Christy and her husband each joined Bible studies and attended couples' small groups.
"It ended up being a great thing for our marriage!" recalls Christy. "At a time when it can be lonely to be at home, I made connections with women who had gone before, and those who were also in the season with me. We did life together, and we 'bore one another's burdens.' Having a group of women to shepherd you through your journey is a good thing."
Image Credit: Thinkstock.com
Slide 7 of 8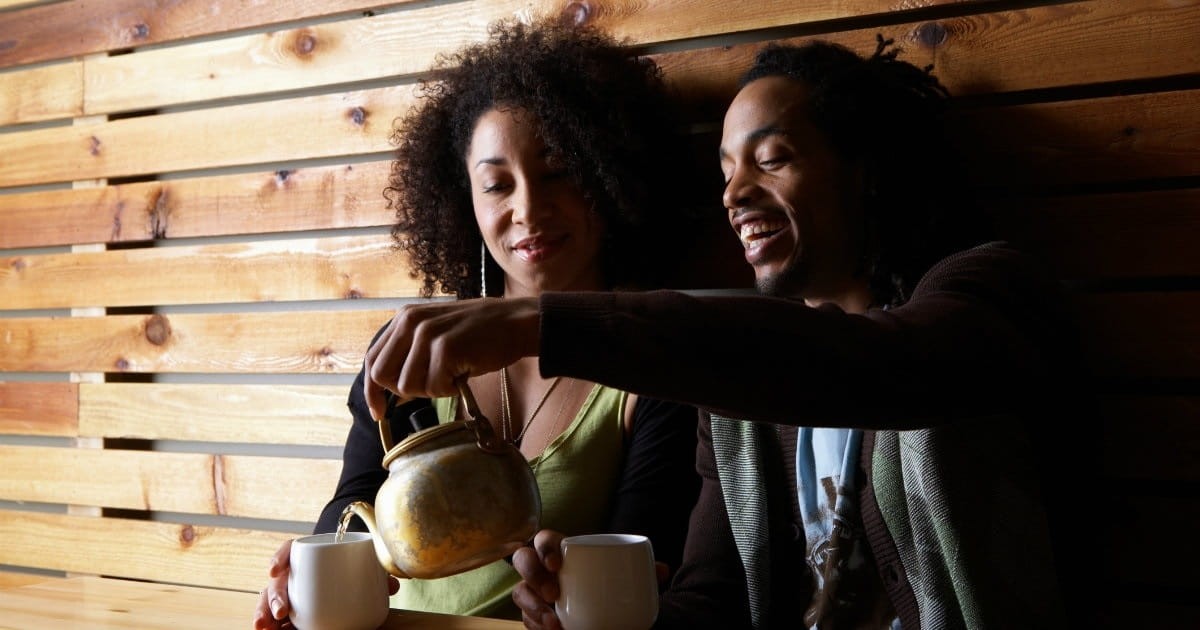 7. Date Your Spouse
In order to stay connected as spouses and prioritize marriage, Karen Carroll encourages parents to keep dating each other. But this mother-of-four knows affording regular dates can be challenging.
"For the budget-minded, I love the idea of sneaking out early on a Saturday to have breakfast or even coffee together and having someone come over to make the kids a special breakfast treat," she says.
Although Karen believes creating dates at home can be helpful, she cautions against just watching a movie. "I have found that watching a movie really doesn't seem to draw the couple together. There's no emotional connection, just two people who happen to be doing the same thing at the same time."
Instead, she recommends working on projects together, particularly if they are labor-intensive. "Mindlessly painting, raking, or gardening gives us time to talk; and the physical labor helps defuse any tension that might arise."
Karen also believes in making overnight trips and anniversary celebrations a priority. "Doing so impresses upon the children that their parents are in a special relationship (not just as Mommy and Daddy but as a couple), and it reminds the couple of the same thing."
For parents who can't afford a sitter, taking turns with other couples from your small group is a great alternative. One couple watches the kids while the other couple enjoys a night out. The next week, the roles reverse.
Image Credit: Thinkstock.com
Slide 8 of 8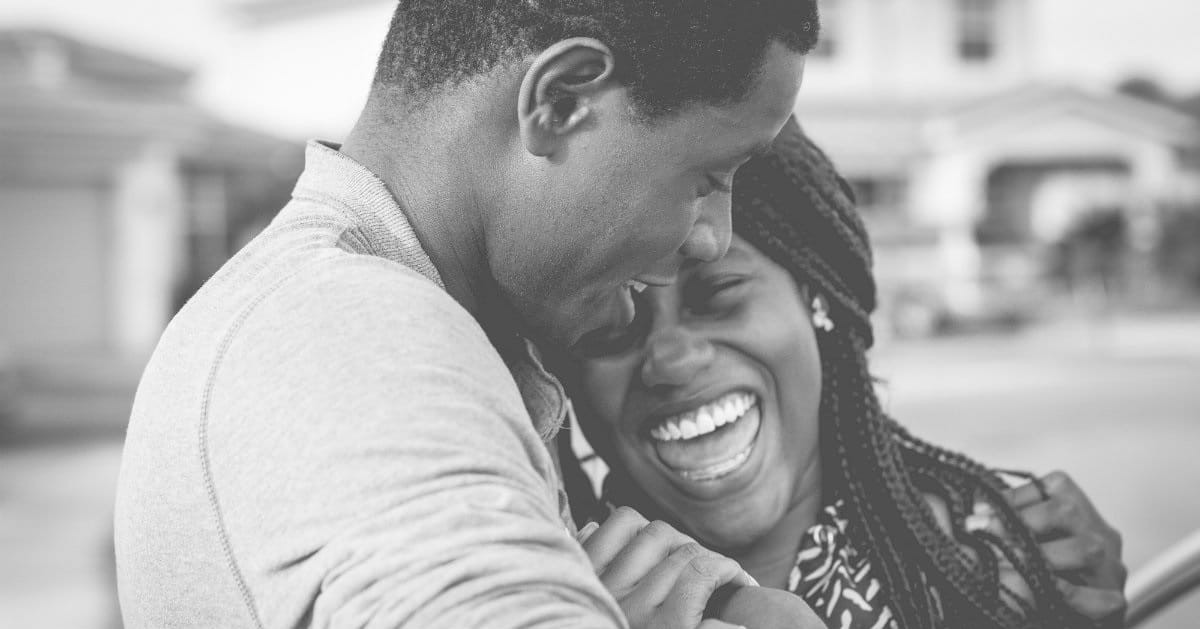 8. Enjoy One Another
At the end of the day, it's easy to let all the stress, exhaustion, and mess of parenthood leave you feeling discouraged. But my beloved grandmother, Ann Polk, says we need to just stop and enjoy. Let go of the things that don't matter. Besides, she says, you won't remember what you argued about when it's all said and done.
Instead of allowing all the chaos to create distance in your marriage, she says to make the most of your time together. She advises couples to think deeply, read books that challenge you spiritually and intellectually, and engage in meaningful conversations with each other. Doing so has allowed her bond with my grandfather to continue growing stronger over the past 67 years.
"We took advantage of being together and never felt emotionally alone," she says. "We have always had deep personal conversations and they have grown stronger each year. We are more attuned to each other's thoughts and emotions than when we first began!"
"Most importantly, enjoy now! Realize how happy you are now. I have often thought I was so happy among the chaos of the newborn, toddler, and teen years. But I didn't realize it then. I would love to be able to go back to the experience of living one day with my babies and know and say, 'I am so blessed, I am so happy.' Be happy and know it!"
Image Credit: Thinkstock.com
---
Kimberly Carroll is a military spouse, mother of toddlers, and graduate of UNC Chapel Hill. She has a heart for the weary and broken-hearted, holds tightly to her eternal hope in Christ, and values vulnerability over perfection any day. Follow Kimberly on Facebook and her blog as she discusses mental illness, body image, community, faith, and the importance of never giving up.
Originally published Wednesday, 12 July 2017.