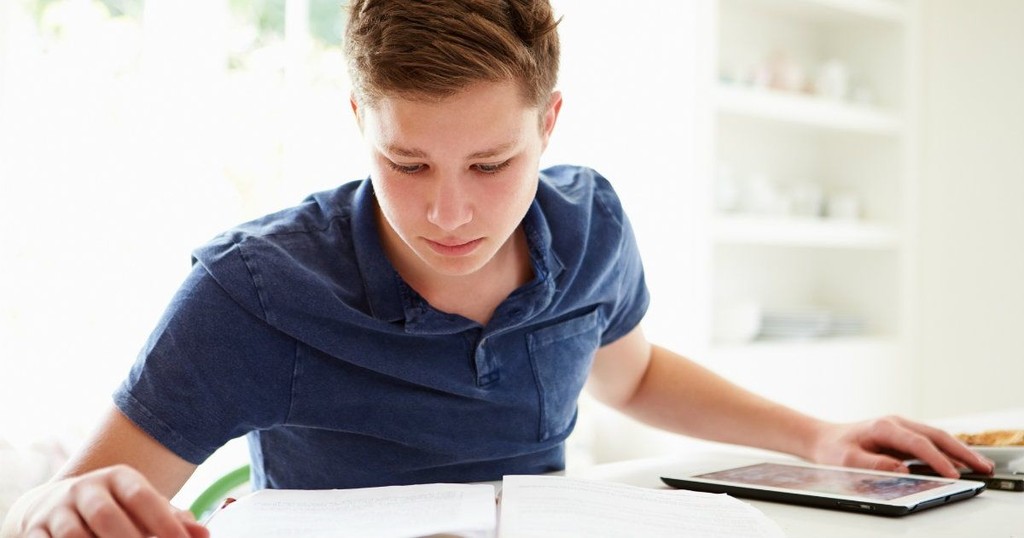 The Bible explains that all of the pain and toil associated with productive work is a part of the specific penalty on sinful humanity. "Cursed is the ground because of you," God told our first parents. "In pain you shall eat of it all the days of your life" and "by the sweat of your face you shall eat bread" (Gen. 3:17, 19). It is precisely because of this unpleasant experience that people commonly view work as a curse. But this is not how we ought to view it, nor is this the impression we dare give our boys.
We need to make sure our boys hear the upside of a productive day on the job. They need to know that Mom and Dad recognize and even celebrate the value and privilege of reflecting God's design for His people by engaging daily in industrious employment.
Your son's future willingness to be a diligent, God-glorifying worker begins by your discussions with him that refuse to inflate his sense of entitlement. It starts by envisioning with him a future of feeling content about coming home tired from a good day's work, regardless of how glitzy or exciting his job may or may not be. It begins by speaking often of how God made us to bring Him honor by strategizing and working for the good of our own families and the common good of our own communities.
Slide 1 of 5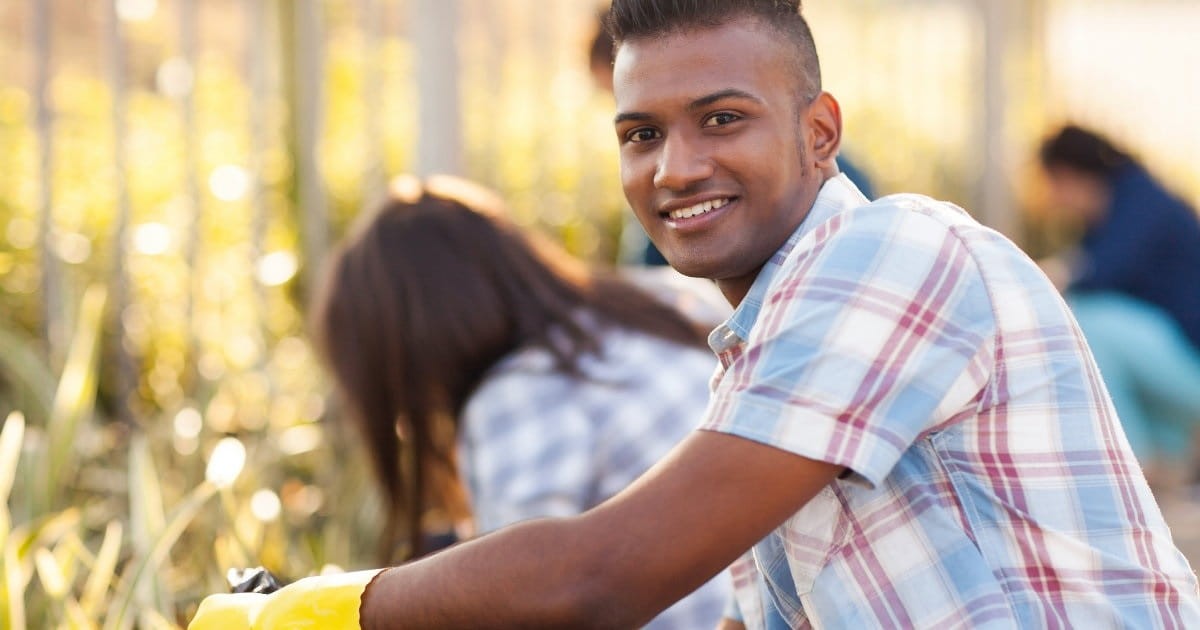 What to do about Chores
Adults have jobs, and kids have chores. Chores, like jobs, are aimed at the common good. They are tasks from which some positive benefit is derived for the family. They are assignments through which our children learn that their efforts produce advantages for everyone.
By the time our boys were four or five years old, we had developed a household chore chart.
The chart had columns marked "not done" and "done." The chart hung low on a wall in the kitchen, where they could reach out each day and move the picture of a chore from the "not done" column to the "done" column.
The chore chart was a way for our boys to accept a sense of responsibility for a growing set of age-appropriate tasks that were for their good and the good of their family. They were able to feel a sense of accomplishment as they moved their pictures to the "done" column. It was a visual way for them to see at the end of each day that they had completed the good work that was expected of them.
Slide 2 of 5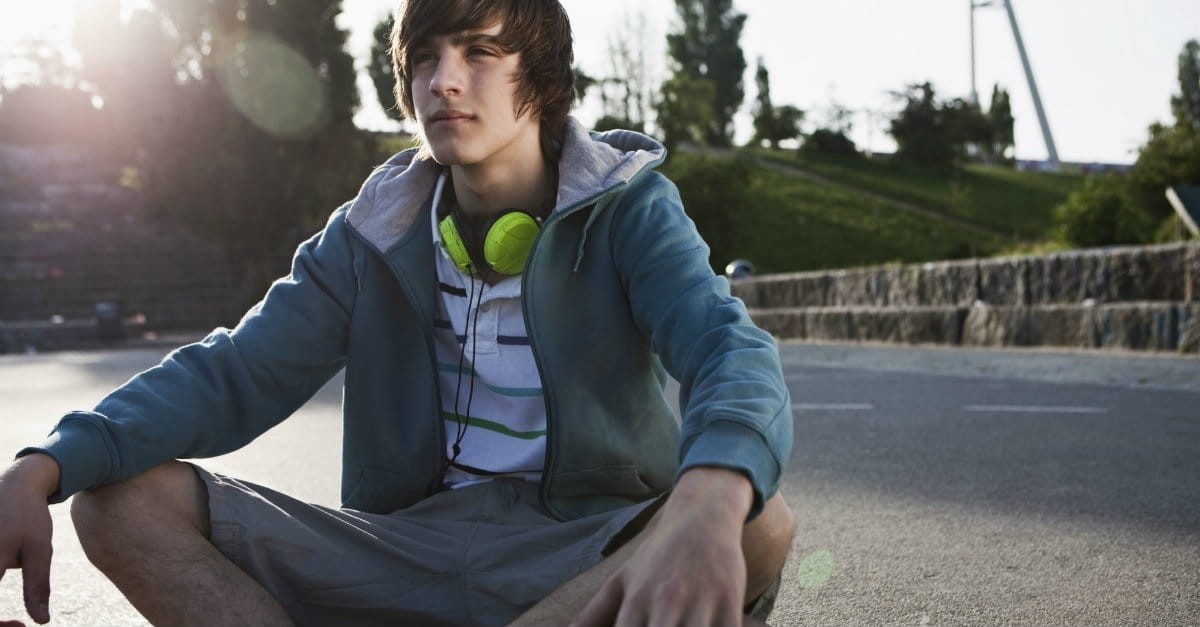 What to do about Laziness
A Christian work ethic stands in stark contrast to laziness. Our natural tendency may be to seek out all of life's comforts and conveniences whenever possible, but without a commitment to hard work, any experience of comfort or conveniences will be rare and eventually out of reach.
Like any changes we are trying to affect in our growing sons, we need to be nurturing and strategic. We don't want to exasperate or demoralize our boys by simply chiding them for their bent to value fun over toil. We can all sympathize with that. But we must see the danger of raising a man who despises hard work and is always looking for a way out of it. Knowing that the self-discipline of persevering in diligent and faithful work will always reap both tangible and intangible dividends, we must consistently highlight and value the benefits that come from our sons' labor.
Slide 3 of 5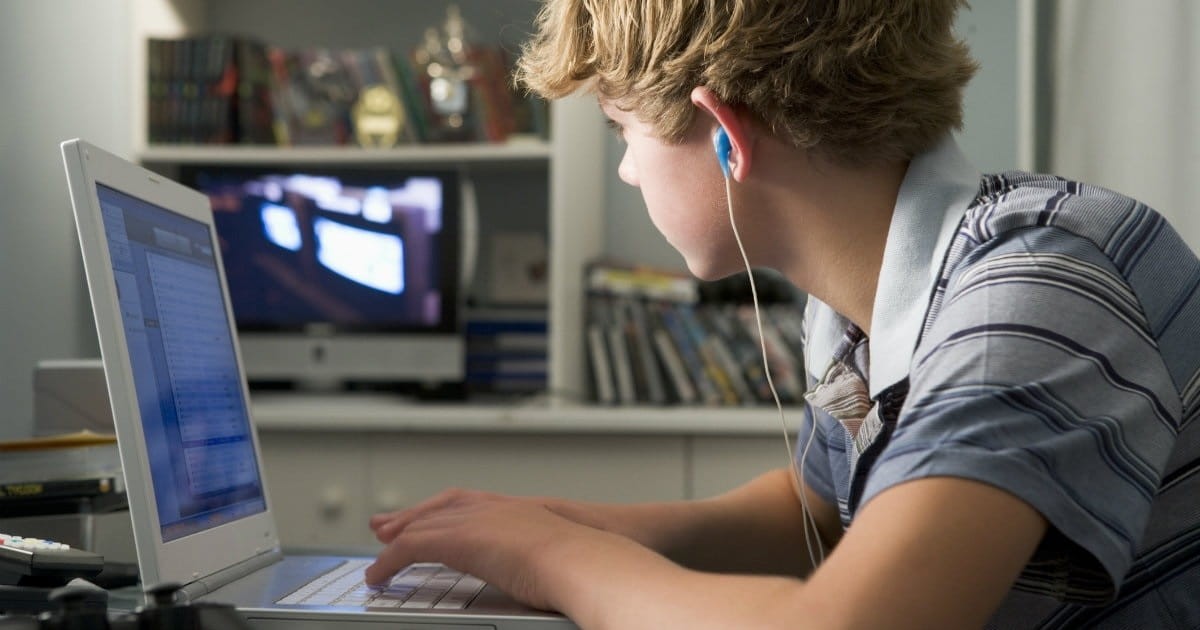 What to do When He Makes Excuses
God tells us that excuse-making and laziness go hand in hand. If our son learns that a good excuse will relieve him of the burden of a task or a chore, he will become an expert at manufacturing them. Proverbs tells us the lazy person will come up with a clever excuse, "There is a lion outside!" (22:13), and think himself wise in doing so (26:16).
When you do hear an excuse, insist on the truth. The truth may be painful (e.g., "I was lazy and I didn't want to do it"), but the whole truth is what we need. Once again, to create a domestic culture where excuses are not allowed, we as parents will need to model clear and direct admissions when we fail to carry out our responsibilities. 
Slide 4 of 5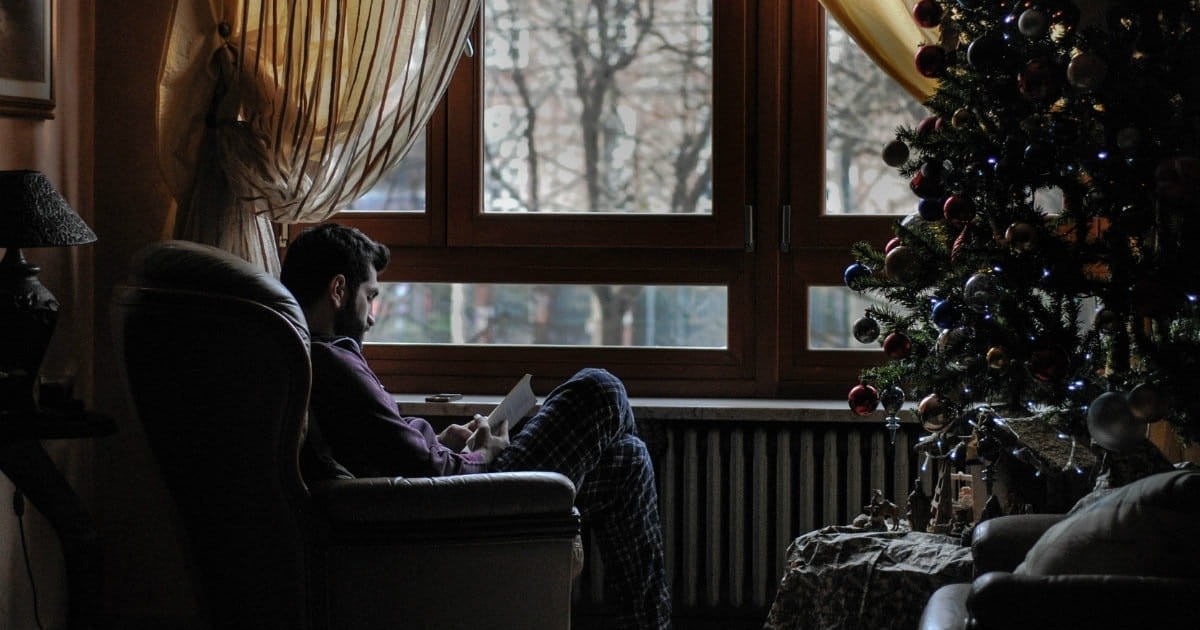 How to Teach the Value of Rest alongside Work
With all this transparent talk of how we attempted to instill a good Christian work ethic in our boys, you might think that my wife and I were the "all-work-and-no-play" taskmaster parents. Well, that's just not true. We understood the value of rest, recreation, and fun. More than just the daily playtime mentioned in the previous chapter, there was a reasonable priority placed on family fun times. As a matter of fact, the scheduling of trips to the amusement park, the zoo, or the sporting event served an important role in seeking to instill a balanced Christian work ethic in my children.
While many will go to work just so they can rest, let us raise young men who will be careful to consistently and adequately rest so that they can glorify God in their work.
Slide 5 of 5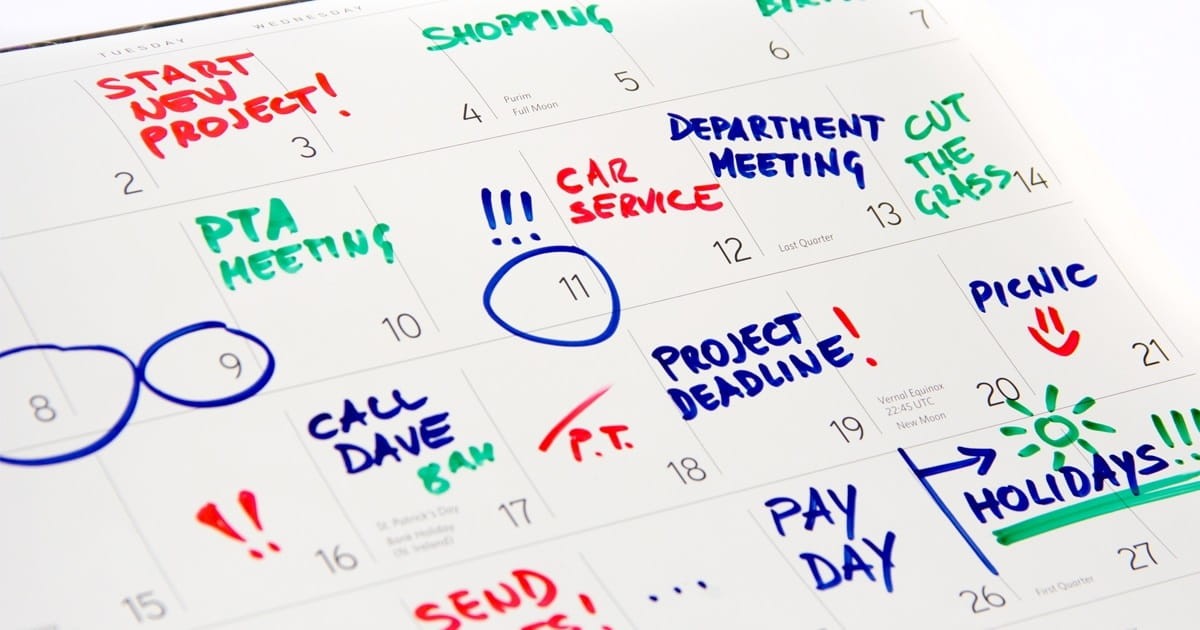 5. Teaching Him the Importance of Keeping a Schedule
Think of schedules as you would think of a financial budget. If you fail to have your son budget for it, he likely won't have any time left for it. Time, like money, gets spent on the things that are easy to "buy." Don't expect him to have any leftover time for cleaning his room. If the task is a priority to you, or should be for him, then it needs to be scheduled.
When our boys were young, we would post their schedules in a prominent place in the kitchen. As they grew older, we would post a schedule on the computer that we could all access, consult, and edit. We always remembered that we were masters of the calendar and not slaves to it. But we also recognized that a schedule could never be of any service to us if we didn't determine to keep it.
-------
DR. MIKE FABAREZ is the founding pastor of Compass Bible Church in Aliso Viejo, California. He is a graduate of Moody Bible Institute, Talbot School of Theology, and Westminster Theological Seminary in California.
Mike is heard on hundreds of stations on the Focal Point radio program and has authored several books, including Lifelines for Tough Times, Preaching That Changes Lives, and Bible Survey for Kids. Mike and his wife Carlynn have three children. www.CompassChurch.org | Focalpointministries.org

Twitter: @PastorMike, Facebook: www.facebook.com/PastorMike
Taken from: Raising Men Not Boys. Copyright © 2017 by Mike Fabarez. Published by Moody Publishers, Chicago, Illinois. www.moodypublishers.com Used by Permission.
Originally published Wednesday, 29 November 2017.