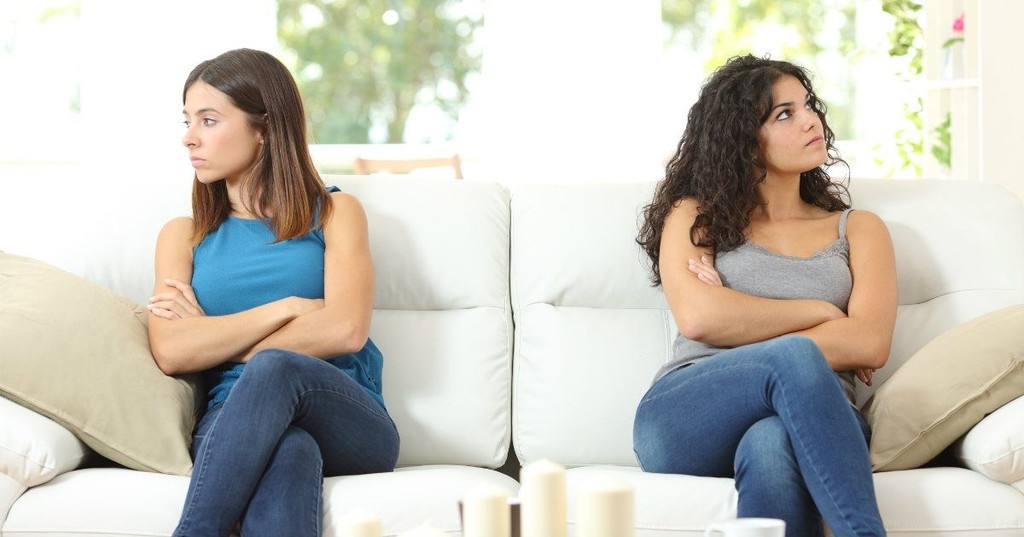 We all sat at the kitchen table, trying to make sense of what happened to us.
"Sending them to jail isn't the only answer," my husband, Gene said.
"Dad, you've got to be kidding," my teenage son said. "They have to pay for what they did to us."
I agreed with my son. The theft of which we were victims would devastate us financially. The culprits had to be punished.
And we had the needed proof. Gene's suspicions of theft had prompted him to hire detectives. They placed a tiny camera exactly above the cashier in the small retail store we had just opened.
The film in the camera captured the activity that had become a routine. The woman working as the cashier took each cash transaction, and placed it in her pocket. Hours later, her husband walked in the store, received the cash and left.
The $60,000 stolen over months forced us to close the doors and lose the business.
After disbelief, grief and lamenting, we looked for an answer. Gene found it by following these steps:
Image Credit: Thinkstock.com
Slide 1 of 7
Slide 2 of 7
Slide 3 of 7
Slide 4 of 7
Slide 5 of 7
Slide 6 of 7
Slide 7 of 7