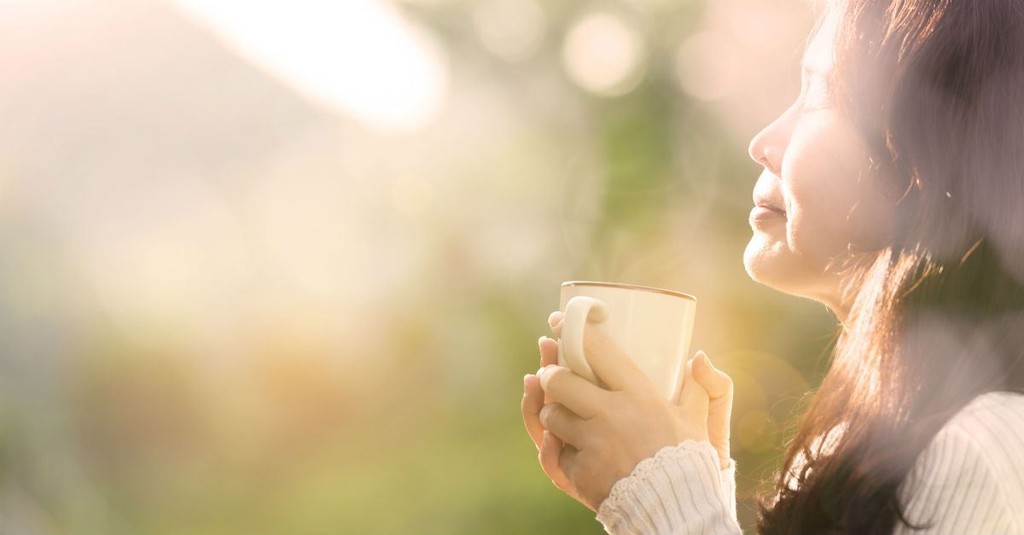 I have a confession to make:
This is one of the hardest articles I have written.
I've never been patient. When I was born, I came eight weeks early! Even as an adult, out of all the fruits of the spirit I strive to display, patience comes in last every time. In this world of instant gratification, it makes it even more difficult to cultivate this fruit in my life. Although this is a difficult trait for me to emulate, I admire those in my life who are a walking example of patience. As I have observed and spoken to them, there are 10 habits patient people have mastered that many (like me) have not:
Photo Credit: Thinkstock/cherrybeans
Slide 1 of 10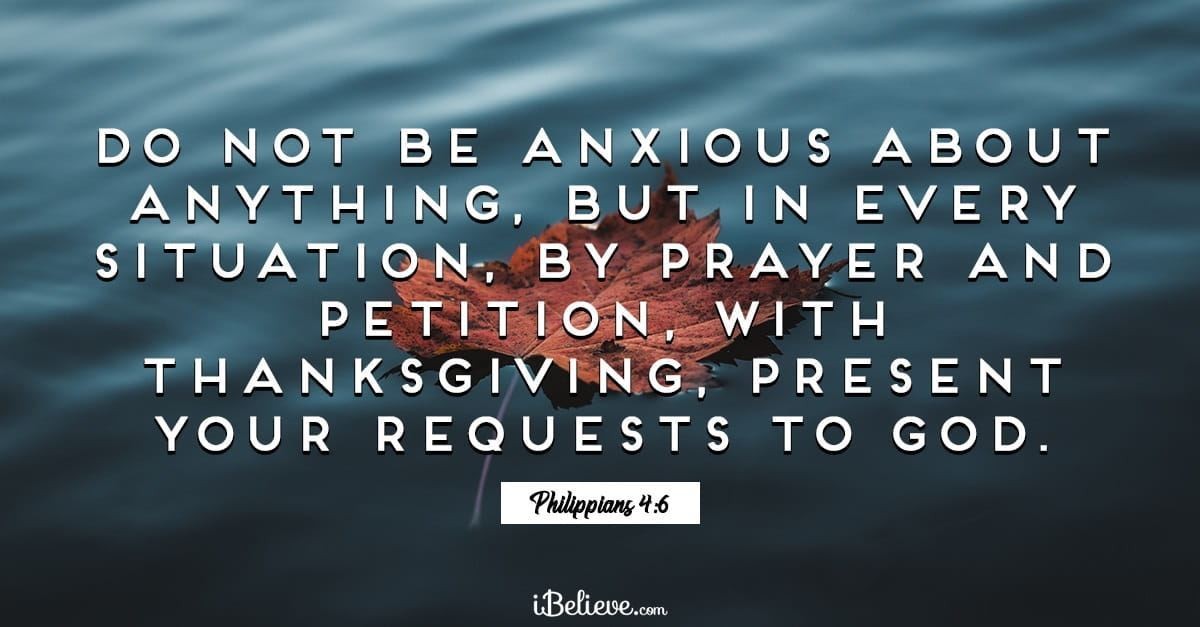 1. They don't sweat the small stuff.
This trait is one that I am working on myself. I often let the little things of life get me down. I find myself dwelling on the small moments that appear as huge issues, but in the large scheme of things are often more manageable than I believe. People who exude patience don't let the little issues in life get them down, but instead remain steadfast, trusting in God through every step.
They obey Philippians 4:6 that says, "Do not be anxious about anything, but in every situation, by prayer and petition, with thanksgiving, present your requests to God. And the peace of God, which transcends all understanding, will guard your hearts and your minds in Christ Jesus."
Design Credit: Rachel Dawson
Slide 2 of 10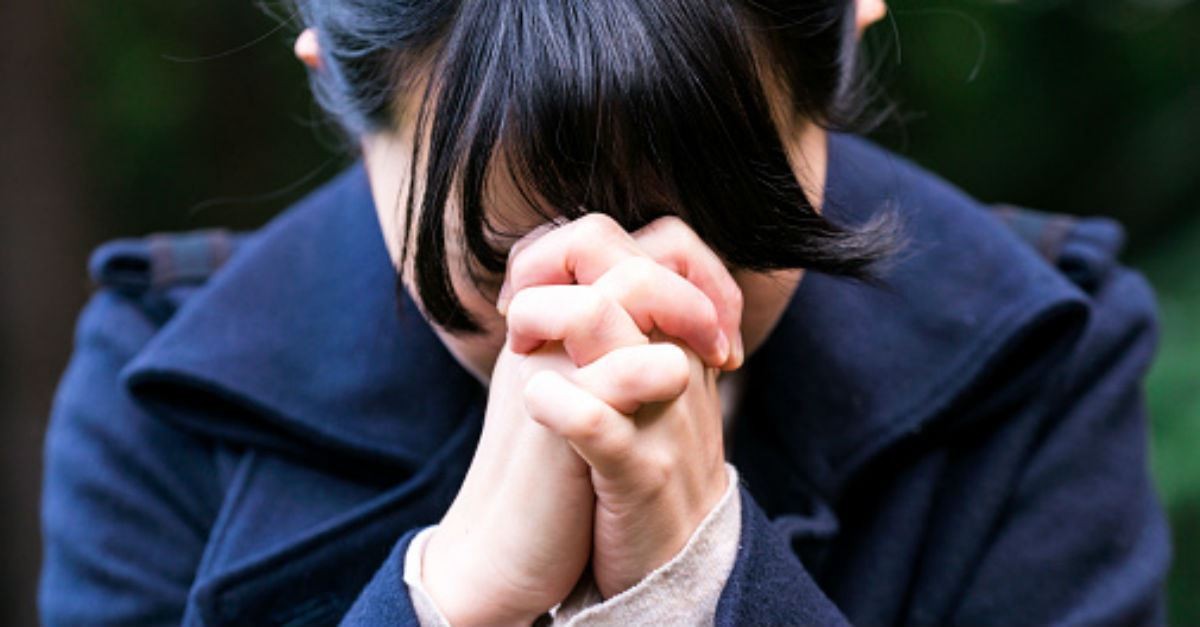 2. They cast their cares on the Lord.
Scripture tells us, "Cast all your anxiety on him because he cares for you" (1 Peter 5:7). If we want to live a life of patience, then we must give all our concerns to God and believe he is truly the authority in our lives. This is not easy, especially in the media driven world in which we live where we are turning on the news to witness one catastrophe after another and biting our nails as the government makes new laws that may impact our lives in a negative way.
But patient people believe one thing above all others: Jesus is on the throne. He is the King of this world and God holds all of us in the palm of His hands.
Photo Credit: Thinkstock/AH86
Slide 3 of 10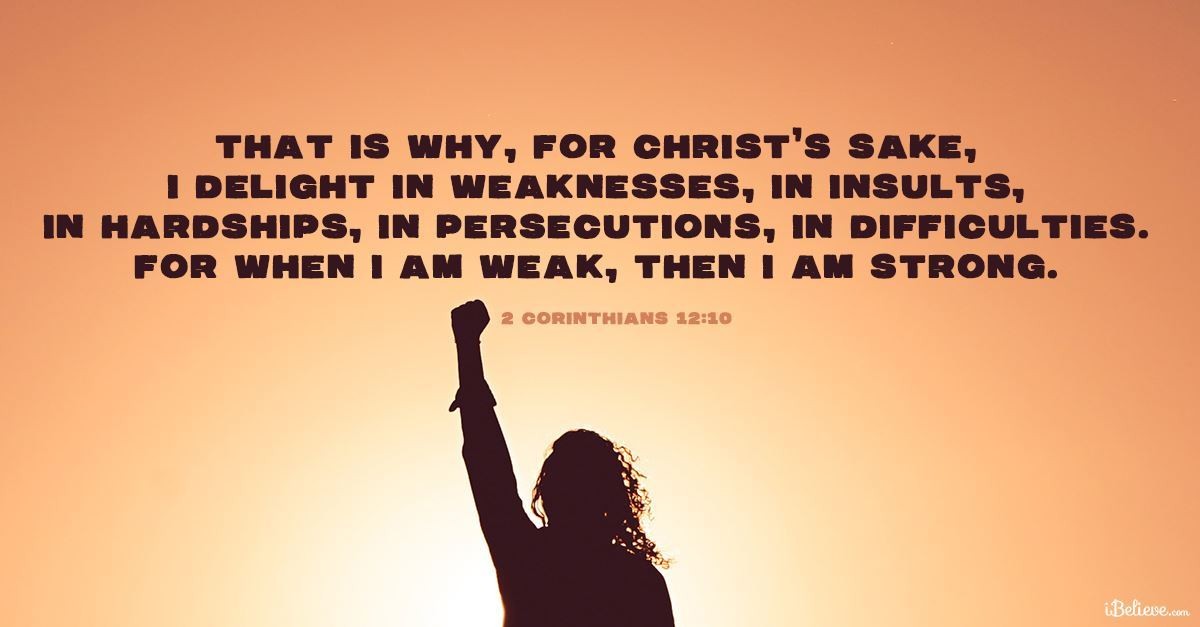 3. They persevere during tough times.
Patient people develop patience through perseverance. This means they have endured (and survived) tough circumstances and lived to tell the tale. In America, we don't endure much persecution.
Impatient people find it easy to give up when circumstances become too tough to bear. But patient people wait, and wait, until they get tired of waiting. Then they wait some more. They wait until God intervenes. They wait to regain control. They wait for a God they trust to intercede on their behalf. Then they wait for Him to resolve the situation in accordance to His will.
"That is why, for Christ's sake, I delight in weaknesses, in insults, in hardships, in persecutions, in difficulties. For when I am weak, then I am strong." (2 Corinthians 12:10)
Design Credit: Rachel Dawson
Slide 4 of 10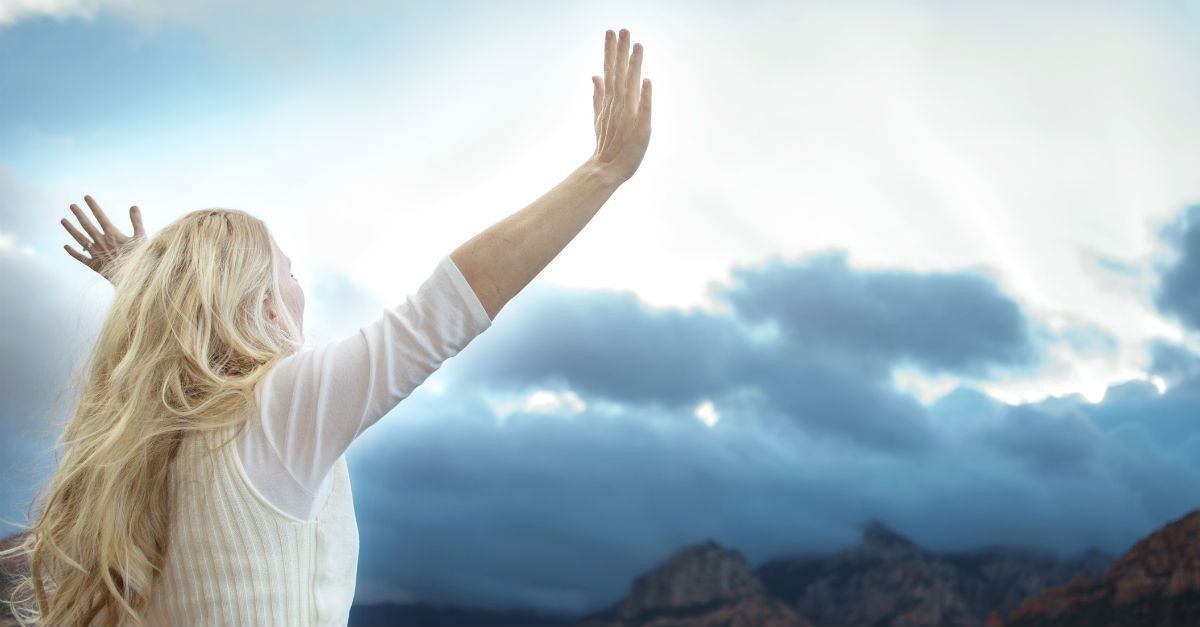 4. They live a life of surrender.
One of my tendencies is to try to take back control of my life. When I feel God is not listening or too slow to act on my behalf, I move ahead of God, putting my requests into motion. I do this out of fear that God will not do things the way I think they should be done. Even when I say I'm surrendering my life to God, I only give him parts of my life.
Patient people, however, give all of their lives. Their trust in God is unswerving. 
Photo Credit: Thinkstock/digitalskillet
Slide 5 of 10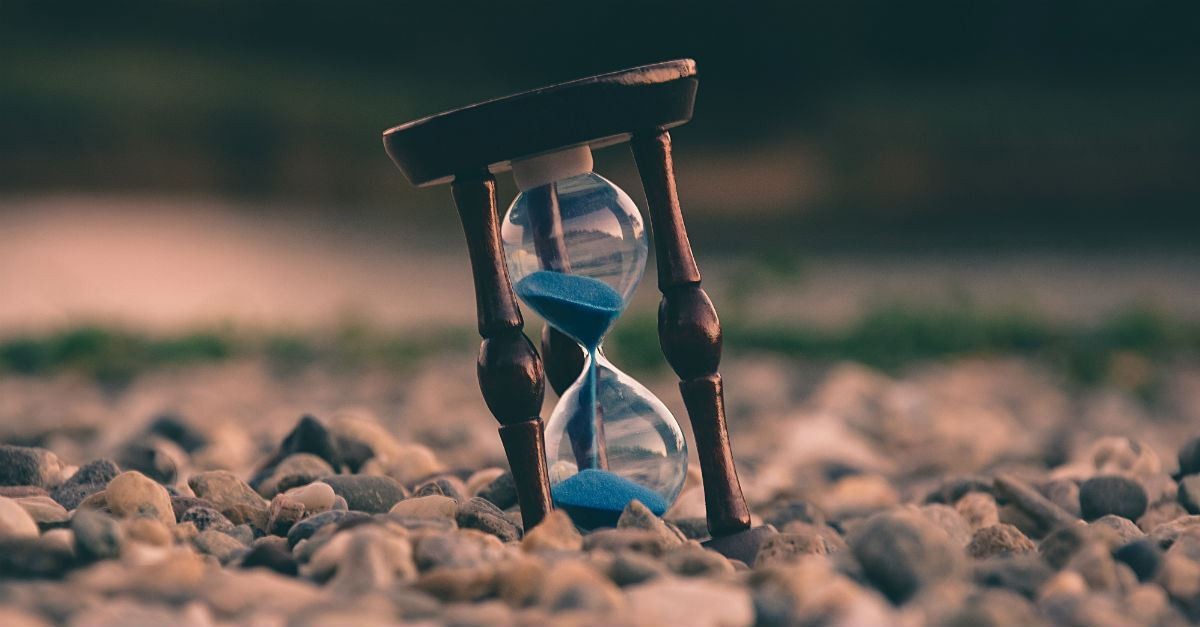 5. They don't waste precious time.
When Christ first died, there was a short span of time that passed between when Christ died and when they recognized Him as a resurrected Savior. What did they do? They went back to what felt comfortable. They fished because it was what they knew.
Patient people don't fill their time with the familiar, but they serve the Lord anyway, even under the possibility things won't go as planned. Impatient people get discouraged and go to the skills (and even sins) that help self-medicate them. Patient people still work with the hope that God will come through in a tangible way.
Photo Credit: Unsplash/AronVisuals
Slide 6 of 10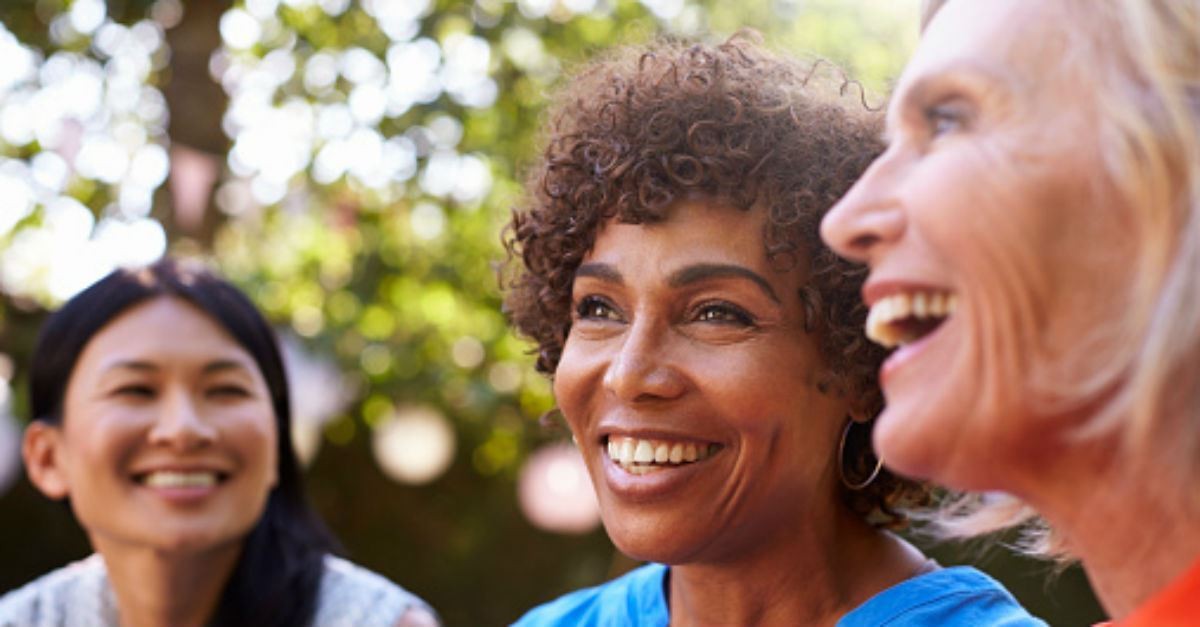 6. They practice being a peacemaker.
Peace is not always an absence of conflict, but rather an outward manifestation of an inwardly transformation of the heart. To get to that inward transformation, however, requires patience.
We will not exude Christlike behavior in a day and patient people give themselves (and God) the necessary time to do the work needed for true transformation. They rid themselves of anxiety and hopelessness and nip conflict in the bud with grace and truth so that a lack of peace doesn't hinder their patience.
Photo Credit: Thinkstock/monkeybusinessimages
Slide 7 of 10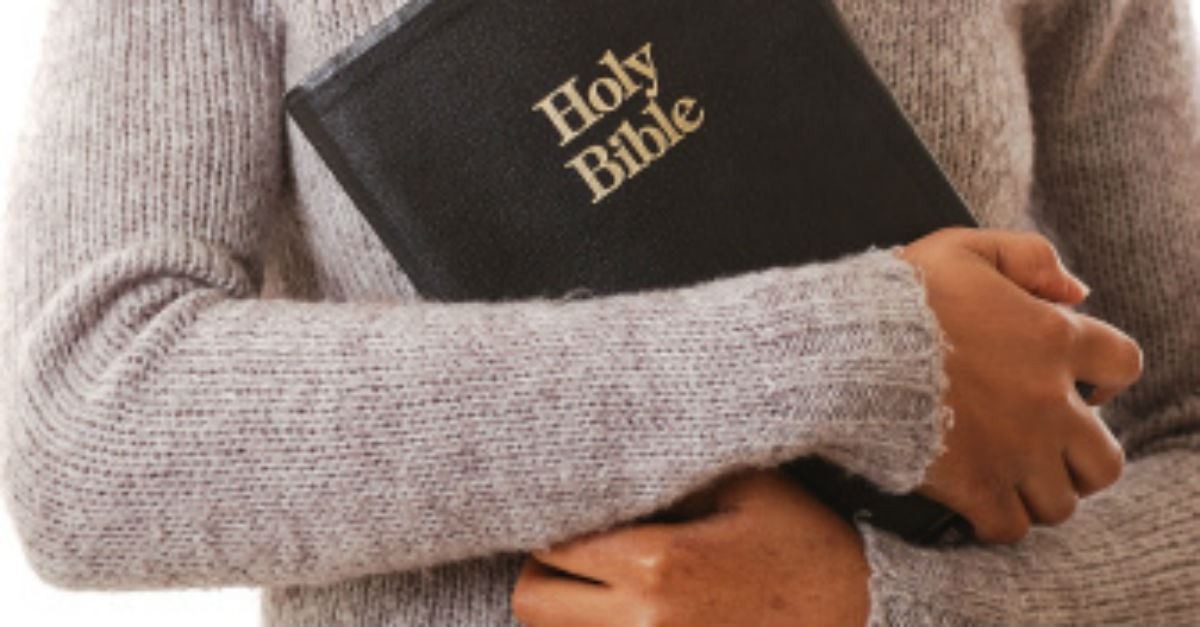 7. They cling to the Word.
Patient people have the word of God stored up in their hearts and minds, and they speak God's truth to themselves in times of stress, difficulty or seasons of waiting. By reading and meditating upon the Word when times are good, they've built up a storehouse of God's promises to recall and point back to in faith when trials come. They not only read the Word, but they memorize it so it is easy to recall when Satan executes His plans. They know God's promises and trust He will fulfill every one of them.
Photo Credit: Thinkstock/Imabase
Slide 8 of 10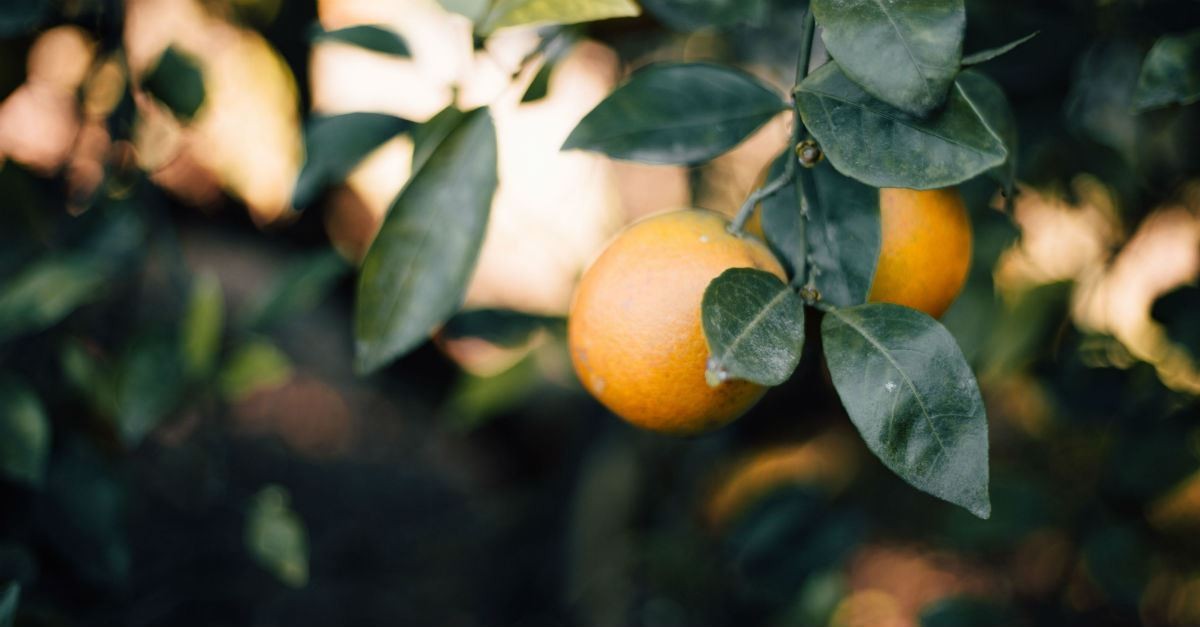 8. They give others space.
Jesus exhibits patience with a fig tree when many others probably didn't. In Luke 13:8-9 Jesus says, "'Sir,' the man replied, 'leave it alone for one more year, and I'll dig around it and fertilize it. If it bears fruit next year, fine! If not, then cut it down." Upon first glance it seems as though the tree was dead and would never bear fruit. Yet, Jesus gives it the resources and time needed to come back to life.
Patient people also give others the space they need to be where they are in their spiritual journey. They don't rush them, and they give additional resources and help if necessary.
Photo Credit: Unsplash/AnnieShelmerdine
Slide 9 of 10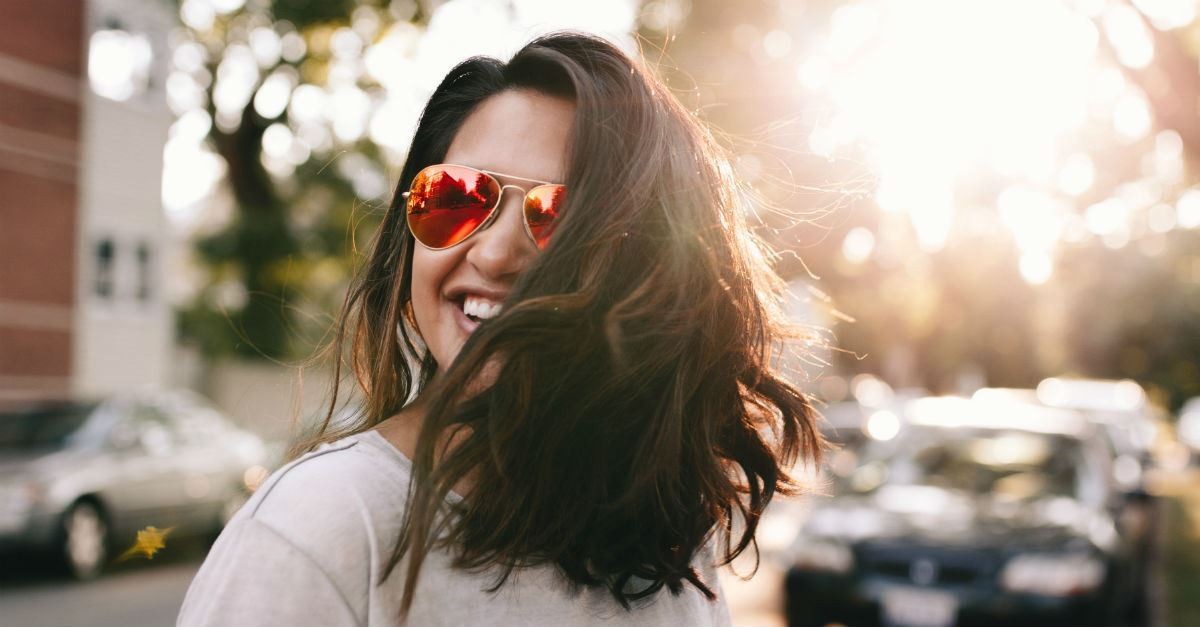 9. They live in God's timing, not their own.
One of my issues that hinders the cultivation of patience is when I run ahead of God. I operate on my timing, not God's timing. When things aren't happening in my time frame, I am quick to give up. Like Sarah scoffed at God when He told her she would bear a child in her old age, she didn't believe in God's sovereignty. She instead jumped ahead, operating in her finite understanding of life instead of believing in God's greater plan. But God is not this way.
He has ordered every person's steps and knows that who they are right now is just a small puzzle piece in a grander picture of their lives. Patient people believe God has never let them down and live their lives influenced by that belief.
Photo Credit: Unsplash
Slide 10 of 10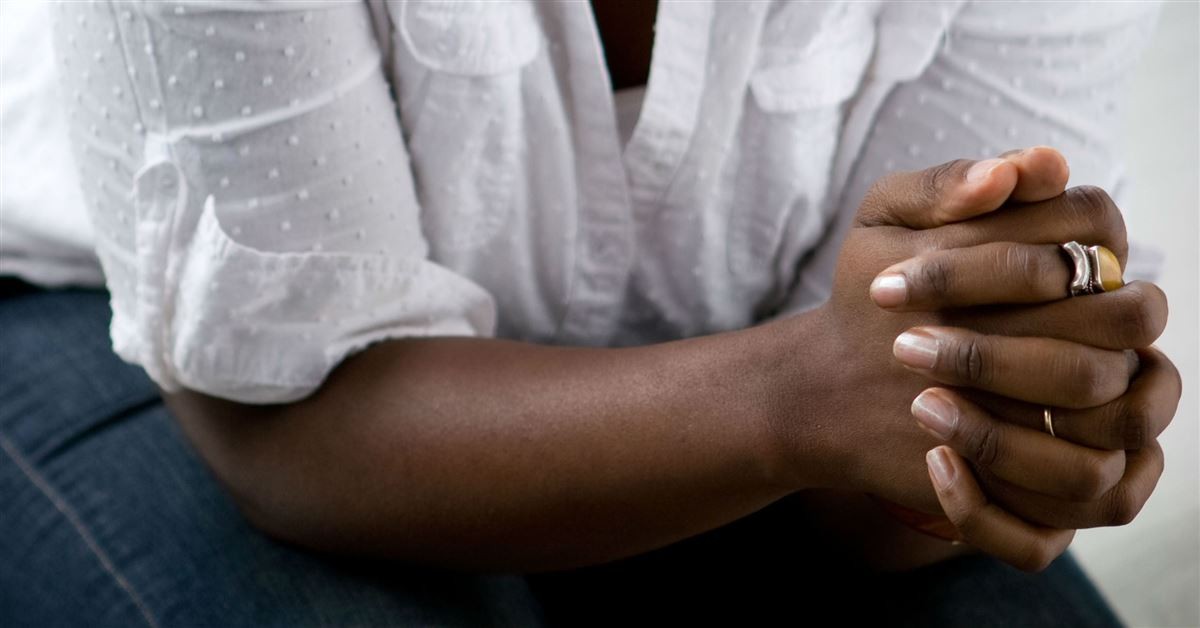 10. They live in expectancy.
Patient people expect God to move. They worship with hope and in anticipation of what God is going to do. They understand that how Jesus worked in the new testament is the same way he will work now—healing the sick, driving out demons and being a shepherd to lost sheep. When loved ones are sick, they expect a miracle. When finances are low, they expect provision. When they lack direction, they expect a revelation or new vision.
Adopting these habits is easier said than done. Living in expectancy and surrender along with increasing my faith and hope is especially difficult when life hasn't gone the way I expected. Yet patient people have adopted these habits with intentionality. If we want to increase the abundance of the fruit of patient, we will intentionally adopt these habits as well.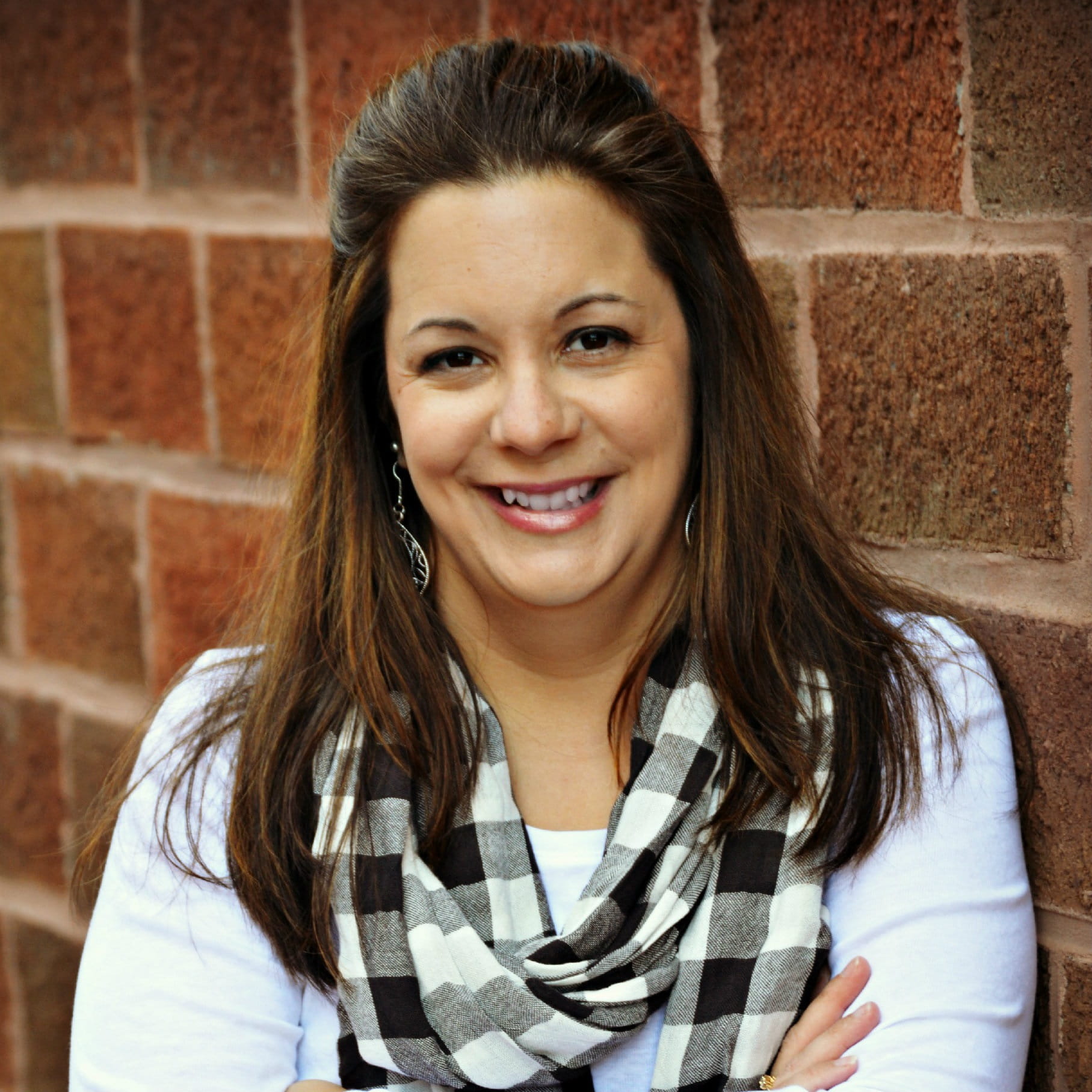 Michelle S. Lazurek is an award-winning author, speaker, pastor's wife and mother. Winner of the Golden Scroll Children's Book of the Year, the Enduring Light Silver Medal and the Maxwell Award, she is a member of the Christian Author's Network and the Advanced Writers and Speakers Association. She is also an associate literary agent with Wordwise Media Services. For more information, please visit her website at michellelazurek.com.
Photo Credit: Thinkstock/digitalskillet
Originally published Wednesday, 09 January 2019.