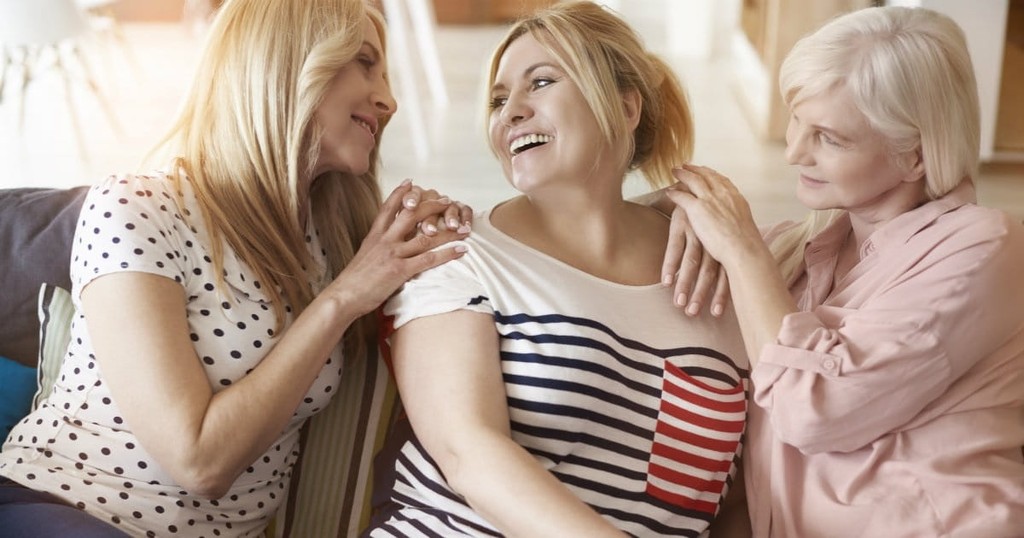 When I think of crossing generational boundary lines in the church, so much of what I have learned stems from what I saw modeled by my husband's grandparents. From the day I married my husband at 21-years-old, I noticed something different about them. They were fun and spunky, but there was something more than that - they were intentional about connecting to their grandchildren.
Living thousands of miles away from us, his grandmother would send cards discussing their day out on the golf course and the local basketball team's success at the state tournament. I saw so much more than casual dialogue in her letters, I saw her intentionally connecting at our level, discussing topics she thought we might truly be interested in.
Likewise, once a month or so these same grandparents would call my husband's brother, who lived nearer to them, and say "We're going to be in town in a few days. Can we bring by pizza?"
This was a novelty to me. While I had grandparents who loved me well, as I got older our relationship was more distant, it became harder to connect and find common ground.
My husband's grandparents seemed to be skilled in this. Loving their grandkids right where they were, intentionally engaging and finding the point of connection seemed natural for them. It was as if they had an intentional mindset for not just showing up, doing their grandparental duties, but instead, meeting their grandkids right where they were and engaging them at their season of life. Whether this came naturally for them or not, I'll never know, but their lasting connection with so many grandchildren caught my attention.
Here are 5 ways we can be intentional as women in connecting generational boundary lines in the church.
Slide 1 of 5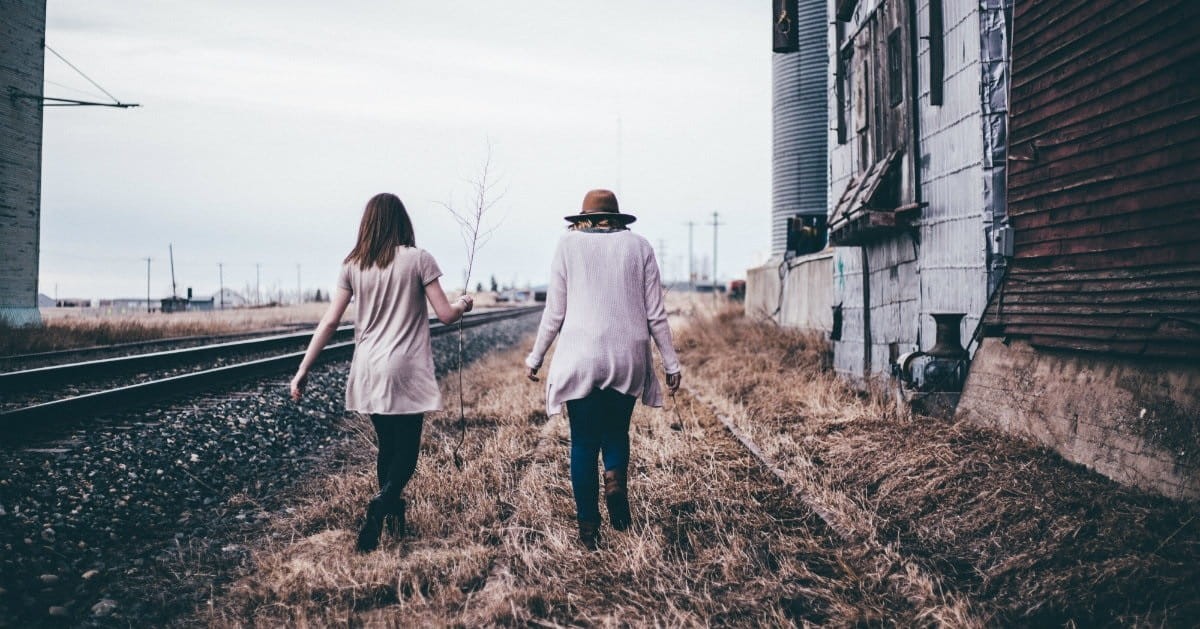 1. Mindset Shift
Casting a vision that breeds connection involves helping women understand the value of meeting each other right where they are. If we focus on our vast differences this can seem incredibly challenging, but asking questions is a great place to start. When we engage each other and learn about each other's lives - the struggle and adventures of our current season - we open the doors for connection.
Slide 2 of 5
2. Make Space
For most of us, connection does not happen overnight. As leaders, our job is to provide opportunities that promote connection. Churches are wise to support mentorship programs that span generations and promote godly leadership, Bible studies and classes that do not segregate the age groups, but integrate them. It is essential to stay the course and remain faithful in this, rather than offering a one-time event, as connection always takes time.
Slide 3 of 5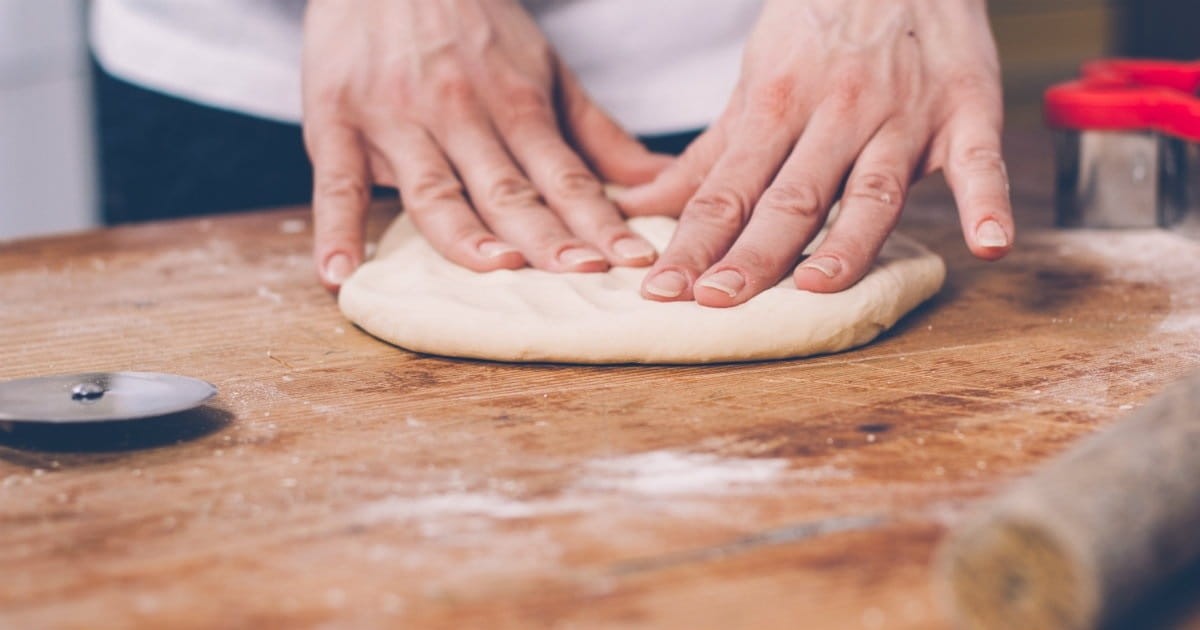 3. Share Skills
At a recent women's event, casually conversing with a handful of women over a shared meal, I admitted my utter failure at making pies. I've made several attempts and no matter how hard I try, my crust slides or stretches, rips or slouches into a shameful state. The woman beside me, a few decades my senior, quipped quickly, "Oh, I can teach you how to bake a great pie!" She proceeded to tell how she made pies and sold them to local restaurants when her kids were little. She had made hundreds, maybe thousands of pies over the years. 
Immediately several other women my age chimed in, stating they too would love to learn how to make a great pie. The plans for a pie baking class, but more importantly the plans for deeper connection amidst differing age groups, took shape in a matter of minutes.
Of course this doesn't have to be limited to pie. What if younger women showed older women how to use Pinterest effectively? What if it were a craft night or sewing class, hand lettering instruction or knitting demonstration? There are an endless number of skills that can be shared across generational lines and provide excellent opportunity for building connection.
Slide 4 of 5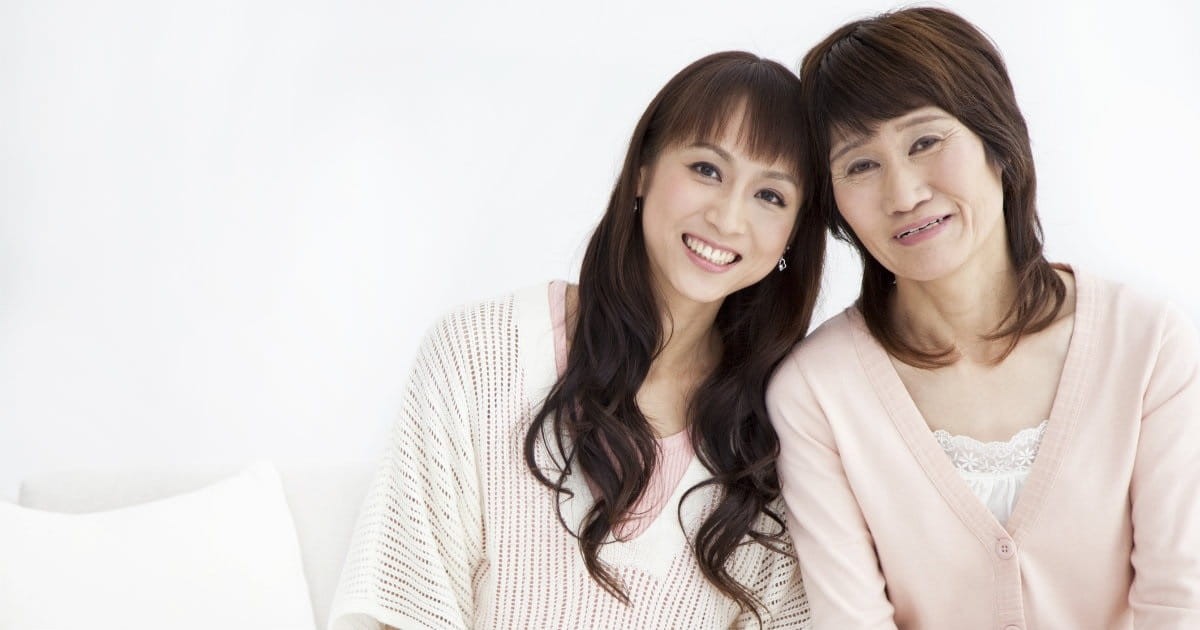 4. Be Brave
Each year at our church's women's retreat we remind the ladies first and foremost to not be afraid of awkward. Getting to know people can be awkward. Forming relationships when we have intrinsic generational differences can feel awkward. Relationships in general are sometimes awkward; but we don't need to be scared of that. In order to for connection to occur we must be intent on wading through the awkward - through the long pauses when we don't know what to say - and have the courage to keep learning from one another.
Slide 5 of 5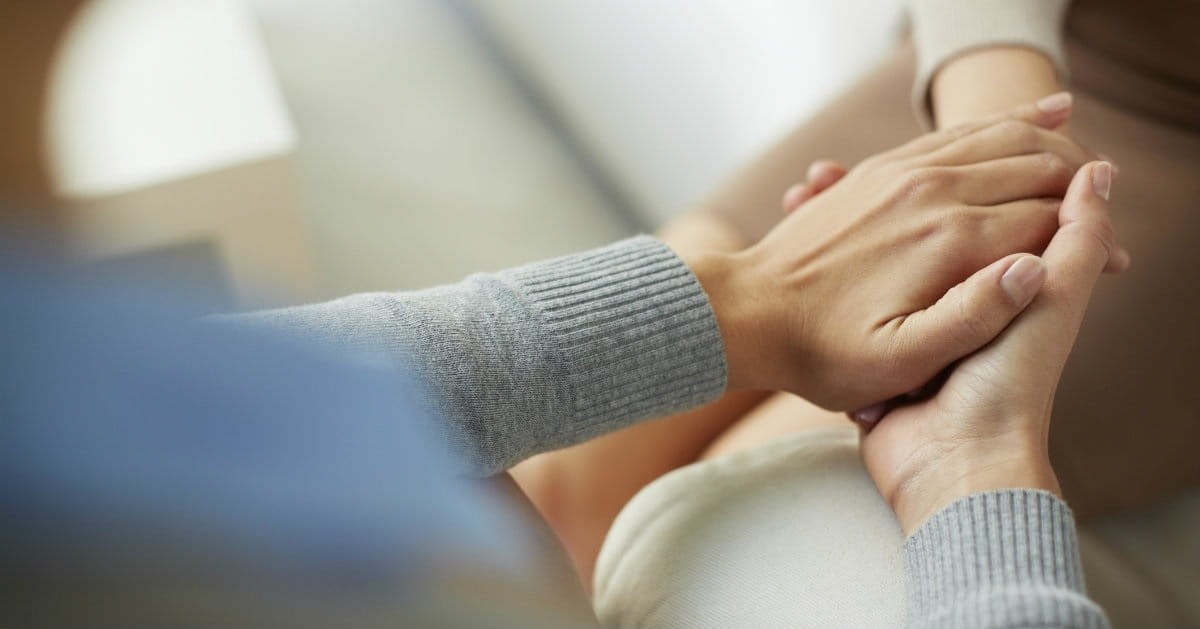 5. Understand the Command
Titus 2:3-5 says, "Likewise, teach the older women to be reverent in the way they live, not to be slanderers or addicted to much wine, but to teach what is good.  Then they can urge the younger women to love their husbands and children, to be self-controlled and pure, to be busy at home, to be kind, and to be subject to their husbands, so that no one will malign the word of God.
There is so much we can glean from this passage but the heart of it speaks to this - we need each other. Older women, we need you to teach and show and urge us. Younger women we need to mentor you, learn with you and walk you through this journey of loving your husband and family well. 
Strong families are built on the connection of generations. Strong churches are built from strong families. It's worth the time, the effort and vulnerability it takes to make these connections. And the entire congregation will be blessed by it.
Katie Westenberg
is a wife, mom and writer who is passionate about encouraging women to fear God and live brave. Her daily brave involves life in the countryside of the Pacific Northwest with her husband and their four kids. She also enjoys traveling, reading and any adventures that include friends and family. You can find her at 
I Choose Brave
 as well as 
Facebook
 and 
Instagram
.
Originally published Tuesday, 20 June 2017.