6 Lies We Believe Every Day (and How to Combat Them with Truth)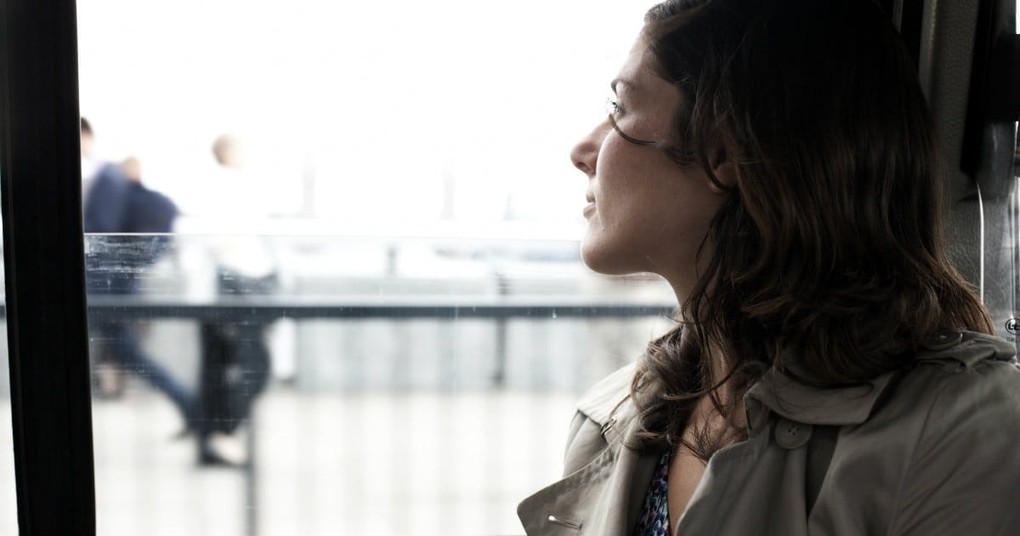 There is one voice I hear more clearly than all the others. While I would love to claim that it is God's voice, that simply is not true. Whether it be in a conversation with another, my inner monologue, or a vocalized soliloquy — it is my own whispers, shouts, and musings that speak most often into my life, and I have learned the brilliant words and ideas that bubble up out of my deepest thoughts are not always to be trusted.
I deceive myself on a daily basis, and I often don't realize it until I'm left in the consequences of my choices. To combat this tendency, I must identify the lies I am telling myself. If you're like me, here are 6 lies you might believe without realizing it, and the truth God wants us to know about each.