5 Important Things God Teaches You through Unanswered Prayers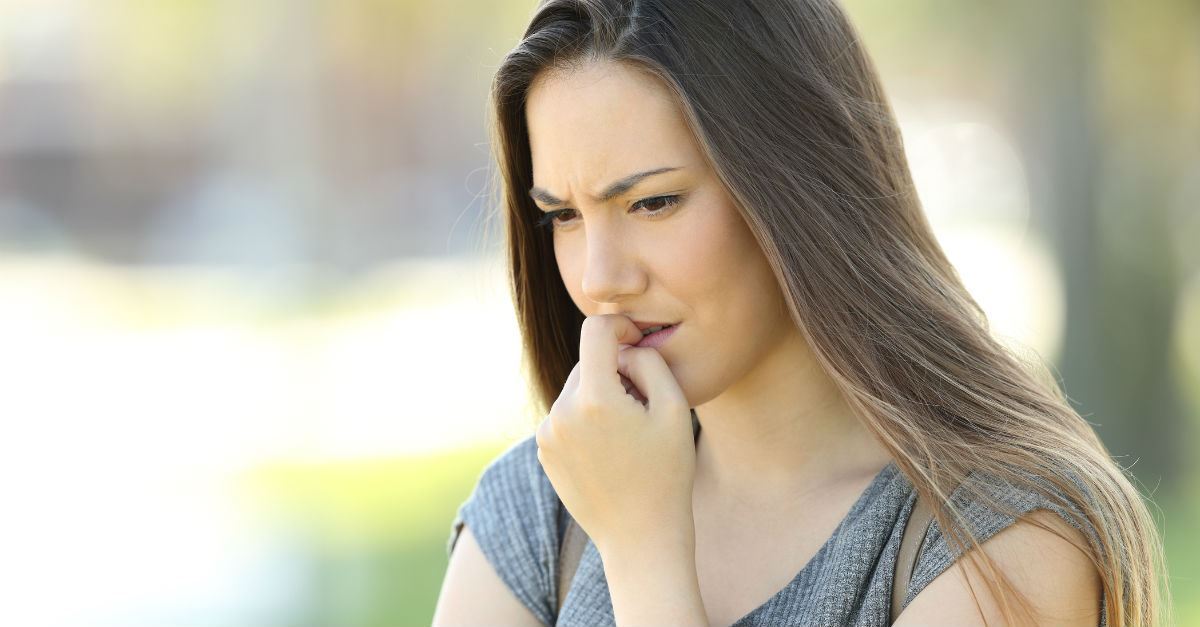 Have you experienced times in your life where it seemed like God wasn't hearing or answering your prayers? Maybe you're struggling now with unanswered prayers, feeling like God isn't listening or doesn't care about your needs, concerns, and desires.
If so, you may be tempted to stop praying all together questioning what's the use?
Yet Scripture assures, "The eyes of the Lord are on the righteous, and His ears are attentive to their cry;" (Psalm 34:15).
As well, Psalm 66:19 states, "But God has surely listened and has heard my prayer."
If you are wrestling with questions and uncertainty, wondering what you are to learn during these times where it seems like God is silent, below are five things He is teaching you through unanswered prayers.
Photo Credit: Thinkstock/AntonioGuillem