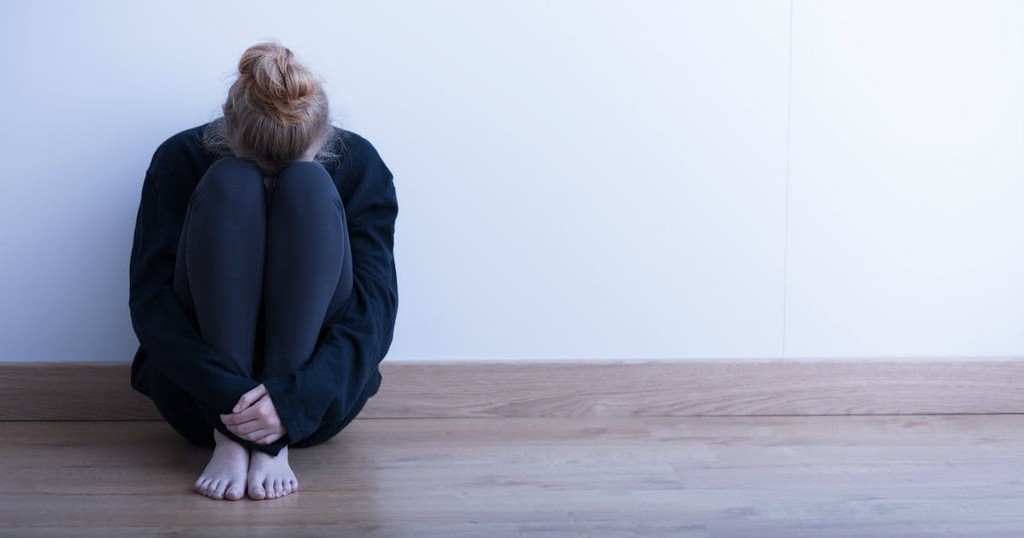 "I'm sorry to tell you this," the doctor said. I squirmed on the paper that covered the examining table. "The bone test?" I said. "Yes, the results show the range is in the red, indicating severe osteoporosis." Gulp. My muscles tensed. That was totally unexpected. But when he talked about medications he considered prescribing, I thought of all the side effects some women complained about. But also remembered the drastic limitations and pain because of this condition. Lord, show me what to do. I inhaled a deep breath and with confidence in my voice, I informed the doctor I'd be seeking a second opinion. But he didn't know that the opinion I'd be seeking was Gods very own. Dashing home to my bible, He gave it to me. It came in these promises:
Slide 1 of 15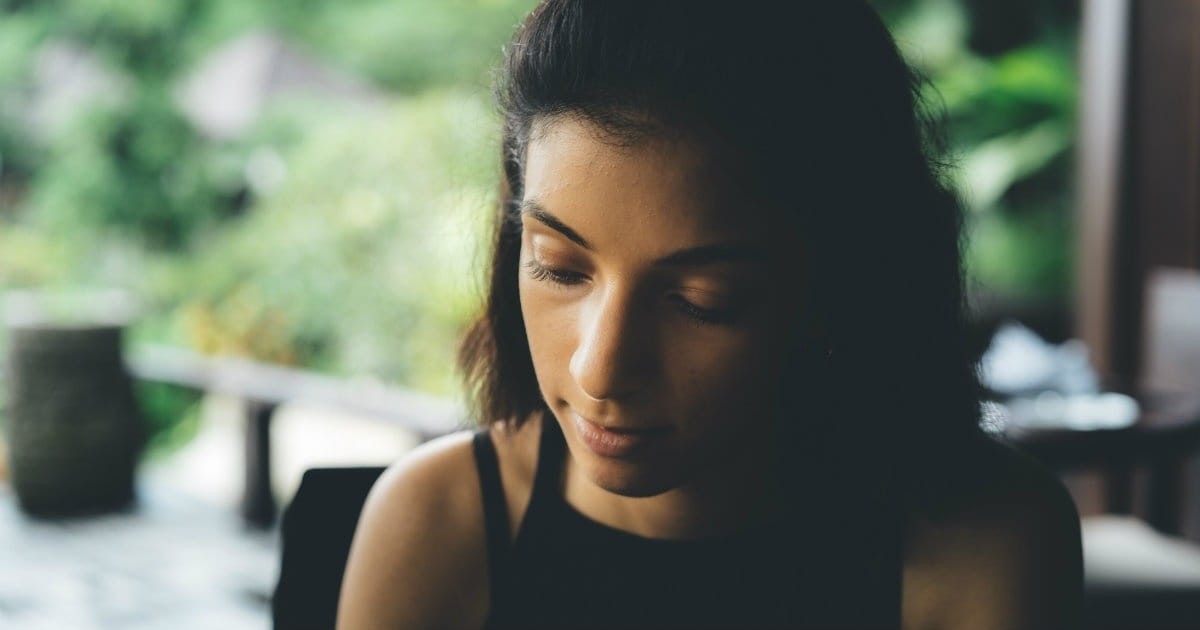 1. 2 Thessalonians 2:16-17
In the midst of discouraging diagnosis, God's encouragement prevails.
"May our Lord
Jesus Christ
himself and God our Father, who loved us and by his grace gave us eternal encouragement and good hope, encourage your hearts and strengthen you in every good deed and word."
Slide 2 of 15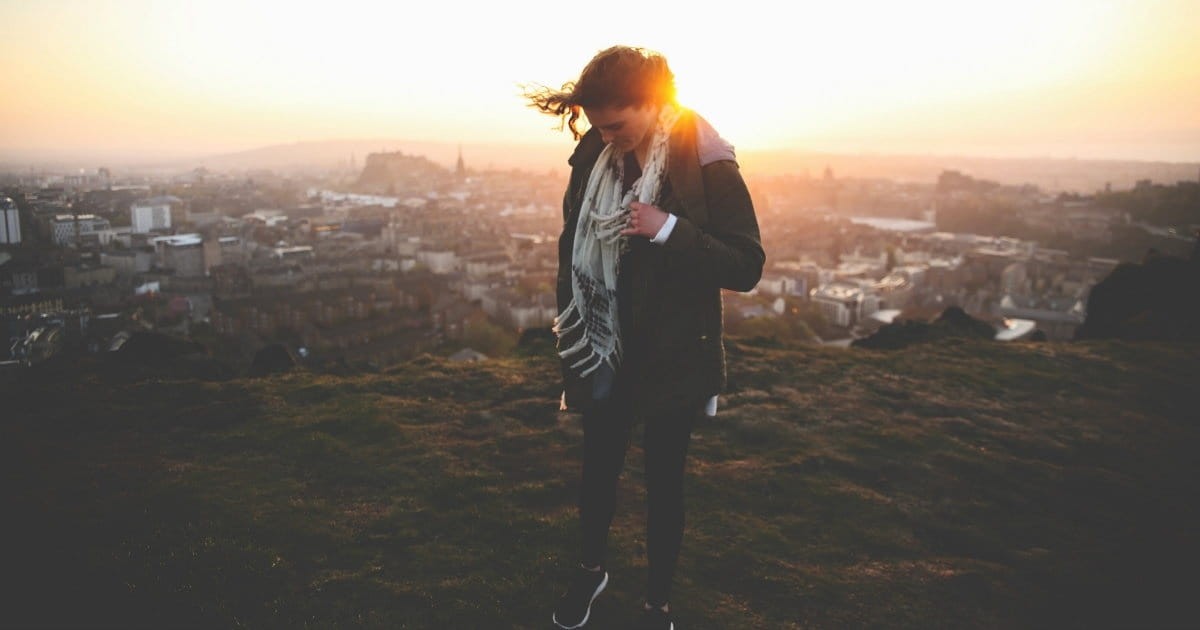 2. Proverbs 4:20-22
We silence the words of Satan that bring fear, worry and anxiety. Instead, we open our ears to the truth that speaks life.
"My son, be attentive to my words; incline your ear to my sayings. Let them not escape from your sight; keep them within your heart. For they are life to those who find them, and healing to all their flesh."
Slide 3 of 15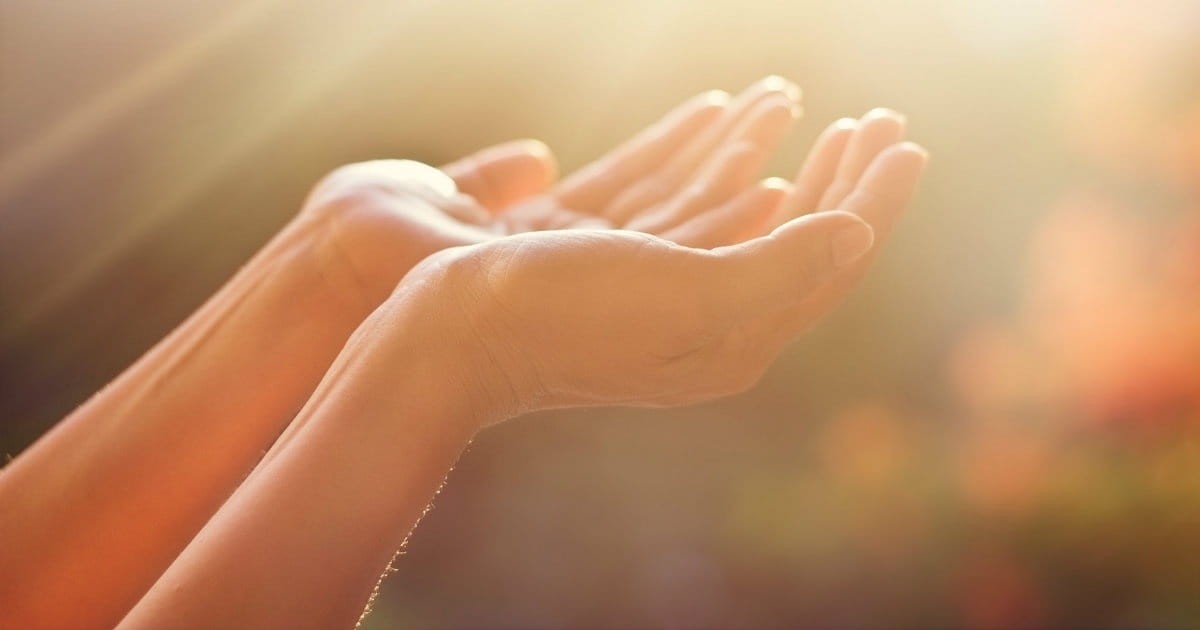 3. 1 Corinthians 3:16
Our body is not empty, nor does it lack God's power to heal.
"Do you not know that you are God's temple and that God's Spirit dwells in you?"
Slide 4 of 15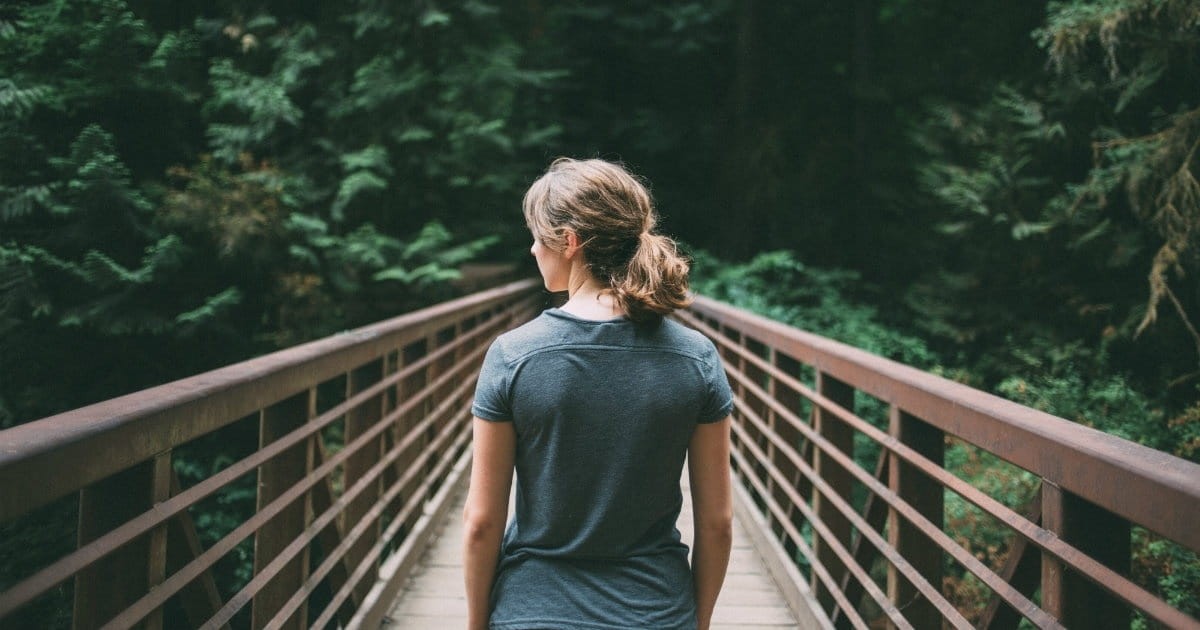 4. 1 Corinthians 6:19
We belong to God; we're His guarded possession, which He watches and covers with His shield.
"Or do you not know that your body is a temple of the Holy Spirit within you, whom you have from God? You are not your own…"
Slide 5 of 15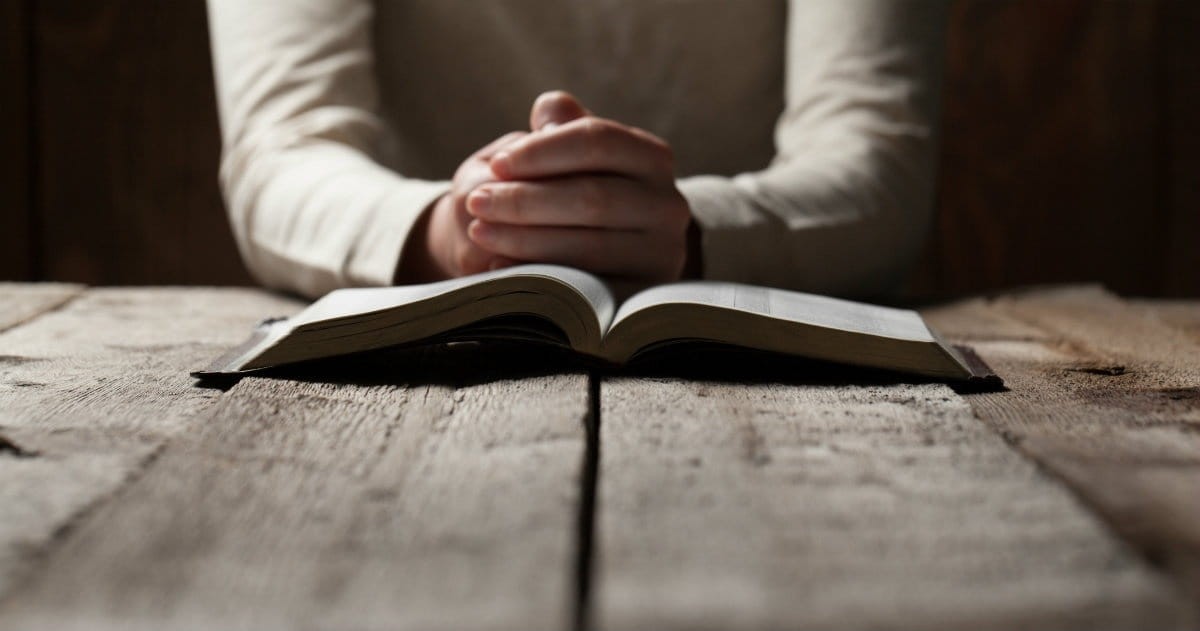 5. Jeremiah 33:6
We wait with patience, with trust and faith because God will bring what we need.
Jeremiah 33:6 "Behold, I will bring to it health and healing, and I will heal them and reveal to them abundance of prosperity and security."
Slide 6 of 15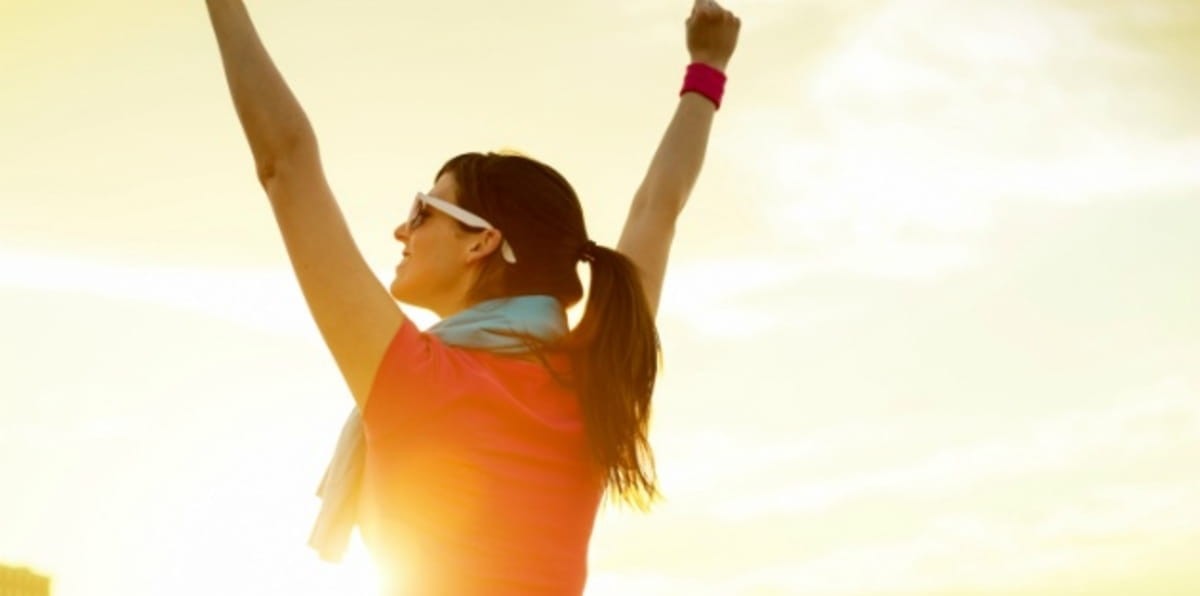 6. Genesis 1:29
God provided all we need for the body to be well, to thrive and to heal.
Genesis 1:29 "And God said, "Behold, I have given you every plant yielding seed that is on the face of all the earth, and every tree with seed in its fruit. You shall have them for food."
Slide 7 of 15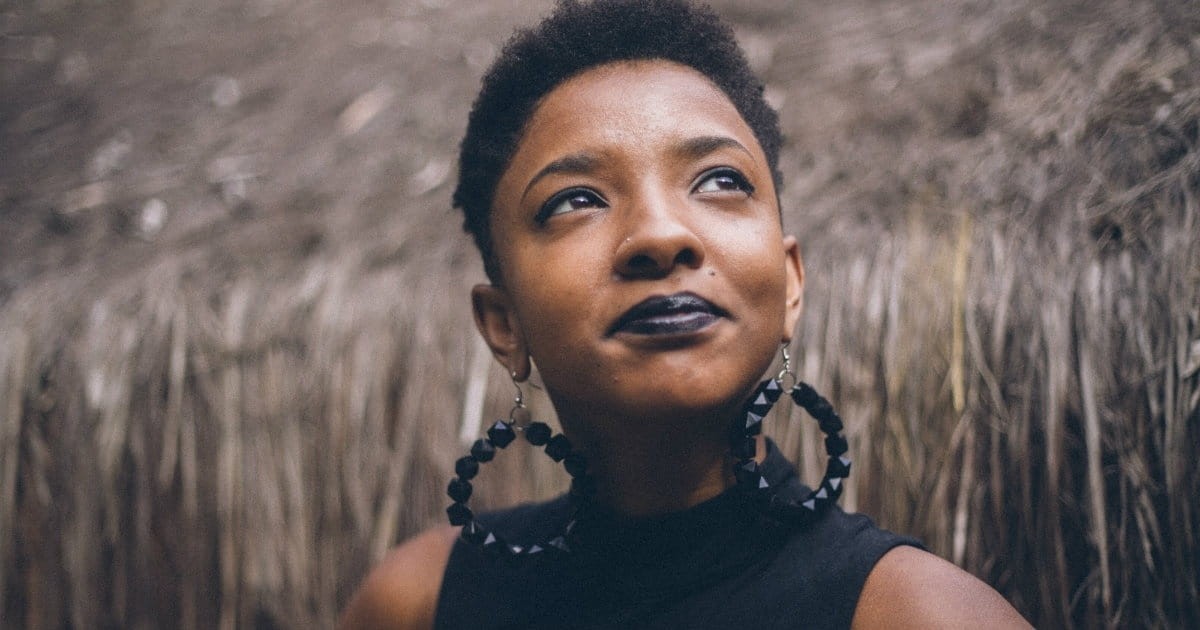 7. Psalm 30:2
We have the power to declare what God can do.
"O Lord my God, I cried to you for help, and you have healed me." - Psalm 30:2
Slide 8 of 15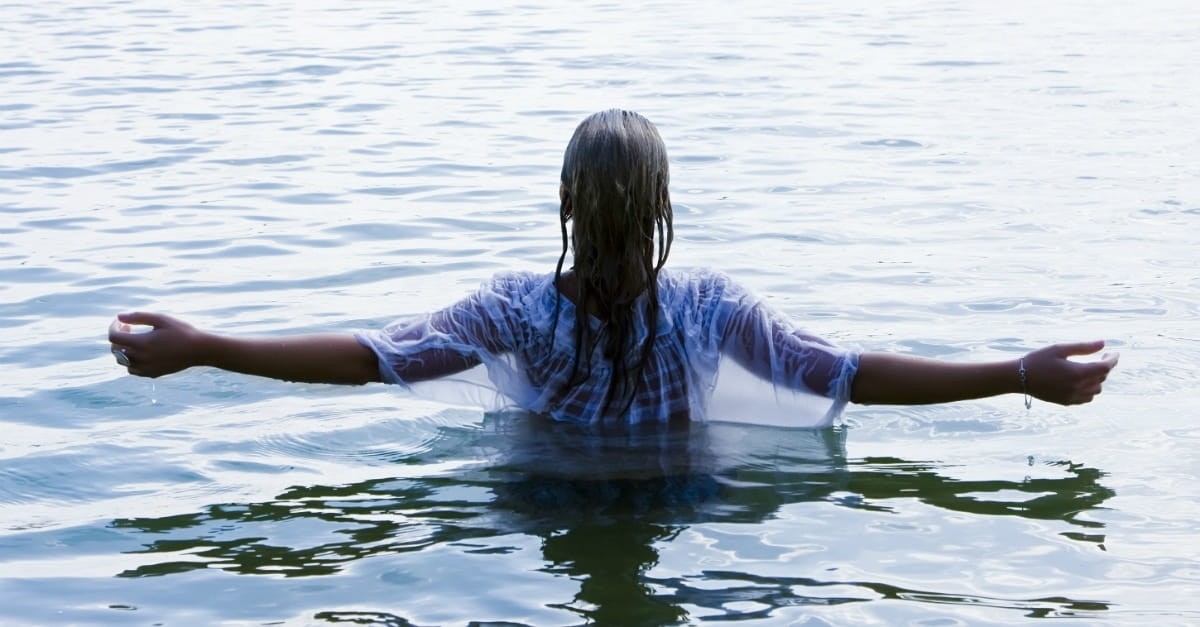 8. Exodus 23:25
We establish priorities according to God's plan in order to expect His healing.
Exodus 23:25 "You shall serve the Lord your God, and he will bless your bread and your water, and I will take sickness away from among you.
Slide 9 of 15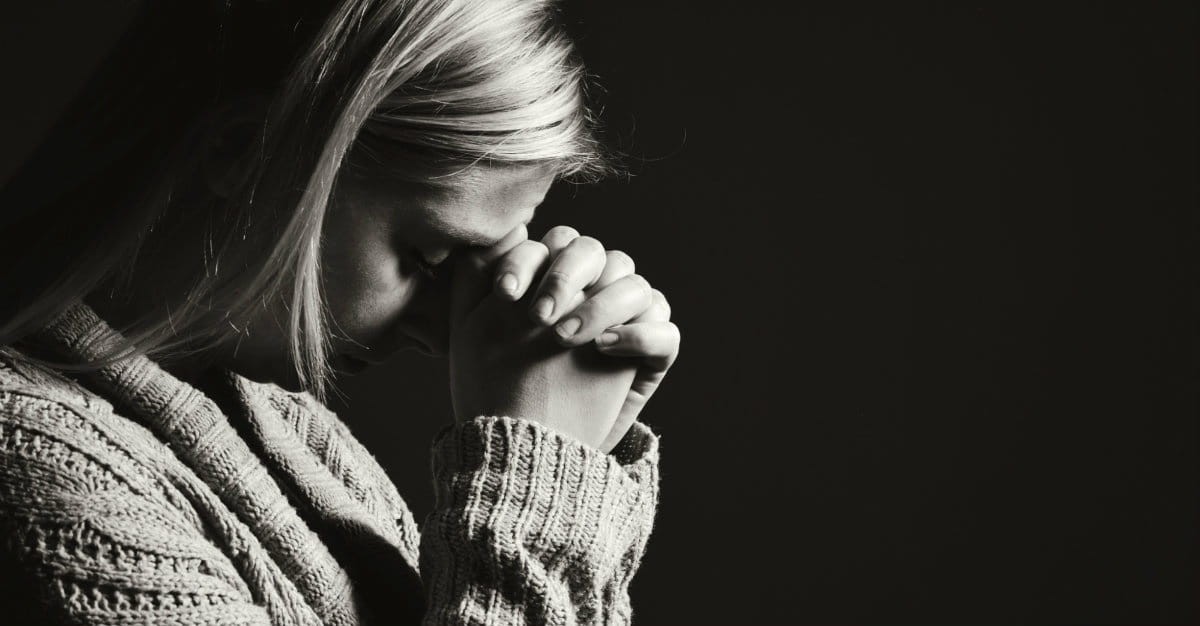 9. Exodus 15:26
God expects diligence, commitment and perseverance.
Exodus 15:26 "Saying, "If you will diligently listen to the voice of the Lord your God, and do that which is right in his eyes, and give ear to his commandments and keep all his statutes, I will put none of the diseases on you that I put on the Egyptians, for I am the Lord, your healer."
Slide 10 of 15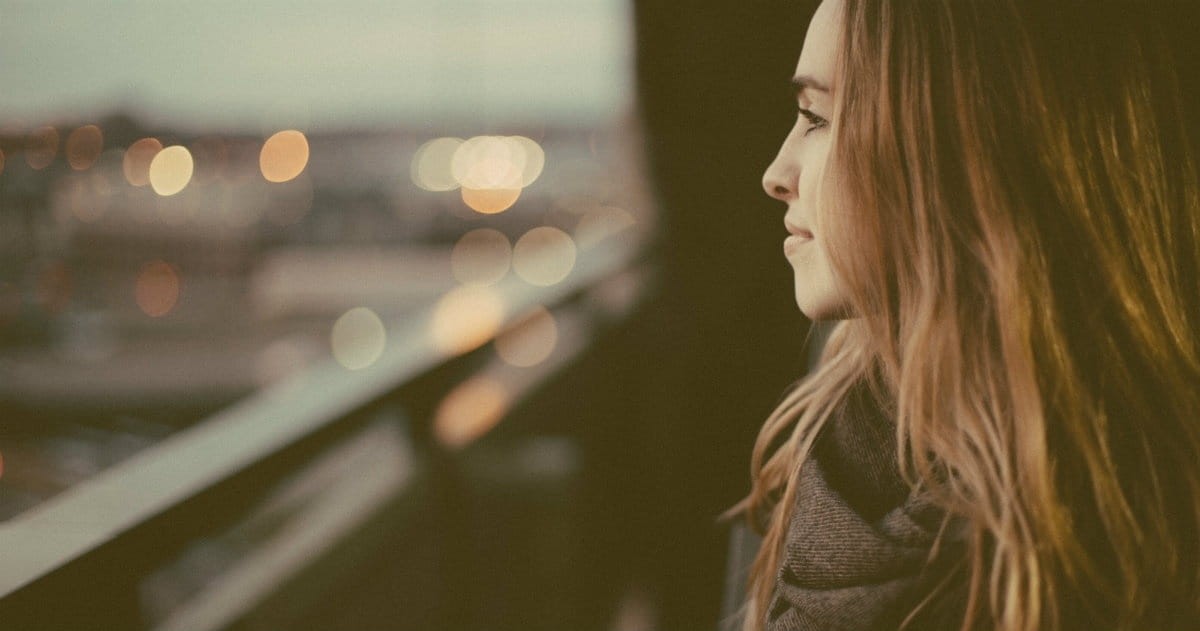 10. Romans 8:11
No ailment, disease, illness is a match to God's power that dwells in us.
Romans 8:11 "If the Spirit of him who raised Jesus from the dead dwells in you, he who raised Christ Jesus from the dead will also give life to your mortal bodies through his Spirit who dwells in you."
Slide 11 of 15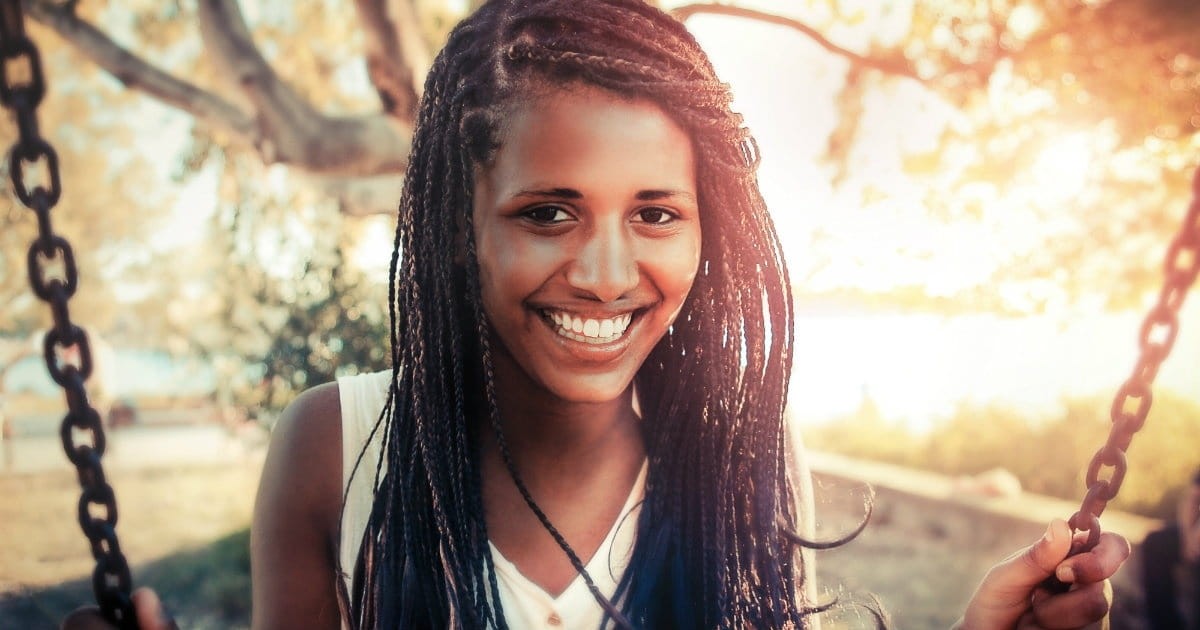 11. John 10:10
God will not only give life, but enrich it with His abundance.
"The thief comes only to steal and kill and destroy. I came that they may have life and have it abundantly." - John 10:10
Slide 12 of 15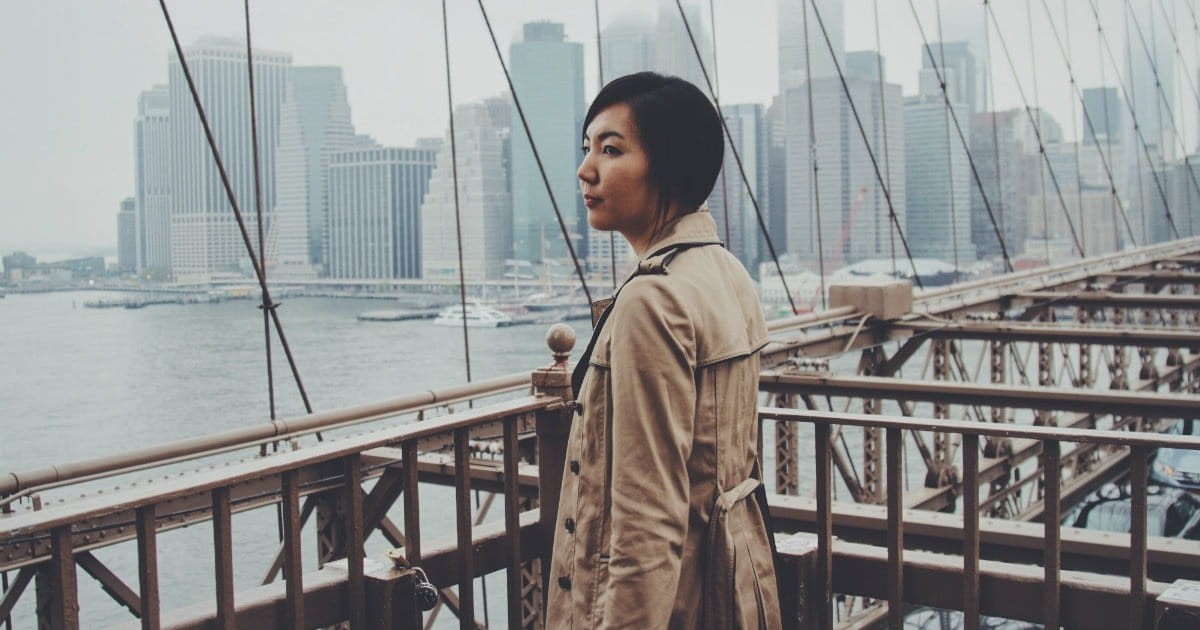 12. Jeremiah 30:17
Doctors may treat an ailment, but God restores, heals and cures.
Jeremiah 30:17 "For I will restore health to you, and your wounds I will heal, declares the Lord, because they have called you an outcast: 'It is Zion, for whom no one cares!'"
Slide 13 of 15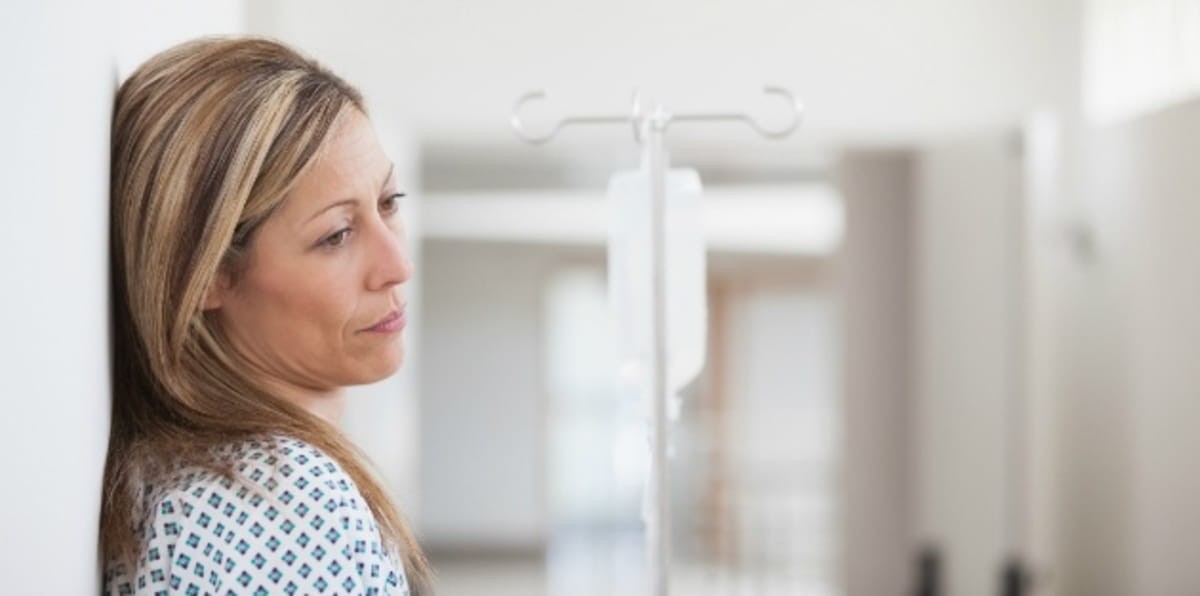 13. Psalm 41:3
God shows up wherever we are, no matter what stage or prognosis we receive. His power has no limits.
"The Lord sustains him on his sickbed; in his illness you restore him to full health." -Psalm 41:3 
Slide 14 of 15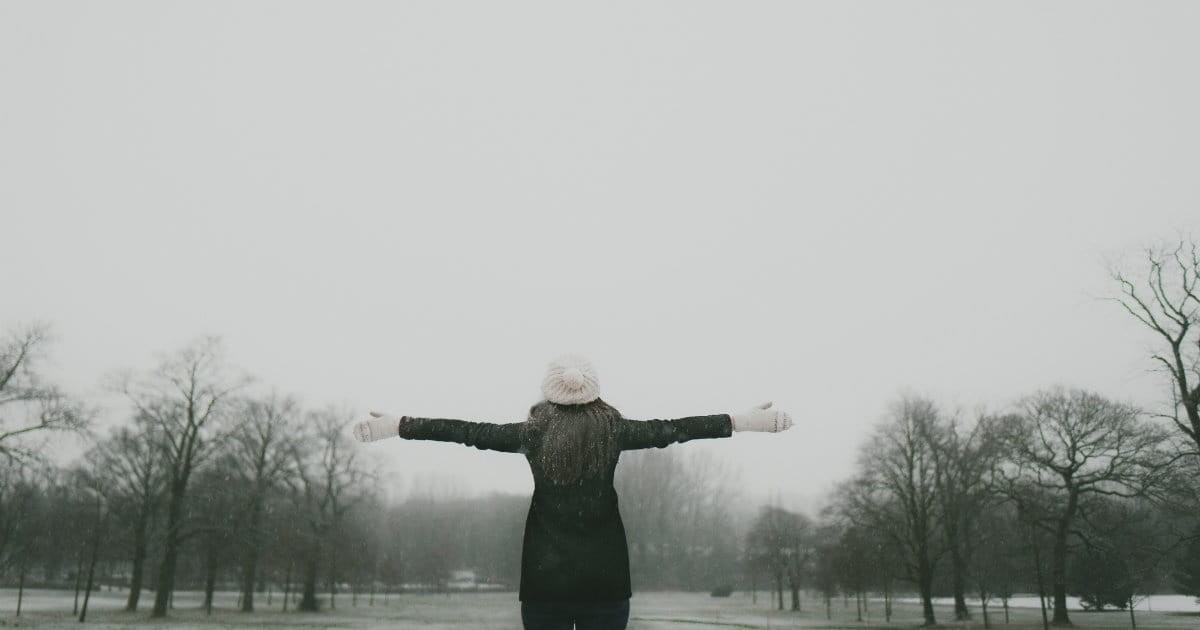 14. Proverbs 3:7-8
Rather than fear the effects of a disease, we fear the Lord instead in order to receive his refreshing power to heal.
"Be not wise in your own eyes; fear the Lord, and turn away from evil. It will be healing to your flesh and refreshment to your bones." - Proverbs 3:7-8
Slide 15 of 15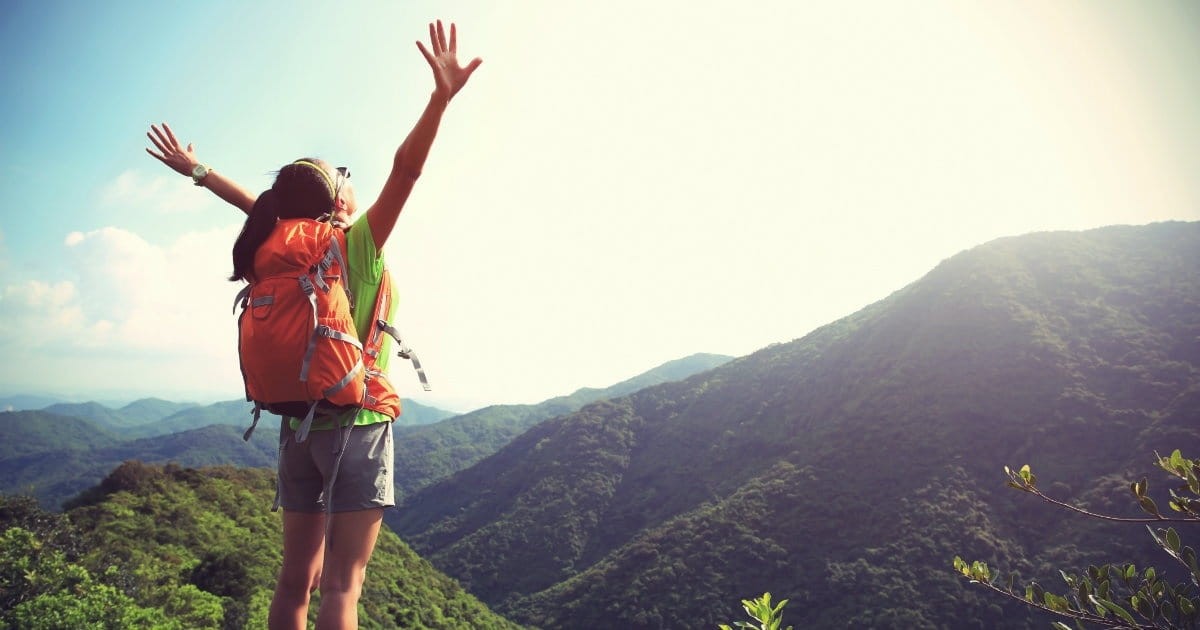 15. Psalm 31:15
When the arms of scary diagnosis or bad news threaten to draw us away from God and into fear, we must trust that every breath, every day of our life is in the precious hands of God, who is all-good, all-powerful, and all-merciful toward us.
My times are in your hands; deliver me from the hands of my enemies, from those who pursue me. - Psalm 31:15
--------
Although blind, Janet Perez Eckles helps thousands to see the best of life. She is a best-selling author and international speaker. Her writing and keynote messages help thousands turn their trials to triumphant, joy-filled lives. www.janetperezeckles.com
Image credit: Thinkstock.com and Unsplash.com
Originally published Tuesday, 07 February 2017.