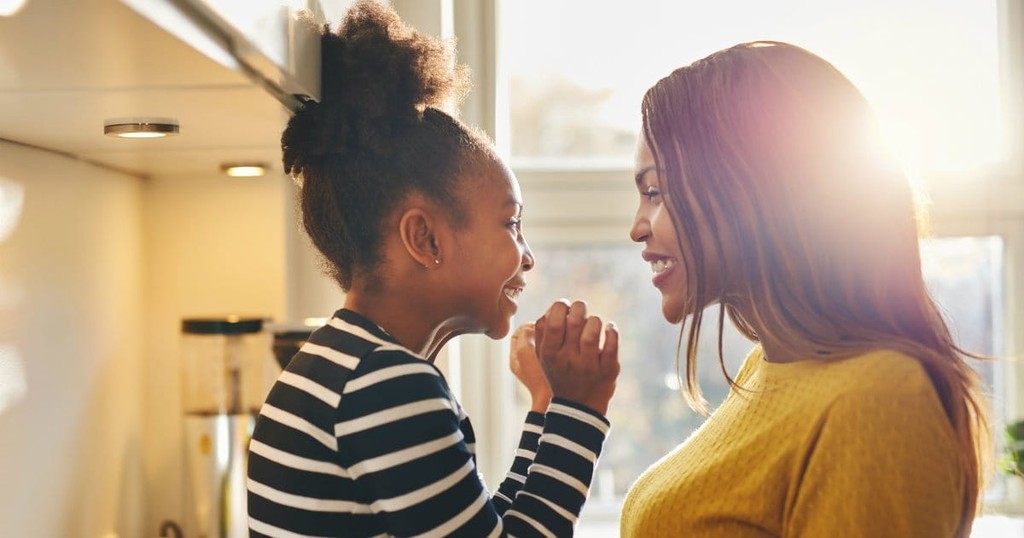 There is nothing quite like a mother's love on this earth. Fiercely protective, incredibly nurturing, a mom has a bond with her children that paints a beautiful picture of God's fierce, protective love toward us.
And yet, sometimes we forget to show that love. Or our love is overshadowed by all the discipline and correction we have to do during the day. Sometimes it seems like our days are filled with "nos" and "don't" rather than "I love you's."
Take heart, mama… no matter where you are in the parenting journey, you are doing important, Kingdom-building work in raising those little ones. Here are 12 ways a mother showers love on her children—may this encourage you in the long parenting days ahead.
Slide 1 of 12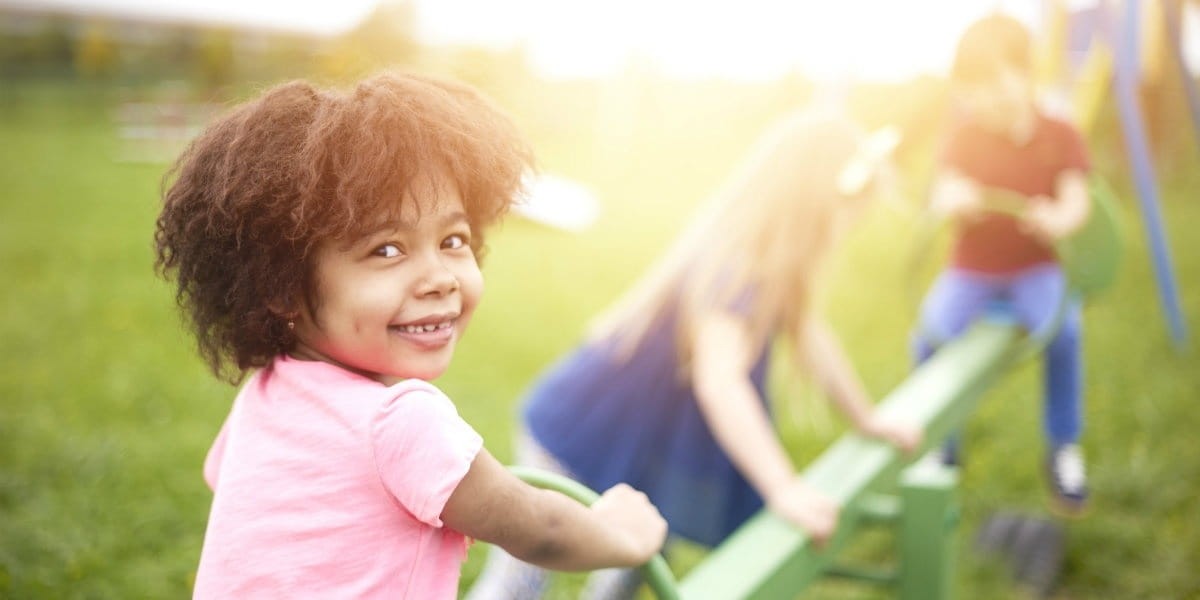 1. A Mother Can Dedicate Her Children to God
Every God-fearing mother wants the absolute best for her son or daughter. We want for their own success and happiness, but what we should desire first for our children is that they cultivate their own relationship with the Father. When our sons and daughters put God first in their lives, no difficulty will derail them. Our children learn to trust God with the details of their lives. 
"So now I give him to the Lord. For his whole life he will be given over to the Lord." And he worshiped the Lord there," (I Samuel 1:28). 
Slide 2 of 12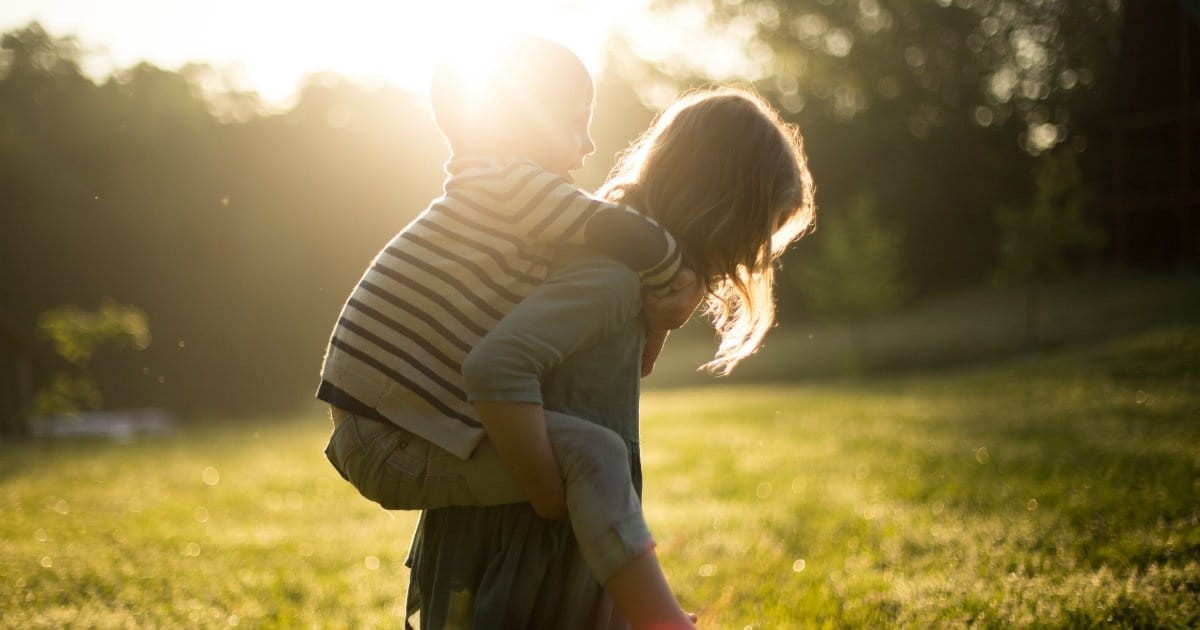 2. A Mother Understands the Importance of Standing in the Gap for her Children
One of the toughest seasons of childhood are the tween and teenage years. Peer pressure and bullying abounds in schools. We must intercede for our children during these crucial moments of social and emotional formation. Our sons and daughters are being shaped into young adulthood and a Mother's earnest prayer works!
"But grow in the grace and knowledge of our Lord and Savior Jesus Christ. To him be the glory both now and to the day of eternity," (2 Peter 3:18).
Slide 3 of 12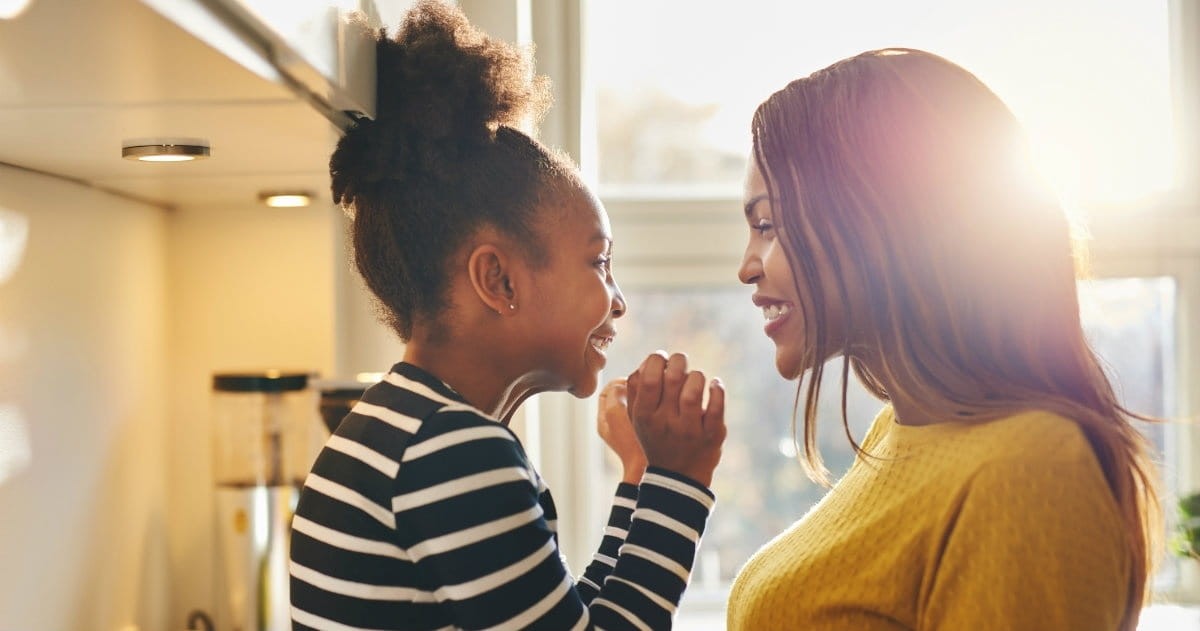 3. Mothers Can Model Integrity for Their Sons and Daughters
In the world our children will be faced with choices. The world will offer our kids short-cuts and quick fixes. But we can model integrity and excellence in the home, by showing what  character looks like. We can teach them to refrain from gossip, to work at something to the best of their ability, and to develop patience rather than take the easy way out.
"Discretion will watch over you, understanding will guard you, (Proverbs 2:11). 
Slide 4 of 12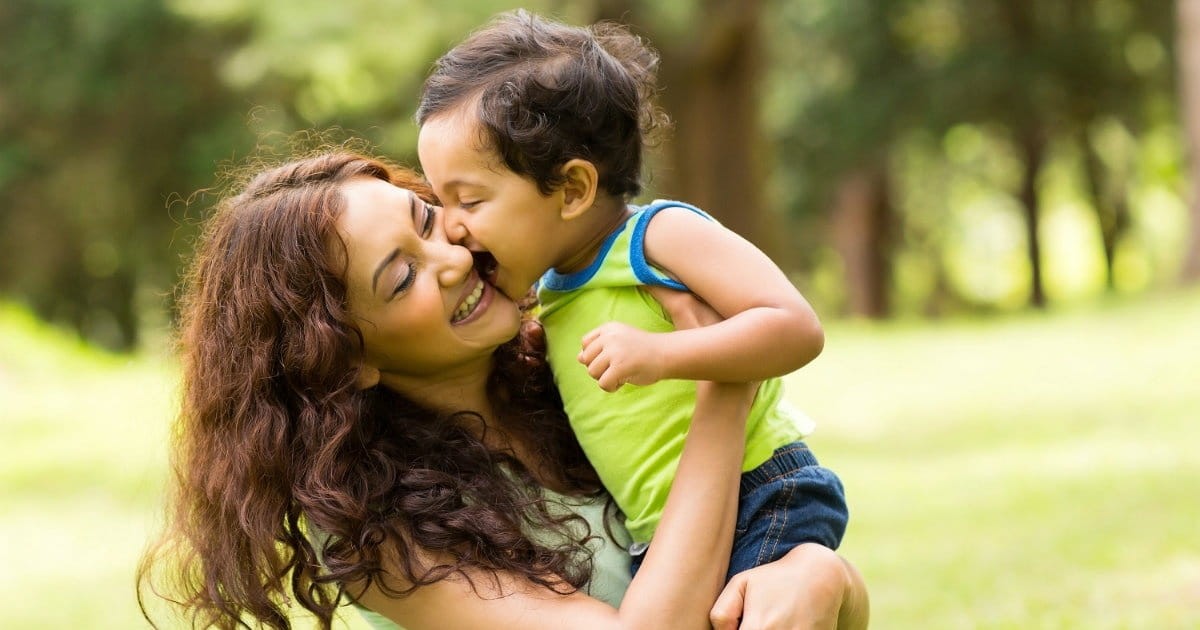 4. A Mom Shows Love By Having Fun
Just because we are Christ-followers doesn't mean we have to be boring parents! Have a dance party in the dining room with your teen daughters. Crack a smile at your husband's not-so-funny jokes in front of your sons. Why NOT ice-cream sundaes for dinner? Have a pillow-fight with them! Play in the Snow! Record silly Snap-Chat videos with them.
"So I commend the enjoyment of life, because there is nothing better for a person under the sun than to eat and drink and be glad," (Ecclesiastes 8:15).
Slide 5 of 12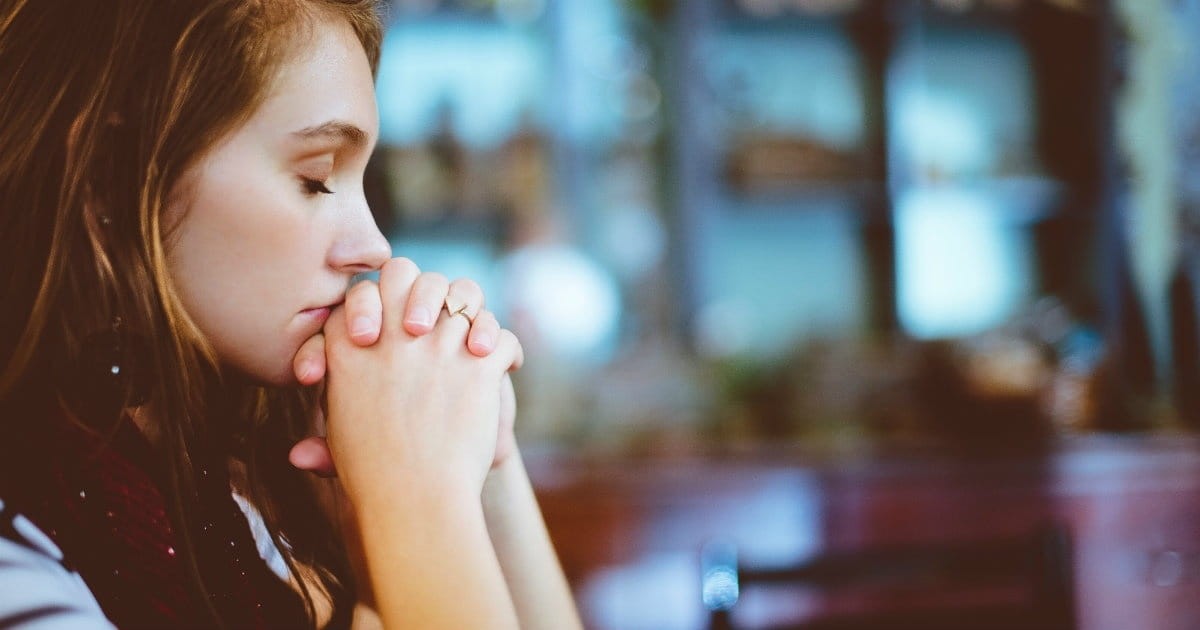 5. Mothers Can Pray for Their Child's Future Spouse
In the blink of an eye our children become full-fledged adults. It's never "too early" to begin praying for your child's future husband or wife. I've witnessed mothers suffer emotionally on account of unequally-yoked matrimony. Let's seek God today for our children's future mates of tomorrow. 
"That is why a man leaves his father and mother and clings to his wife, and the two of them become one body," (Genesis 2:24).
Slide 6 of 12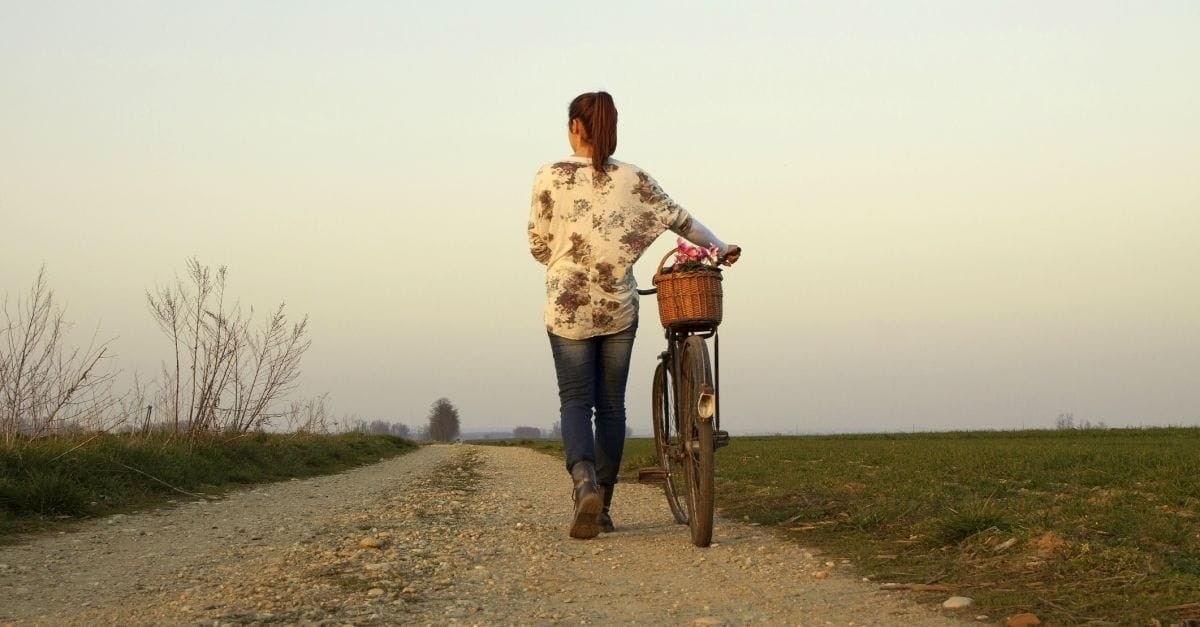 6. A Mom Respectfully Calls Out Dangerous Behavior With her Adult Children
Mothers of adult children show love by having crucial conversations, no matter the age of her child. Are they backsliding? Are they being sexually immoral? Maybe facing drug or alcohol dependency? Mothers who have difficult conversations with adult children aren't meddling; they're simply caring deeply about the spiritual and physical well-being of their children. 
Slide 7 of 12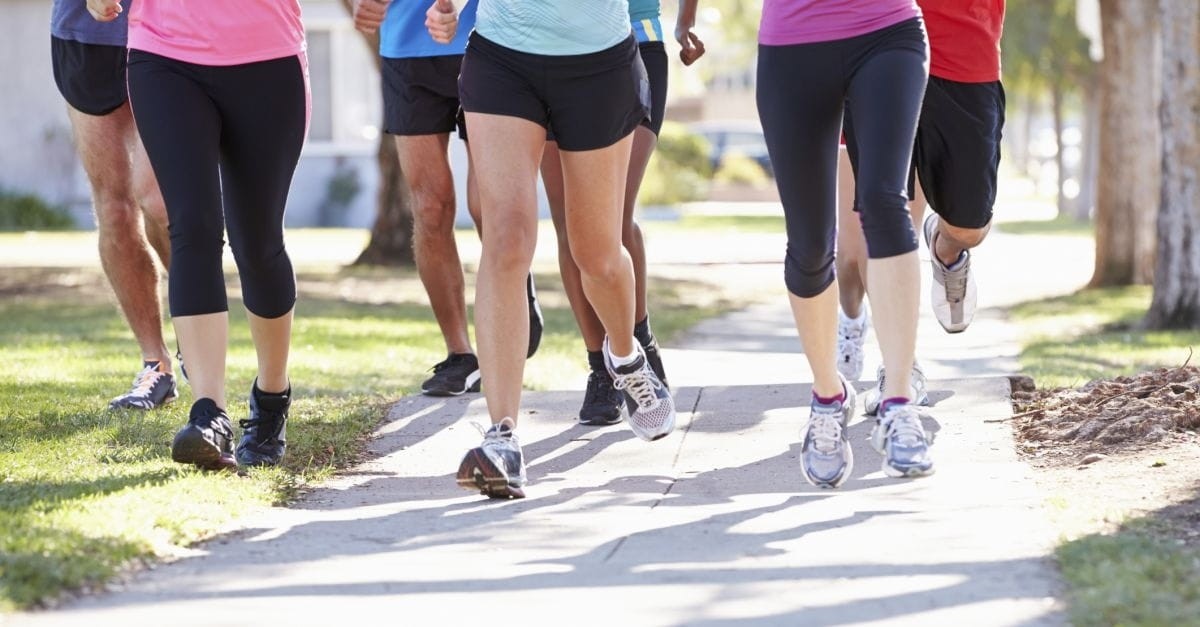 7. A Mom Shows Love Towards Her Child By Taking Care of Herself
Its innate a mother to care for her children before she cares for herself.  But we preserve physical longevity with healthy eating habits & through exercise. When we make better food choices and hit the gym, we strengthen our physical temples. Let's be our best physically, for our children's sake. 
Slide 8 of 12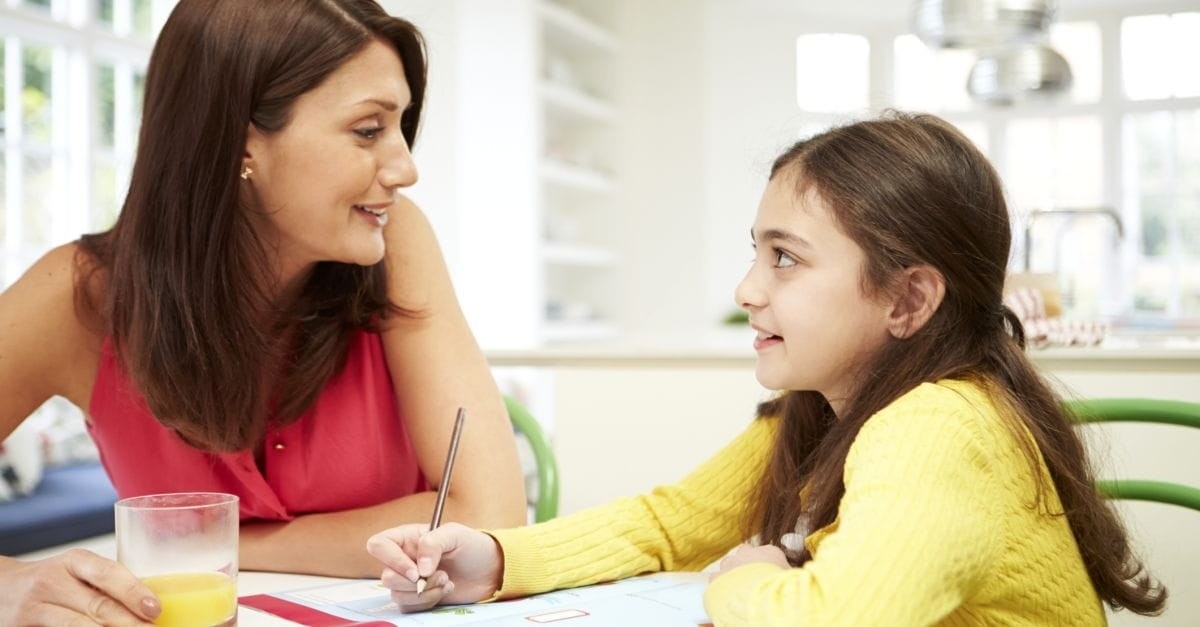 8. She Chooses Her Words Wisely
In the heat of anger, a mother can deliver painful words to her children. But a prudent mom thinks before she speaks. Every word of life we sow into our children's hearts will reap a Godly spiritual and emotional harvest.
"The wise woman builds her house, but with her own hands the foolish one tears hers down," (Proverbs 14:1).
Slide 9 of 12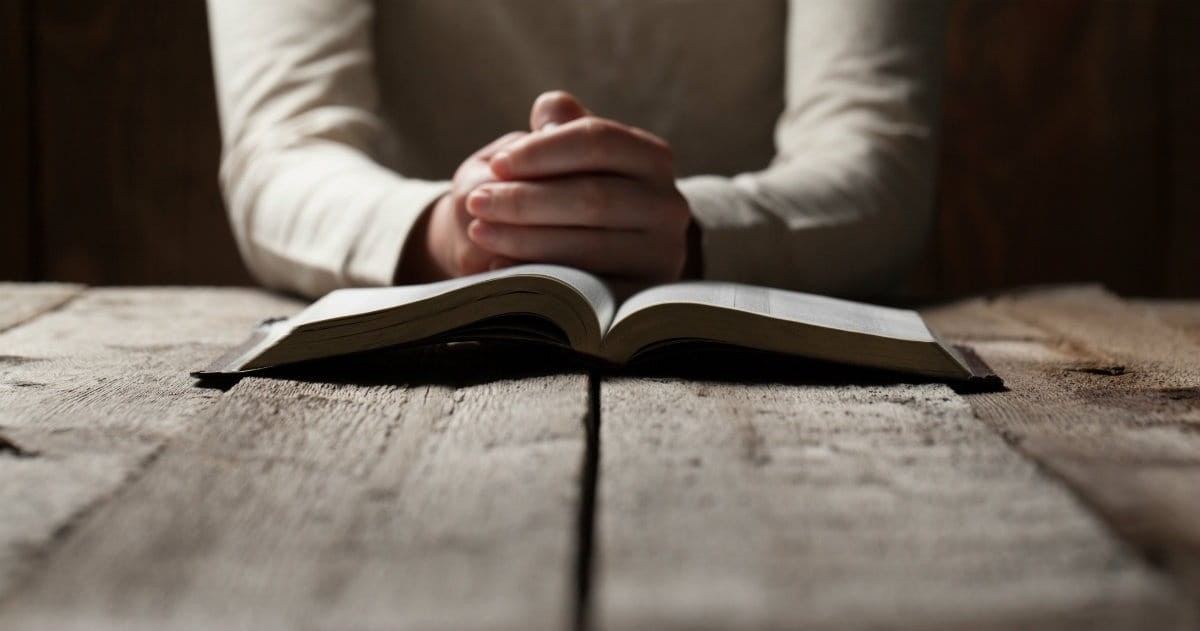 9. A Mother Seeks The Word For Her Family's Choices
As we raise our children, mothers are faced with a myriad choices. It is imperative that we seek the word of God for wisdom and guidance. The world booms loudly with seemingly "innocent" advice, but the discerning mother knows better.
"My [daughter], be attentive to my words; incline your ear to my sayings, (Proverbs 4:20).
Slide 10 of 12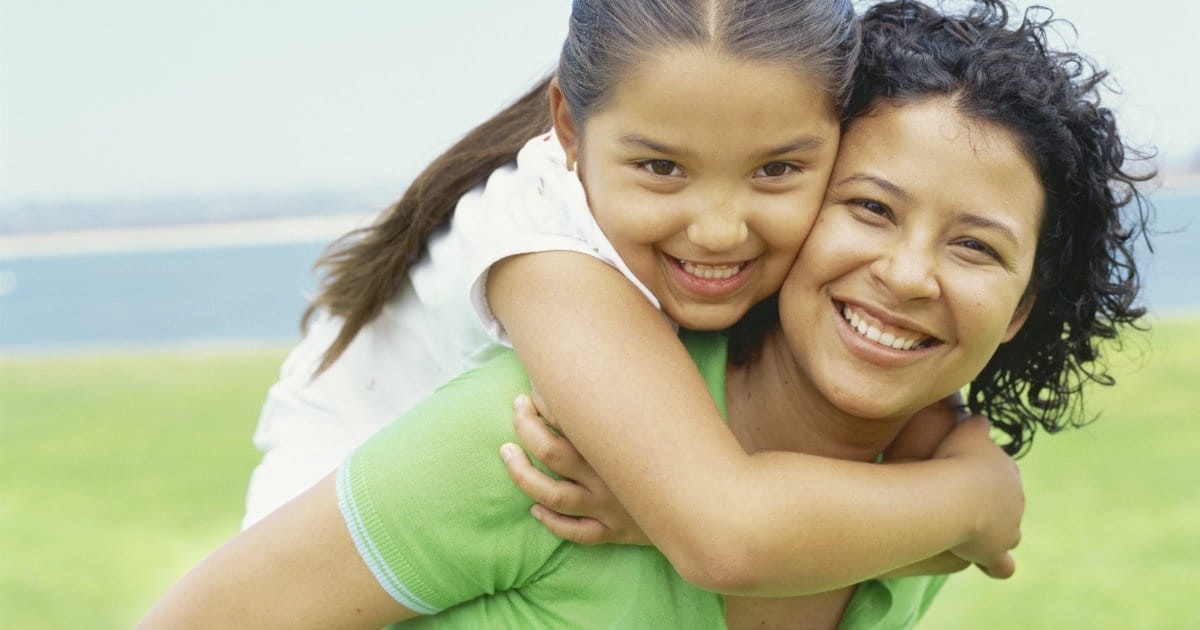 10. A Mom Shows Love Through Physical Affection
10. Studies show serotonin levels in a human's brain increase through physical touch. Love is an action verb. Let's hug our sons and daughters more. Cuddle up and read with our toddlers. Let's not be afraid to hug our sons or daughters who are growing quicker than weeds! 
Slide 11 of 12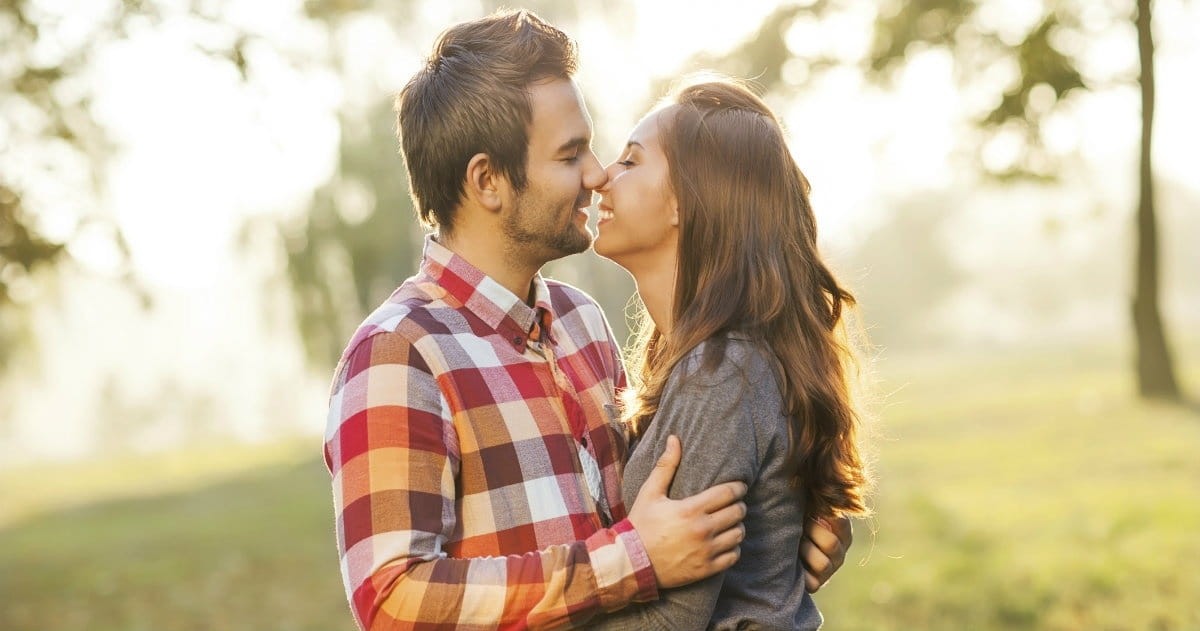 11. She Kisses Her Husband In Front of The Children
When a mother plants an innocent kiss on her husband's lips, children benefit. They may yell, "That's SO Gross" or "Stop it" but deep down inside their happy because every child yearns for his or her parents to show love and STAY in love. Offer a moment which will become a memory: Mom & Dad "tango" in the living room! 
Slide 12 of 12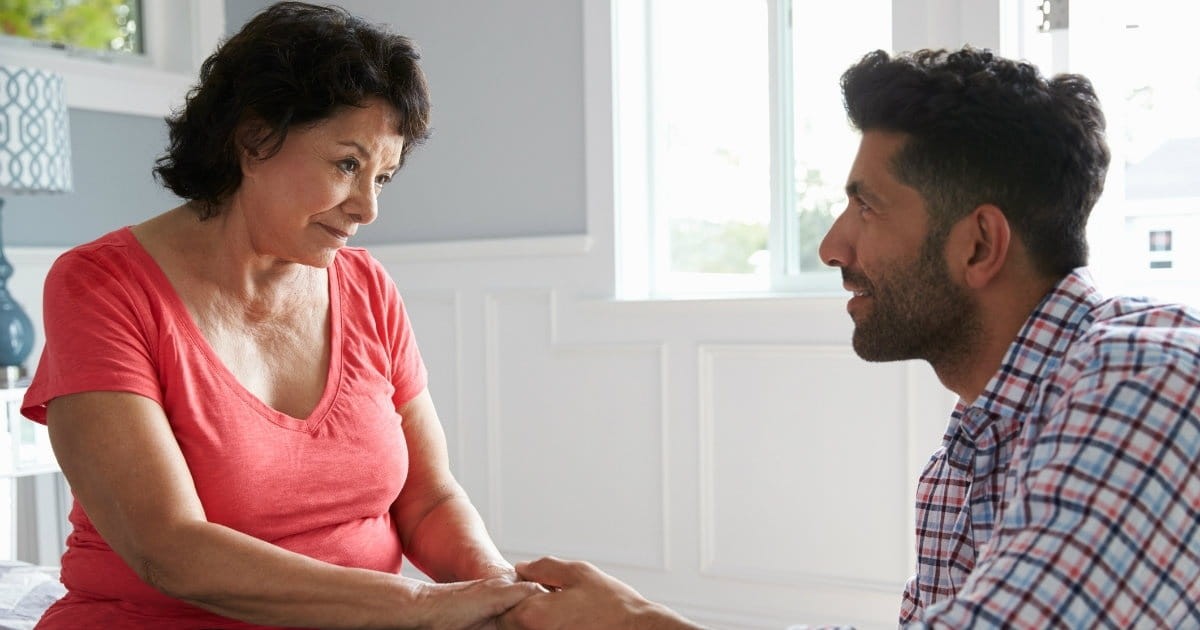 12. A Mother Shows Love by Never Giving Up On Godly Hope
Hope alone can change to course of your child's destiny. Hope brings the prodigal home. Hope allows mothers to germinate seeds of faith which produce fruit of righteousness for our children's sake. Hope heals the parent-child relationship. 
----
Jessica Galán encourages her readers to embrace malleability in the midst of life's difficult moments. She spends her day teaching amazing students from diverse backgrounds in Fairfield County, Connecticut. She's wife to a super-creative man and the proud mother of three resilient young women. She's served as a writing facilitator for Lysa TerKeurst through COMPEL Training. She enjoys daily cups of steaming hot café con leche and breaks out in sporadic salsa dancing when no one's looking. You'll find her stories at jessicagalan.net. Connect with her here: Twitter || Instagram ||Facebook
Image Credit: Thinkstock.com
Originally published Tuesday, 14 February 2017.