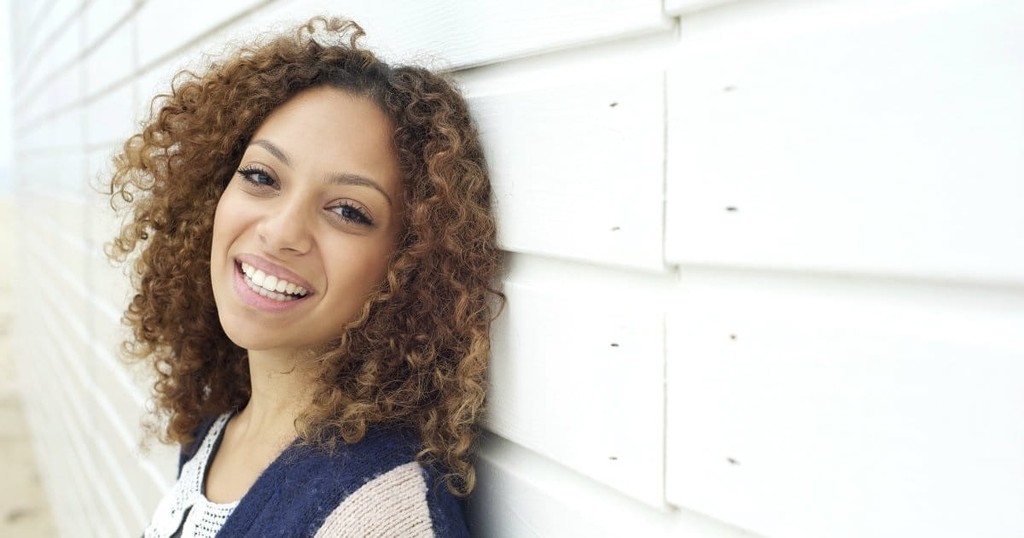 My heart aches to see women holding back from serving the church because they are single. While marriage does refine people in unique ways, so does singleness. The church must make it clear to women that they are essential to the health of the church and that an Mrs. is not a prerequisite for ministry.
We need to leave behind the idea that a woman who is single is single because she hasn't found a man to marry. It is not selfish to want a godly marriage (Genesis 2:18); while some women are waiting, others have chosen singleness just as Paul did (1st Corinthians 7). We can all better care for one another if we do not work from the assumption that singleness is a stage of life one longs to escape. Instead, we should accept that thriving is possible in every portion of God's plan whether for a season or a lifetime.
So how can single women serve the church? Here are ten ways to get involved today.
Image Credit: Thinkstock.com
Slide 1 of 10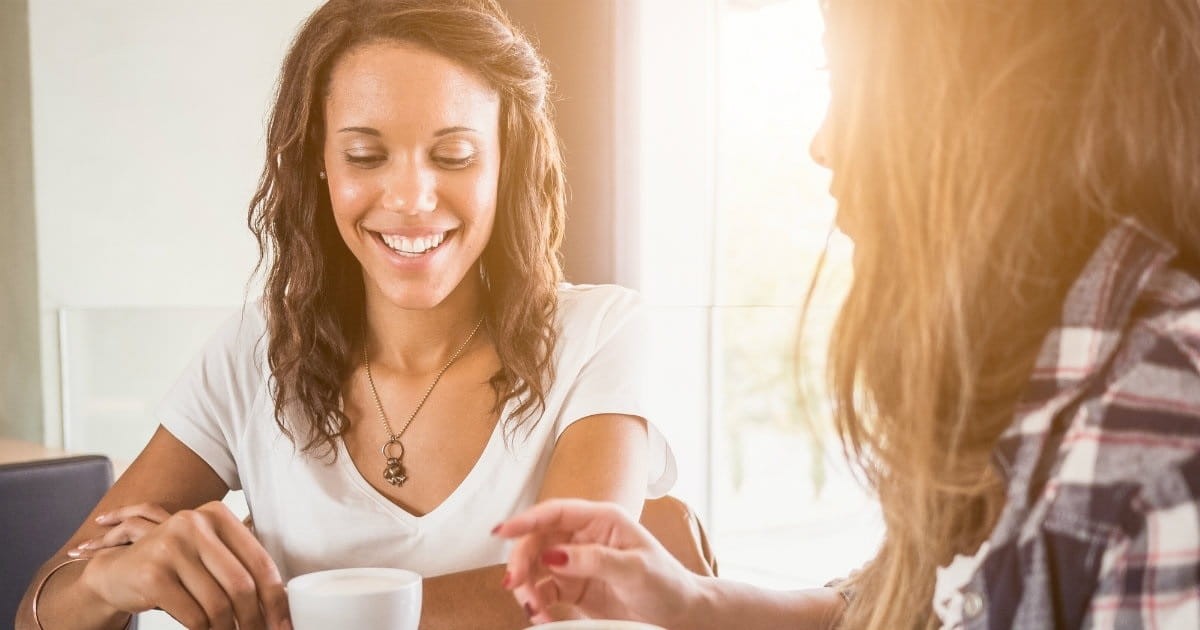 1. How Any Other Women Serves
The single woman is not inhibited when it comes to serving the church. She may not be a good fit as a marriage mentor, but she can offer married friends biblical advice on how godly people behave. We often focus on one thing we cannot do and let that blind us to all we can do. Ephesians 2:10 doesn't begin when a ring lands on the finger, "For we are his workmanship, created in Christ Jesus for good works, which God prepared beforehand, that we should walk in them."
Image Credit: Unsplash.com
Slide 2 of 10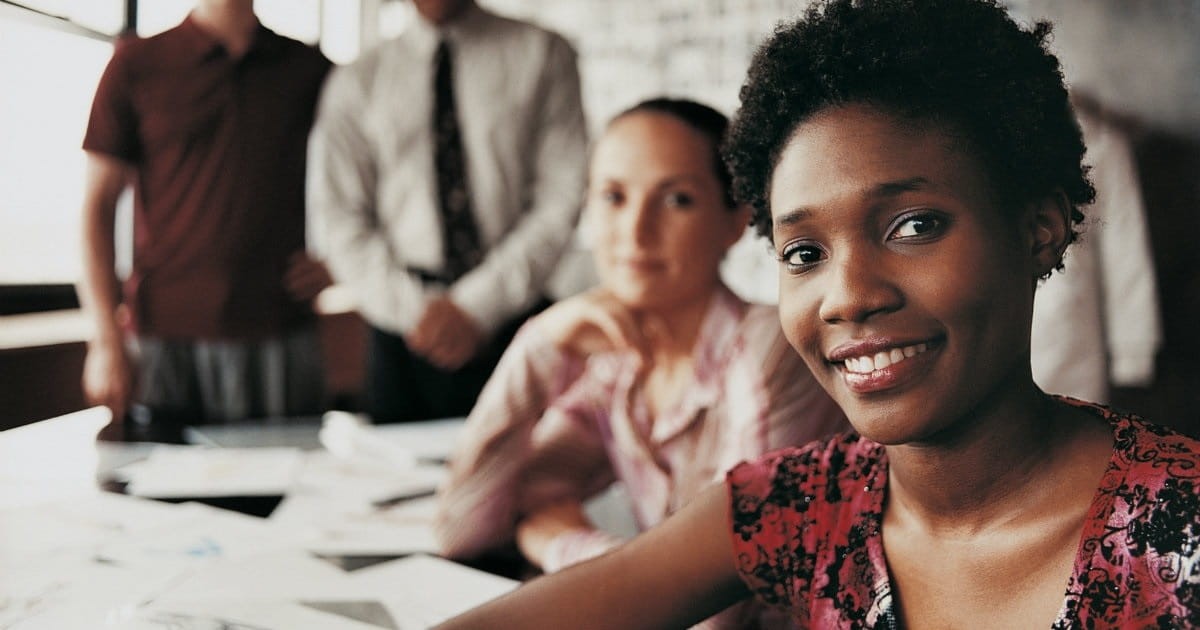 2. Lead
As a single woman you can lead. You can lead the married, the single, the young and the old. If God has gifted you with the ability to inspire others to move towards doing the work of God, do not let a relationship status hold you back. Go. Do. The church needs you.
Image Credit: Thinkstock.com
Slide 3 of 10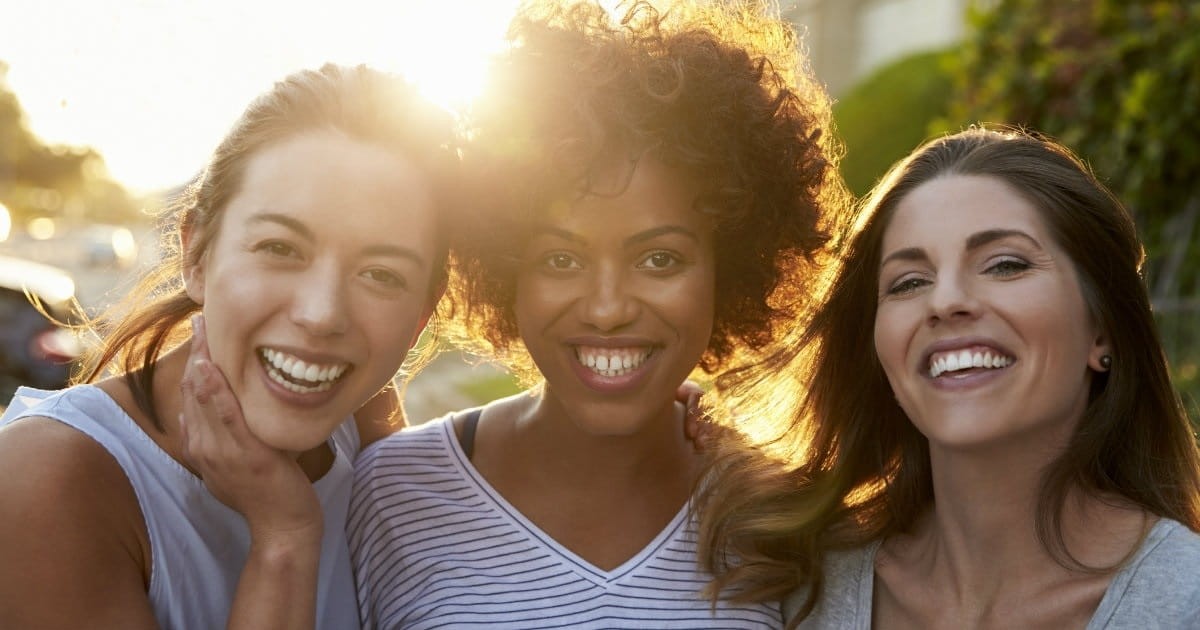 3. Build Bridges of Grace
People who are living out different experiences can forget to extend beyond where they are comfortable. When we look at the lives and faces of the women we surround ourselves with, are they all the same as our own? The people of God grow best in diversity: age, race, class, maturity, knowledge, and marital status. While I would hope married women would be reaching out to those who are single, the single woman can reach out as well. The church gets into trouble is when its people believe that the other isn't interested or wouldn't have anything to offer. We are family. Let's connect.
Image Credit: Unsplash.com
Slide 4 of 10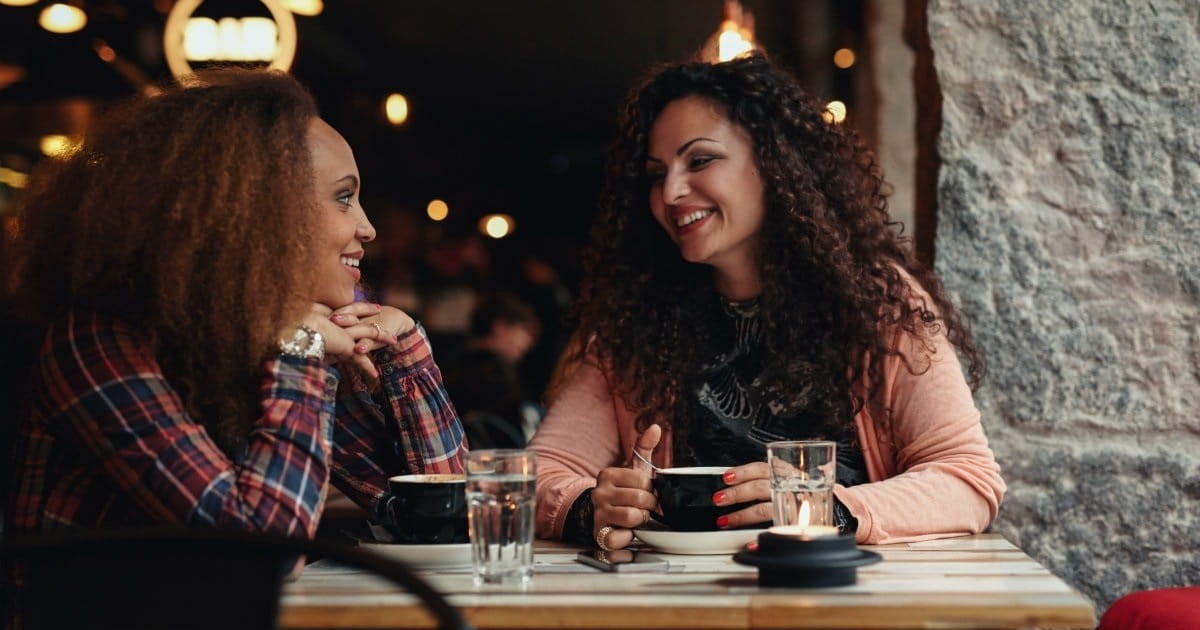 4. Connect with the Stories around You
Kate Franken works as the volunteer coordinator at her church and knows that singleness does not preclude her from communing with the hearts of others holding fast to Christ. She says "We have stories that have made surrender, trust, and patience something we know much of, and can easily use our stories of how God has used our surrender, our trust in Him, our patience in His timing to encourage others in the midst of their own wrestlings." Listen to others, remind them what the Word of God has to say, and gently reach out to lift heads so they can see Jesus.
Image Credit: Unsplash.com
Slide 5 of 10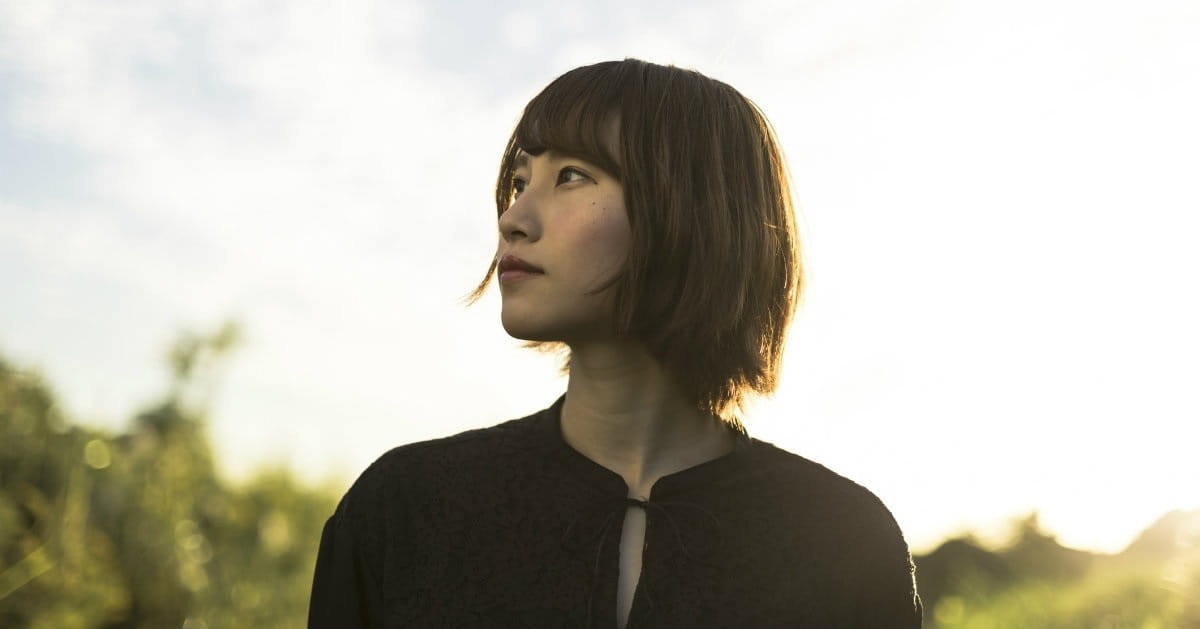 5. Be Slow to Anger
The church doesn't always minister to singles well. It sometimes overlooks the emphasis that can land on marriage and parenthood. The church must teach and support these things, but if you are a women waiting for God to bring your husband it can prick at your deep desire. In Still Waiting, Ann Swindell says, "When we have begged and demanded from God all that we can, and when he still doesn't change our situation, we are left with the choice: we can choose offense with him, or we can choose obedience." Serve the church by being slow to anger as you stand firm in the identity, freedom, and righteousness that has been given to you by Jesus even when the church blows it. 
Image Credit: Unsplash.com
Slide 6 of 10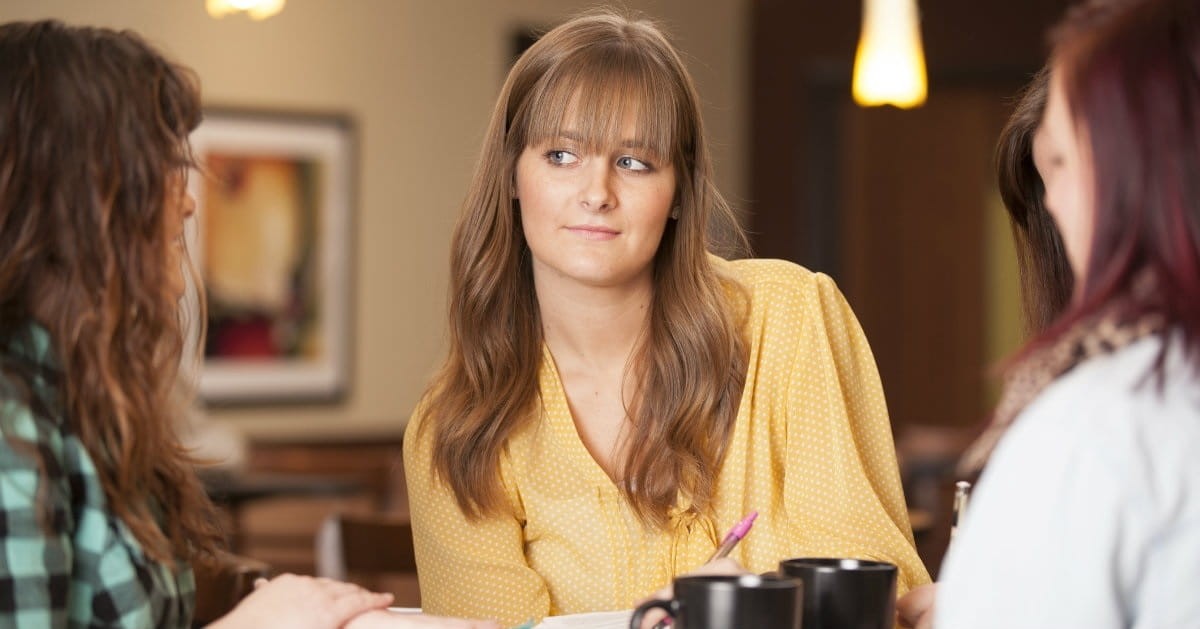 6. Express Concerns to Church Leadership
If you are in a church where the single life is often ignored or seen as less blessed, talk with your church leadership. This not only makes them aware, but now you have been proactive towards improvement while starving the temptation to gossip with other singles about the problem. Even better, do not only draw the leadership's attention to the oversight, but tell them you are prepared to be part of the solution.
Image Credit: Thinkstock.com
Slide 7 of 10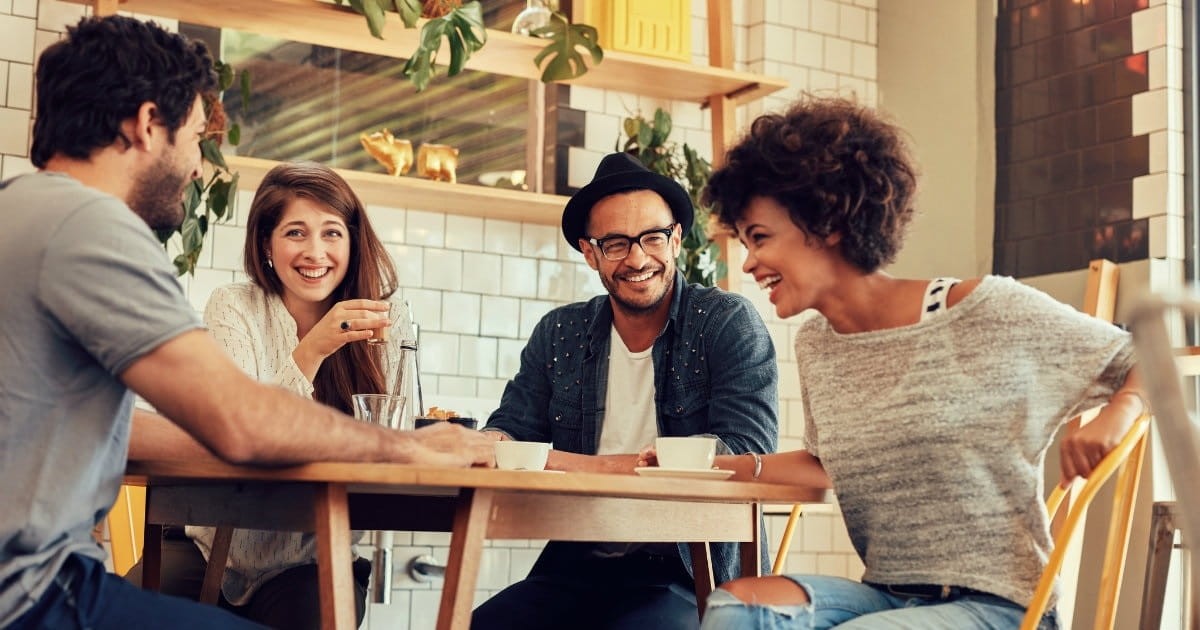 7. Break Bread
Years ago, a single man invited my husband and I over for dinner. As we ate and talked, he revealed that for years he saw couples getting together for dinner and was slightly jealous. He liked to cook, he loved people, but it seemed these smaller gatherings centered around couples. One day he decided that he had enough of that. Soon after he began the habit of opening his home, life, and oven to all. Even if it feels awkward at first, sharing stories over food builds community.
Image Credit: Thinkstock.com
Slide 8 of 10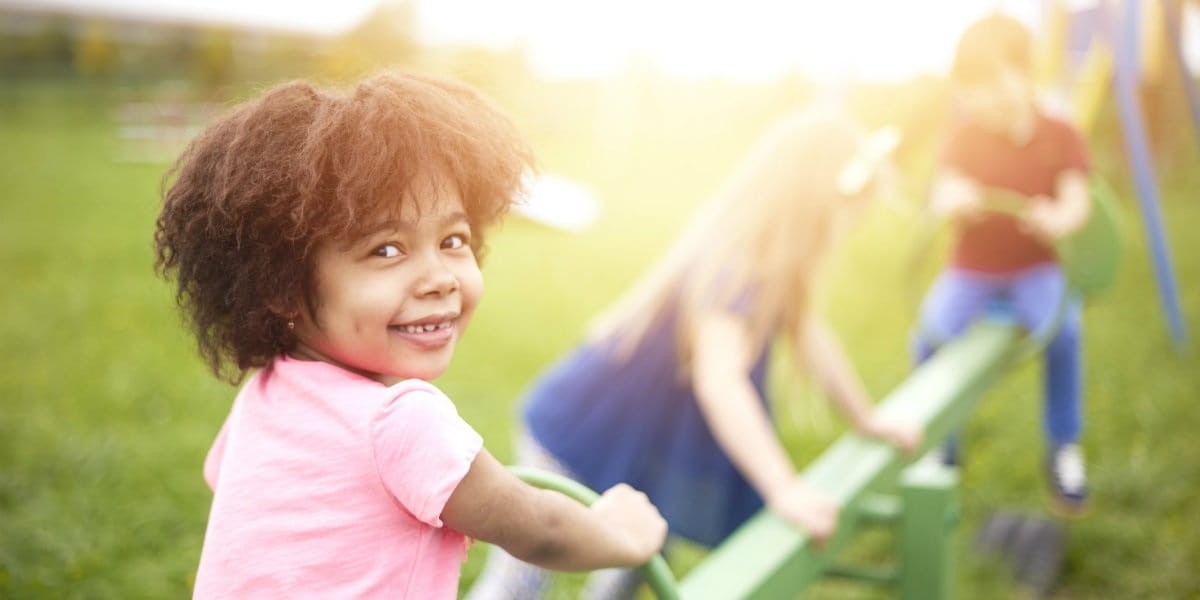 8. Adult Ministry, Youth Ministry, or Children's Ministry
If you have been rescued from hell by the grace of Jesus Christ, you are empowered by the Holy Spirit. This means you can serve any age. You just need to show up. Junior High leader and mentor Kate Anderson explained to me, "I've seen some of my most driven and active single Christian sisters feel a great lack of purpose when it comes to knowing how they could serve...Personally, I always find it difficult to walk into church alone. So when I started serving in Junior High ministry, it was scary not knowing many of the leaders or how to interact with the kids... But through it the Lord has showed me my spiritual gifts, brought new friends into my life, is teaching me consistency and dedication to the church, and of course, the ability to be a fun, interactive leader which I certainly didn't feel capable of in the beginning."
Image Credit: Thinkstock.com
Slide 9 of 10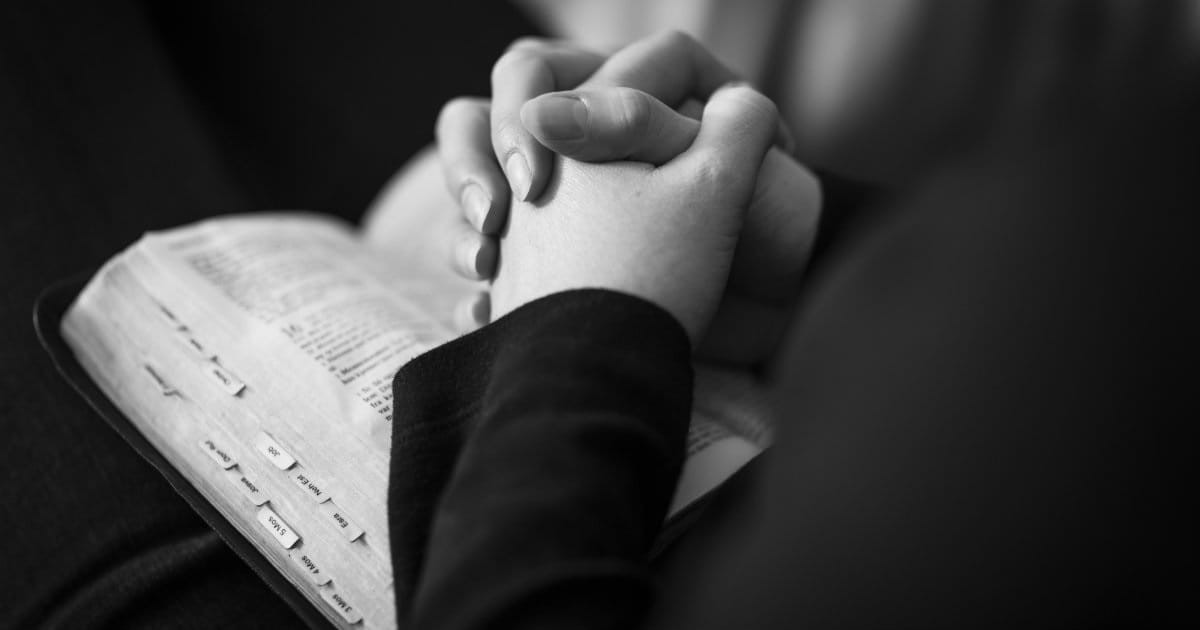 9. Pray
We are all called to be praying people. We pray for our leaders, our churches, the people around us, and our own hearts and lives. Prayers are unseen to the world but are heard by our mighty God. Do not forget to serve in this way. The prayers of the righteous single woman are powerful! 
Image Credit: Thinkstock.com
Slide 10 of 10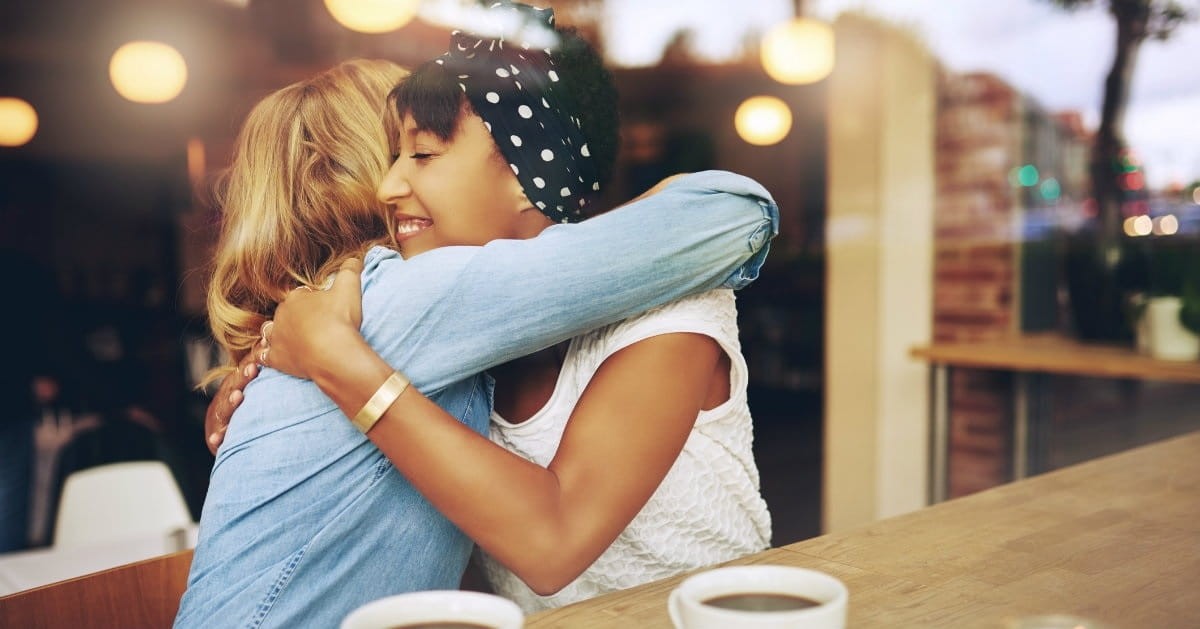 10. Use Your Gifts
Sarah Dohman has made a powerful impact in the hearts of women at her church as a single woman. She has served, encouraged, and led. When I asked for perspective on how she found her place, she said "The beauty of spiritual gifting from God is that we needn't be in one particular life stage or another to develop and utilize them. We are all called to discover our hand-picked gifts and use them to build God's Kingdom now. Take the time to figure out what makes your heart beat wildly for God, and use your gifting to point those around you to Him."
Image Credit: Thinkstock.com
----
Chara Donahue is a freelance writer who is working on her first book. She enjoys doing biblical counseling, speaking to women, and savoring coffee when her four kids are out playing with dad. She holds an MSEd from Corban University, is passionate about seeing people set free through God's truths, and is the founder and editor of Anchored Voices. Get in touch with her on Facebook or Twitter.
Originally published Thursday, 21 September 2017.