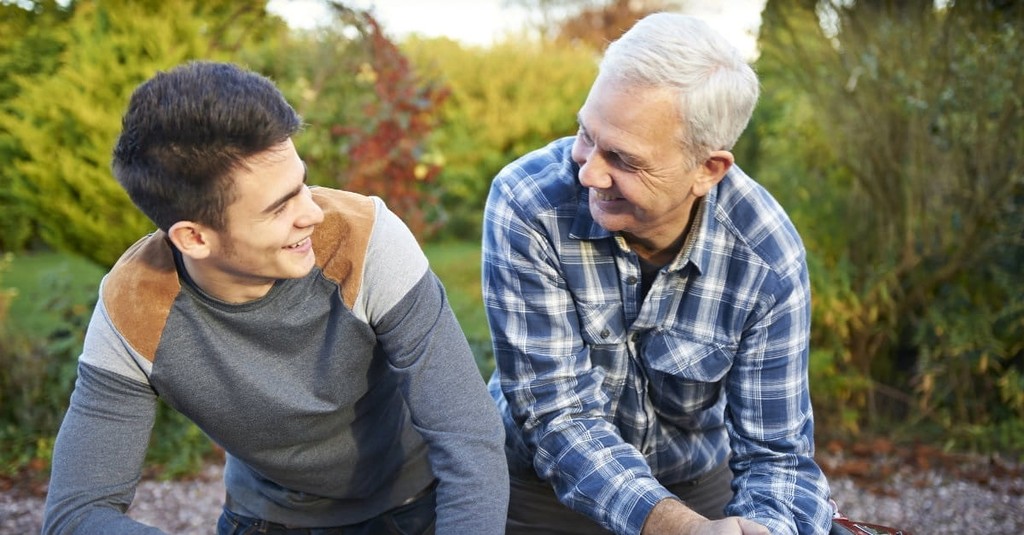 There is a certain "shift" that happens between parents and teenagers on the journey of adolescence. It may be small and insignificant, or it may be monumental and life-changing. Depending on each family's circumstances, the teen years can be some of the hardest to navigate.
It's during this time, that parents can unknowingly hurt their relationship. Extra diligence is required during this season, to ensure a strong and healthy connection that will extend beyond the teen years.
Fortunately, the Bible is the perfect guidebook. We may think it doesn't have much to say about moody teenagers and overwhelmed parents, but the wisdom within its pages is timeless. Here are 10 ways parents unknowingly hurt their relationship with their teens, and what the Bible offers to help us through this difficult season.
Image Credit: Thinkstock.com
Slide 1 of 10
Slide 2 of 10
Slide 3 of 10
Slide 4 of 10
Slide 5 of 10
Slide 6 of 10
Slide 7 of 10
Slide 8 of 10
Slide 9 of 10
Slide 10 of 10