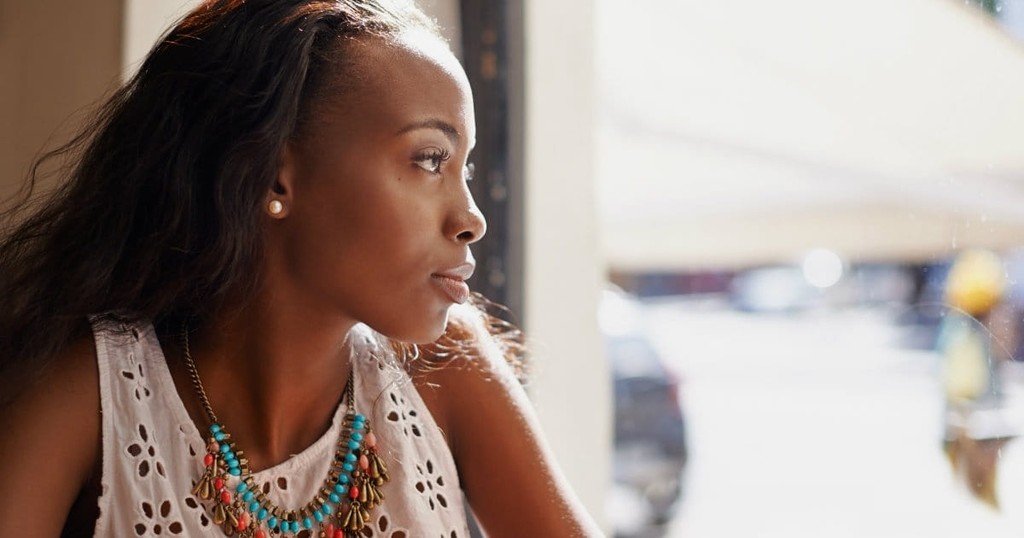 I couldn't help it. Self-pity covered me like a wet blanket each time friends shared of their adventures.
And it happened when I least expected it. A group of friends and I enjoyed our Mediterranean salads while a soft Orlando breeze brushed our face. We chatted and laughed. "Let me show you the pictures I took when I was in Mexico," one friend said.
They all oohed and aahed. But secretly, I cursed the retinal disease that robbed my eyesight. How I wished I could see them, to travel, to relish in beautiful scenery, to be… well… independent as I once was.
Although I tried to hide those feelings behind a fake smile, my friends knew. One of them tapped my hand. "Hey, you love to travel. Did you know airlines have assistance for the visually impaired?"
Assistance? Not the kind I needed. Although I'd become adjusted to taking care of my small sons without sight, I needed help in overcoming my fear of heading out alone.
The thought of that venture made my stomach cramp. The "what ifs" filled my head. Unable to see, what if I missed my connecting flight? What if I ended up somewhere else? What if I tripped or fell on an escalator? Or what if I needed something but had no one to help?
I fought the fear that visited my restless nights. Here is how God helped me deliver me from my fears and gave me the courage I needed to life a full, fulfilling life.
Slide 1 of 10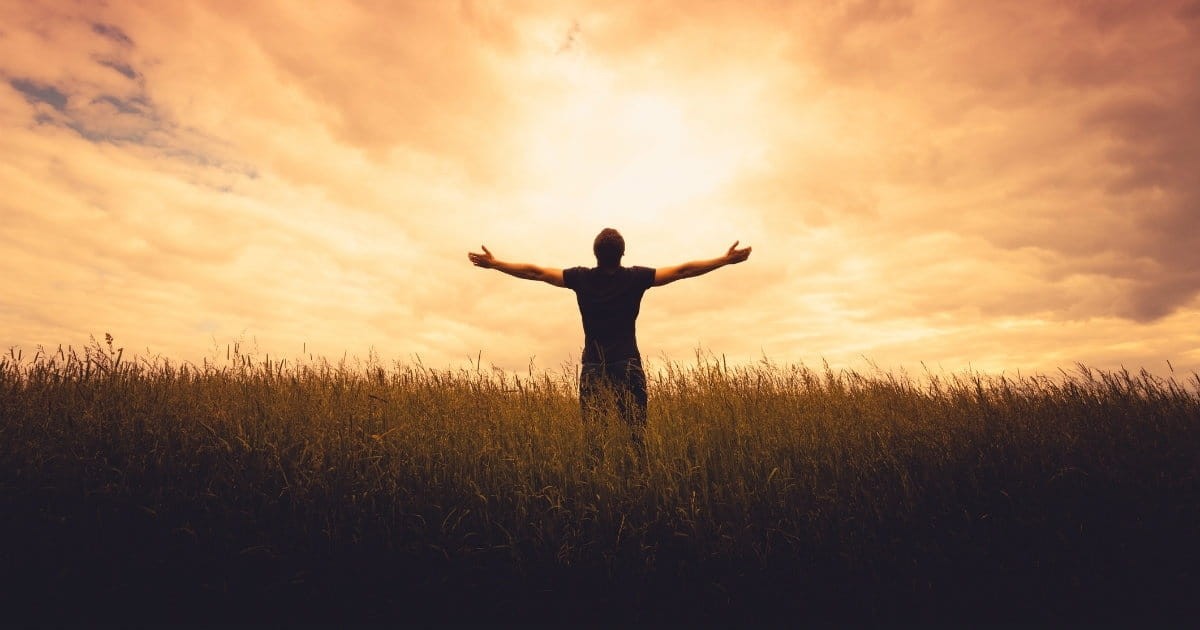 1. Remember: He fights your battles for you.
We toss and turn wondering how we can overcome fear on our own, but it's God who does the hard, life-changing work.
"The LORD will fight for you; you need only to be still." (Exodus 14:14)
Slide 2 of 10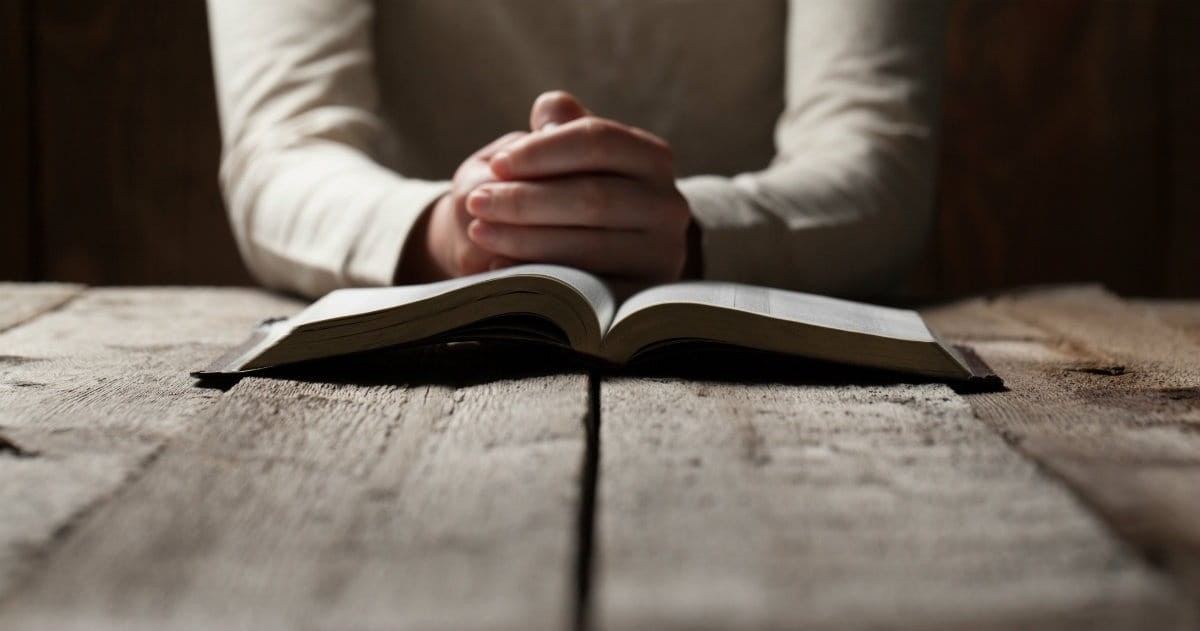 2. When you're weak and terrified of the unknown, His commands carry a promise for you.
Slide 3 of 10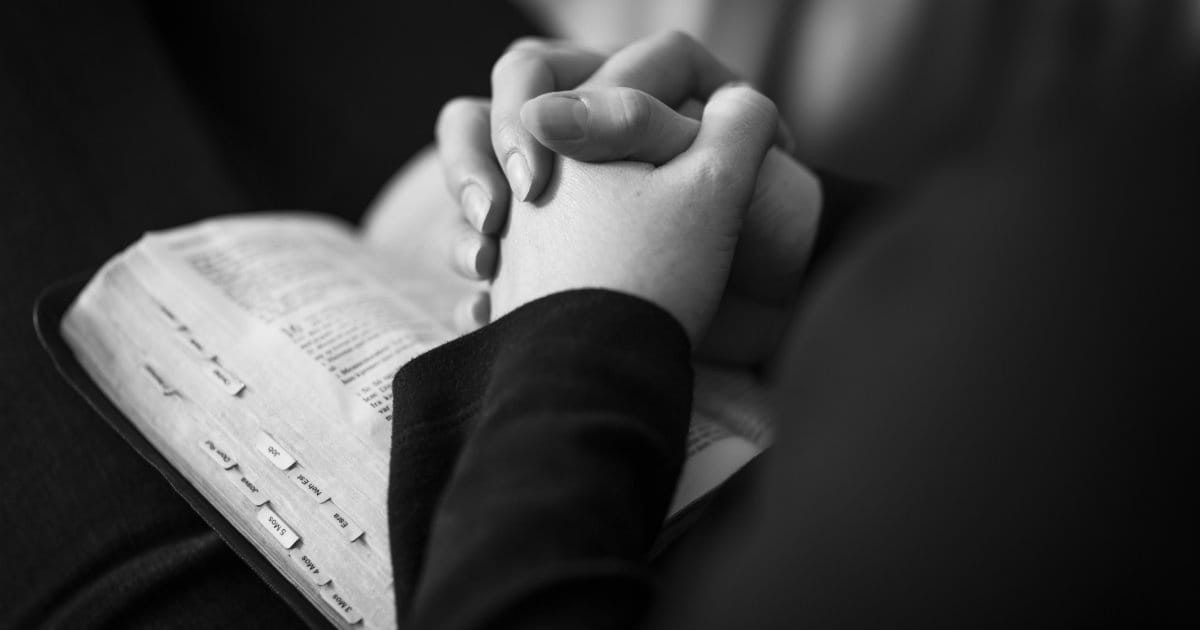 3. When fear grows strongest, ask His voice to speak into your heart and calm your soul.
"The LORD is my light and my salvation—whom shall I fear? The LORD is the stronghold of my life—of whom shall I be afraid?" (Psa 27:1)
Slide 4 of 10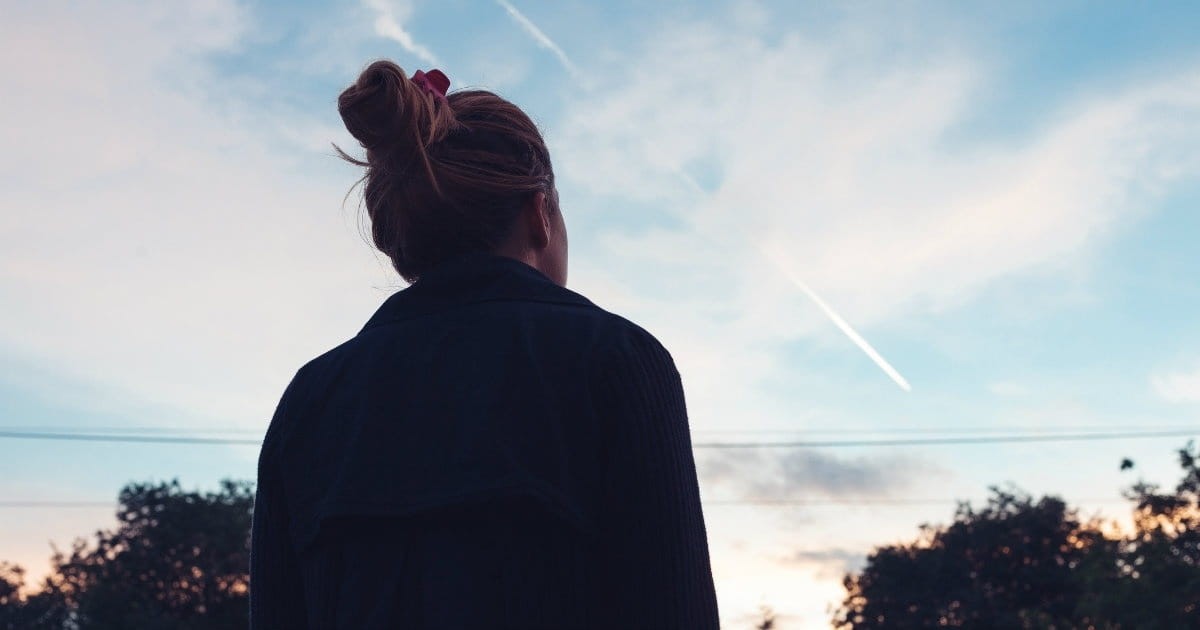 4. Remember this truth: love comes from God, fear comes from the enemy.
"For God has not given us the spirit of fear; but of power, and of love, and of a sound mind." (2 Timothy 1:7) 
Slide 5 of 10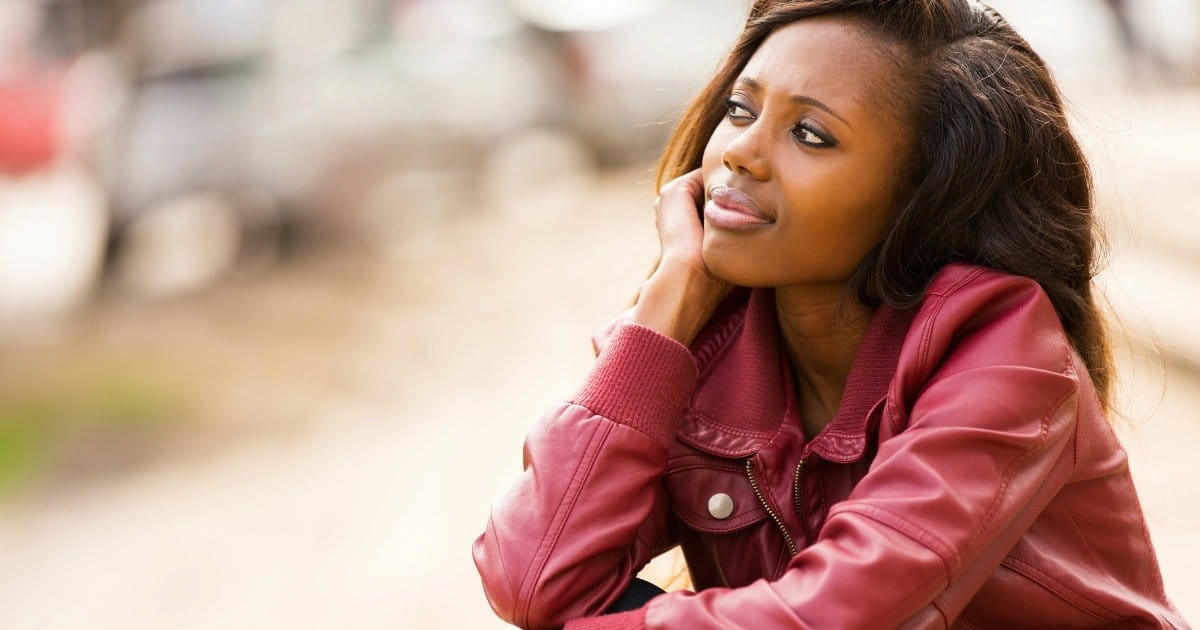 5. In His company and in his presence we always find comfort.
"Though I walk through the valley of the shadow of death, I will fear no evil: for you are with me; your rod and your staff they comfort me." (Psa 23:4)
Slide 6 of 10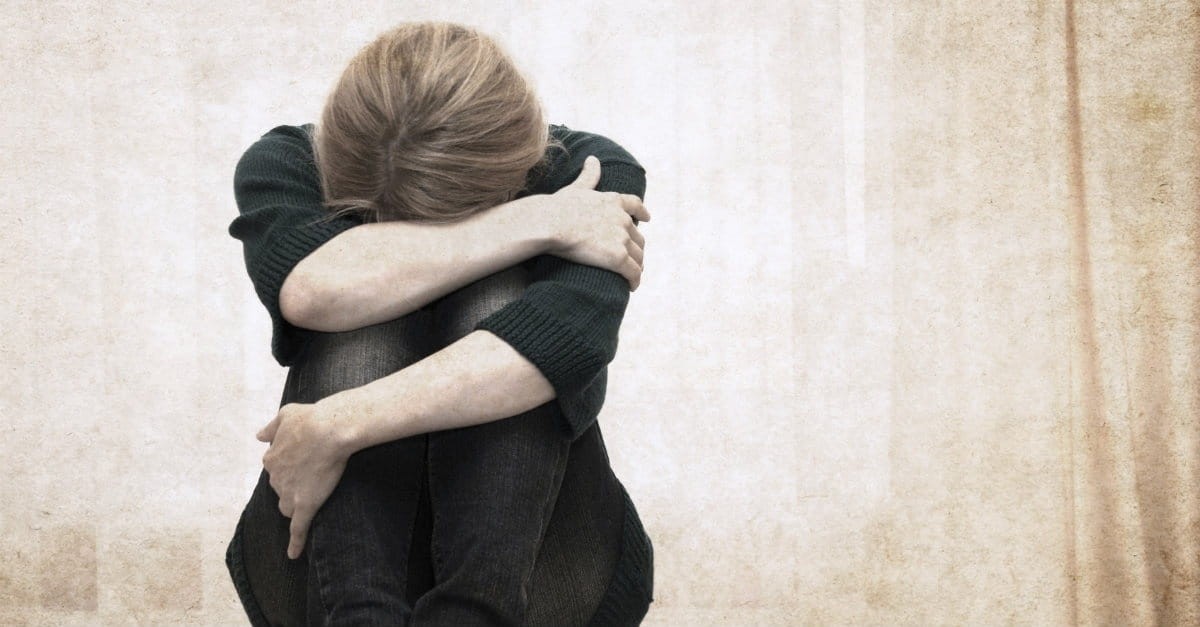 6. When we are anxious, we can ask God for relief and He promises His peace for us.
"Do not be anxious about anything, but in everything, by prayer and petition, with thanksgiving, present your requests to God. And the peace of God, which transcends all understanding, will guard your hearts and your minds in Christ Jesus." (Philippians 4:6-7)
Slide 7 of 10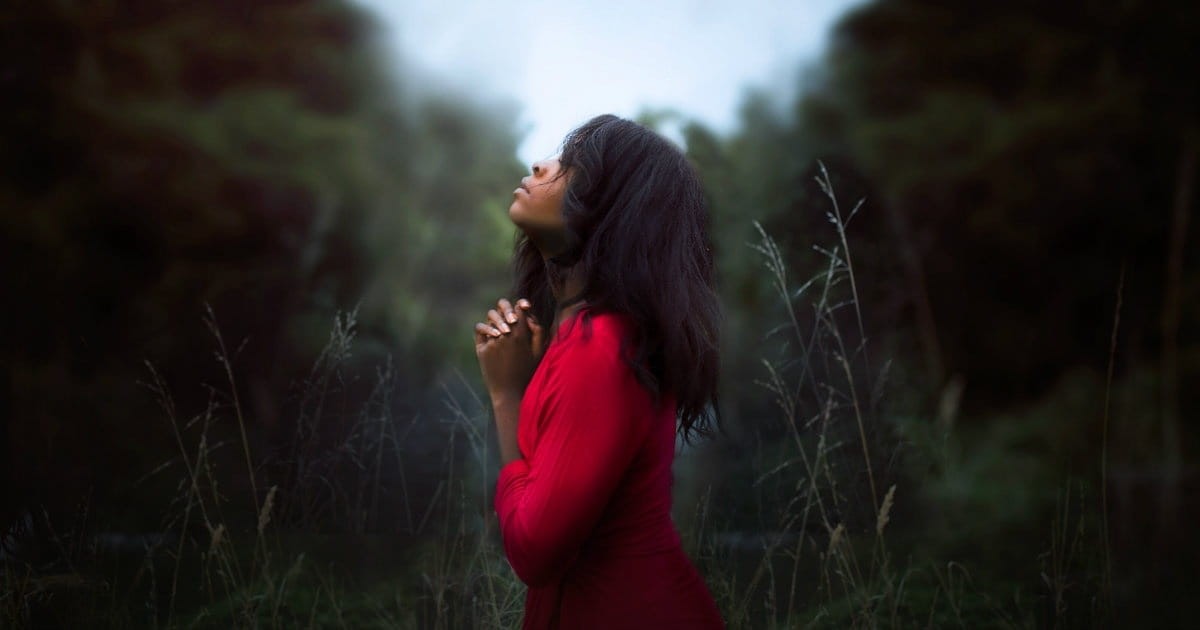 7. Remember: God is trustworthy, our emotions are not always so.
"In God I trust; I will not be afraid. What can man do to me?" (Psa 56:11)
One morning, delivered and free, I poured a cup of courage in my heart. And I called an airline for round trip reservations from Orlando to La Paz, Bolivia. Going back home had been a desire ever since blindness set in.
Slide 8 of 10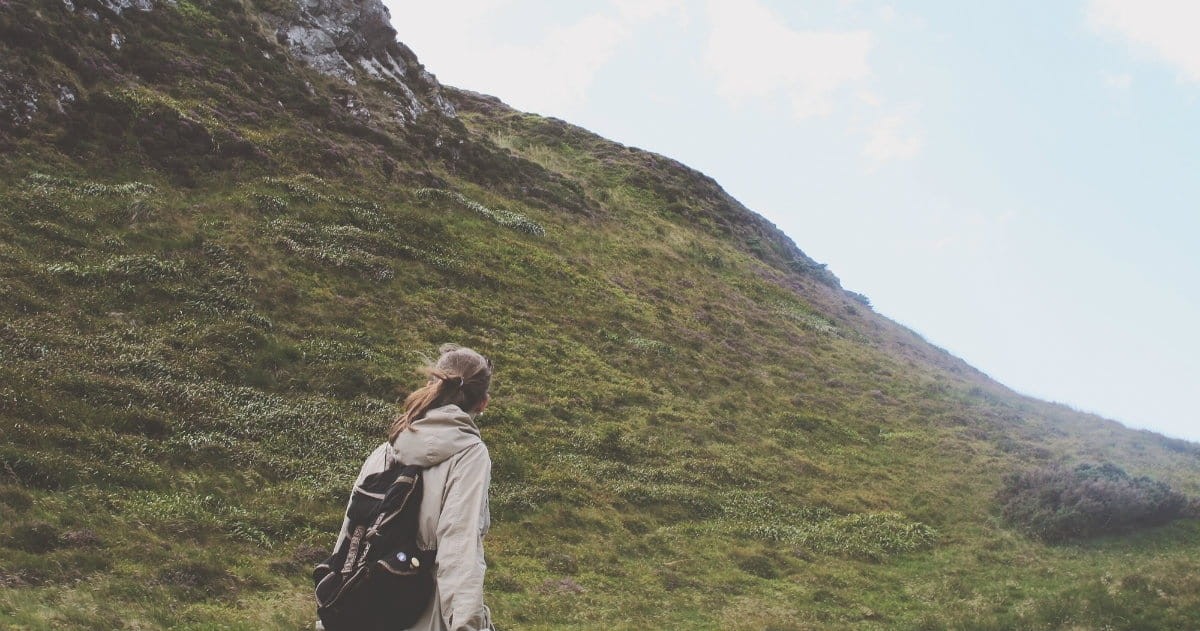 8. When we declare truth, fear changes to confidence.
 "I will say of the LORD, 'He is my refuge and my fortress, my God, in whom I trust.'" (Psa 91:2)
With one hand I held the white cane, and with the other I held on to the arm of the airline employee who helped me navigate through the airport. We walked and chatted. Soon she became a friend who shared her struggles with me.
Slide 9 of 10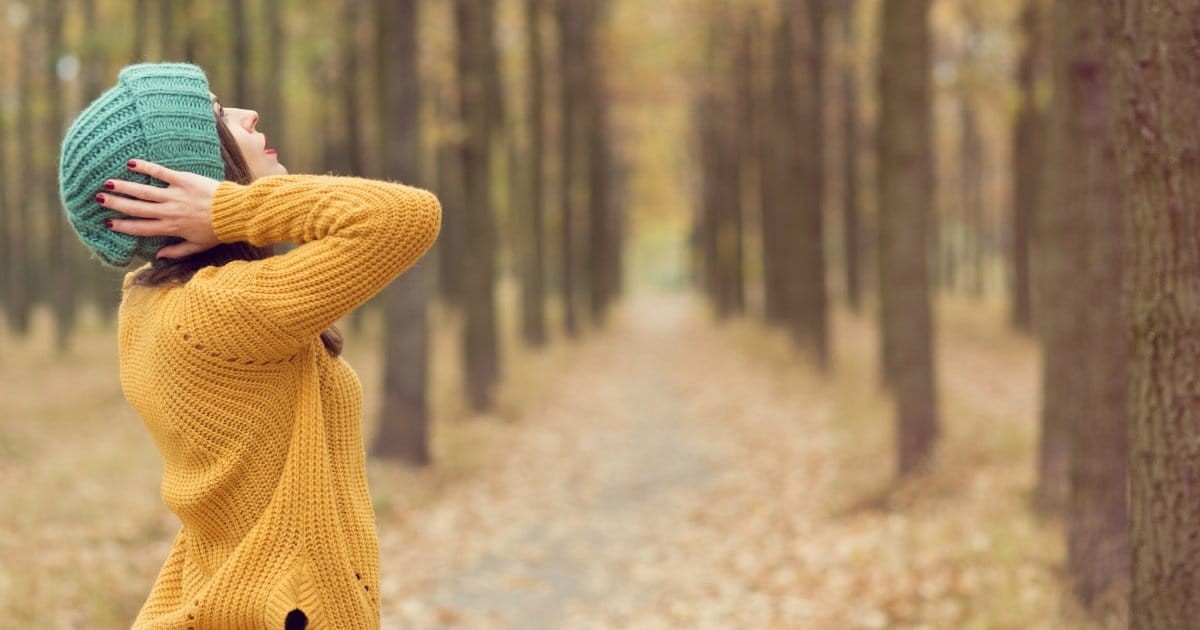 9. Circumstances may shake us, but God is always our solid rock.
"My soul finds rest in God alone; my salvation comes from him. He alone is my rock and my salvation; he is my fortress, I will never be shaken." (Psa 62:1-2)
Once in the airplane, the person seated beside me asked me questions about my blindness. I gladly shared how Jesus lifted me from sorrow when a retinal disease robbed my sight completely. When we landed, she hugged me. "You've inspired me," she whispered in my ear.
That was the beginning. A passion to travel and inspire folks, pointing them to Christ was ignited. Traveling across the U.S. and other countries delivering messages of God's faithfulness to women's conference and corporate events has become routine for me. I travel alone, accompanied only by the Holy Spirit.
Slide 10 of 10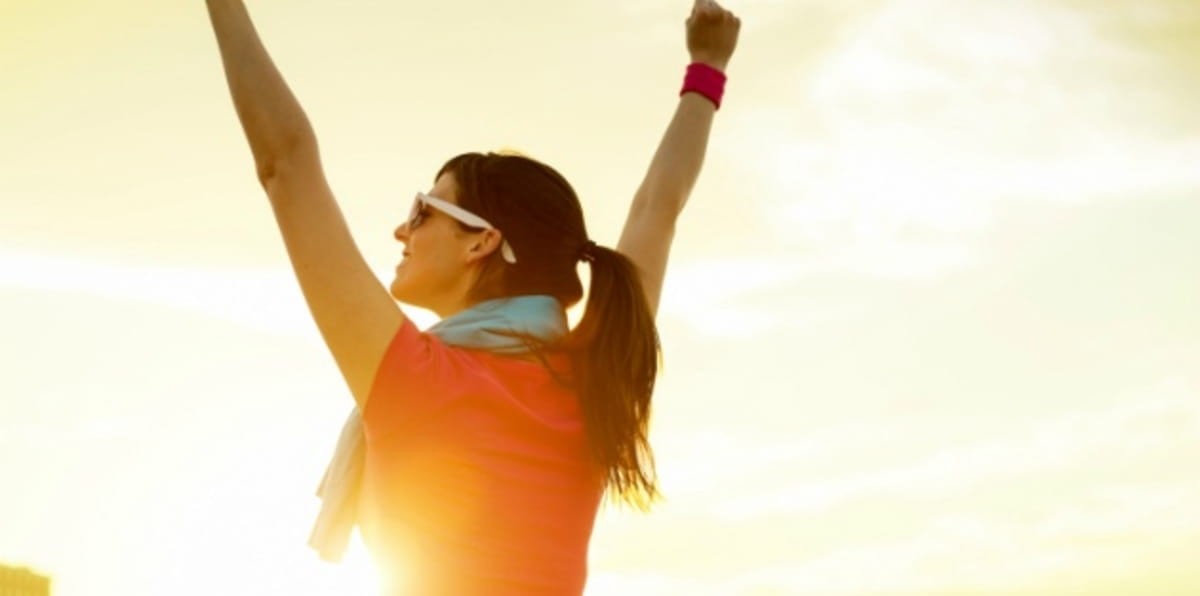 10. Rather than seeking answers and solutions, we seek God and Him alone.
"I sought the LORD, and he answered me; he delivered me from all my fears." (Psa 34:4)
And now lunch with friends has a new flavor. I relate details and stories of my adventures in foreign countries.
"You have more guts than I do," my friend said. "Going to a strange country and staying in a hotel by yourself? No way would I do that."
I chuckled as I scooped a second helping of the summer salad. "You don't know what you're missing," I said. "Trusting in God, each adventure is thrilling."
But the thrill turns to awe at He who conquers ALL our fears. Fear of traveling alone. Fear of overwhelming tasks. Fear of the unknown. Fear of making mistakes. All are erased in the bedroom of our heart. It's there where we hand Jesus our anxious moments and restless thoughts. And it's also the very place where we receive His gift of triumphant freedom.
----
Janet Perez Eckles is an international speaker and author of four books. Her best-selling release, Simply Salsa: Dancing Without Fear at God's Fiesta invites you to experience the simplicity of finding joy even in the midst of hardship, With engaging stories, Simply Salsa gives practical steps to overcome heartache and celebrate life once again.
Image Credit: Thinkstock.com, Unsplash.com
Originally published Monday, 06 March 2017.