10 Things Christians Can Do to Celebrate Sanctity of Life Day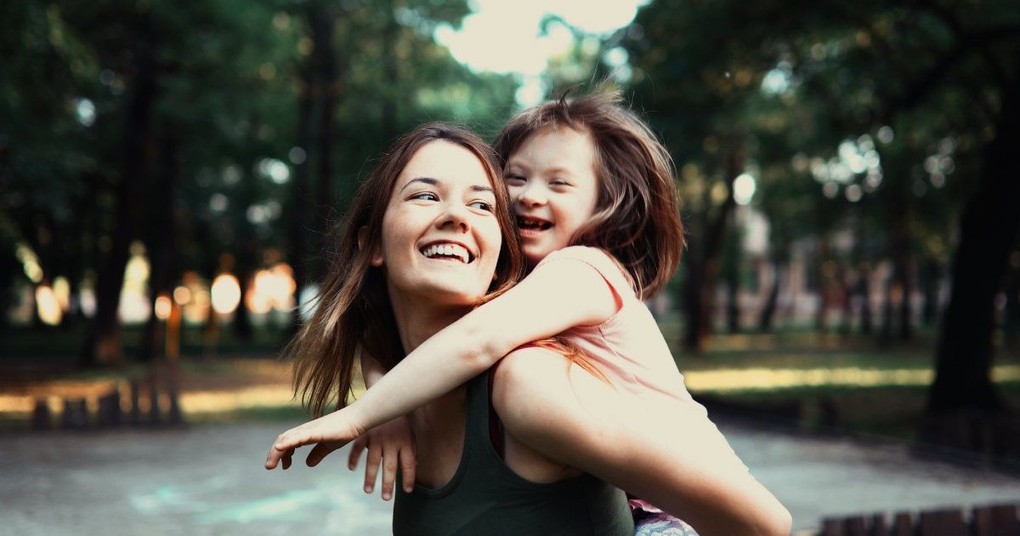 Monday, January 22, is National Sanctity of Human Life Day, a date that marks the anniversary of the court case Roe v. Wade legalized abortion nationwide.
Along with being a day set aside to commemorate the many lives lost to abortion, it's also become a day to celebrate life and to commit to the protection of human life at every stage.
So in addition to the opportunities to support pro-life organizations like Human Coalition through prayer and financial gifts, and to participate in events like the National March for Life, below are 10 ways to practice the sanctity of life each day.