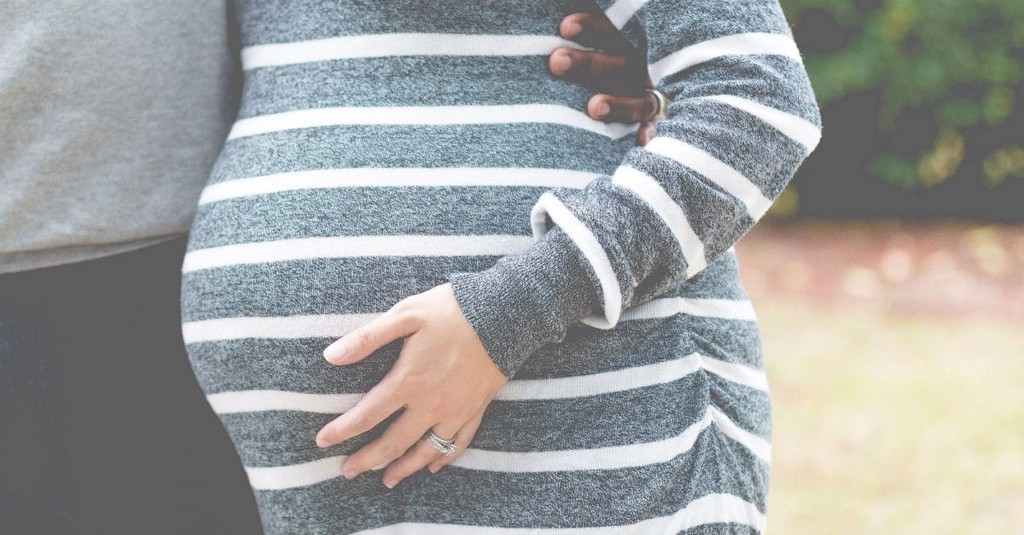 My husband and I were expecting our second child any day and I was completely on edge about it. There are so many things that can go wrong during pregnancy and delivery, and fear was about getting the best of me.
But as I discovered with my first child, labor and delivery can also be an intimate time of worship as we partner with God in the birthing process to deliver our little babies into this world. And that's what I want. God has given us the unique privilege of participating in the process of bringing our children into the world!
This list is quite exhaustive and some of the passages are long, so feel free to pick just the verses that comfort you. And let me know in the comments below what other Bible passages have helped YOU in your pregnancy, labor and delivery!
Here are the 30 best Bible verses to help me relax and trust God during the delivery of my second baby.
Slide 1 of 11
Slide 2 of 11
Slide 3 of 11
Slide 4 of 11
Slide 5 of 11
Slide 6 of 11
Slide 7 of 11
Slide 8 of 11
Slide 9 of 11
Slide 10 of 11
Slide 11 of 11