10 Strategies the Enemy Uses Against Us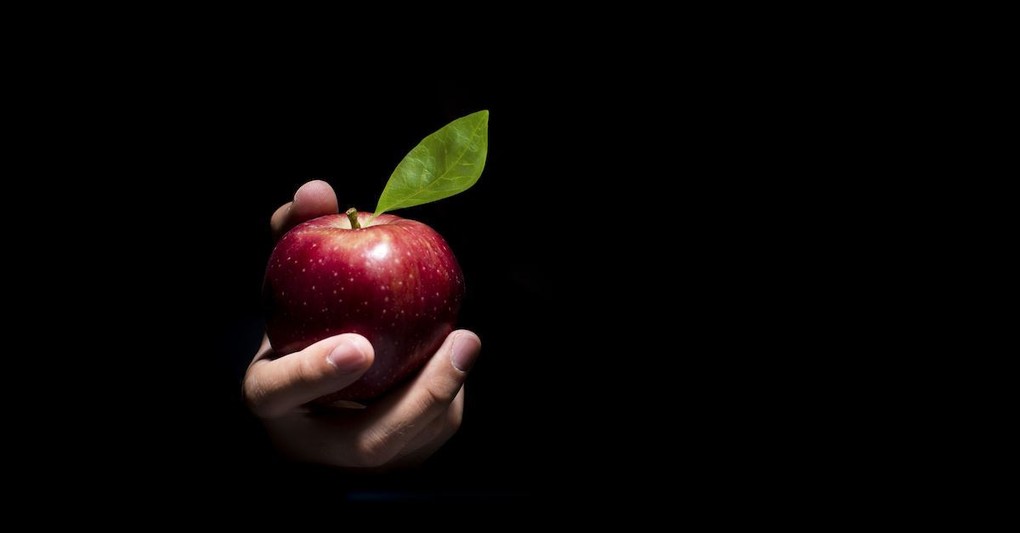 Our enemy Satan goes by many names. In Genesis, he is called a crafty serpent (Genesis 3:1-5), and Paul dubbed him a lion ready to destroy and devour his prey (1 Peter 5:9). In Revelation, John describes the enemy as a dragon. (20:2) He is labeled a tempter when he meets Jesus in the wilderness (Matthew 4:1-11). The prophet Zechariah names him as our accuser, and he has no home roaming throughout the earth (Job 1:6). Other deadly descriptions include a murderer, thief, and liar.
Satan's only goal is to separate us from our Savior, and he will do whatever it takes. Although nothing can remove us from the love of God, we are in a perpetual battle to guard our hearts and minds against his schemes. He wants to derail our faith and sidetrack our journey using strategies and plans that are sometimes hard to recognize.
Consider Eve in the Garden of Eden. Satan entrapped her by suggesting that perhaps she misunderstood God. "Did God actually say, 'You shall not eat of any tree in the garden?" he proposed (Genesis 3:1). He twisted the truth just enough for Eve to doubt what she knew. He uses similar strategies on us and it's important to recognize his schemes.
Here are 10 common strategies Satan tries to use against us:
Photo Credit: Thinkstock