10 Prayers You Can Pray for Radical Blessing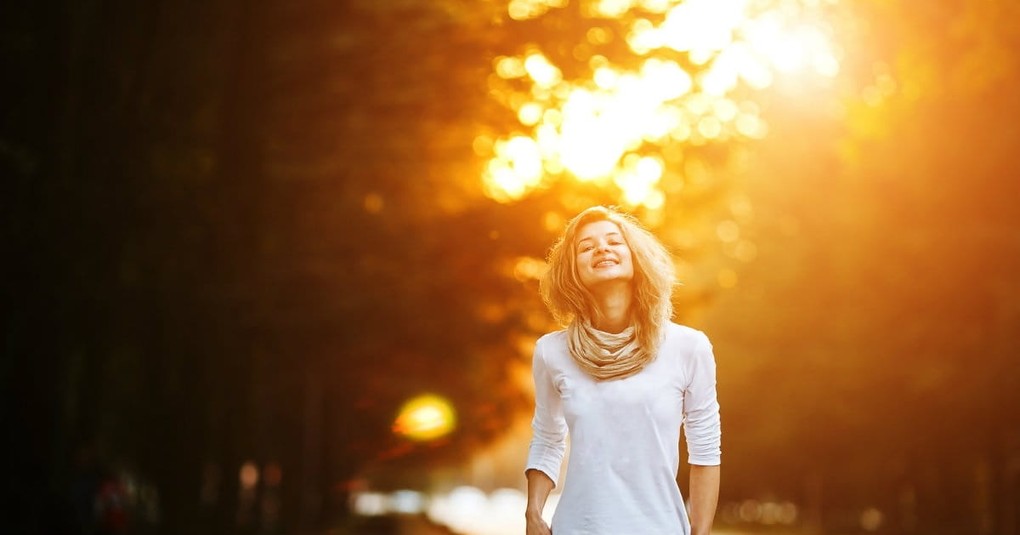 God's Word contains many promises, and those promises reveal His will for us. When we agree with His Word and pray those promises back to Him, we will see more radical blessings than we've ever imagined. God's Word is true, so pray it aggressively! He longs to hear your prayers and longs to answer them. So often, we miss out on rich spiritual blessings because we simply do not ask. Asking for rich blessings may not feel natural to us at first, but the more we spend time in the Word and praying through Scripture, the more natural it will become to pray for the rich blessings that we find throughout all of God's Word.
Are you hungry to experience the radical blessings that Father God promises us in His Word? If so, begin praying into these 10 Bible promises and ask God to move powerfully in your life!
Image Credit: Thinkstock.com