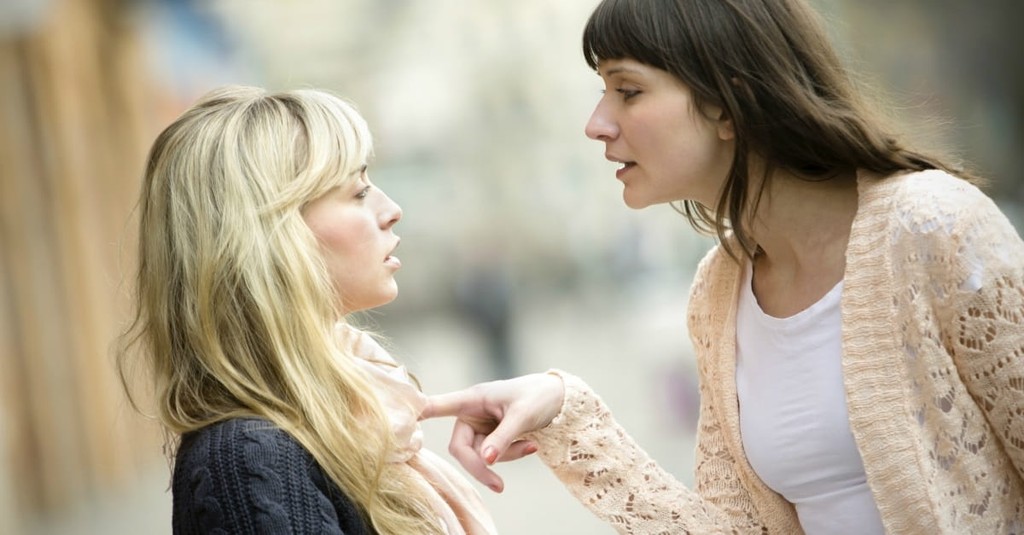 "I just can't wait to be friends with everyone!" My friend, more reserved than my hyperactive, people loving self, laughed as if I'd lost my mind. The infamous mantra sticks nearly two decades later. When we seek God's standard for friendship, and follow Jesus' example, the Holy Spirit will help us spread the love of Jesus.
But what about unhealthy friendships? What is God's standard for our friendship with those who drain our energy, deplete our resources and leave us feeling stressed and frustrated? God's Word speaks truth into all of our relationships, and there is wisdom to be found for how to deal with that friendship that isn't quite as healthy as it could be.
Here are 10 potentially unhealthy types friends, and how to love them within the good boundaries God has given us.
Slide 1 of 10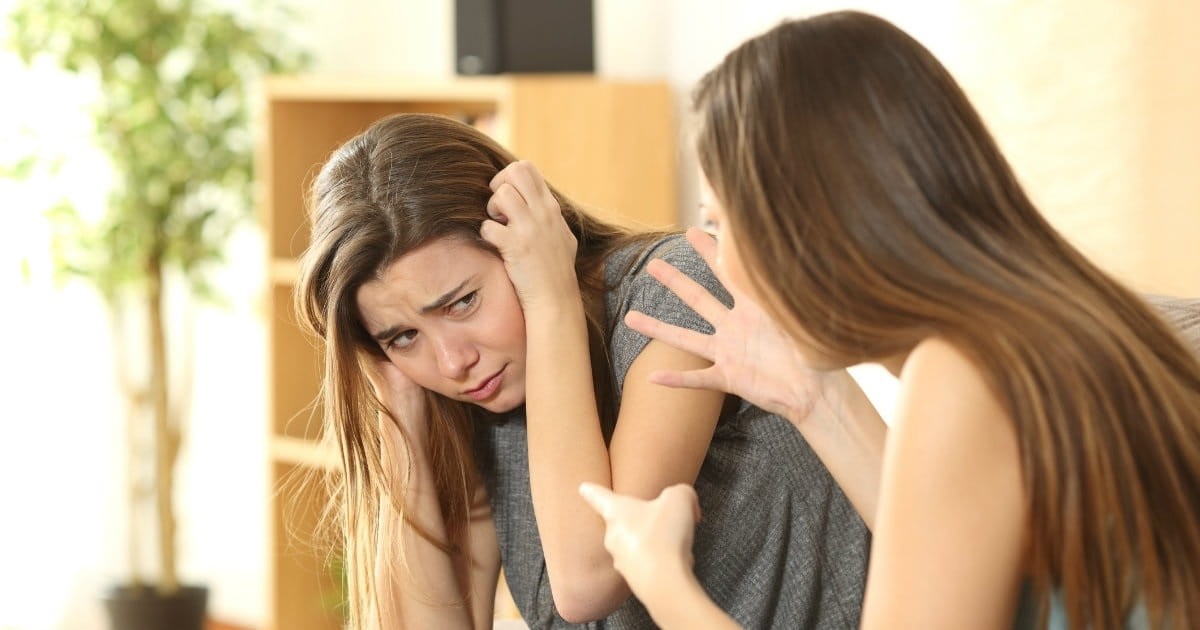 1. Controlling
When the God speaks to control in the Bible, most often he is reminding us to be controlled by Him and Him only. No other person should seek to control us – forcing us to do things we are not comfortable with, or trying to make us become something that is in opposition to being a child of God.
The only one worthy to hold control over our lives is God. We must not allow friends to have a surging influence on what we should be doing, saying, wearing, thinking, or who we should be hanging out with, unless we prayerfully align their words with what God says. A 2015 Psychology Today article warns of friends who try to "isolate you from other relationships in life."
Constructing a healthy boundary with a controlling friend may consist of limiting the amount of time we talk to or spend with him or her. We must still find a way to love those friends through prayer and kindness, but above all need to guard our hearts.
Proverbs 4:23 reminds us, "Above all else, guard your heart, everything you do flows from it."
Image Credit: ©Thinkstock
Slide 2 of 10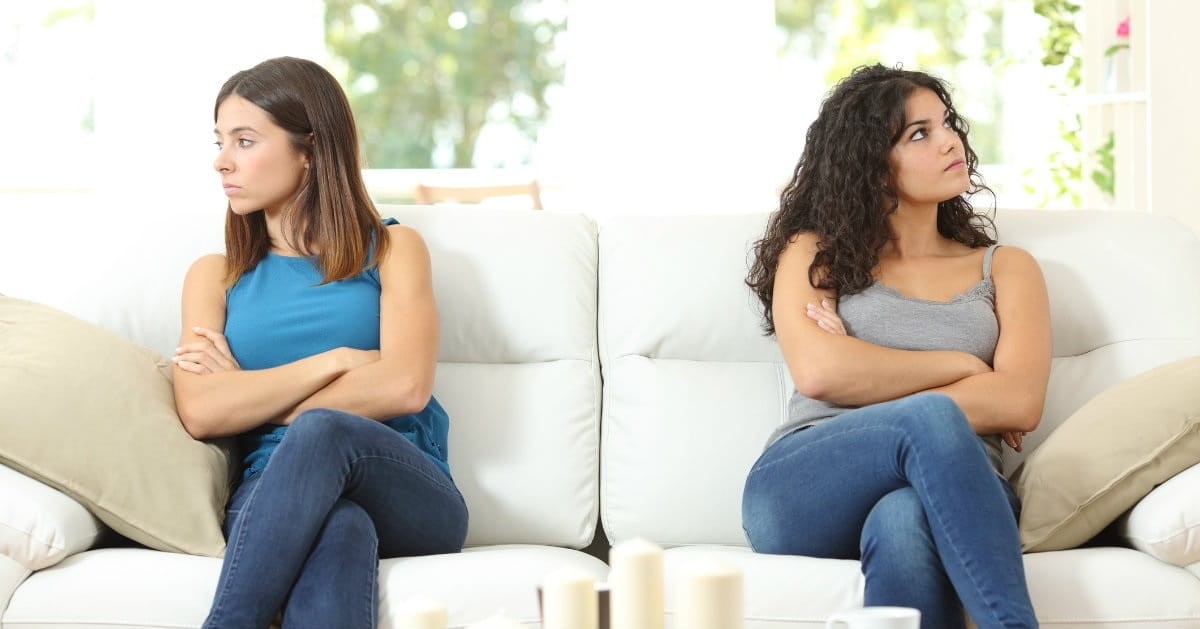 2. Partisan
Partisan is a term commonly used in describing allegiances to political parties, but a one-sided friendship may also contain "a person who shows a biased, emotional allegiance."  This type of friends seeks our attachment for allied purposes, or other un-reciprocal reasons. A stirring feeling that we are being taken advantage of could be a protective warning from our loving Father to take that friendship to prayer and counsel with Him, asking His purpose for that particular friendship.
No one on this earth will ever compare to the friend we have in Jesus, who promises never to leave us. We know that God is always listening and hears our prayers. Though it's unrealistic to hold those types of standards to our earthly friends, Proverbs 27:17 illustrates what is: "In the same way that iron sharpens iron, a person sharpens the character of his friend." Both friends are of equal value. A healthy friendship will challenge both friends to grow personally, and won't force the other person to hold a certain set of beliefs or go along with every whim and opinion. 
Image Credit: ©Thinkstock
Slide 3 of 10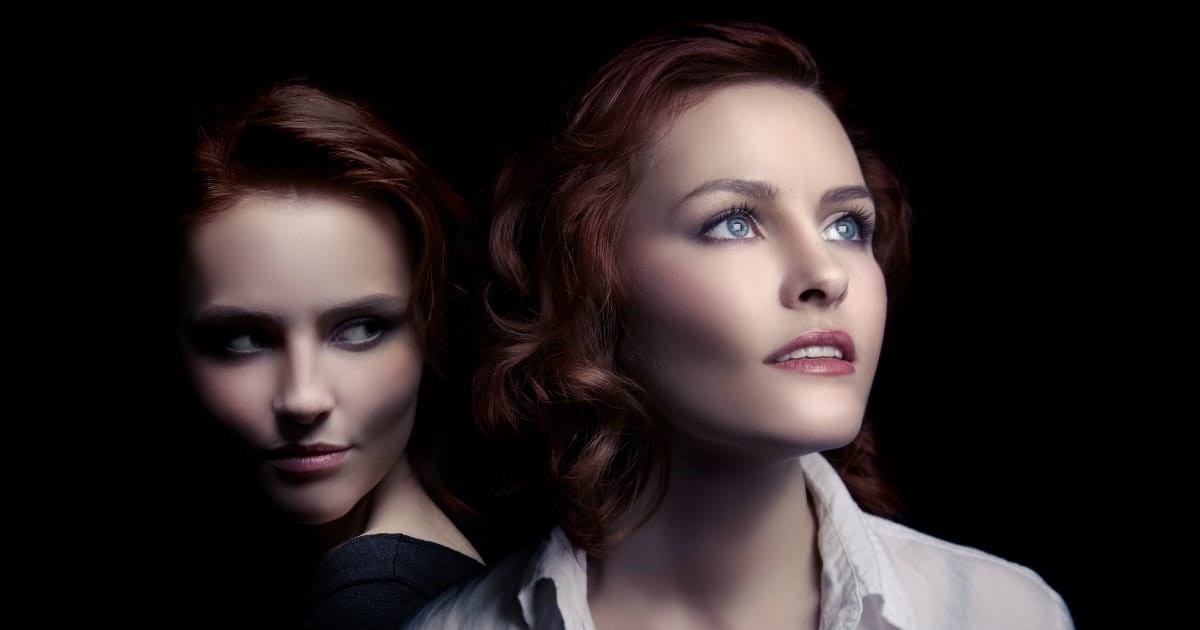 3. Bad Influence
The ability to recognize bad influencers in our lives comes from daily study of God's Word. Christ's good influence in our lives and shift of our hearts helps alert us to negative influences in our lives. The Voice paraphrase of 1 Corinthians 11:1 says, "So imitate me, watch my ways, follow my example, just as I, too, always seek to imitate the Anointed One." The only influence that we should allow transformative power to in our lives is Christ's. To maintain healthy boundaries with friends who we may suspect are a bad influence, prayerfully check the notions we are tempted to follow and the phraseology we are apt to entertain with God's Truth.
These friends can ultimately leave us feeling worse about ourselves after spending time with them, either for what we have allowed them to convince us to do or think, or exposed us to. Psychology Today posted an article posing two important questions to ask ourselves when determining if our friends are a good influence: "Do you feel energized and full of good ideas after being with your friends?" And, "Are you your 'best self' with your friends- your kindest and healthiest?" Most importantly, are we able to love our friends regardless, standing confidently in the purpose God designed?
Image Credit: ©Thinkstock
Slide 4 of 10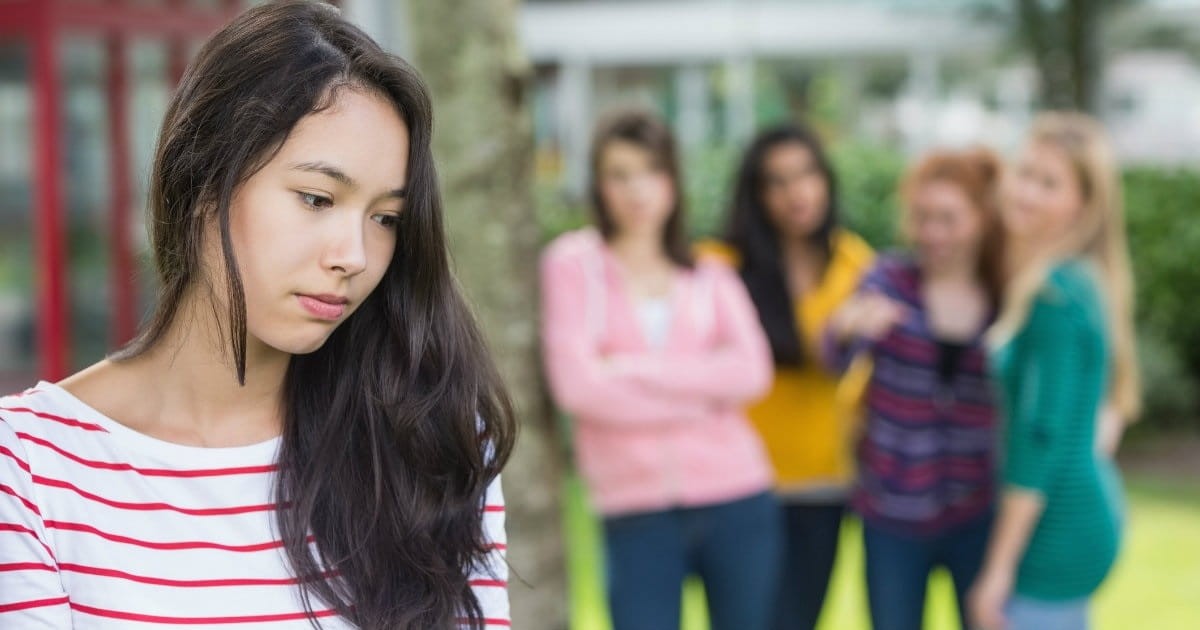 4. Gossipers
Ephesians 4:29 says"Do not let any unwholesome talk come out of your mouths, but only what is helpful for building others up according to their needs, that it may benefit those who listen."
The drain of gossip on one's soul is dangerous. "Whether the people talking didn't mean direct harm, the result of gossip is always broken trust and hurt feelings." The Bible Study Tools Staff further define gossip as, "information about the behavior or personal life of other people, often without the full truth revealed or known."
The Voice version of Ephesians 4:29 reads, "Don't let even one rotten word seep out of your mouths. Instead, offer only fresh words that build others up when they need it most. That way your good words will communicate grace to those who hear them." My mantra to my children when they have a conflict with a friend, or are annoyed by a rambunctious classmate has always been: "You can always find something good about a person. Find that something, and focus on that." We should not excuse gossip in our friendships, and try every attempt to flip conversations into a positive light in the hopes that they will follow our lead.
Image Credit: ©Thinkstock
Slide 5 of 10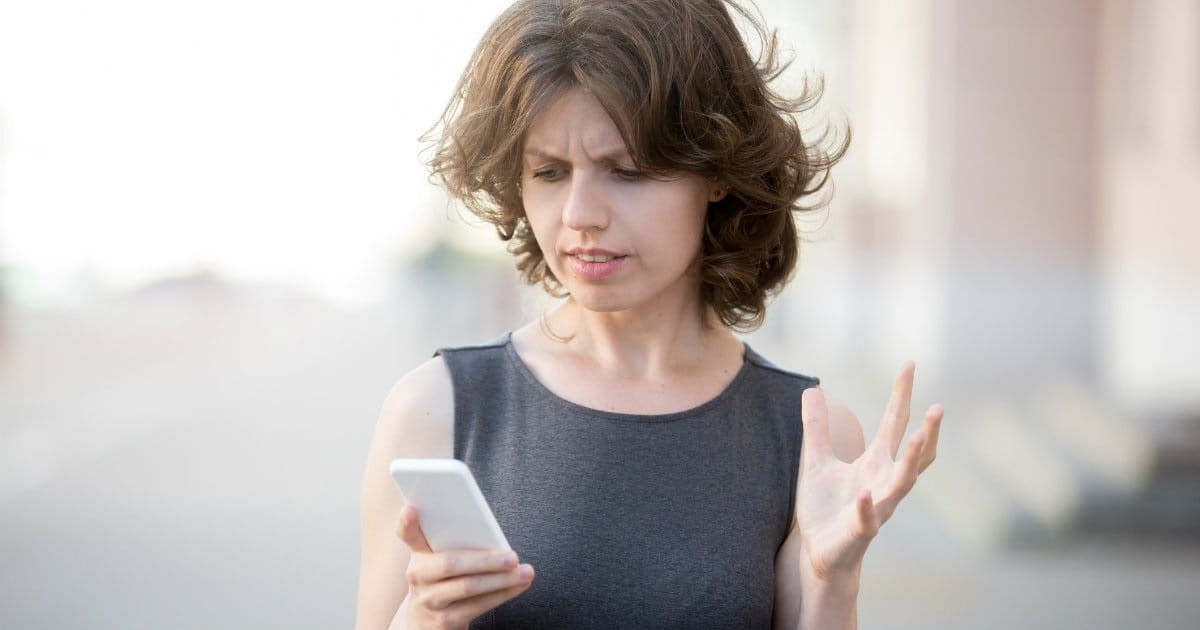 5. Unreliable
Anyone who's every been ghosted can relate the alarm of mistreatment that attempts to sound in our hearts when considering the status-quo of our friendships. The urban dictionary defines 'ghosting' it as,"The act of suddenly ceasing all communication with someone…in the hopes that the ghost will just 'get the hint' and leave the subject alone."
Matthew 18:15 says "This is what you do if one of your brothers or sisters sins agains you: go to him in private, and tell him just what you perceive the wrong to be. If he listens to you, you've won a brother."
An occasional cancellation in plans is to be expected from anyone that is a part of the human race. We all struggle with time management in a fast-paced world, and all need to extend grace to each other as we learn how to step into the best versions of ourselves. It's OK to let friends know that backing out of commitments bothers us. Some people have a hard time saying, "no," and others struggle to be on time. Friends should be the first to extend grace to each other, but if a friend habitually 'ghosts' us, we can put up healthy boundaries by limiting the space we allow them on our calendars. 
Image Credit: ©Thinkstock
Slide 6 of 10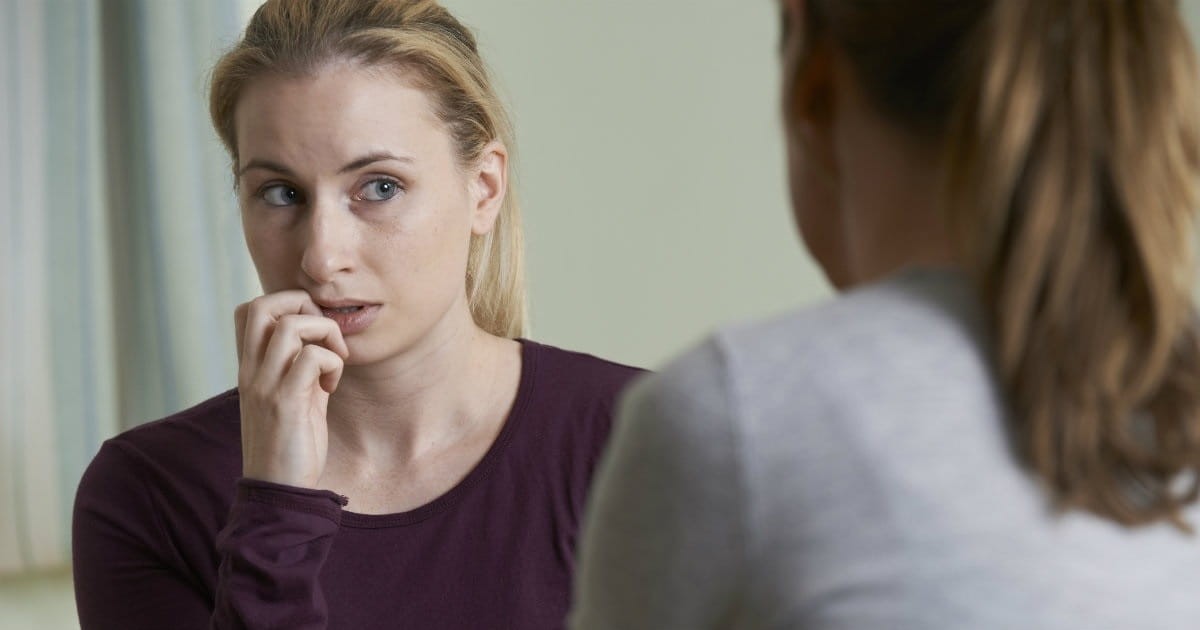 6. Bullies
Psychology Today states that, "Bullies are not born, they are made."  Are we paying attention to our adult relationships, in order to cue the generations coming up behind us on how to behave, and what not to allow? When we accept treatment from a bully, we are unfortunately sending a message to our children that this behavior is not only acceptable, but to be tolerated. A recent article called to parents to "model what they want the children to do."
When the plight to 'forgive and focus on the good' has turned us in to a friend yo-yo, our hearts are undoubtedly being pushed around. "Bullying is a distinctive pattern of harming and humiliating others, specifically those who are in some way smaller, weaker, younger, or in anyway more vulnerable than the bully."
The Bible reminds us to pray for our enemies (Luke 6:27-28), and to live peaceably with all (Romans 12:18-19). Set healthy boundaries that restrict access to these types of friends, but remember that the purpose of all relationships is to foster the love of Christ. God's protective hand will defend us. (If, by setting boundaries, we feel threatened in a dangerous way,  Dr. Susan Bilai M.D. advises,"If you're dealing with a bully of that degree, you need the help of a professional when it comes to setting boundaries and keeping yourself safe.")
Image Credit: ©Thinkstock
Slide 7 of 10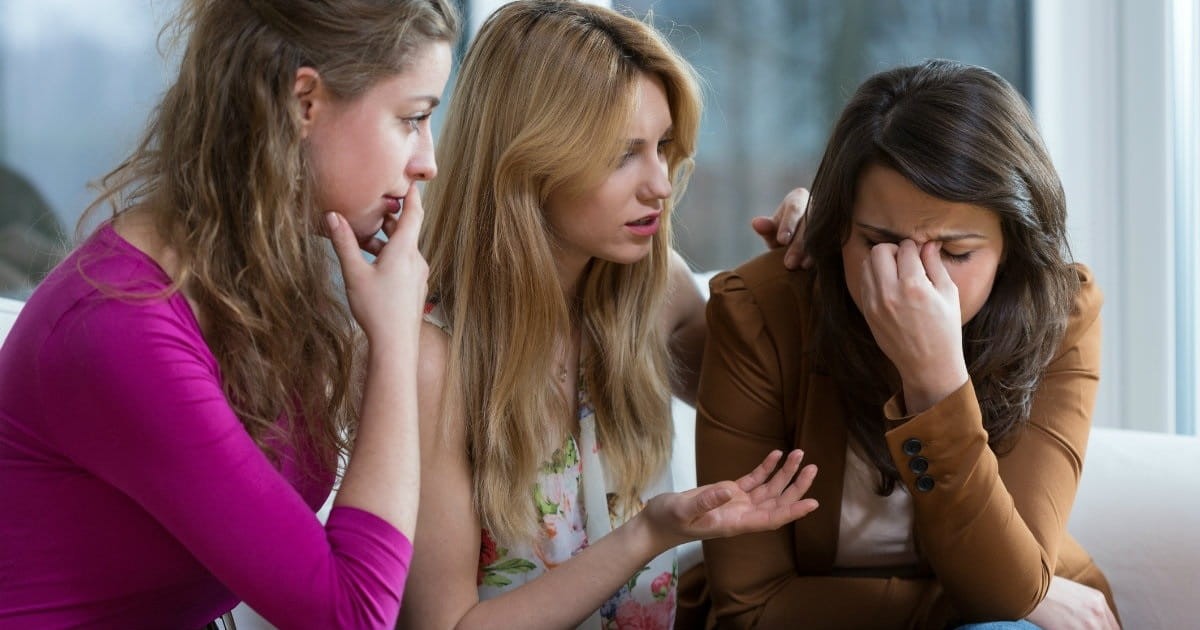 7. Excessive Apologies
"Be kind and compassionate to one another, forgiving each other, just as in Christ God forgave you." Ephesians 4:32
God has a purpose and a plan for our lives that He promises is beyond anything we can ask for or imagine. If He vales our lives, so should we. Forgiveness is crucial. Jesus died for forgive our sins without extracting an apology from us first. We, too, must be quick to forgive. There are times that the best way to honor a forgiven friend is to walk away for a season. It's OK to set standards according to God's Word, and stand firmly on that ground, whether or not we can link arms with everyone that we want to, all of the time.
"Never count a friend out forever," I tell my daughters. I believe that God can change any heart, and move into any life and make it anew, but having respect for ourselves is OK. Much prayer and time in God's Word should be spend in consideration of whether to reconcile a friendship after a repetitive season of apology for the same offense. "Friendships are destroyed when boundaries are violated." (TouchPoints, God's Answers for Your Daily Needs.) When the possibility of reconciliation seems bleak, allow God room to move in that friendship, and convict our own hearts to change if necessary.
Image Credit: ©Thinkstock
Slide 8 of 10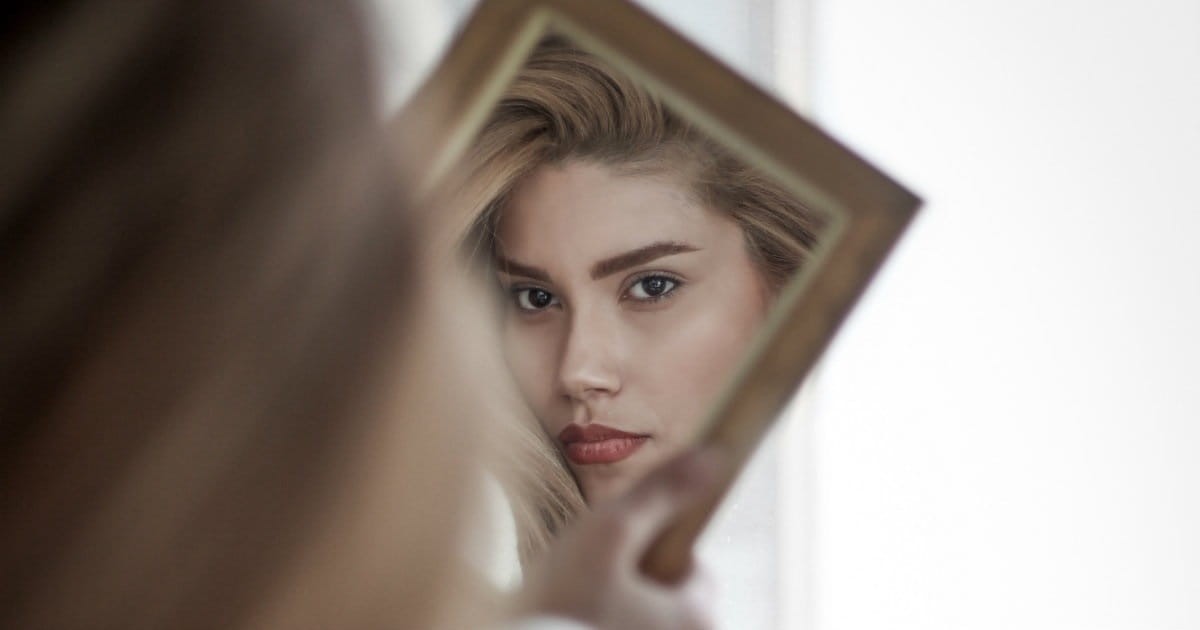 8. Self-Consumed
A self-consumed friend seems to center every conversation around their triumphs, their tragedies, their opinion of someone else, or their solution to our problems. An article about self-centered people, in general, described them as "someone we love being with, who makes us feel happy and energetic, who always has a large group of friends around, and draws us into their circle, making us feel special. Yet, when we stop to pay close attention all of our feelings when we're with this person, we may realize that we feel strongly left out at the same time."
When we see this type of prideful behavior in others, it might be a cue to check our own hearts.
Philippians 2:3 states, "Don't be jealous or proud, but be humble and consider others more important than yourselves." A good friend will make an effort to listen and support without barreling in with their solution, and it's important to note that we are reflecting the same behavior we expect to receive. Sometimes we just need someone to listen, and it's OK to ask for exactly that. 
Image Credit: ©Thinkstock
Slide 9 of 10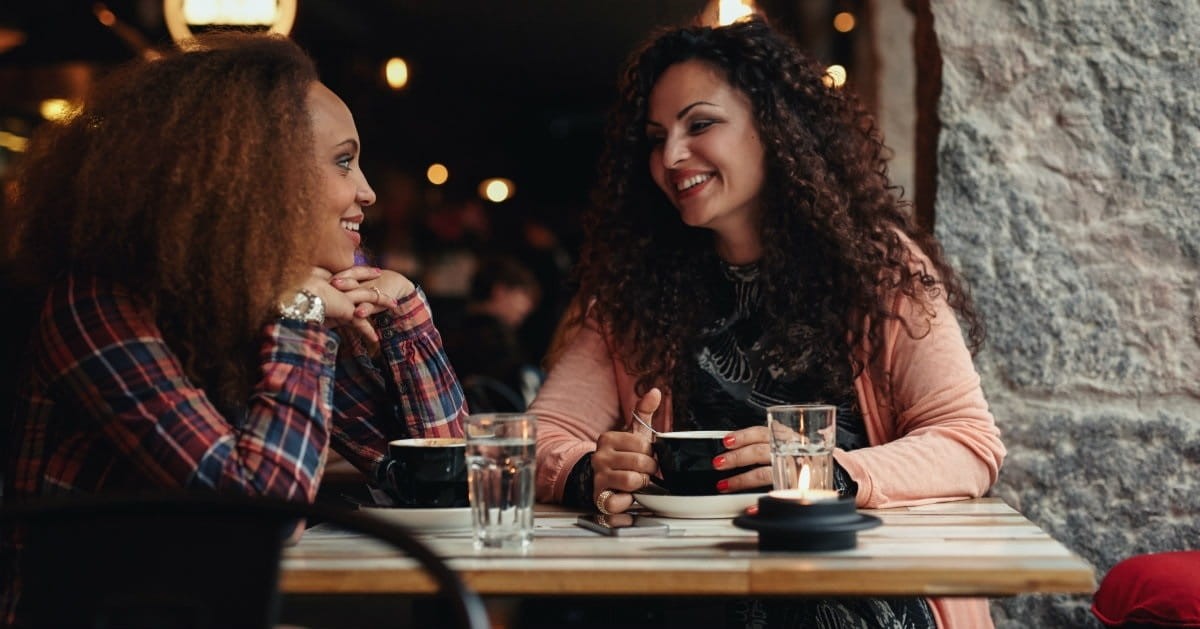 9. Clingers
There are those who follow and those who lead in life, and I believe leaders need to be sensitive to their followers. When someone clings to us, we have the perfect opportunity to show her the grace of Jesus. I believe God puts everyone in our lives for a reason, and that clingy people are searching for something. Perhaps looking at their neediness and mimicking qualities in that light will help us to feel flattered, and understand the responsibility we have to lead them well.
Set some healthy boundaries by making sure they are not with us every waking minute, but invite them into circles of friends, to church... maybe they are lonely. Jesus had compassion on those that followed Him, even those that society dubbed annoying and outcasts. We should try to have compassion on those around us who feel lost, setting healthy limits along the way. 
Image Credit: ©Thinkstock
Slide 10 of 10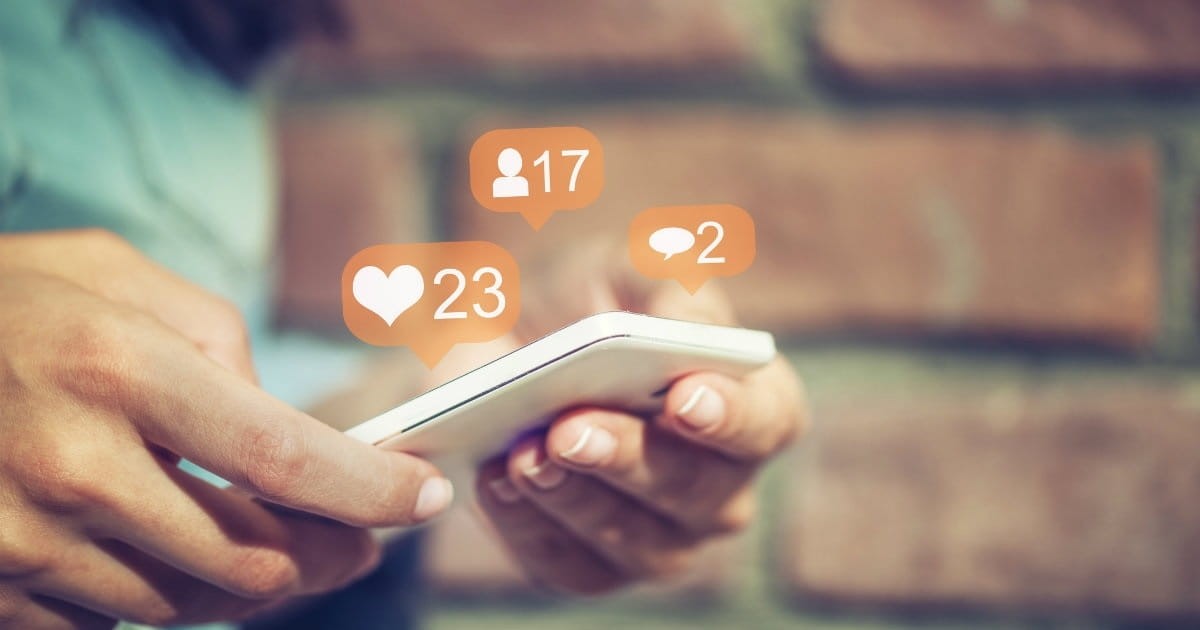 10. Friend Requests
Social Media is a breeding ground for friendship heartache. We must set healthy boundaries and expectations for people that we meet and communicate with solely on social media. Great friendships can be formed and fostered there, but false and opportunistic friendships abound right alongside.
Scott Sauls addressed the challenges of social media on friendship in his book, Befriend. "Partisans exaggerate the best features of their side and the worst features, real or contrived, or the opposing side. They minimize and overlook the weaknesses of their side, while dismissing the best features of the opposing side. What you end up with is someone being demonized and someone else being baptized by the crowds."
The only way to guard our hearts against a virtual tear-down is to run to Christ in humility each day, studying His Word and staying His course for our lives. No one has the power to knock us off course unless we give it to them. Submit to God alone, and when we find a negative comment thread, don't read it. Vow to keep anything but what God says about us, out of our hearts.

------
Meg encourages others to seek Him first through her life as a stay-at-home mom, career as a freelance writer, teaching Emoti-moms Weekly Bible Study, and leading the kids worship teams at her local church. She resides in a small, Northern lake town with her husband of ten years, two daughters, and their Golden-doodle. Megwrites about everyday life within the love of Christ on her blog, http://sunnyand80.org.
Image Credit: ©Thinkstock
Originally published Tuesday, 05 February 2019.