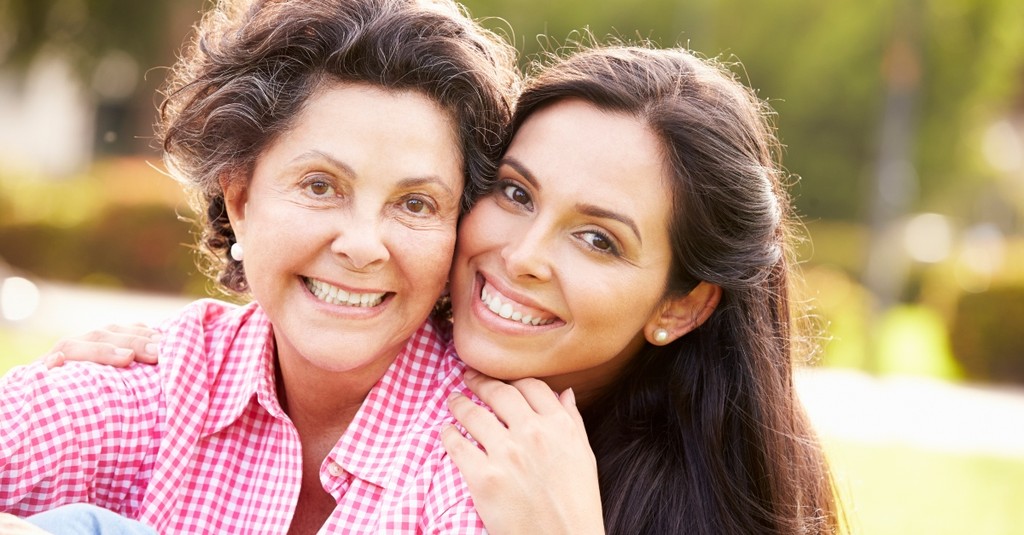 We love our adult children, but sometimes take it for granted that they know we still love and support them. They still want us to express our love and show it because it encourages them. We don't always need to use words, as our actions speak loudly too. As they find their way in the world, they still have the same basic needs of every child that include being loved, affirmed, and accepted. They want the relationship to grow and mature and know you are proud of them. Our tone, word choices, and ways we encourage should change to reflect their status as adults. Here are ten ways to encourage them and show you love.
Photo Credit: ©GettyImages/monkeybusiness
Slide 1 of 10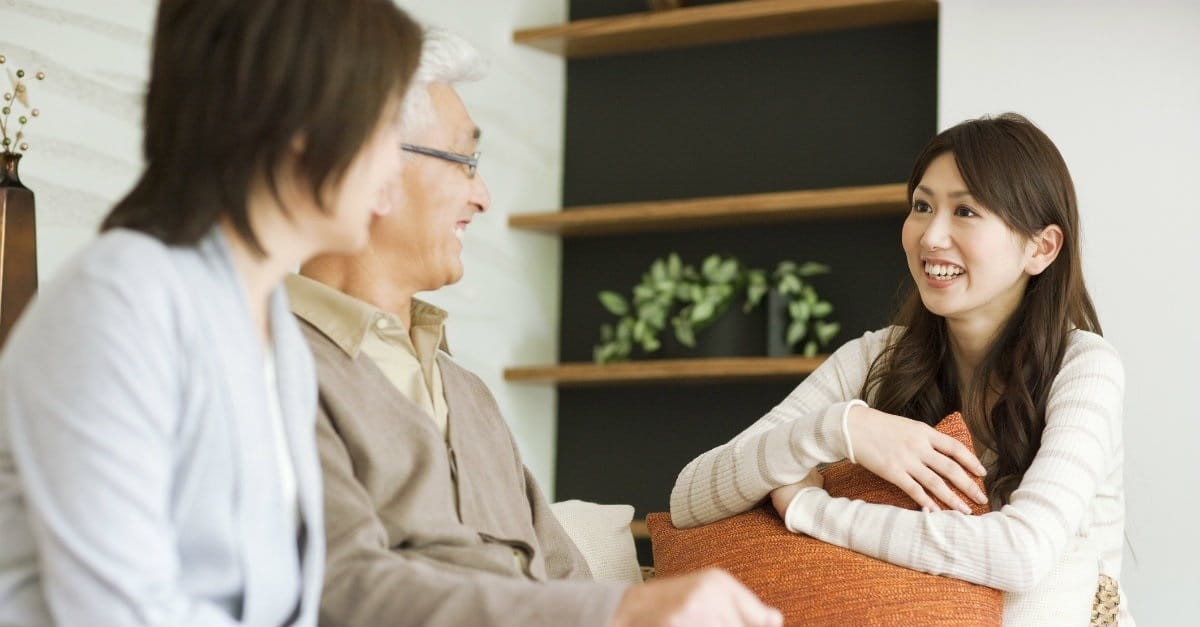 1. Encourage their life as an adult.
You may not agree with all their choices, but it's good to show you care by listening to them and asking what they are enjoying about their life and their choices. Be authentic in agreeing to disagree at times. Remember to remind them that you love them forever.
They may make different choices in what church to attend, where to volunteer, and more. They need to carve out their own lives and simply want us to accept that they made their own decisions. This includes accepting their spouse when they marry and praising the good qualities you see in that person. Acceptance gives them a sense of belonging and still being part of the family even as it extends wider.
Hugs show you care, and smiles, when you taste a bite of a meal they prepared or open a gift they give you, show approval. Compliments on how they decorated their own place show you accept their style. Those little signs of acceptance make a difference.
Photo Credit: ©GettyImages/AID
Slide 2 of 10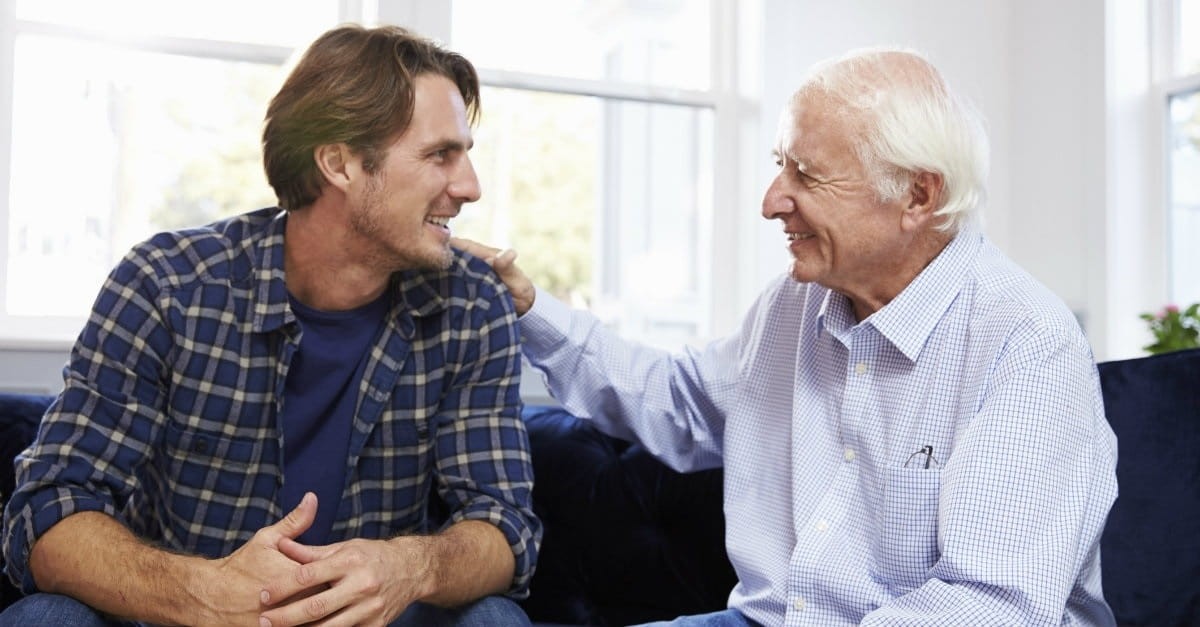 2. Affirm them.
Affirm your adult children by praising their positive choices and their strengths. Listen to what they believe they are called to do and what gives them a sense of purpose. Tell them you are happy to see them put a talent or skill to use.
Praise them for specifics, such as choices they make to spend time with their spouse or children. Love them for who they have become and let them know you care as you see them working out struggles as they seek to build a life that matters. That encourages them to live with purpose and continue dreaming and striving to reach goals. They will know you are rooting for them to succeed and will continue to cheer them on when they make new choices.
Photo Credit: ©GettyImages/monkeybusinessimages
Slide 3 of 10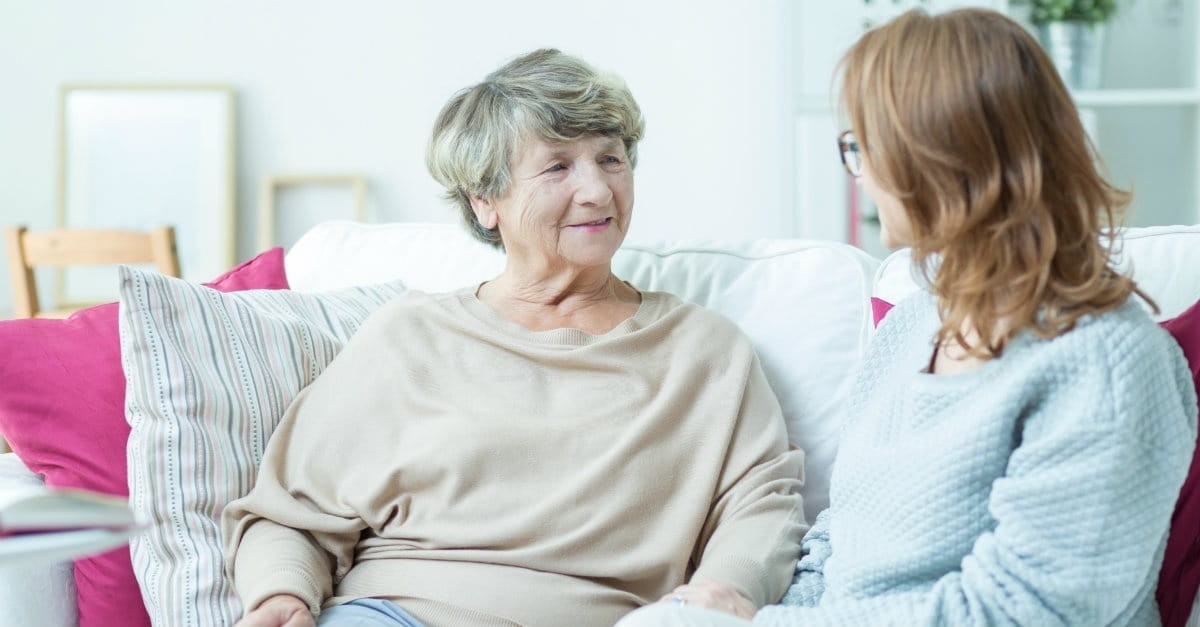 3. Show approval.
Show your adult children your approval by telling them you are proud of their actions. Give specific reasons for your approval, such as the way they drive, care for their children, help with a ministry, or work hard in their career. Express joy when they share an accomplishment or blessing they received.
Invest in their choices. When they volunteer somewhere, ask them to share the experience and how they are making a difference. Encourage them with praise for the giving of their time and talent and listen as they respond to the praise. They will feel more confident and valued.
Photo Credit: ©GettyImages
Slide 4 of 10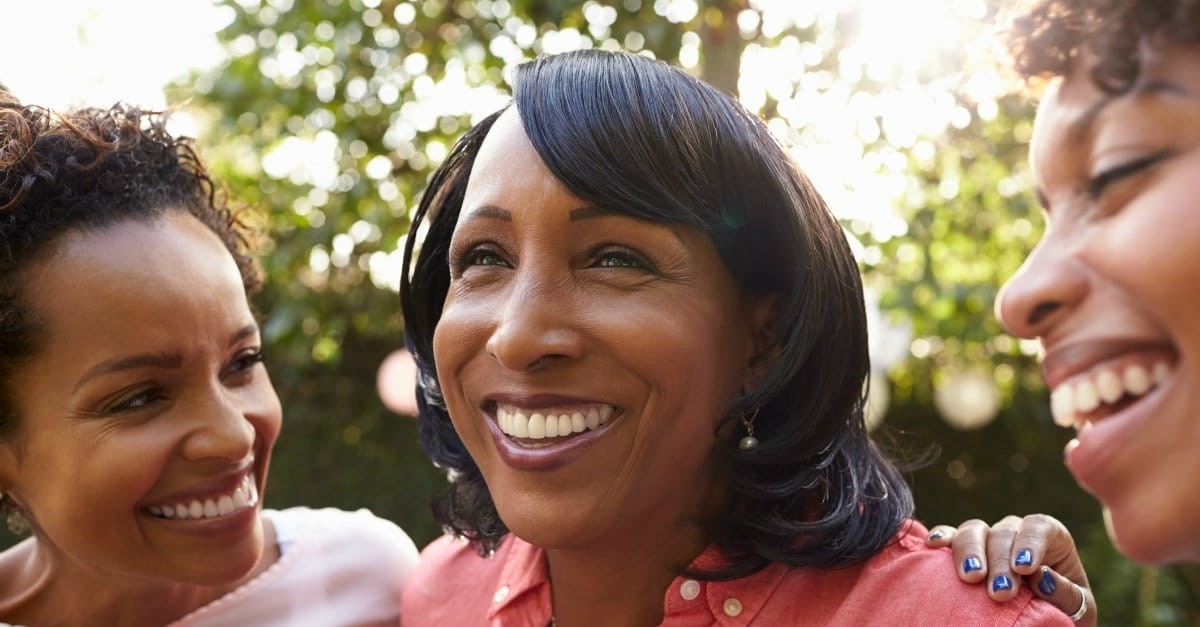 4. Invest time.
It's important to invest time in your adult children to show you want to do life with them. Giving them attention still matters. Buy tickets to an event to go together, invite them over for dinner, and listen. Ask them to share details of their week, job, volunteer work, or other interest.
When you shop and see something they might enjoy, buy it as a surprise gift. Give them a humorous card or a gift card to use toward something they are saving to buy. Say, "I thought of you the other day and bought this for you."
Engage with them online too. Follow them on social media and comment when you enjoy a post they made. Add a memory linked to their post about their childhood.
T-I-M-E still spells love for adults. I spend a week each summer vacationing at the beach near extended family with a son and his family who lives farther away. Sometimes it takes effort to be together, but it's worth it.
Photo Credit: ©GettyImages/monkeybusinessimages
Slide 5 of 10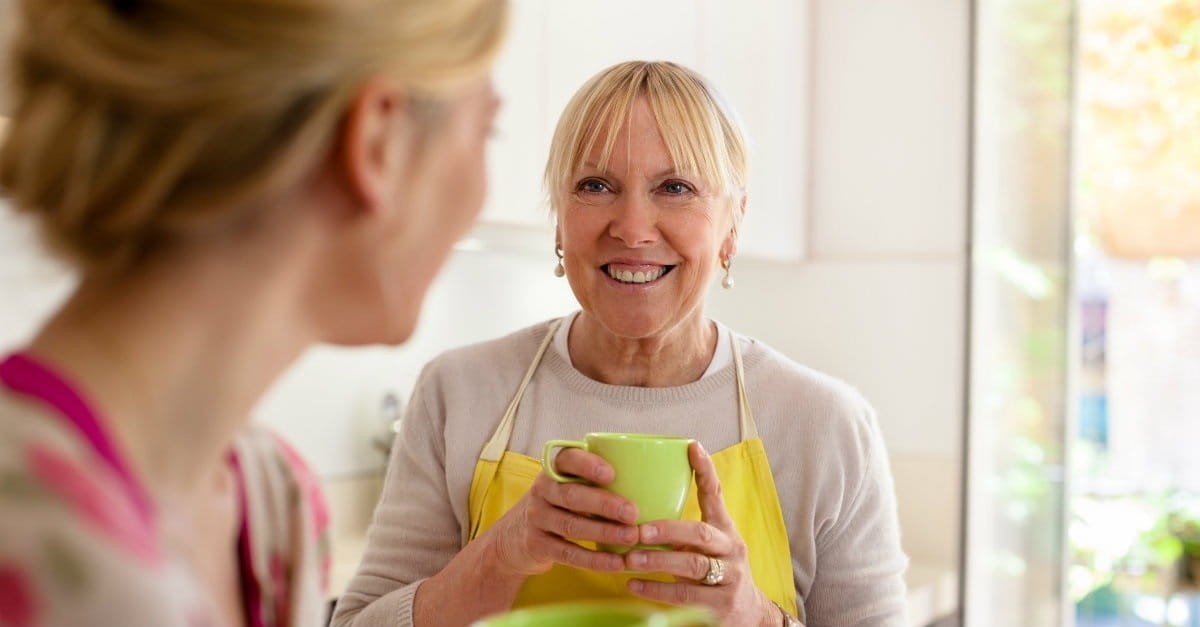 5. Encourage with assurance.
It is important to encourage your adult children with your assurance. We all want to feel secure in our relationships, so remind them you will always love them. Give them your blessing for a choice they made and let them know you always pray for them.
Make sure they know they matter. Encourage them by keeping them in the loop. Share information to keep about other relatives or friends. Share stories of their heritage to remind them of their legacy. This encourages them to savor good memories and develop new ones.
One of my daughters finally found a job she could fit into her busy schedule as a mom, but it involved a lot of driving. I gave her a gas gift card with a note that I would pray as she drove.
Photo Credit: ©GettImages
Slide 6 of 10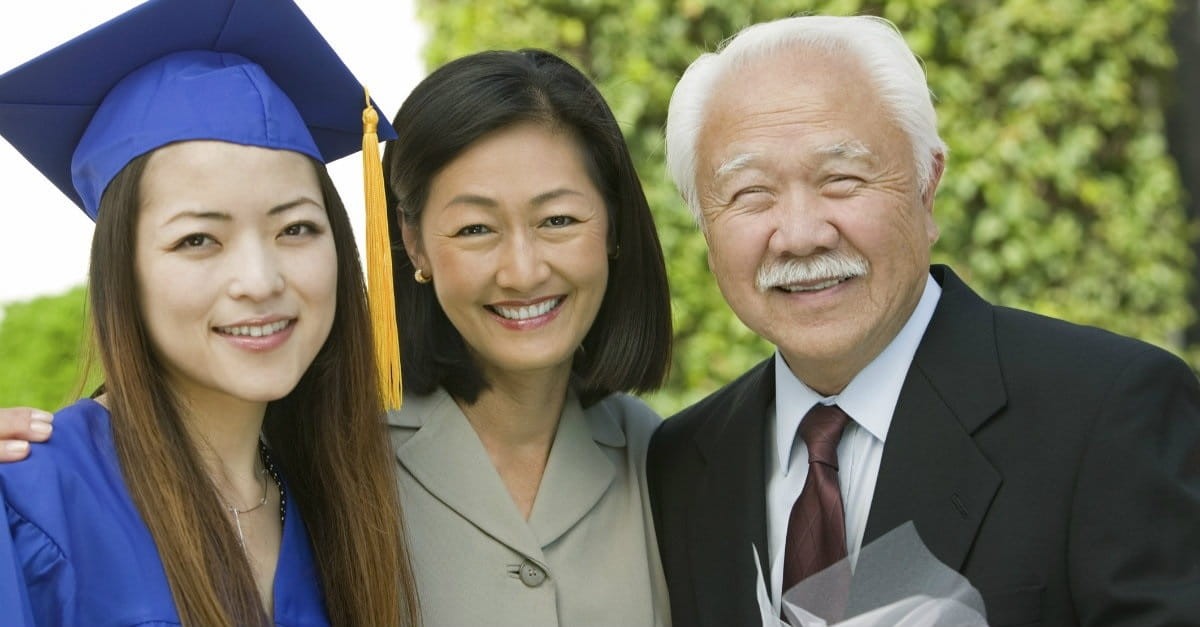 6. Ask about their future.
Encourage their sense of adventure and dreams by asking them to share what they'd love to do in the future whether it be travel, work, or any other desire. Ask what they are doing to work toward that goal. Bring it up at times to remind them you listened to their heart's desires and pray it will be fulfilled.
Ask what they've done that took courage and surprised themselves when they succeeded. Give them a new kind of graduation gift when they step out with courage. It might be a graduation card or a little gift that reflects the adventure or challenge they overcame.
Look through family photos to find one where they mastered a skill, like riding a bicycle, climbing a rock wall, or getting an A in a tough subject. Use the photo to create a card with a note expressing that that you know they will continue to move forward, reach great heights, and succeed.
Photo Credit: ©GettyImages/Mike Watson Images
Slide 7 of 10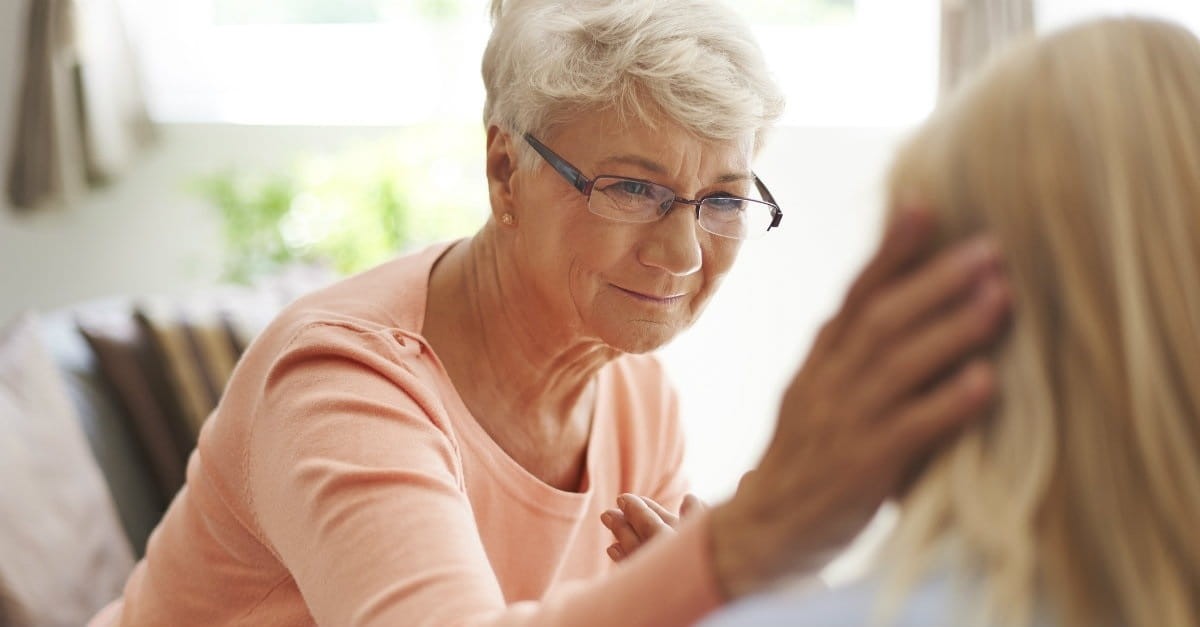 7. Encourage their adaptability.
As adults, they have to face problems and overcome difficulties. They may experience failure, loss, health issues, or just an occasional slump. When that happens, remind them how they coped as children or as an adult and how proud you felt when they overcame the difficulty.
Listen when share how they feel and show empathy. Ask what they perceive as a solution and what they plan to try next, or how you could support their decision. Let them know, without lecturing, that you overcame a few tough times too and sometimes had to face it one day at a time.
Show that you can be adaptable too. They might prefer text messages to phone calls during the work day or when you have a problem.
Photo Credit: ©GettyImages/gpointstudio
Slide 8 of 10
8. Appreciate them.
It encourages people to hear a thank you. Express thanks when they help you out or share information they think is helpful. Ask for their assistance in shopping, a home repair, etc. Then let them know you appreciate that assistance.
Avoid depending on them for every little thing, but be willing to ask when you really need someone to listen as you wrestle with a choice or need a helping hand.
Encourage their generosity and show appreciation of the gifts they give you. Be thankful for compliments they give and encourage them with compliments that show you appreciate the time they spend on their appearance, work, home, family or any other area.
Photo Credit: ©GettyImages/yacobchuk
Slide 9 of 10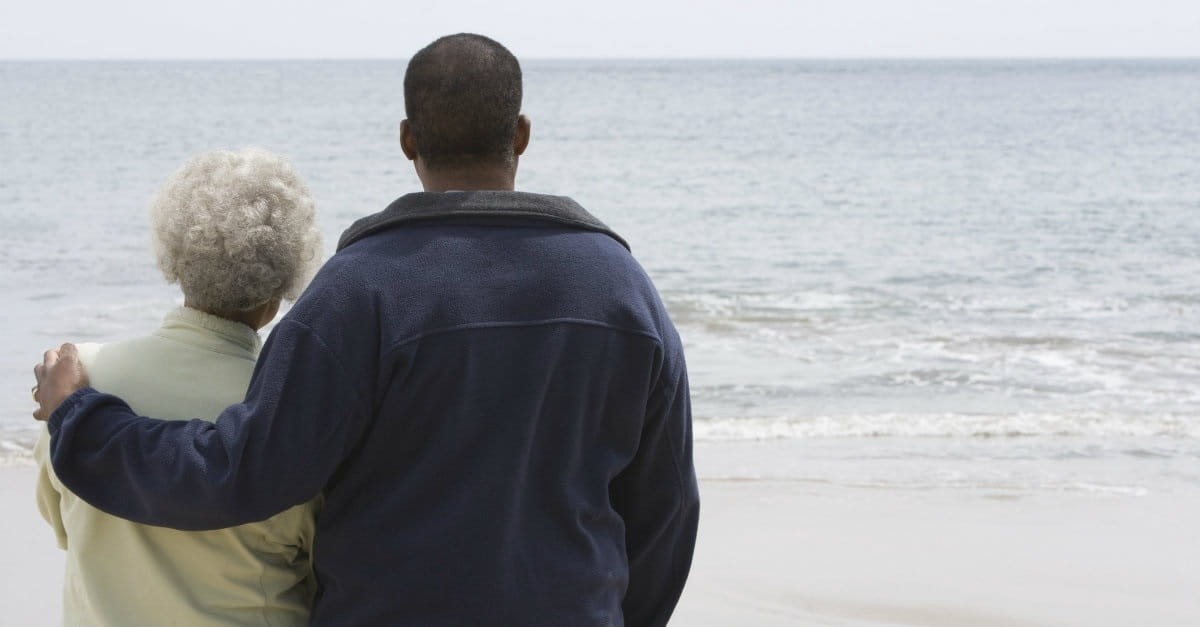 9. Coverse on an adult level.
Encourage meaningful conversations, especially about what is important to them. Discuss tough subjects that look into the future, including your will, end of life choices, and your hopes, too. It means debating topics where you might not se eye to eye and then agreeing to disagree without letting it destroy the relationship.
Let them know you are willing to talk about anything. Encourage them to discuss family issues and that you will keep these discussions in confidence.
Help them accept your aging and enjoy the good times. When my husband battled cancer we let our children know our decisions and also encouraged then to visit. We didn't want them to regret not spending time together and offered to pay for any travel. They felt encouraged that we cared and really wanted them to have time to say goodbye and that we understood they had limited finances. Discuss barriers that make it difficult for them to connect or visit.
Photo Credit: ©GettyImages/moodboard
Slide 10 of 10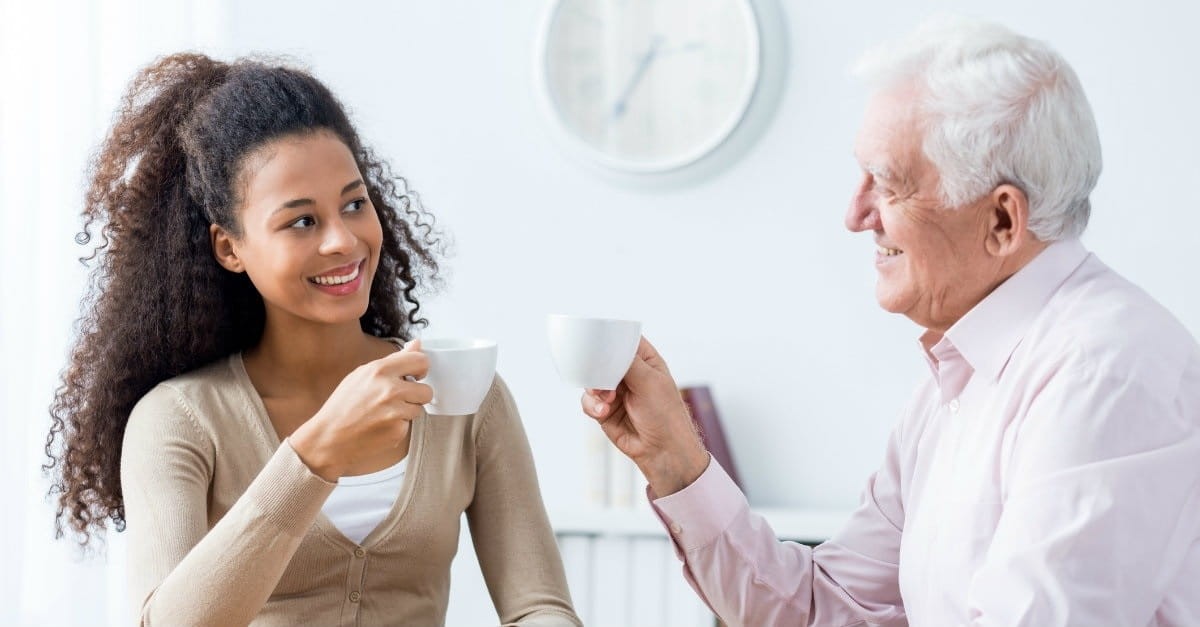 10. Encourage them with questions.
Encouraging your adult children with questions that show respect is important, as it lets them know them that you view them as an adult. It also shows that you are interested in them as a person and want to really know how they are doing. Here are a few ideas:
Ask about their parenting rules they want you to follow such as a limit on sweets when the children visit or how you can reinforce their discipline methods.
Ask what you can pray about for them.
Ask them their opinion about what's happening in the world and what we can actually do to make a difference.
Ask about friends and activities they enjoy.
Ask them how they solved a problem or overcame a challenge.
Ask what made them laugh or gave them joy lately.
If they are into technology, ask them what they enjoy in that area and what can help you understand what they are doing.
Ask them to help you be more tech savvy and how to connect with them via technology.
Remember to keep encouraging and keep trying to see what brings a smile or positive response. Use your words, prayers, and actions to show the love that's in your heart and your desire for them to do their best.
Karen Whiting is an author of 25 books, an international speaker, and former television host. She's a mother of five and a grandmother. Her book 52 Devotions for Busy Families makes it easy to practice faith at home. Connect with her on Facebook, Twitter, and Pinterest.
Photo Credit: ©GettyImages/KatarzynaBialasiewicz
Originally published Thursday, 07 February 2019.