What Is Cancel Culture and How Should Christians Respond to It?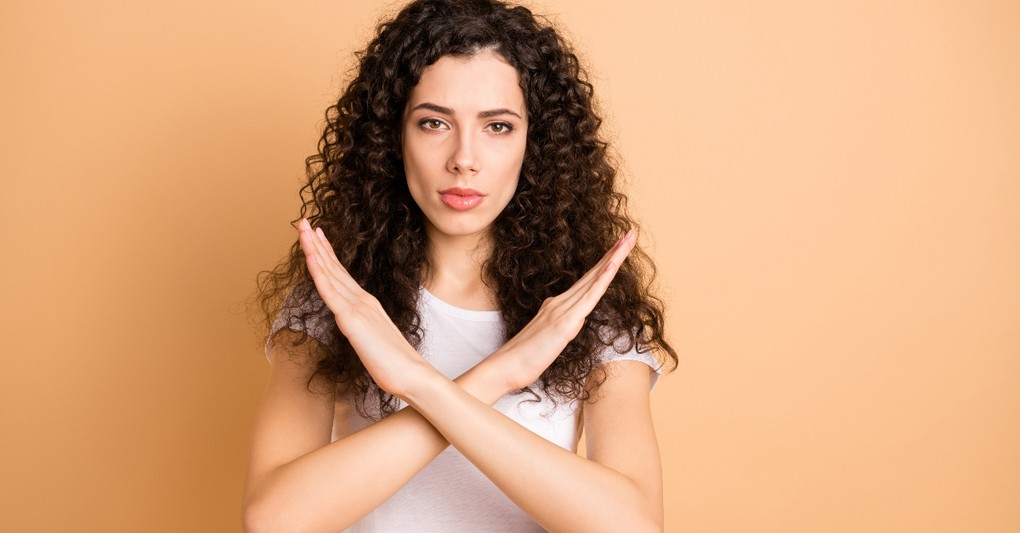 We're living in extremely polarizing times. One where everyone has opposing opinions about everything—from the validity of COVID-19, to the effectiveness of mandated quarantines and mask-wearing, to politics, to the future of law enforcement, and so much more. It's rare to find individuals who disagree civilly or even compromise on these hot-button issues.
A mere glance at social media and you'll quickly find language that pins a supposed "us" verses an assumed "them." And this adds another palpable, complex layer of conflict and disharmony to already tense times—one that's capable of dividing staff, churches, industries, political parties, and even families.
One form of protest known as "Cancel Culture" is being widely adopted as common practice. This form of boycotting typically occurs and rapidly spreads online. Presumably, the more people that join in canceling a person, product, company, or organization—the more successful the campaign.
How are we to respond to this growing trend? Let's analyze some key elements of Cancel Culture against Scripture to help prepare you for responding as Christ would to this movement:
Photo Credit: © Getty Images/Deagreez