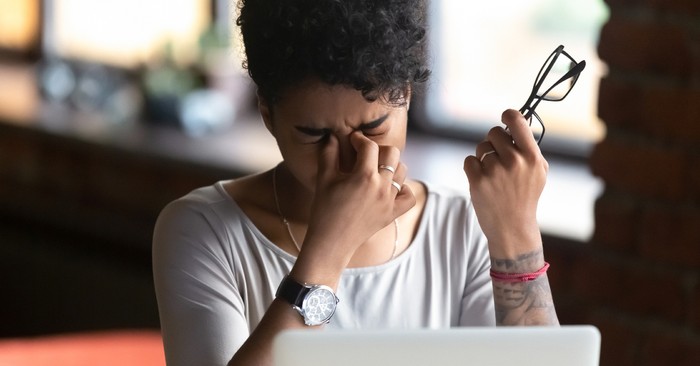 Have you been in my shoes? Have you served in the church only to be wounded by the one you thought was your sister? Let me be the first to tell you that it's not supposed to be this way, but God can use this for your good and His glory.
Breathless from finishing a workout, I picked up my phone and noticed a missed call from my ministry leader. I simply assumed she wanted to talk shop about an upcoming project and didn't worry about listening to the voicemail until I got home. But later, I hopped online and noticed I was blocked from the leader's group. As bewilderment flooded my heart, I grabbed my phone and listened to the message. She had called to tell me there had been too many differences in working together so she was cutting me loose.
I had poured over five years into the ministry. I spent countless hours pouring into the women we served, working with the team, and growing the community. But—just like that, I was effectively erased and replaced by someone else. There was no thank you and no goodbye.
Have you been in my shoes? Have you served in the church only to be wounded by the one you thought was your sister? Let me be the first to tell you that it's not supposed to be this way, but God can use this for your good and His glory.
The Church Will Wound You
Ministry has morphed from serving inside the four walls of a church to outreach, nonprofits, author platforms, podcasts, and even online communities via Facebook. Today we have endless possibilities of serving. But the Church would do well to effectively teach how to resolve conflict, reconciliation practices, and how to deal with being wounded in the name of ministry.
It's not a matter of if the church will wound but when. Wounds that happen inside the church can hurt so much more deeply and leave scars. The reason is because the church is meant to be a safe place. Other women are seen as sisters in Christ. We are led to assume if everyone is following the teachings of Christ, wounding won't happen. But it does.
This is because we've forgotten we are all sinners in Christ. We've forgotten the people we serve including our leaders are also sinners. Because we've forgotten this simple truth, we've allowed ourselves to be 'pierced by the sword,' (Luke 2:35).
Remember Mary? After enduring ridicule for being an unwed teenage mom, being rejected by Joseph, and then giving birth to our Savior, she was tired, yet in awe of this little boy she had brought into the world. Per custom, Mary and Joseph traveled to the temple where she met Simeon. He prayed a blessing over the little family and then he said this:
"This child is destined for the falling and the rising of many in Israel, and to be a sign that will be opposed so that the inner thoughts of many will be revealed—and a sword will pierce your own soul too."
His words probably pierced her heart right in that moment as she looked into the face of her Savior and son. Later another sword pierced Mary's heart as Jesus began his ministry causing division among their people. It happened again when Jesus denied his family, including his own mother and brothers. Mary's heart was cut wide open as she held his limp and lifeless body after he was crucified.
Like Mary, our hearts will be pierced in ministry. We will be grieved by someone else's actions. We will be wounded by those we love and serve. But we can take a lesson from Simeon's ancient prophecy and move forward in freedom through Christ. We can move from the walking wounded to the fiercely flourishing in Christ.
How to Care for Your Wounds and Hurts in Ministry
We have to decide how we will deal with our wounds—will we bring our wounds to God and allow Him to heal us or will we ignore His instructions to forgive and let go? In order to find our way forward, these four tips will help you deal with women who wound in ministry.
Photo Credit: © Getty Images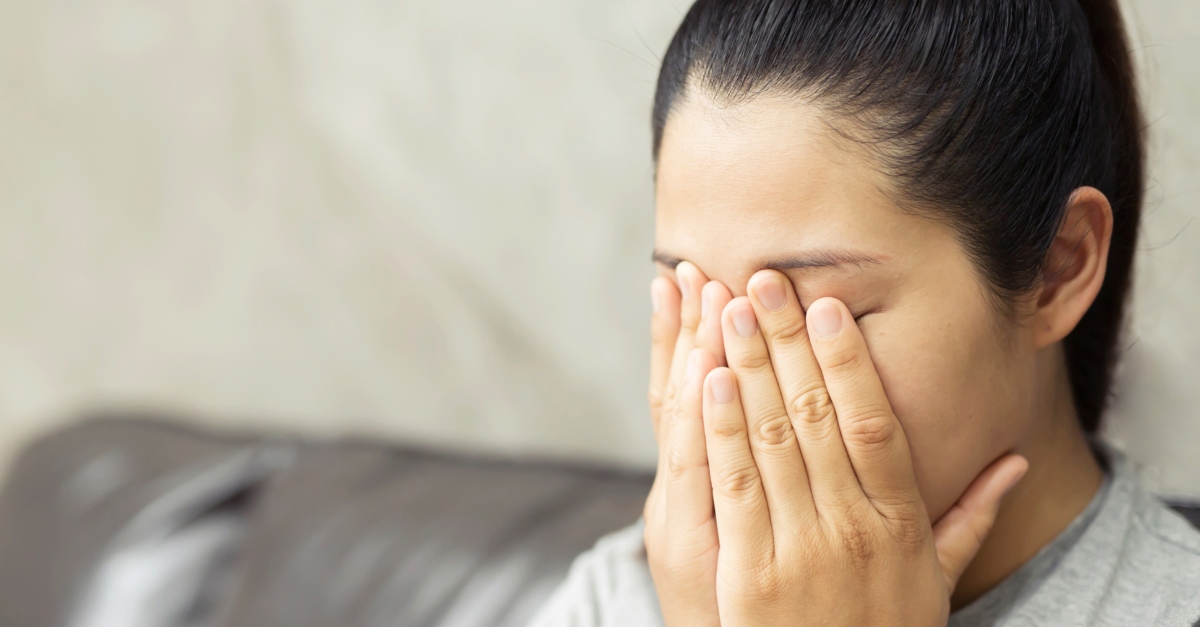 Remember Ministry Is Not about You
Paul was perhaps one of the most prolific ministry leaders of his time. Like Mary, his heart was pierced dozens of times over as he navigated conflict in the churches. Paul reminds us of one simple fact—it's not about you. Paul writes in Ephesians 4:16, we serve in order to build up the body of Christ, not because it fulfills us, or we fit in, or helps us build our platforms, or even because it's a paycheck. We serve because we love Jesus. And because we choose to follow Him, He promised trouble would come our way.
When women wound us in the name of ministry, Jesus reminds us to take our wounds to Him. He alone judges justly. Jesus reminds us He "continued entrusting himself to him who judges justly" (1 Peter 2:23).
It's okay to grieve the loss and the pain but once we've had a chance to grieve, we need to give it to Jesus and prayerfully ask Him to cleanse our hearts otherwise we will continue to focus on the pain rather than Christ. It seems easier to be the walking wounded, but eventually, life will bump into our wounds, ripping off the scabs again and again. If we choose the latter, we are allowing the infection of bitterness to set in and our hearts will die a slow death.
"See to it that no one fails to obtain the grace of God; that no "root of bitterness" springs up and causes trouble, and by it many become defiled." (Hebrews 12:15)
Forgive Those Who Wounded You
Paul gives us a simple model to heal church wounds in 2 Corinthians 2:5-11.
"If anyone has caused grief, he has not so much grieved me as he has grieved all of you to some extent—not to put it too severely. The punishment inflicted on him by the majority is sufficient. Now instead, you ought to forgive and comfort him, so that he will not be overwhelmed by excessive sorrow. I urge you, therefore, to reaffirm your love for him… If you forgive anyone, I also forgive him. And what I have forgiven—if there was anything to forgive—I have forgiven in the sight of Christ for your sake, in order that Satan might not outwit us. For we are not unaware of his schemes." (2 Corinthians 2:5-11)
Ministry leaders are not perfect. We are to remember they are humans who deserve compassion and forgiveness. The simple but hard truth is this: We are to forgive the person who wounded us. Forgiveness doesn't let her off the hook, it puts her on God's hook. Forgiving her isn't an act of weakness—it's a sign of obedience, strength, and courage. Forgiveness is an act of kindness that shows the compassion of Christ. If you are struggling with forgiveness, pray for God to help you forgive. Keep in mind the person who wounded you may never apologize. They may never see their actions as wrong.
"And whenever you stand praying, forgive, if you have anything against anyone, so that your Father also who is in heaven may forgive you your trespasses." (Mark 11:25)
Believe God Will Use Her Sin for Good
When you've been wounded by someone in the church, it's human nature to assume we that are 100% in the right and she is 100% in the wrong but this isn't usually the case. Chances are you had rough edges God allowed to surface in this situation. God uses 'sandpaper people' and 'sandpaper moments' in our lives to help buff the hard edges on our hearts. It's not pleasant but each wound is an opportunity that God can use to sanctify us if we allow it. God uses these difficult relationships and situations to act as catalysts through which He lovingly shows us our need for Him. The result is we end up looking in the mirror and asking God to remove the sin that's been uncovered. Questions to ask yourself as you look in the mirror include:
Did you step on her toes?
Did you join the ministry for the wrong reasons?
Did you heed the warning signs something was wrong?
Did you take on too much with this ministry?
How could have any of your actions or comments been offensive to someone else?
Did you obey and submit to God's direction and leading within the ministry?
What is God trying to reveal to you?
The answer to any of these questions comes from God's leading as you take your eyes off of her and repent from your own sins. Often, God will use her sin for your good as He refines, reshapes, and cleanses your heart. The results will always be life-changing.
Psalms 51:10-12 reminds us to pray: "Create in me a clean heart, O God, and renew a right spirit within me. Cast me not away from your presence, and take not your Holy Spirit from me. Restore to me the joy of your salvation, and uphold me with a willing spirit."
Photo Credit: © Getty Images/Kamonwan Wankaew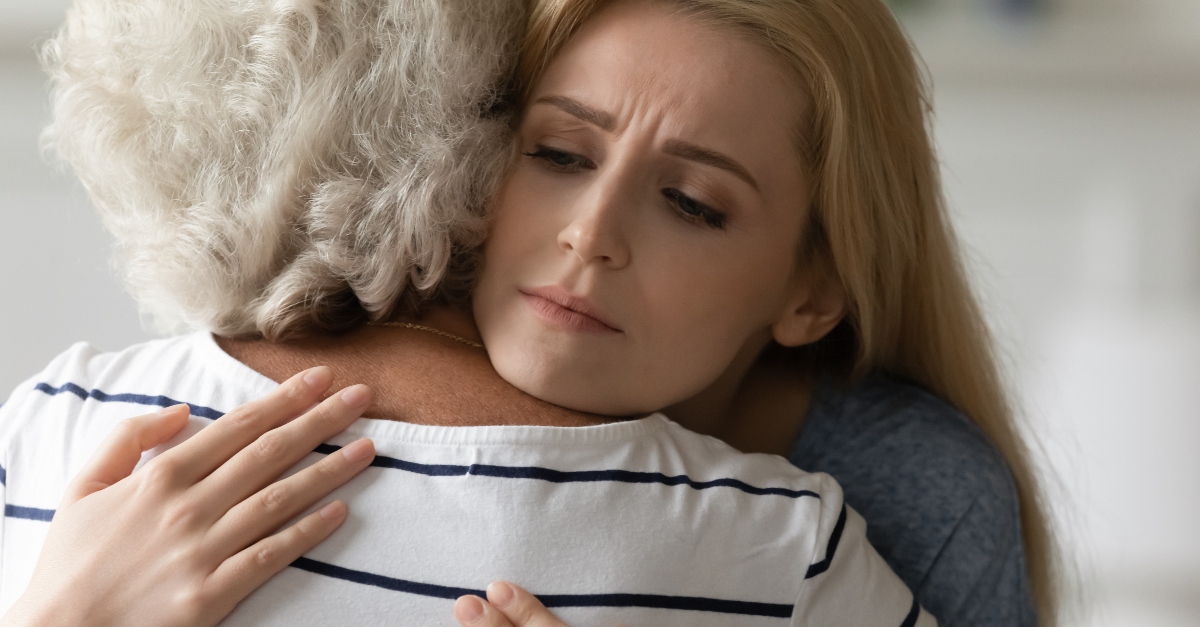 Recover and Reconcile
Forgiveness is an absolute but reconciliation is not. Seeking reconciliation with the person who hurt you could be another step on your healing journey. But we must prepare our hearts that the person who wounded us may never move towards reconciliation. But it is your job to try, you can do your part to make the effort and leave it in God's hands. When no acknowledgment of the pain they have caused you comes, this leaves an open wound that only Christ can fill.
As you journey towards healing, there will come a time after the grieving process when you will receive "beauty for ashes, the oil of joy for mourning, the garment of praise for the spirit of heaviness; that they may be called trees of righteousness, The planting of the LORD, that He may be glorified," (Isaiah 61:3).
My wounds have changed me. It has softened my heart and taught me that just because someone in the church body wounded me doesn't mean God wounded me. If anything, it's opened my eyes even more to the reasons Jesus has nail-scarred hands that He uses to embrace me and every other sister in Christ.
Sister, don't waste your wounds, use them for God's glory. As women in ministry, we have a difficult choice before us. Will we move forward again to serve in the church knowing we may still be wounded by someone else in the church? That we may be rejected again? Can we offer our wounded, scarred, and now transformed heart to serve in God's mighty kingdom? The answer is a resounding, affirming yes because we serve a God who trades scars for beauty marks and wounds for glory.
Photo Credit: © Getty Images/fizkes
---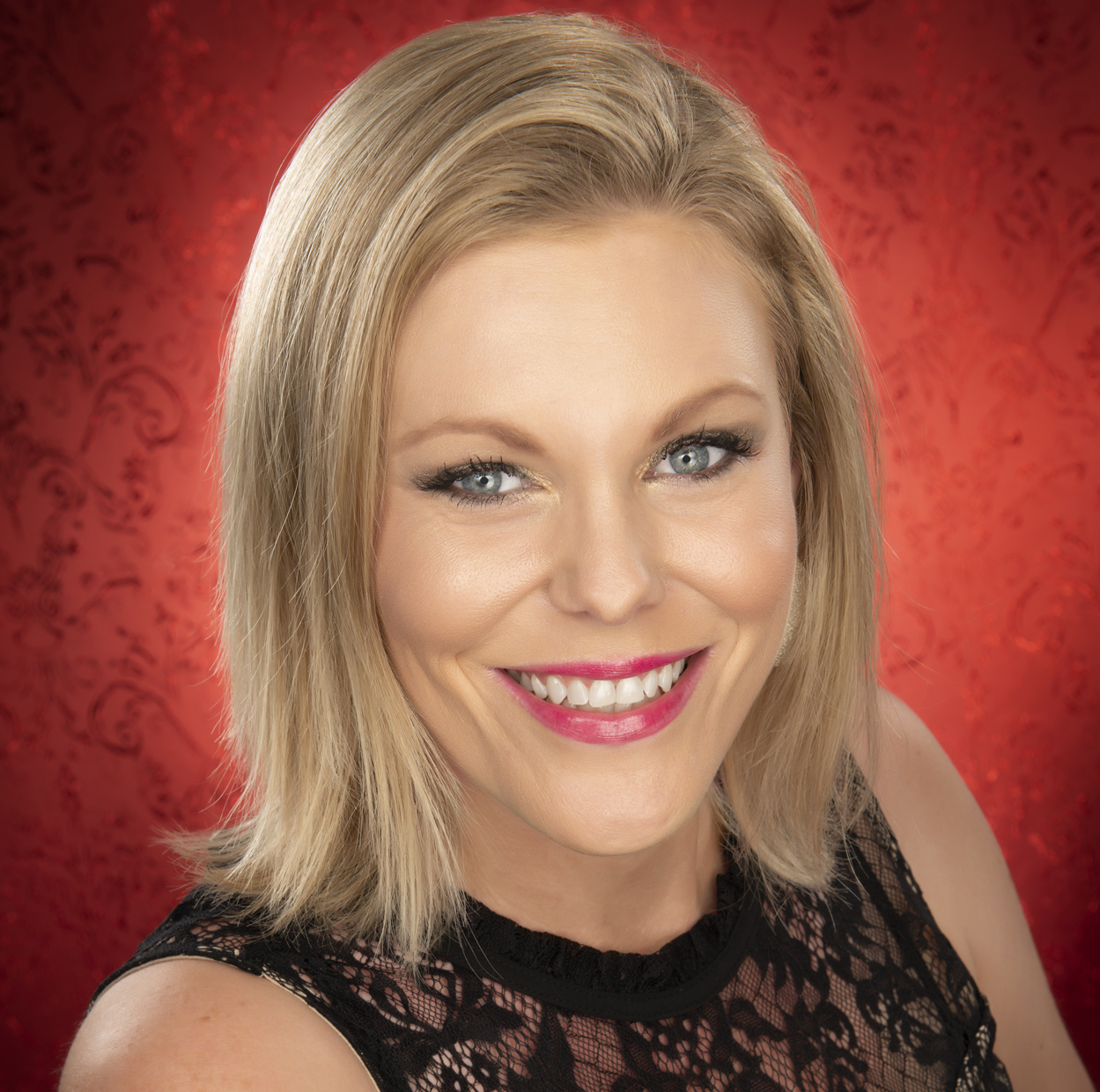 Heather Riggleman is a believer, wife, mom, author, social media consultant, and full-time writer. She lives in Minden, Nebraska with her kids, high school sweetheart, and three cats who are her entourage around the homestead. She is a former award-winning journalist with over 2,000 articles published. She is full of grace and grit, raw honesty, and truly believes tacos can solve just about any situation. You can find her on GodUpdates, iBelieve, Crosswalk, Hello Darling, Focus On The Family, and in Brio Magazine. Connect with her at www.HeatherRiggleman.com or on Facebook.
---
Want more interaction with the women of iBelieve? Join our fans, writers, and editors at the iBelieve Facebook group, Together in Faith, for more videos, stories, testimonies, prayers and more. Visit here to join the community!
---
---