As people who are composed of body, soul, and spirit, it's vitally important that we learn to 
listen to the needs of our physical bodies, 
be aware of our emotional and psychological cues, 
and be sensitive to the Spirit alive within us, in order to stay healthy. 
But we can't stop at being tuned in to those needs—we also need to learn to be our own advocate. It is not selfish to learn to care for our whole selves—instead, we practice being good stewards of this bodily temple entrusted to us. 
1 Corinthians 3:16-17 NIV calls us to remember, "Don't you know that you yourselves are God's temple and that God's Spirit dwells in your midst? If anyone destroys God's temple, God will destroy that person; for God's temple is sacred, and you together are that temple."
We honor God's temple when we care well for our whole self: body, soul, spirit. 
1 Corinthians 6:19-20 NIV again asks us "Do you not know that your bodies are temples of the Holy Spirit, who is in you, whom you have received from God? You are not your own; you were bought at a price. Therefore honor God with your bodies."
It is obviously important to God that we care for ourselves. Yet, as believers, we know that being aware, advocating for, and prioritizing our needs does not mean that we meet those needs at the expense of others. We can have needs without being people who are needy. 
3 Key Differences Between Having Needs and Being Needy
Photo Credit: © Getty Images/Aaron Amat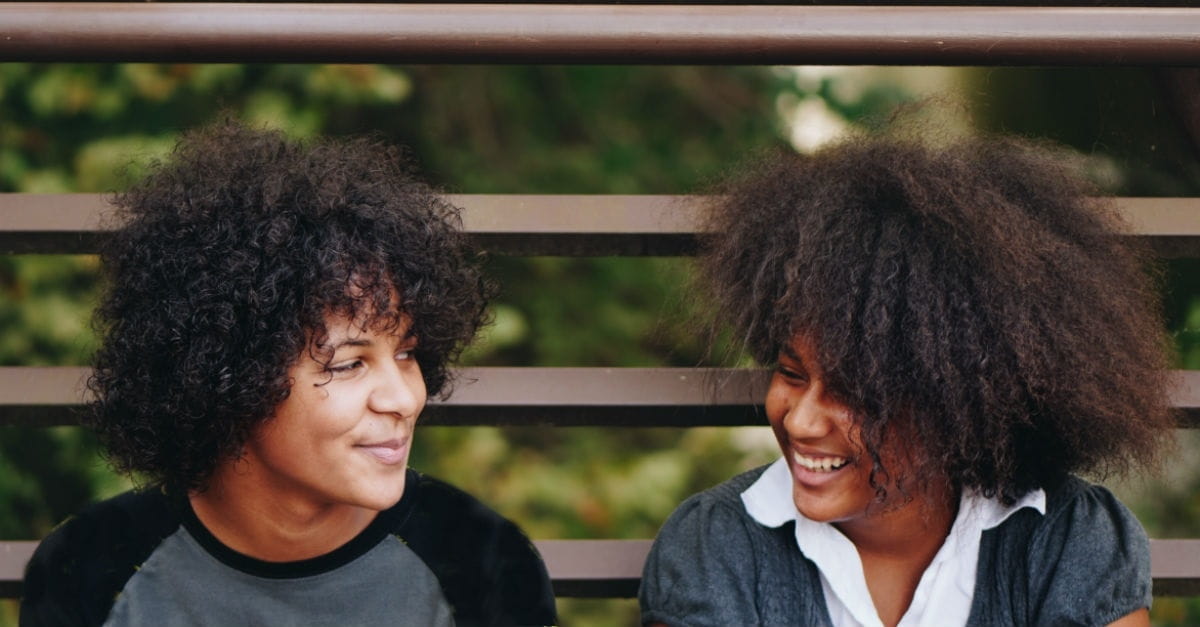 1. Relying on God vs. People to Fill Their Needs
People who have needs rely on God to fill their needs, while people who are needy may be overly dependent on other people to provide for their needs.
This is a little tricky to understand, because God uses people as His instruments all the time to provide for others. However, the important distinction here is that people who are aware of their needs know how to advocate for them, and are pressing in to God and trusting Him for provision. They know that God may choose to use people to meet those needs, but they do not expect or depend on people to be the ones who fill all of their needs, all of the time.
A good way to clearly illustrate this might be to think about our needs that aren't necessarily physical. If we take our human need for love as an example, we can see how this looks. If we are being needy, we expect a person to be the one who fills our love tank. When they don't, we get upset. We may try harder to win their love or we may even place demands and expectations on them for how we want to receive their love.
However, if we know that God is the only one who can meet that deep need, our approach changes. When we feel the need to be loved, we may look to Scripture to reassure us, we may remember the way God has shown His love in the past, we may choose to be still and seek Him in prayer, or we may enter into a time of worship and find God is waiting to be just what we need.
In a healthy and whole approach, we have the expectation that God is the one who meets our needs. We do not put unrealistic or unfair expectations on people.
James 1:17 NIV tells us "Every good and perfect gift is from above, coming down from the Father of the heavenly lights, who does not change like the shifting shadows."
Photo Credit: Unsplash
2. Knowing Their Needs' Importance vs. Blowing Them out of Proportion
People who have needs understand that while their own needs are important, they should never be met at the expense of others, while people who are needy seek to have their needs met at any cost.
We must make caring for our whole self a priority, but as believers we know that we are never to take advantage of someone or abuse them in any way. Our needs do not ever justify the mistreatment or misuse of someone else. People who have a healthy and whole approach, understand this. While they place value on being sure that their needs are met, they live lives that respect and value others as much as or more than they value themselves.
Romans 12:1-3 NIV reminds us that everything that we do as believers looks a little different than the way the world does things.
"Therefore, I urge you, brothers and sisters, in view of God's mercy, to offer your bodies as a living sacrifice, holy and pleasing to God—this is your true and proper worship. Do not conform to the pattern of this world, but be transformed by the renewing of your mind. Then you will be able to test and approve what God's will is—his good, pleasing and perfect will.
"For by the grace given me I say to every one of you: Do not think of yourself more highly than you ought, but rather think of yourself with sober judgment, in accordance with the faith God has distributed to each of you."
Photo Credit: © Getty Images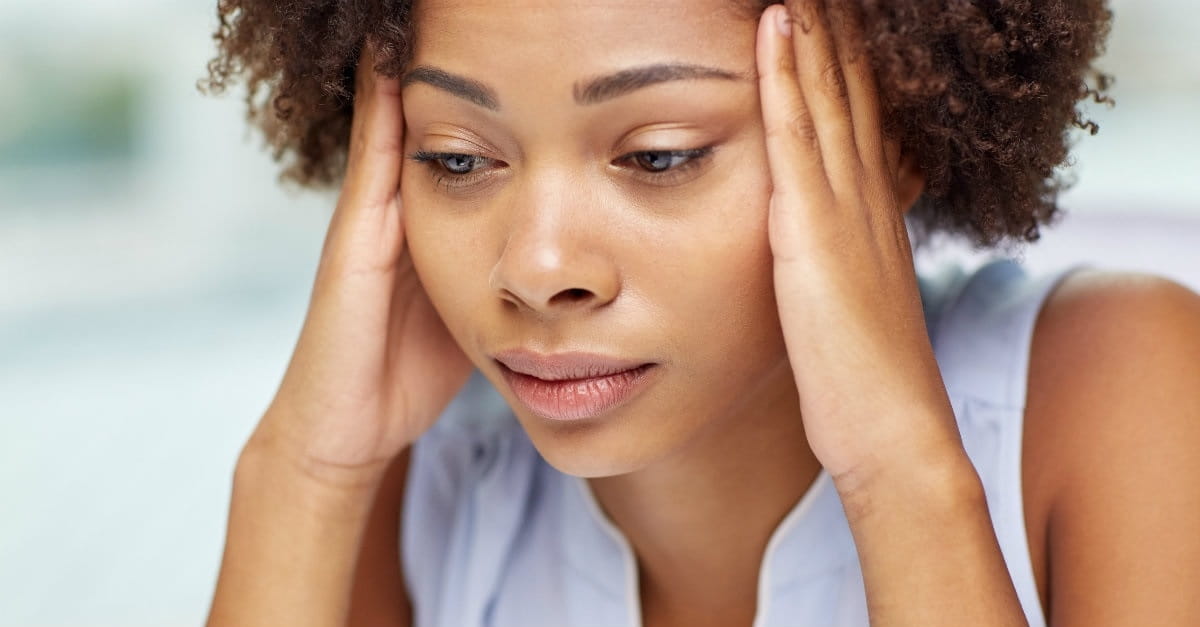 3. Seeing Their Needs in Light of Eternity vs. Obsessing over the Present
People who recognize their earthly needs see things from an eternal perspective, while people who are needy place too high an importance on the here and now.
We know that regardless of our needs, we can have hope because our situations are temporary. We fix our eyes on Jesus and do not let our situations or our circumstances determine our peace or our joy. A healthy view of our needs keeps this perspective.
People who are needy may place such a high value on their current state of affairs that they put themselves in danger of becoming discouraged, hopeless, and losing faith. This view sees only the temporary and misses the eternal completely. When we feel ourselves panicking or stressing over our needs, it may help to step back from our situation a bit and try to see things from an eternal perspective.
2 Corinthians 4:17-18 NIV says, "For our light and momentary troubles are achieving for us an eternal glory that far outweighs them all. So we fix our eyes not on what is seen, but on what is unseen, since what is seen is temporary, but what is unseen is eternal."
We can have a healthy and whole body, soul, and spirit by being aware of our needs and learn to discern when and how to properly prioritize them. We know who meets our needs. We know that while our needs are important, they are never met at the expense of others, and we know that by keeping an eternal perspective we don't lose hope or faith because of our present situations or circumstances.
---
Bobbie Schaeperkoetter is a writer, speaker, community builder, and an encourager of women at http://www.bobbieschae.com. She's passionate about connecting women to Jesus, to one another, and to the Body of believers. You can connect with Bobbie through her website or on Instagram at http://www.instagram.com/bobbieschae or on Facebook at http://www.facebook.com/bobbieschae
Photo Credit: © Getty Images
---
---