10 Ways You're Able to Love Others on Social Media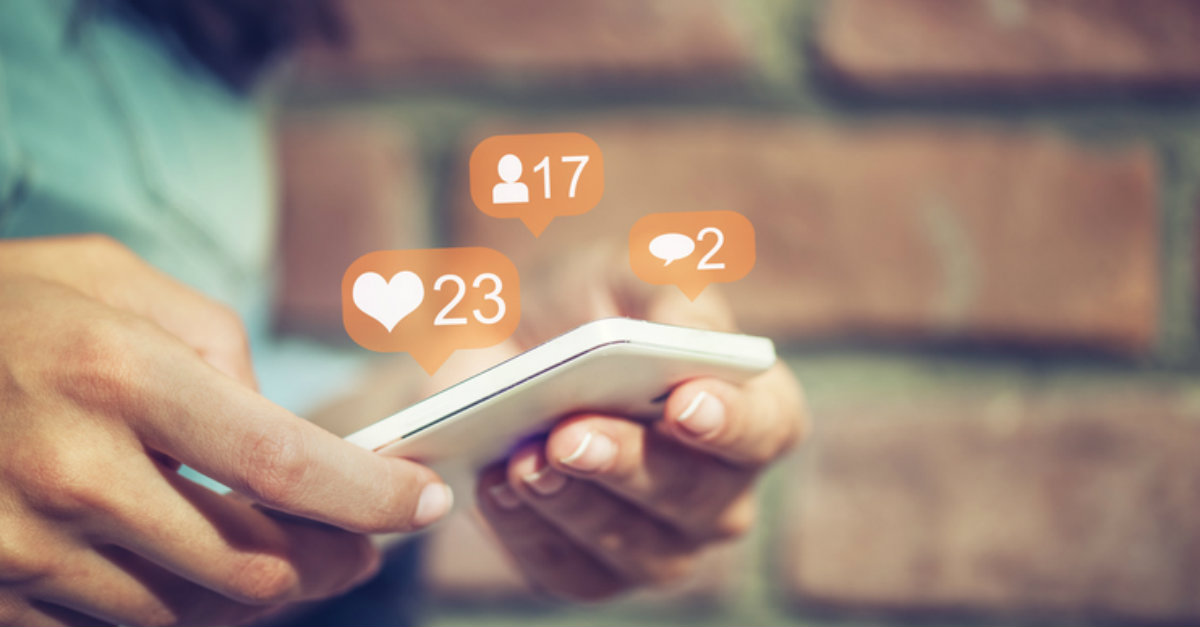 Classic songs like "Love Makes the World Go Round" and "All You Need Is Love" encouraged past generations to love one another.
As Christians especially, wouldn't it be wonderful if when people think of love, they think of how we love one another? If our social media posts, comments, interactions and responses reflect the love of God to all who see them?
Although some say the word "love" will lose its meaning if we say it too much, what if by loving each other more, our love for one another could increase? Instead of holding back, deciding whether to express love to others or not, what might happen if we let God's love generously flow through us—if we take the risk of being seen as overly-willing to love?
Especially now, where some believers' social media personas come across as unloving, argumentative, and disrespectful, it's good to remember what Jesus asked of us in John 13:34-35, "A new command I give you: Love one another. As I have loved you, so you must love one another. By this everyone will know that you are my disciples, if you love one another."
Ephesians 5:2, explains in more detail, "And walk in the way of love, just as Christ loved us and gave Himself up for us as a fragrant offering and sacrifice to God."
Scripture also urges us, "Above all, love each other deeply, because love covers over a multitude of sins" (1 Peter 4:8).
So as you look for ways to love one another on social media, here are 10 ways to begin.
Photo Credit: Getty Images