How to be Patient with People in an Instant-Gratification Society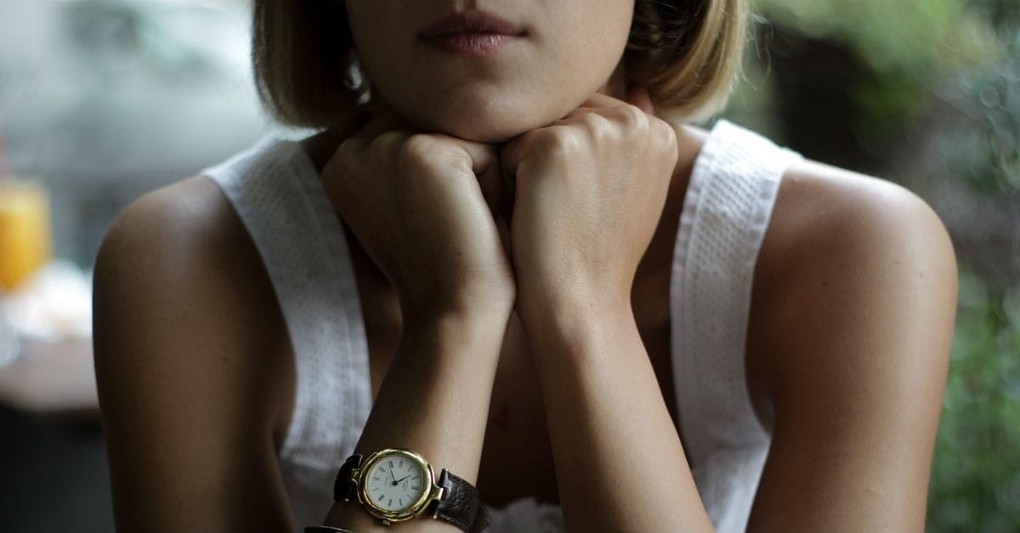 Developing patience in an instant gratification society takes concentrated effort because "instantness" surrounds us. With internet access at our fingertips, faster is always better. We stream movies with a simple click, and any buffering makes us growl. We want our food fast and without any mistakes. Instant messaging creates more pressure to instantly respond.
An epidemic of impatience is fueled by a culture of instant gratification. Each time we growl at our device, or service, or messenger, we feed the beast of impatience in our hearts. Impatience robs us of self-discipline, true patience, and satisfaction.
We become dissatisfied when we don't get what want we at the speed we want. We grow impatient with the people around us, even though people are what makes our society tick. We need each other, for God places people in our lives to grow us, shape us, and to sharpen us for our own good.
In our instant-gratification society where impatience rules our responses, God calls us to be patient with our circumstances, and most importantly, with others. And what God calls us to be, he enables us to be. The following principles can help us to live in patience with the people in our lives.
Image Credit: Nordwood Themes/Unsplash