10 Differences between a Nice Guy and a Good Man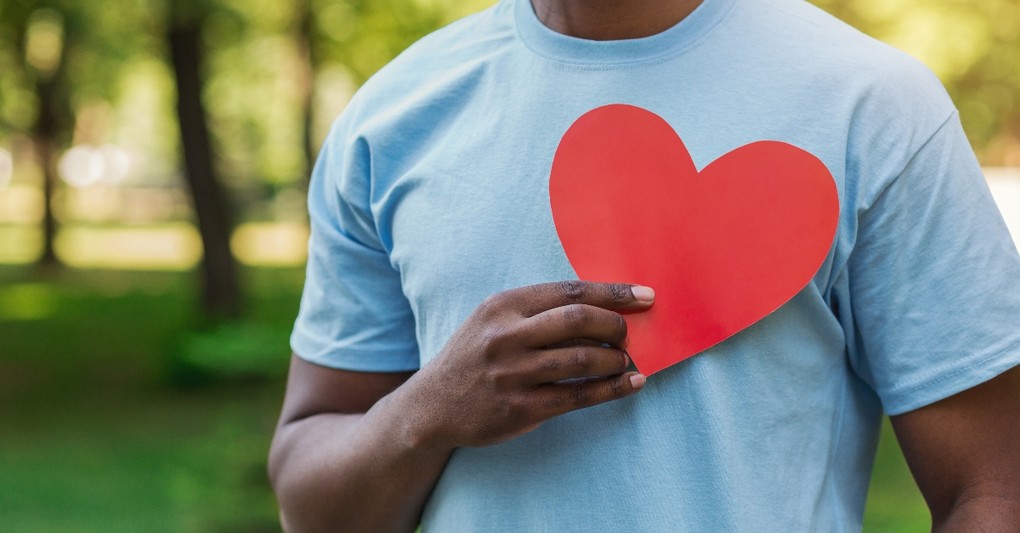 It always amazes me—the toxic pull a "bad boy" image has on the hearts of women, especially on the young and naive. But as we mature, we should recognize the danger of being drawn to this type of personality. We see what once looked like the promise of a passionate love affair quickly degrades into verbally, emotionally, or even physically abusive relationships, reminding us that it is not our love but God alone who can save the dark and brooding soul.
There is another type of man out there whose patterns of living can also lead a godly woman to live in a less dangerous but still dissatisfying relationship. His ways are much more covert and are often unintentional. He thinks he is doing the right thing. He speaks no ill will. He lets others' needs supersede his own, but his ways are not always godly. He is the guy everyone calls sweet, polite, and considerate—he is the nice guy, but he is not the good guy.
These 10 character markers can help you to discern whether you are dealing with a nice man, or a good man—a godly man.
Photo Credit: © Getty Images/Prostock Studio