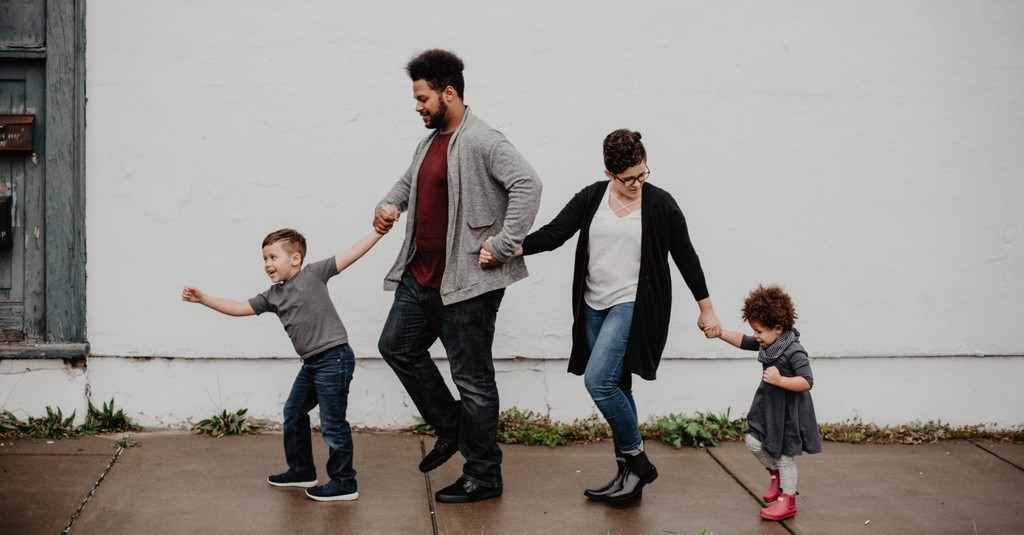 Moses wrote to God's chosen people: "He is the Rock, his works are perfect, and all his ways are just. A faithful God who does no wrong, upright and just is he" (Deuteronomy 32:4 NIV).
Rock, beyond meaning solid and sturdy, is rooted in a privative word meaning "to confine, secure; to shut in, besiege; to shut up, enclose." God doesn't just protect and defend us, He secures His own. We live in the freedom of Jesus' victory. The world is riddled with trauma and its inescapable effect on all of us. But in Christ, our joy cannot be stripped by dire circumstances. Agony on earth is temporary.
Confidently run to the Rock for respite from worry and protection for your family.
Photo Credit: © Pexels/Emma Bauso
Slide 1 of 7
Slide 2 of 7
Slide 3 of 7
Slide 4 of 7
Slide 5 of 7
Slide 6 of 7
Slide 7 of 7