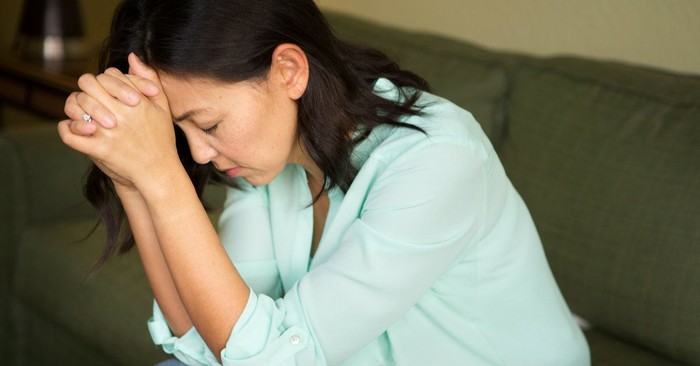 The heartache of watching your child walk away from God is one of the biggest heartaches this side of heaven. After all, our hopes and dreams for our children pale in comparison with the ultimate hope that they will love the Lord with all their heart, mind, soul, and strength.
If you are in a worrisome season with your son or daughter, don't let fear or hopelessness overcome you. Instead, join us on our 30-day prayer challenge to pray for your prodigal child.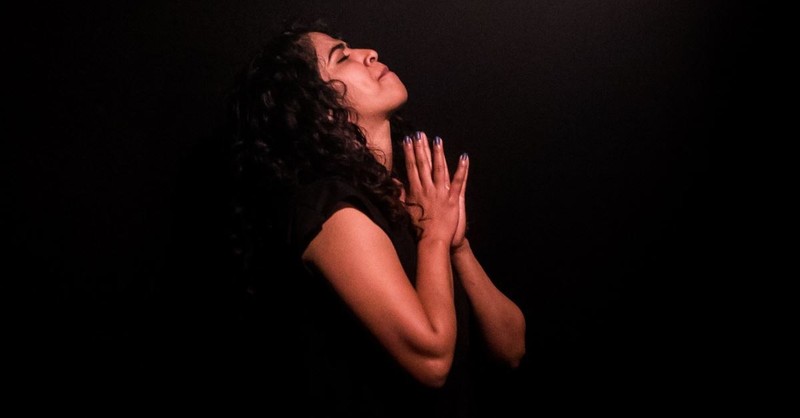 Day 1: Pray for forgiveness.
Whether your prodigal child needs to forgive you, or you need to forgive them, pray that the Lord will soften hearts and foster forgiveness in your relationship.
Matthew 6:14-15, Ephesians 4:31-32
Photo Credit: Unsplash/rohit-guntur
Day 2: Pray for peace.
Has your prodigal child stolen your peace? Worry, stress, and anxiety can easily rise up in the hearts of parents, who desperately want their prodigal children to return. Pray for God's indescribable peace to descend on you. Release all of your worries and fears to Him.
1 Peter 5:7, Philippians 4:7, Psalm 29:11
Day 3: Pray for hope.
Are you losing hope? It's easy to lose hope for our prodigal children, especially when their wandering is lasting longer than expected. Don't lose hope! Pray that your hope will be fully established in the promises of God.
Day 4: Pray for provision.
Are you relying on God to provide? One of the precious names of God in the Bible is Jehovah-Jireh, which means our Provider. Pray for the Lord to provide, not only for your prodigal child, but for your whole family. You can rely on His provision!
Proverbs 3:5, 2 Corinthians 4:16-18, Jeremiah 29:11
Day 5: Pray for acceptance.
Are you avoiding the reality of the situation? Instead of making excuses for your prodigal child, pray that the Lord will help you accept the reality of the situation and turn it over to Him. No matter how dire the circumstances, God can make a way!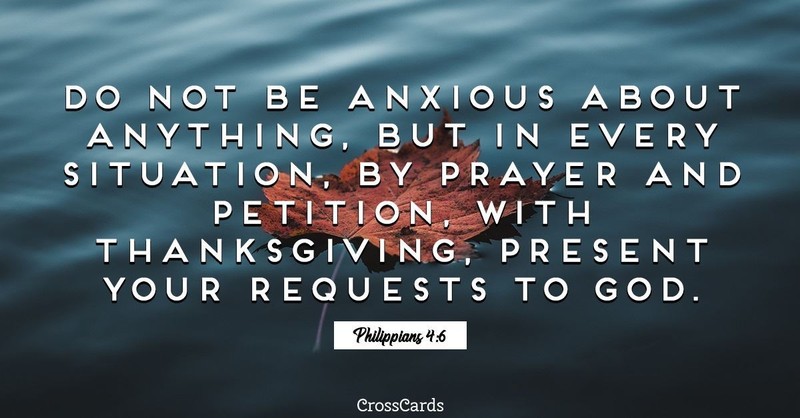 Day 6: Pray for breakthrough.
Have you lost sight of breakthrough? No matter what it takes, pray that God will bring breakthrough in the life of your prodigal son or daughter. Ask Him to do a mighty work in their hearts for His glory.
Day 7: Pray for discernment.
Do you lack discernment? While it's tempting to confront our prodigal children with God's truths, we desperately need discernment in this. Pray for the Lord to help you discern when to speak and when to remain silent.
Day 8: Pray for faith.
Do you feel like your faith is weak? Pray for  God to strengthen your faith so that you can remain steadfast in this trial. When we are weak, He is very strong!
Ephesians 3:14-19, 2 Corinthians 12:9-11
Day 9: Pray for grace.
Are you struggling to offer grace? It may be difficult to show grace to your prodigal child, especially if you are frustrated by their behavior. While it's never a good idea to condone sin, it is a good idea to offer love and grace. Pray for God's grace to flow through you.
2 Peter 1:2, Hebrews 4:16, James 4:6, Colossians 4:5-6
Day 10: Pray for help.
Do you need help with your prodigal? Pray for someone to come into your prodigal child's life, someone who will help them see the light of Jesus. It may be a coworker, friend, or stranger. Whoever it is, pray that God will introduce them to your prodigal at just the right time.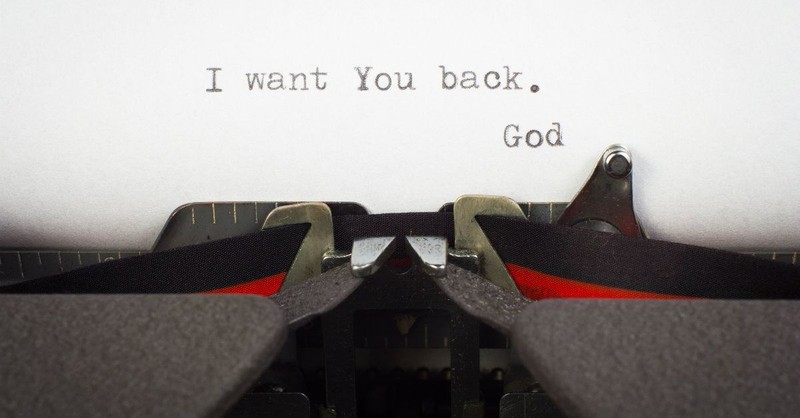 Day 11: Pray for intercession.
Do you have a prayer team? Don't go through this season alone! Gather a few trusted people to join you in prayer for your prodigal. If you don't know of anyone to call on, pray for the Lord to bring people into your life who will be faithful to intercede.
Photo Credit: Getty-Eziutka
Day 12: Pray for joy.
Have you lost your joy? One of the most difficult things to find, in the midst of the prodigal journey, is joy. But instead of letting stress take over, pray for God's indescribable joy. Ask the Holy Spirit to help you remain in the joy of the Lord despite what is going on.
Day 13: Pray for kindness.
Has kindness been replaced with frustration? Pray for the fruit of the Spirit to replace feelings of irritation. Ask God to help you remain kind, even when things get difficult.
Matthew 7:12, Ephesians 4:31-32, Galatians 5:22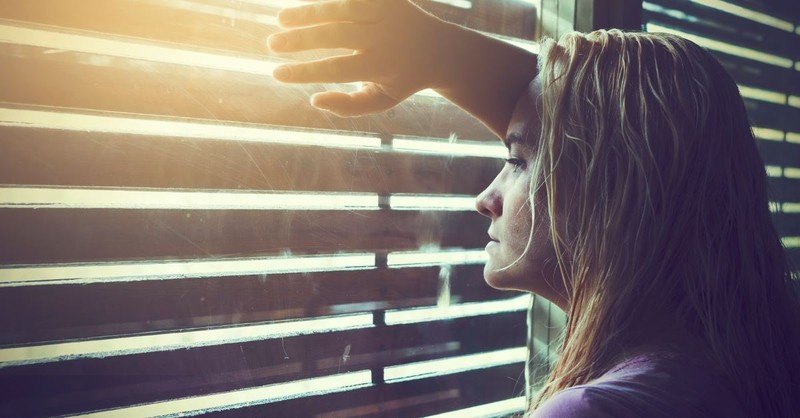 Day 14: Pray for love.
Are you struggling to love your prodigal? Our love tends to wax and wane, depending on the circumstances. But God's love never fails. Pray for God's love to cover you as you try to love your prodigal child unconditionally.
Photo Credit: Getty
Day 15: Pray for openness.
Are you closed minded? It can be difficult to remain open minded with our children, especially when we feel like they are way off track. But if we are closed minded and unwilling to listen, there will be little chance we will experience true connection. Pray for an openness to hear, to discern, and to respond instead of react.
Day 16: Pray for promises.
Do you know what God's promises are? We need to be able to rely on God's promises to see us through. Pray for God to reveal His promises to you. Search for them, read them, and memorize them. No matter how bad things get, you can rely fully on His promises!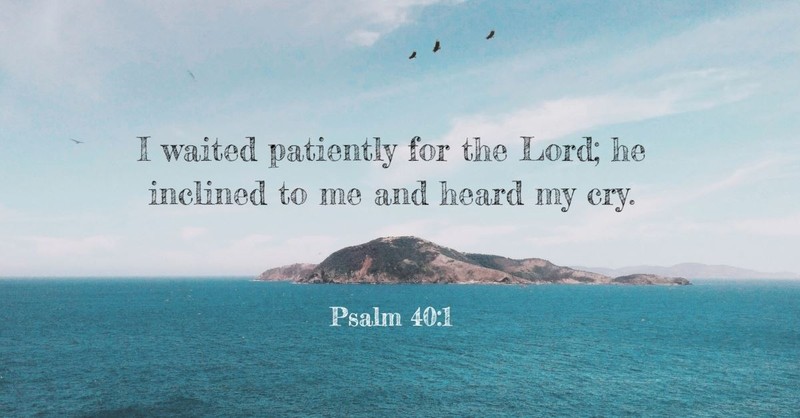 Day 17: Pray for quiet trust.
Are you struggling to trust God? In our tendency to want to "fix" our prodigal son or daughter, we offer wisdom they don't want, and interfere with what they don't need. Pray for quiet trust and see what the Lord will do.
Psalm 1:1-3, Psalm 46:10, Matthew 6:33
Day 18: Pray for understanding.
Do you lack understanding of your situation? Most of the time, we don't understand why our children are making the decisions they're making. That's why it's important to pray for understanding. Ask God to help you better comprehend what your child is going through.
Psalm 119:130, Proverbs 2:2-5, Proverbs 18:2
Day 19: Pray for a voice.
Are you withholding something that needs to be said? The Bible reminds us that we do not have a spirit of timidity, but of love, power, and self-discipline. This is a wonderful reminder for us! We do have a voice. Pray for the Lord to give you boldness to say what needs to be said.
Day 20: Pray for wisdom.
Do you believe God will give you wisdom? Along with love, praying for wisdom is at the top of the list. Without it, we will be tempted to listen to the advice of the world, which may or may not align with the Bible. Pray for wisdom, and KNOW that God will give it.
Day 21: Pray for affirmation.
What affirmations do you need from God? Many parents of prodigals struggle with feelings of guilt and shame. We blame ourselves and wonder what we could have done differently. Pray for affirmation from God, to know that even through our mistakes, He can work everything out for the good of those who love Him.
Day 22: Pray for compassion.
Has your compassion been replaced by irritation? It's easy to lose compassion when we are fed up with our prodigal child's behavior. Many of us are plain worn out, and have lost feelings of sympathy for our son or daughter. Pray for God to restore compassion in your heart and remind you that they are lost and hurting. They need our love and compassion always!
Psalm 103:13, Isaiah 30:18, Colossians 3:12
Day 23: Pray for direction.
Are you wondering what direction to take next? Our prodigal children may have lost direction, but we can fully rely on the One who gives direction every step of the way. Pray for the Lord to guide your steps.
Day 24: Pray for engagement.
Are you easily engaged with your child? It may be, that our sons and daughters have isolated themselves, due to the lifestyles they've chosen. However, we can pray for engagement with them according to God's timing. Pray for the right kind of engagement that will hopefully lead to better communication and breakthrough.
Day 25: Pray for gratitude.
When was the last time you thanked God for your prodigal? It may be difficult to be grateful for the adverse situation, but the Bible encourages us to be thankful in all circumstances. Pray for gratitude moving forward, and find ways to thank God in the midst of the mess.
Day 26: Pray for a hunger.
Have you prayed for your prodigal to have a true hunger for God? Pray that their appetite for worldly things would decrease, and their appetite for the truth would increase.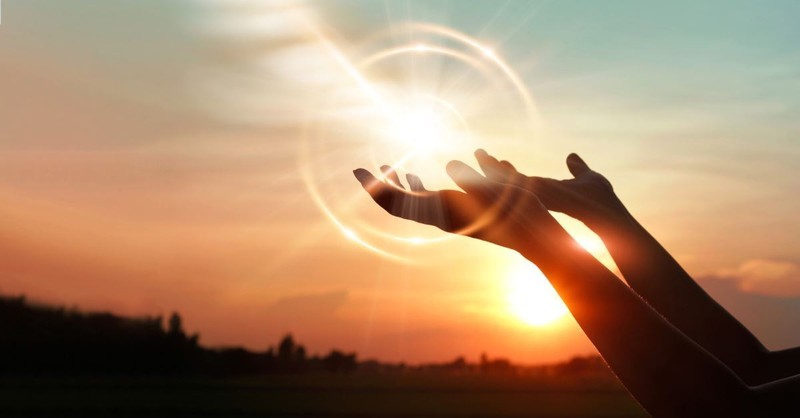 Day 27: Pray for intervention.
Are you afraid to intervene? It's imperative that we pray for someone to intervene in our prodigal child's life. Ask God for the right person to come along, who will reach out, connect, and hopefully lead them back to Himself.
Photo Credit: ©Getty
Day 28: Pray for lasting change.
Have you been let down again? For some parents, their prodigal child returns, only to be drawn back into a life of rebellion. This is heartbreaking for parents who have been given a glimmer of hope. Pray that God will bring lasting change, by transforming your prodigal child into His likeness.
Psalm 51:10, Ezekiel 36:26, Romans 12:2
Day 29: Pray for repentance.
Have you forgotten to pray for repentance? The Bible says that God's kindness leads us to repentance. Pray for your prodigal to recognize God's undeserved kindness in such a way that they are brought to repentance and salvation. There is no better prayer we can pray, than for our children to repent and be saved!
Day 30: Pray for salvation.
Do you remember what matters most? Although we cannot personally save our children, we can pray that their hearts will be opened to receive Jesus Christ as Savior. We can pray for victory over sin and death in the lives of our prodigals. After all, salvation is the number one desire we have for our wayward sons and daughters.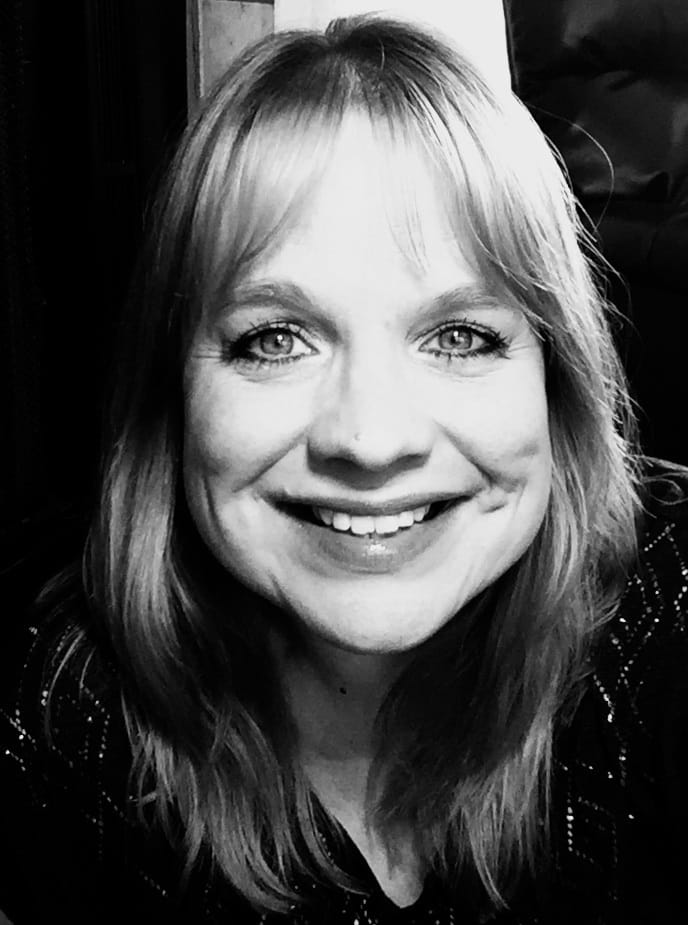 Jennifer Waddle considers herself a Kansas girl, married to a Colorado hunk, with a heart to encourage women everywhere. She is the author of several books, including Prayer WORRIER: Turning Every Worry into Powerful Prayer, and is a regular contributor for LifeWay, Crosswalk, Abide, and Christians Care International. Jennifer's online ministry is EncouragementMama.com where you can find her books and sign up for her weekly post, Discouragement Doesn't Win. She resides with her family near the foothills of the Rocky Mountains—her favorite place on earth. 
Originally published Friday, 13 September 2019.
---
---